'Workin' Moms' Star Catherine Reitman Can Make Fun of Her Lips — but No One Else!
Rumors suggest that 'Workin' Moms' star Catherine Reitman's lips are a result of a botched surgery. But are the rumors true? Here's the scoop.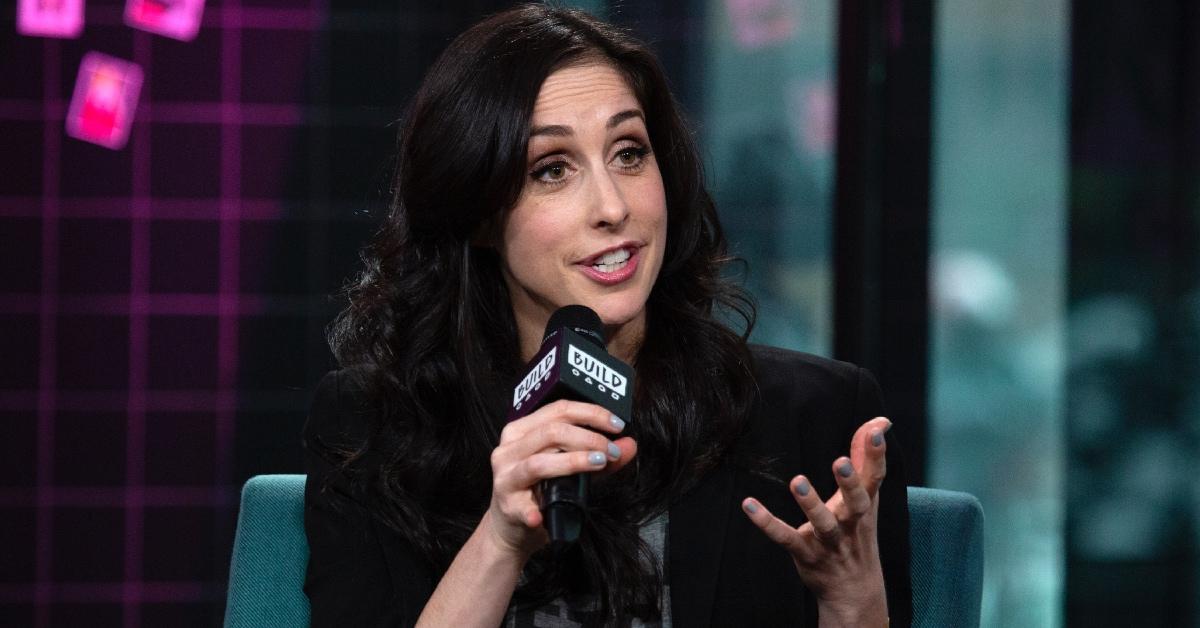 The gist:
Catherine Reitman stars in all seven seasons of Netflix's Workin' Moms.
Catherine's lips tend to be a topic of discussion each time a new season of Workin' Moms drops on Netlix.
Some rumors suggest Catherine is victim of a rogue plastic surgeon, hence the appearance of her lips.
Every time a new season of Workin' Moms drops on Netflix, it's not long before viewers take to the Internet to cyberbully lead actress Catherine Reitman for her lips.
Article continues below advertisement
"I'm trying to watch Workin' Moms but Catherine Reitman's upper lip is so strange that it's actually irritating me," one person rudely wrote on Twitter, before another tweeted, "What the hell happened to Catherine Reitman's top lip?? I've been trying to watch Workin' Moms but her lip is really creeping me out."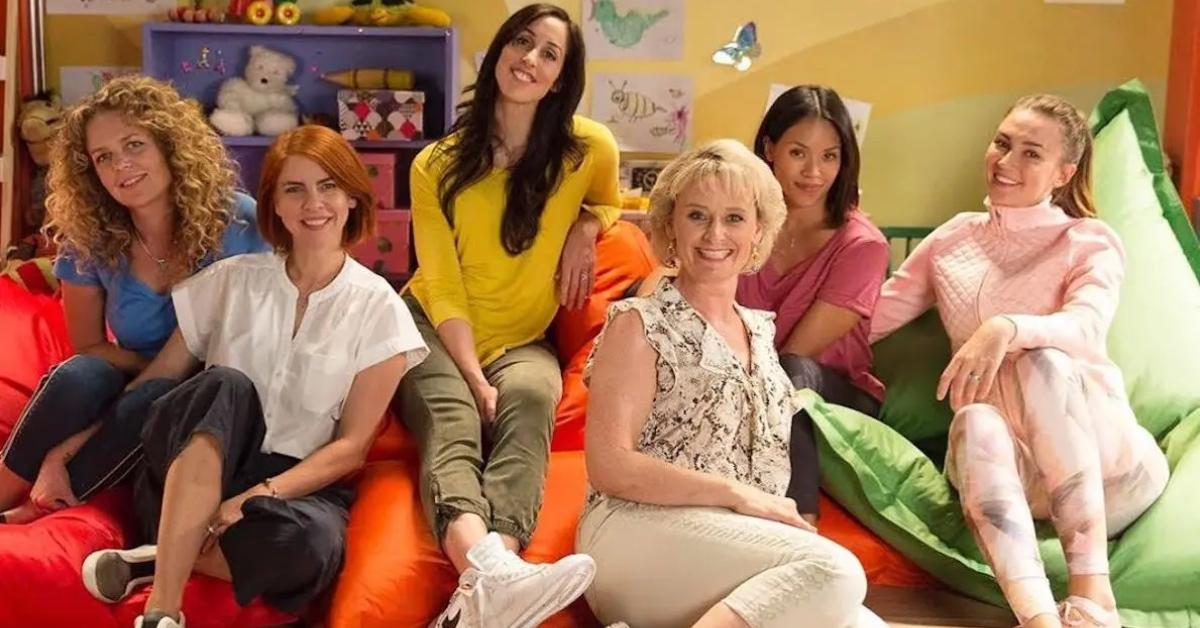 Article continues below advertisement
So, what is wrong with Catherine Reitman's lips?
While Catherine has made fun of her own lips on the Canadian series, she has never spoken out publicly about her pout or the online shaming she experiences because of her upper lip.
Article continues below advertisement
Catherine Reitman's fans defend her (and her lips) on social media constantly.
The shaming against the actress is constant, so it is no surprise that her fans come to her defense constantly — and love that she can laugh about rumors. "Catherine Reitman making fun of her lips, in her own damn show is the equivalent of roasting yourself about something you're sensitive about before your friends can," one fan commented.
Article continues below advertisement
Article continues below advertisement
Another chimed in, "Catherine Reitman is f--king hilarious and does not deserve to be cyberbullied by these shallow a-- people who say her lips are ruining the show. F--k all you mean a-- h--s."
Preach.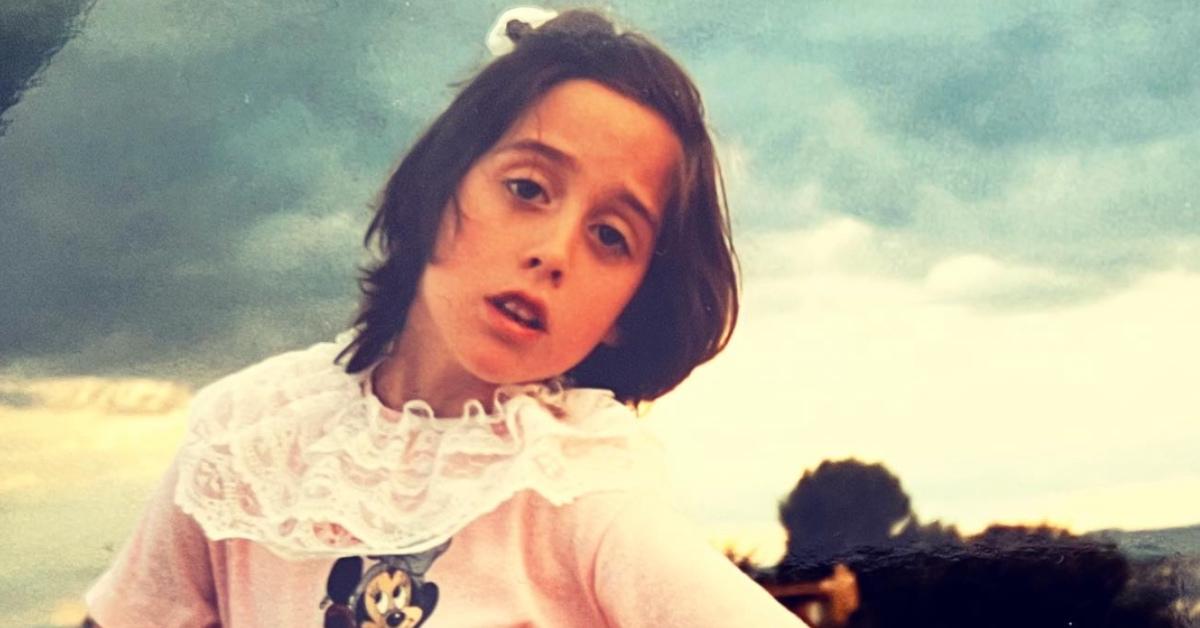 Article continues below advertisement
Botched plastic surgery aside, Catherine did experience postpartum depression.
Catherine used her experience with postpartum depression to create Workin' Moms and was determined to laugh through the pain.
"By fleshing out my sadness, exposing the strange and funny angles to it, I began to recognize the 'me' that I was prior to having my son," she wrote in an essay in Glamour magazine (which has since been taken down). "So I committed to retelling the postpartum scenes I had lived, but with one glaring change: I wrote myself as four different characters who I knew would outgrow this period."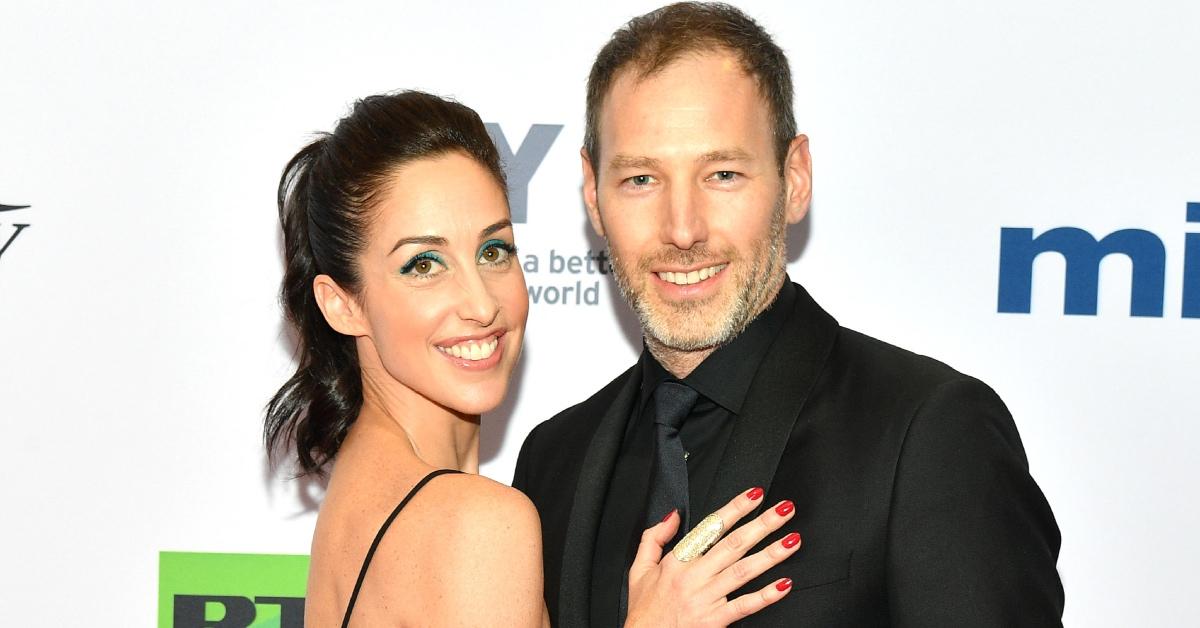 Article continues below advertisement
She continued, "While I felt hopelessness, 'Kate Foster' would persevere. She could outwit her darkest moments while rocking a skirt suit that screamed 'I know who I am!' I could sit in a pile of fear and tears at my computer, but the women I scribed were barreling forward and speaking their truths."
Catherine, who is married to Philip Sternberg, is the mom of two sons — Jackson and Liam — and is the sister of director Jason Reitman, best known for his films Juno and Up in the Air.
Her father is famed director Ivan Reitman, who directed Ghostbusters and Kindergarten Cop, and produced classics such as Space Jam and Animal House.
NBD. We'll be streaming Workin' Moms on Netflix now.