Will Jane Fonda Actually Stick to Her "No More Plastic Surgery" Rule?
Has Jane Fonda had plastic surgery? The actress recently swore off all cosmetic procedures after a lifetime of self-esteem issues.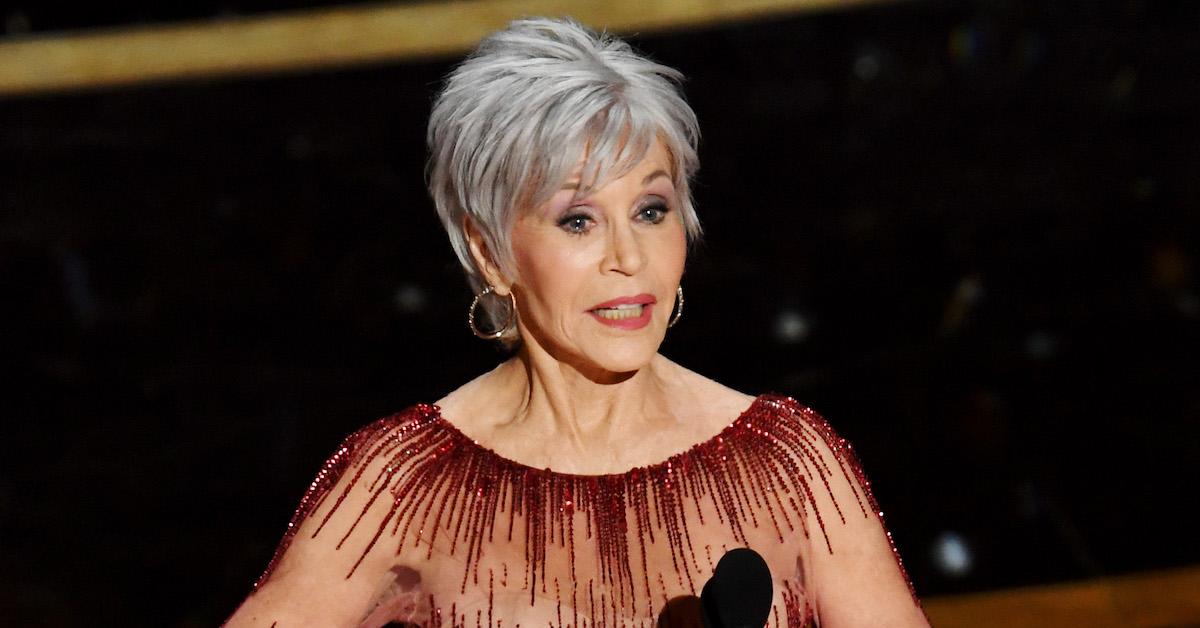 One of the reasons we love Jane Fonda so much is that she's always opted for honesty when other movie stars pride themselves on hiding behind a carefully crafted facade.
This truth telling extends to the 82-year-old's fondness for plastic surgery, which she recently claimed to be done with in an interview following her much talked about appearance at the 2020 Academy Awards.
Article continues below advertisement
Jane Fonda's plastic surgery includes multiple facelifts and under-eye bag removal.
At the beginning of her career, the former model decided to get breast implants (which she had removed years later), followed by a full facelift in her 40's and a second one in her 70's.
The Grace and Frankie star also admitted to getting a chin lift and eye surgery, explaining that she gave her doctor strict instructions on how she wanted the end result to look. "I made sure that they kept my lines," Jane reportedly said at the 2013 Cannes Film Festival.
Article continues below advertisement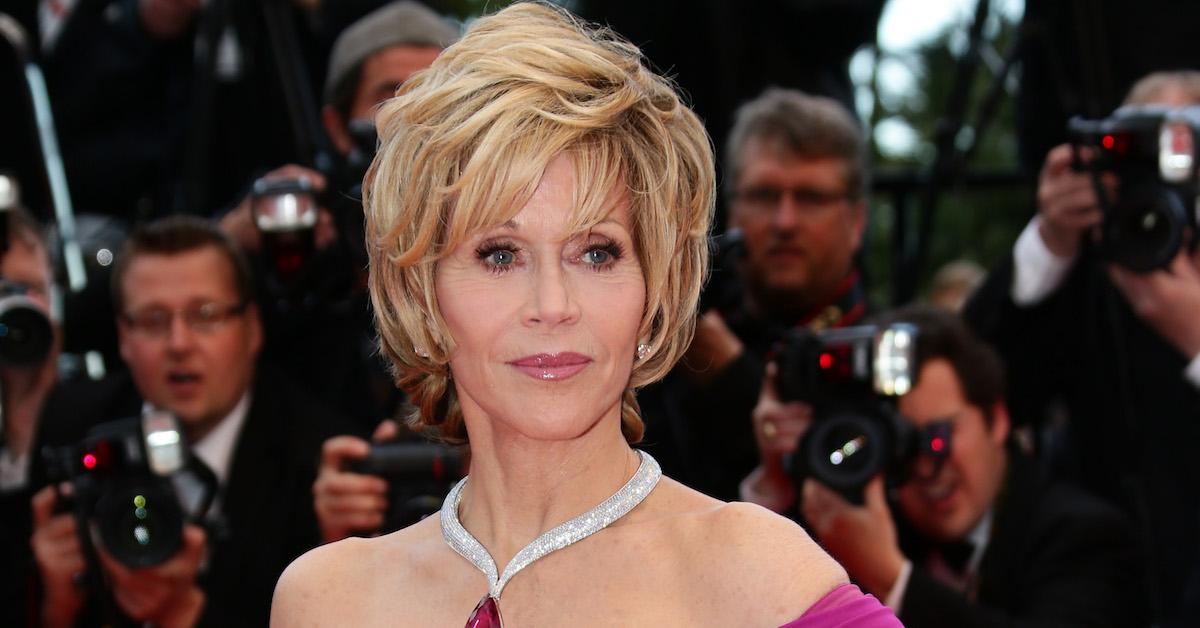 "I didn't want to lose my wrinkles. I just wanted to lose the bags under my eyes," she stated. "I don't like it when it's overdone, but we do live in a time when, if you can afford a good doctor, you can have subtle plastic surgery."
Article continues below advertisement
The Oscar winner has since sworn off all cosmetic procedures. "I can't pretend that I'm not vain, but there isn't going to be any more plastic surgery — I'm not going to cut myself up anymore," Jane told Elle Canada in February, revealing that the decision was a difficult one to make. "I have to work every day to be self-accepting. It doesn't come easy to me."
Jane wishes she could've been "braver" as an aging actress in Hollywood.
The mother of four recalled being told at an early age that image is everything. "I was raised in the '50s. I was taught by my father [actor Henry Fonda] that how I looked was all that mattered, frankly," Jane shared in a 2011 interview with Harper's Bazaar.
Article continues below advertisement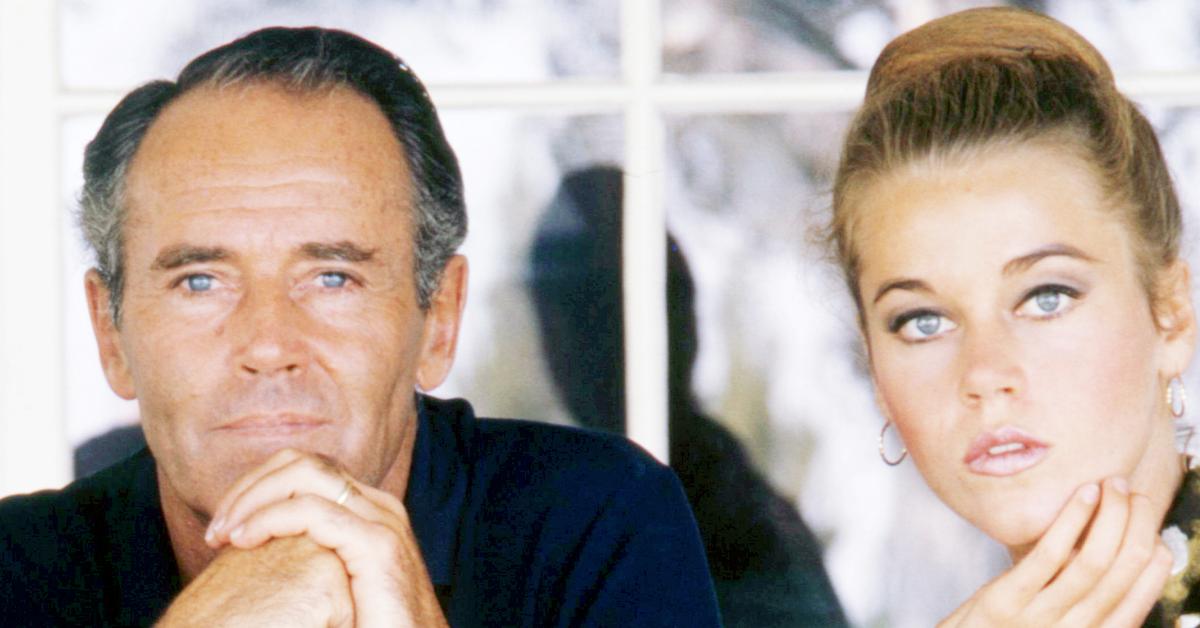 "He was a good man, and I was mad for him, but he sent messages to me that fathers should not send: 'Unless you look perfect, you're not going to be loved.'"
For the next four decades, Jane struggled with an eating disorder. "I wasn't very happy from, I would say, puberty to 50?" she confessed. "It took me a long time [to love myself]." Unfortunately, her newfound confidence has led to some regret.
"On one level, I hate the fact that I've had the need to alter myself physically to feel that I'm ok," the highly regarded political activist said in the 2018 HBO documentary Jane Fonda in Five Acts. "I wish I wasn't like that.… I wish I was braver. But I am what I am."
In her chat with Harper's Bazaar, Jane acknowledged, "I'm vain. My arms are thin, but I'm vain about loose flesh. And so I'm careful that what I wear will show off my best parts, which are my waist and my butt." Well, her stylist is certainly doing a kickass job.