Jessica Simpson Once Hated Her Body so Much That She Showered in a T-Shirt
In her new memoir, Jessica Simpson explains how a tummy tuck left her hospitalized and rethinking her plastic surgery mindset.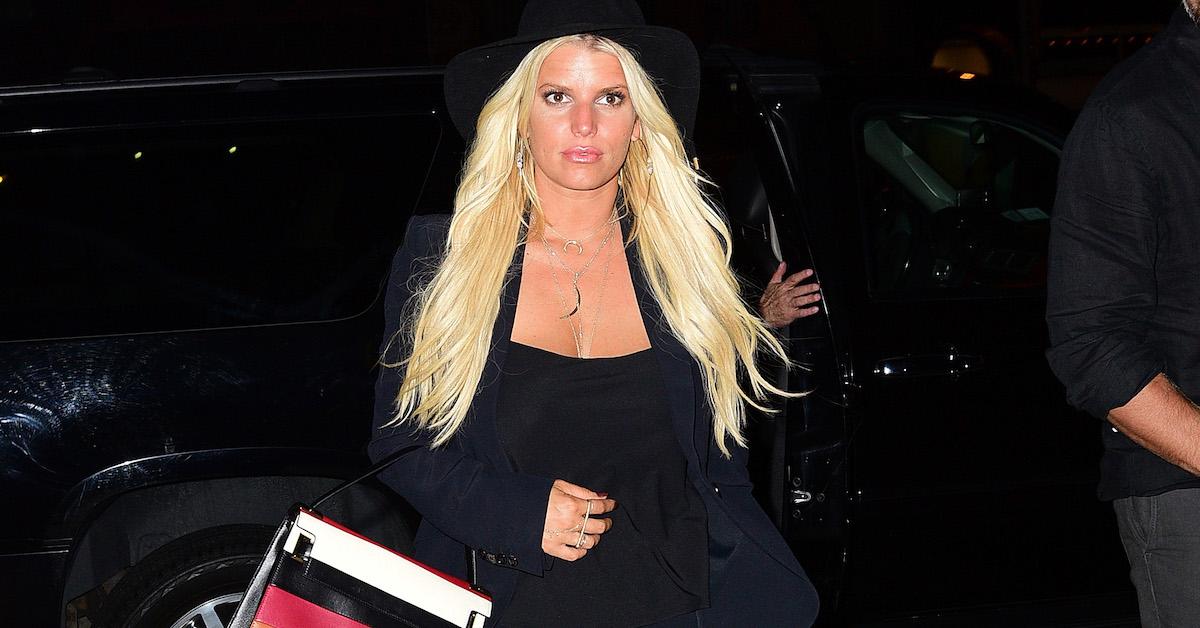 Reading about Jessica Simpson's disastrous tummy tuck might make you think twice about getting plastic surgery. In her new memoir, "Open Book," the 39-year-old admits she went under the knife following her back-to-back pregnancies in 2012 and 2013.
"I was so ashamed of my body at this point," she writes of her stretch marks and loose skin. "I couldn't bear to look at myself." Unfortunately, the blonde beauty's attempt at boosting her confidence ended with a nine-day hospital stay.
Article continues below advertisement
Tummy tuck gone wrong: Jessica Simpson details plastic surgery horror show.
The fashion mogul reveals her self-esteem was at an all-time low after giving birth to daughter Maxwell and son Ace within 14 months of each other. "The surgery wasn't for weight loss," she explains in her book, which was obtained ahead of its release date by RadarOnline.com. "I weighed 107 pounds when I planned the surgery."
Jessica was so uncomfortable in her own skin that she wore a white t-shirt to have sex with husband Eric Johnson, and even kept it on to shower.
Article continues below advertisement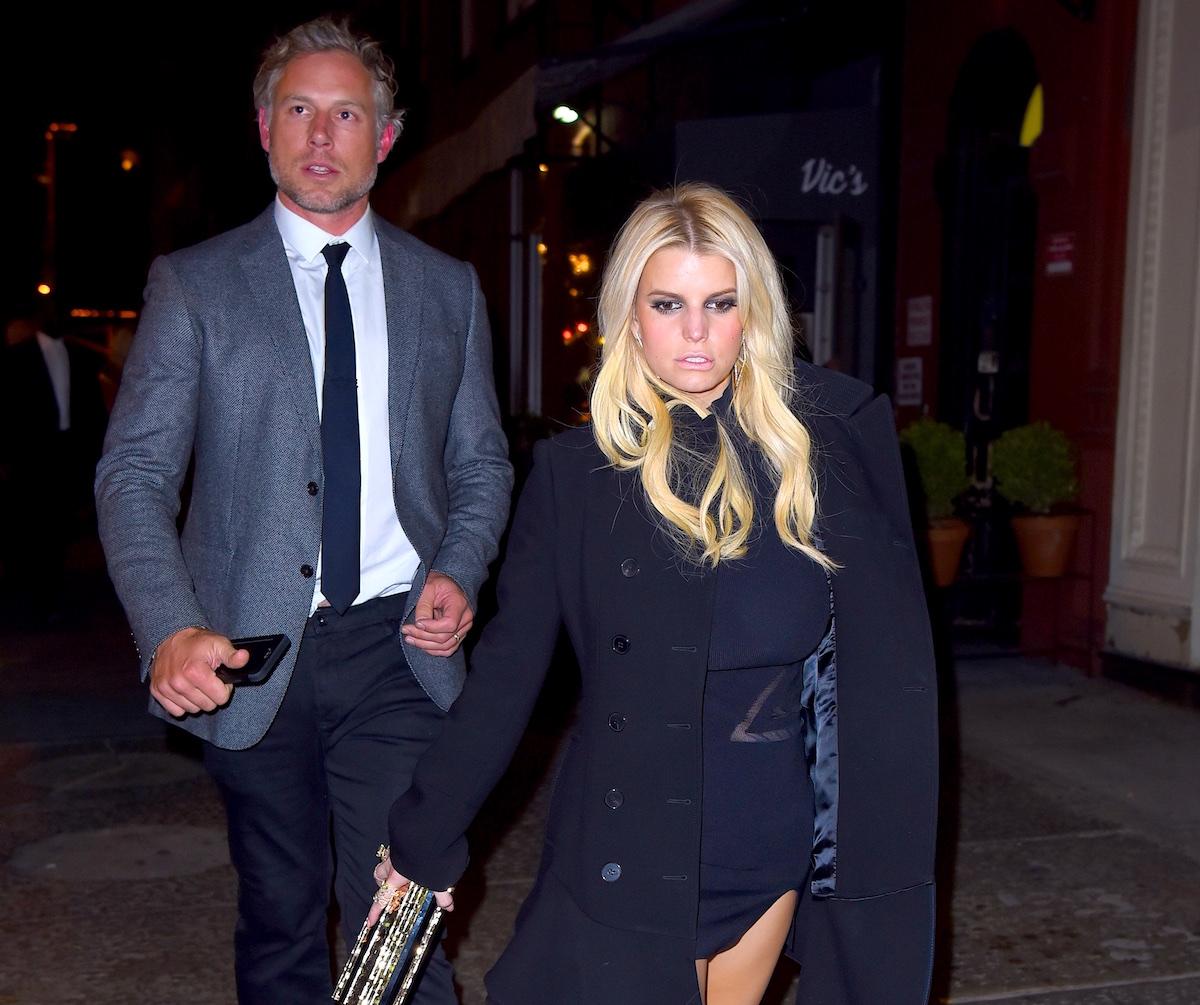 The singer scheduled a partial tummy tuck as a treat for her 35th birthday, but her doctor expressed concern over her alcohol intake and pill consumption. He warned her that she could die from the procedure if she didn't get her liver levels under control.
Jessica did cut back on drinking, but went ahead with the surgery two weeks later instead of waiting three months like her doctor suggested. It went well, but she ultimately wasn't satisfied with the results. She decided to undergo a full tummy tuck in 2015.
Article continues below advertisement
"This surgery was more involved," Jessica recalls. "There was a sense that something was going to go wrong from the get-go, even though I stopped drinking to prepare." She ended up contracting an infection that left her violently ill.
"[I] was vomiting so much I thought I was going to bust my sutures," the former Fashion Star judge shares. She spent over a week in the hospital recovering, and "doctors talked seriously about me needing a blood transfusion," she writes.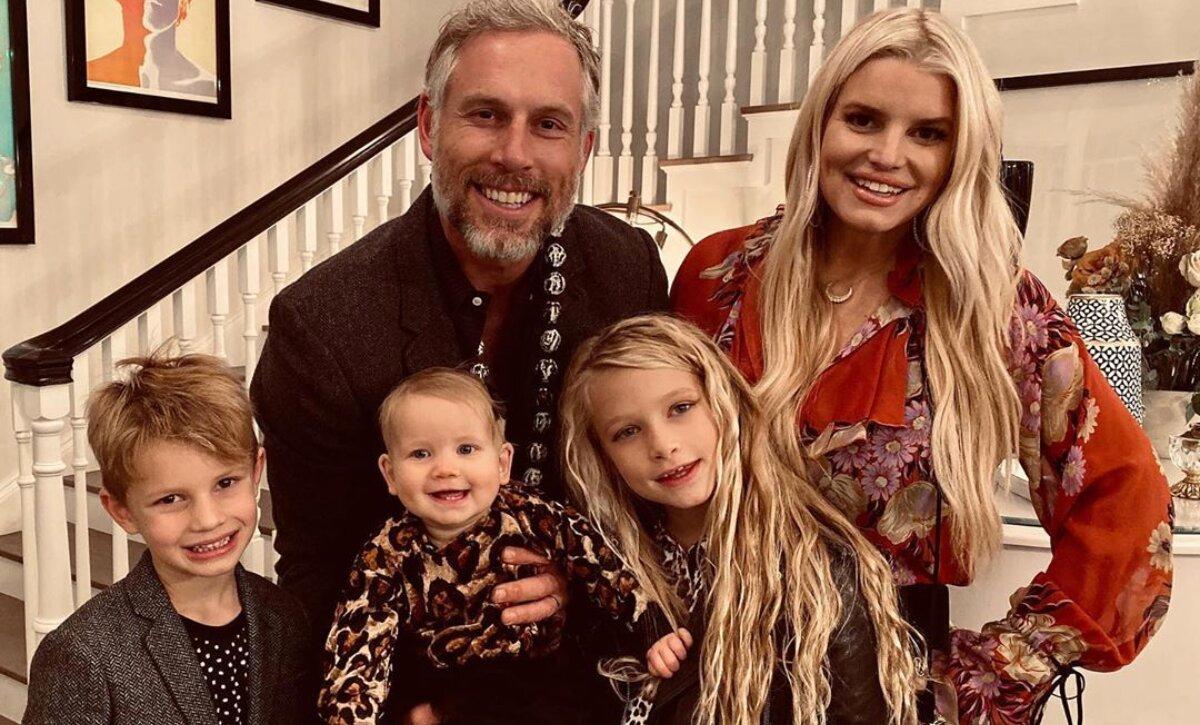 Article continues below advertisement
The mother of three — who welcomed second daughter Birdie in 2019 — acknowledges that her physical appearance wasn't the problem. "Plastic surgery does not cure what's inside," she says. "Really, it's about how you feel emotionally, and I was still just as hard on myself once those stitches were out. I still had work to do."
Jessica's friends planned an intervention for her alcohol addiction.
In her memoir, the actress recounts the moment her inner circle confronted her about her excessive boozing. "I had the nerve to be offended," Jessica remembers. She was also horrified to learn that her group of confidantes had been discussing the intervention for over six months.
"It didn't break my heart that I was such a mess that they wanted to intervene. It broke my heart that they felt they had to go behind my back. But they were right," she explains. "I had deeper problems than alcohol, and I couldn't resolve the problems until I threw away the crutch."
We have a feeling we won't be able to put this book down once we get our own copy.