These People Learned the Hard Way That Skimping on Beauty Procedures Is a Bad Idea
Beauty procedures, from keratin treatments to butt lifts cost a ton of money, so it only makes sense that people are looking to save a buck. However, sometimes those discounts come with botched plastic surgery results.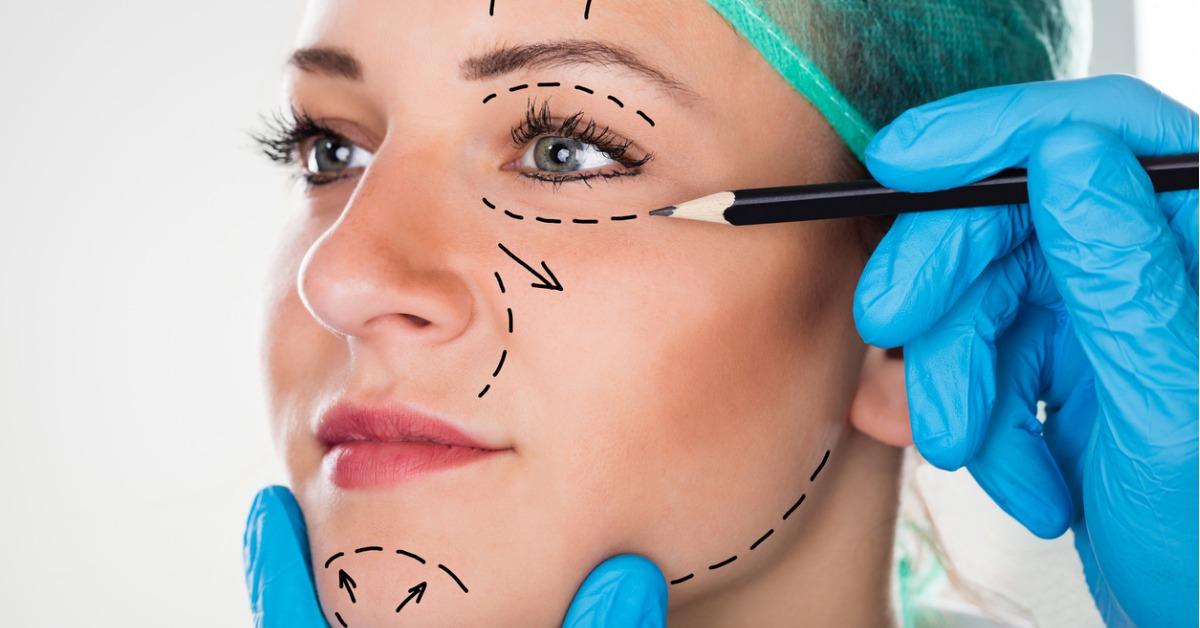 If you've ever scrolled through your Instagram feed and felt completely inadequate about the way you look, then you're not alone. That's basically me every time I log in and make the mistake of checking out other people's posts.
Article continues below advertisement
Their skin is flawless, the proportions on their bodies are just wild — I don't even know how dudes manage to look so good in sweatpants and a white t-shirt, every time I walk outside in them people assume I'm going to ask them if they could spare any change.
It's only natural to want some of that beauty for yourself. So maybe you start cleaning up what you've been eating or you hit the gym a bit more. Maybe you start a simple skin care routine every night before you go to bed or look up some YouTube tutorials on how to get your eyebrows even more fleek-ish. We all have that specific "glow" we're going for.
Article continues below advertisement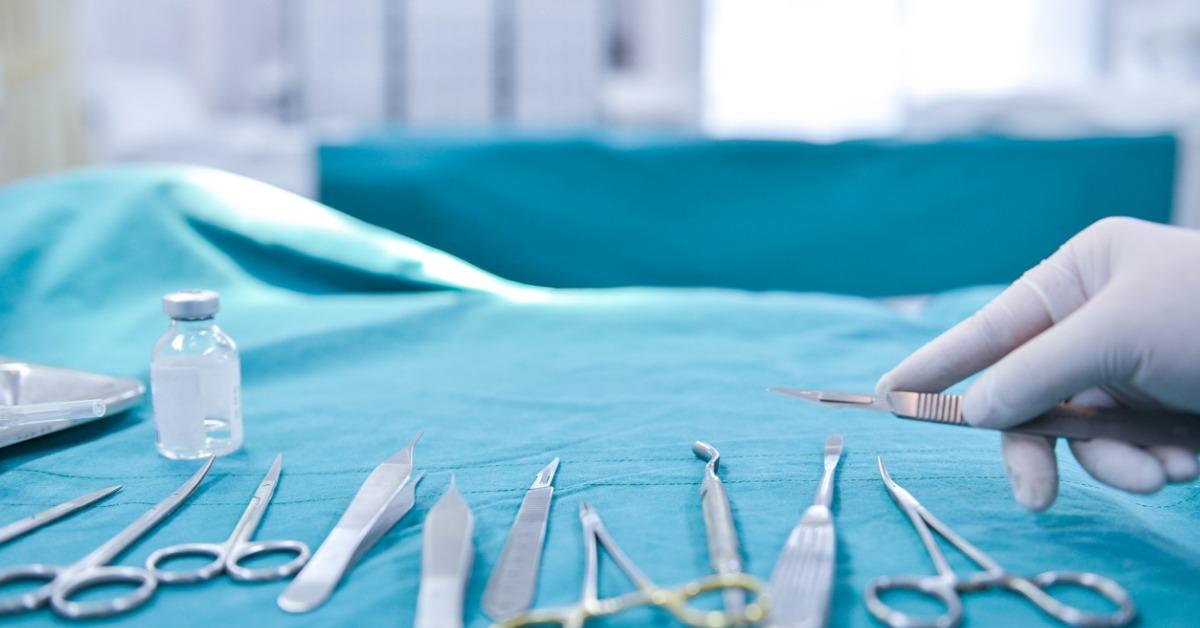 But some people go a little too far for that "glow" and end up hurting themselves in the process. Like 20-year-old Megan Rixson, who went to a local salon in the hopes of getting stunningly long eyelash extensions.
Article continues below advertisement
Megan says that when she went in for the procedure and the beautician was working on her first eye, she felt it stinging a lot, which she didn't think was normal at first. So she voiced her concerns to the person working on her eyes.
Article continues below advertisement
"When she was doing the first one my eyes were stinging lots. But she said, don't worry, it's normal, and told me to hold my eye open. It was burning so much my eyes were naturally closing, but she kept telling me to hold them open. After she was done, I sat up on the bed and couldn't open them. I said, this isn't normal, but she kept saying it was."
The results were pretty horrifying. For two hours after receiving her extensions, Megan couldn't see. They swelled up, turned red, and wouldn't stop watering. She uploaded a video of the damage on Twitter.
Article continues below advertisement
In the hopes of warning everyone about the pitfalls of eyelash extensions, Megan warned people to be very careful about the beauty services they employ. As it turns out, their choice of materials was to blame.
Article continues below advertisement
Who would've thought that using nail glue on human eyes would result in a severely adverse reaction? Megan managed to get herself to a walk-in clinic where she was prescribed some eye drops and wash for treatment.
Article continues below advertisement
Thankfully, the medicine's been working, but it's been slow going, as per BuzzFeed:
"My eyes are recovering well, still very sensitive. Occasionally the left eye blurs and both are a tiny bit sore but are getting better every day," she said.
Article continues below advertisement
Now using nail glue to put on fake eyelashes is definitely pretty bad, especially considering how horribly Megan's reaction was, but there are some people who work in the world of beautifying people that take malpractice to terrifying new levels.
Like this one woman who posed as a cosmetic surgeon, offering people bottom-dollar butt injections. Ever since the fake butt phenomenon was popularized by the Kardashians, people have been flocking to doctors begging for artificial booties.
Article continues below advertisement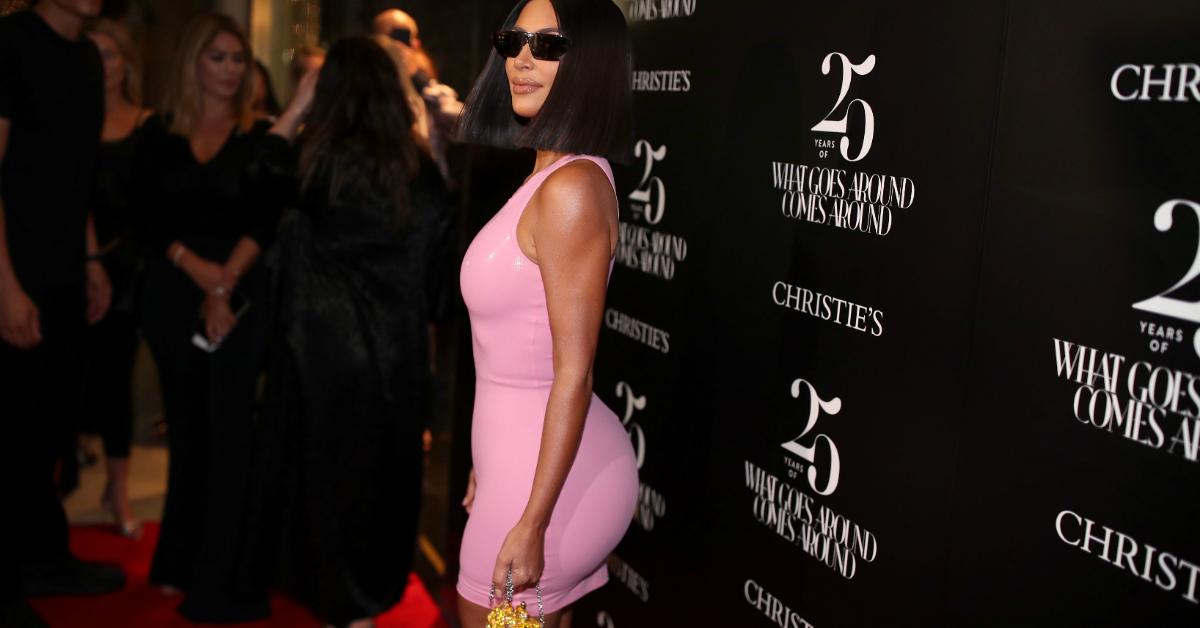 If you're wondering just how she got her patient's bottoms so bulbous: cement. That's right, she filled up their bodies with liquid cement, mineral oil, and fix-flat, of all things, to give them the curvaceous look they desired.
Article continues below advertisement
So just a word to the wise, if someone is offering you $700 for a surgery that costs thousands and thousands of dollars, it's probably either a scam or you're risking your life and well-being, so you should either get a second job or do some squats.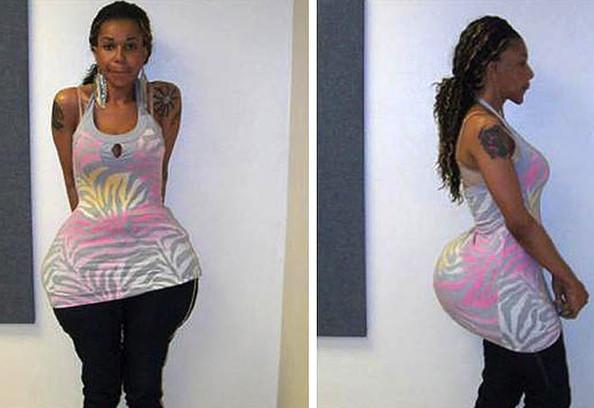 Article continues below advertisement
Then there was Casey Lee, who traveled to Thailand for a breast lift, augmentation, and tummy tuck. These procedures would've cost her about $50,000 if performed in her native Australia. So she decided to hop on a plane and go overseas.
The surgeons must've not been paying attention, having an "off" day, or just didn't care, because they ended up giving Casey, the wrong sized breast implants, burst stitches, and multiple severe infections.
Article continues below advertisement
Katie Cassandra, while being stationed overseas in Germany, consulted with a physician in Deutschland for liposuction. Even though she didn't speak German and her doctor didn't understand English, she decided to let him suck the fat out of her body.
Article continues below advertisement
She was initially happy with the work he did, however, months later, she noticed that the areas on her that he performed the procedure started getting "lumpy" even though she wasn't gaining any weight.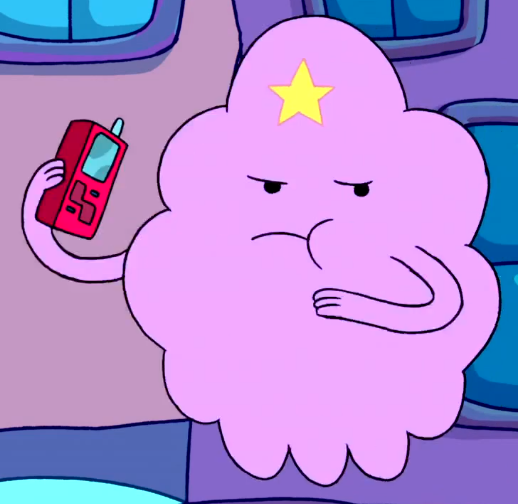 Article continues below advertisement
She ultimately had to go to a doctor stateside to revise her surgery, and he was able to fix the "lumpiness" that plagued Katie's body after her first liposuction job.
Sometimes, even paying top dollar doesn't result in a decent plastic surgery job. Just ask Renee Talley.
Yep, what you're seeing is a loose implant in Renee's booty that she can flip around to make it as flat as a thumbtack top. And get this: she paid $25,000 for that procedure and the doctor was board certified. I'm sure that's just the thing you wanted to hear if you're saving up for some cosmetic surgery.