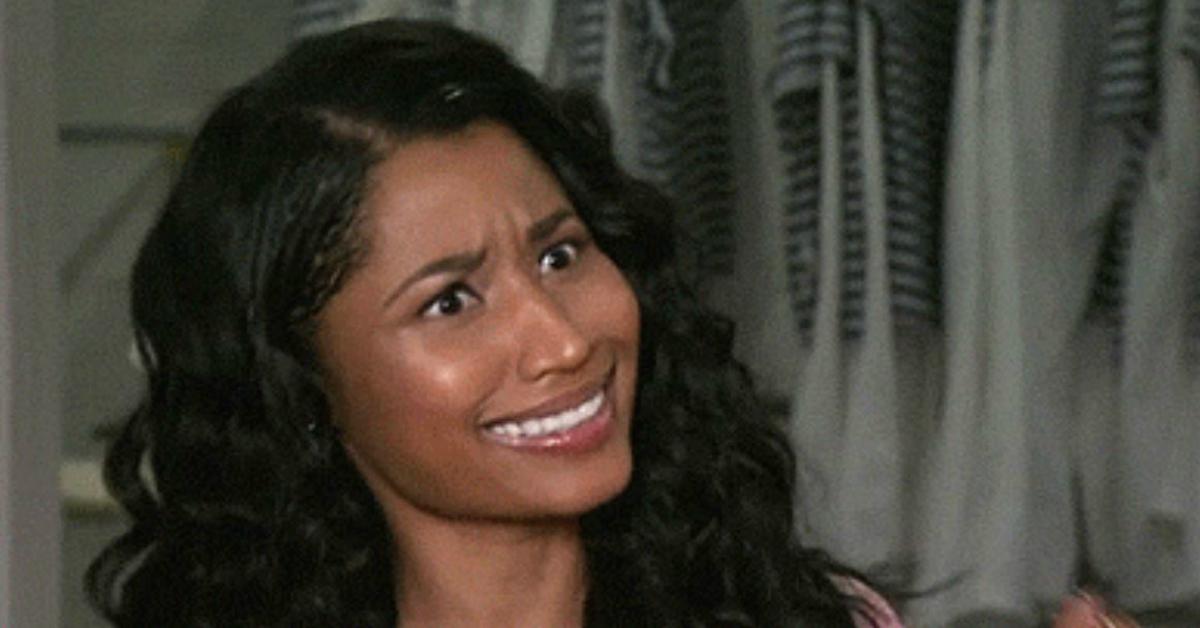 Woman Gives All Women Beauty Tip That Men Are Not Going To Like
By Mustafa Gatollari
I love me a good beauty tip, mostly because I'm fascinated with the art of modern magic that is makeup. You can just do so much with it. People can transform into just about anything with the power of a good makeup-do. It's actually a miracle how you can get 2 hours of sleep and somehow wake up looking like you've just stepped off a runway.
And although I'm not one to really doll my face up with cosmetics (not that there's anything wrong with it, I just barely give enough time to combing my hair, let alone putting on a face) I'm a sucker for great beauty advice and am fascinated with the process because the work that goes into getting skilled at makeup is insane. It's just mind blowing what some people can do with a bit of foundation and 10 minutes in a bathroom. It takes most people upwards of 30 minutes to do what some of these makeup marvels pull off.
But this one beauty tip that Sarah Day posted on Twitter doesn't take any time at all, and actually started an important conversation:
A conversation about women constantly being on the receiving end of men's emotional outbursts.
Or just dealing with men's emotions in general.
If you grew up in a patriarchal dominant family like mine, it always seemed like the emotional needs of men took precedent over women's, and judging by the response to Day's tweet, I don't think my upbringing was much different than anyone else's.
Heck, I'm married and even catch myself in my own tantrums and self-absorbed behavior.
So Day's message, although brief, is a powerful reminder that there are many different levels to equality.
Some people, though, must've not gotten the memo.
While others were simply convinced she hit the nail on the head.