Jessica Simpson Opens Up About Childhood Sexual Abuse: "It Was Extremely Painful"
Jessica Simpson opens up about being sexually abused as a child, and confronting her abuser. The singer also details her drug and alcohol addiction.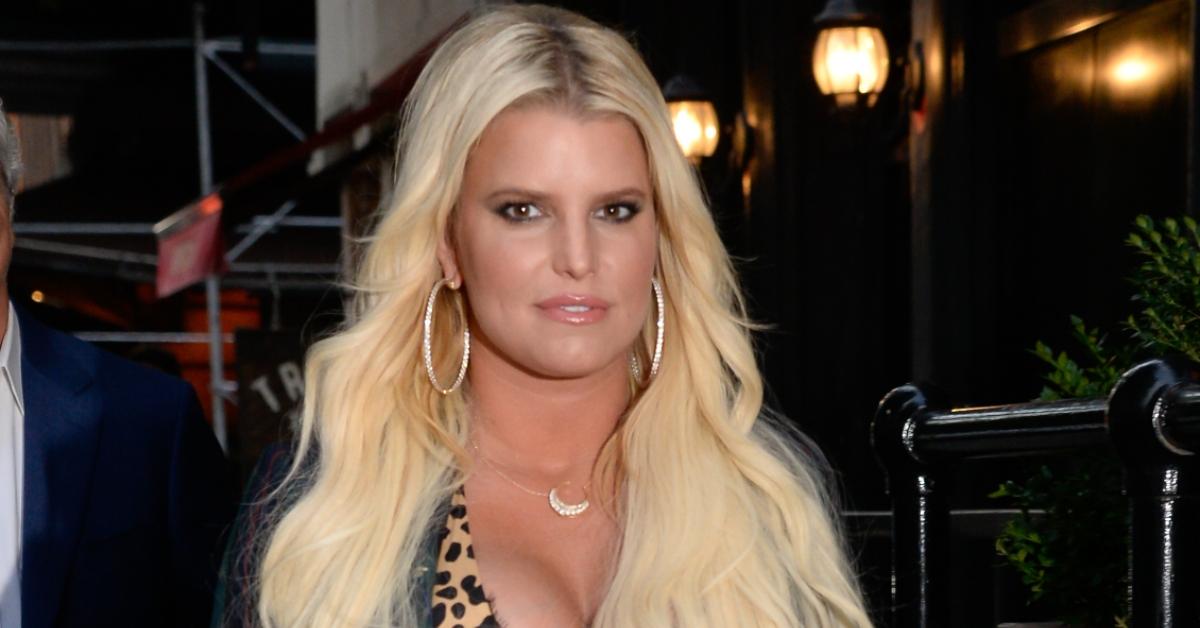 In her new memoir Open Book (via People magazine), Jessica Simpson is opening up to the public about her battle with drug and alcohol addiction. "I was killing myself with all the drinking and pills," the singer writes in her book, which comes out on Feb. 4.
Detailing her painful past, which includes being sexually abused as a child, the stress of her blossoming career, and more, the 39-year-old explains that she used alcohol and drugs to self-medicate as a coping mechanism.
Article continues below advertisement
Jessica Simpson reveals her battle with addiction and being sexually abused.
The mother of three shares the trauma she suffered as a kid, revealing that, at the age of 6, she was sexually abused by a family friend. "When I shared a bed with the daughter of a family friend ... It would start with tickling my back and then go into things that were extremely uncomfortable," she writes.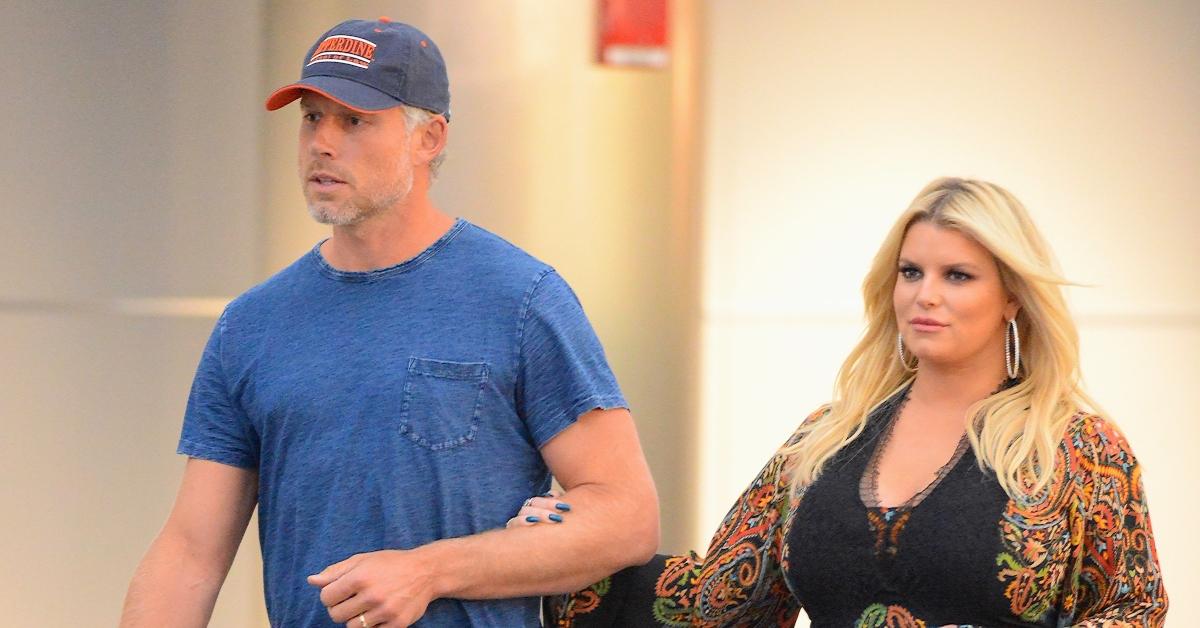 Article continues below advertisement
She continues: "I wanted to tell my parents. I was the victim, but somehow I felt in the wrong."
Reflecting on her painful past, Jessica explains that part of her healing process was needing to "confront [her] abuser." She told People in an interview, "It was extremely painful and still is. It's still shocking. That little girl in me wanting to do the right thing, not knowing how to stand up for herself and not knowing how to stop it."
The singer explained to the outlet that she was shaped by her difficult past, and that she was "very shameful" during the six years of keeping the troubling abuse a secret. "I allowed it to happen, so I felt that I was as much of the abuser as the abused," she added.
Article continues below advertisement
However, the blonde beauty eventually confided in her parents, Tina and Joe Simpson, at the age of 12 about what she had experienced. "I told you something was happening," Jessica's mom said while simultaneously slapping her father's arm during a car trip.
Article continues below advertisement
Jessica revealed in her memoir that the family never spoke about the sensitive subject after she told them the news. "Dad kept his eye on the road and said nothing," she recalls. "We never stayed at my parents' friend's house again but we also didn't talk about what I had said."
After years of self-medicating, the business mogul explains that she ultimately made the decision to get sober in November 2017. She reveals to fans that she hit rock bottom after attending a Halloween party, telling her close pals, "I need to stop. Something's got to stop. And if it's the alcohol that's doing this, and making things worse, then I quit."
Article continues below advertisement
She adds: "When I finally said I needed help, it was like I was that little girl that found her calling again in life. I found direction and that was to walk straight ahead with no fear."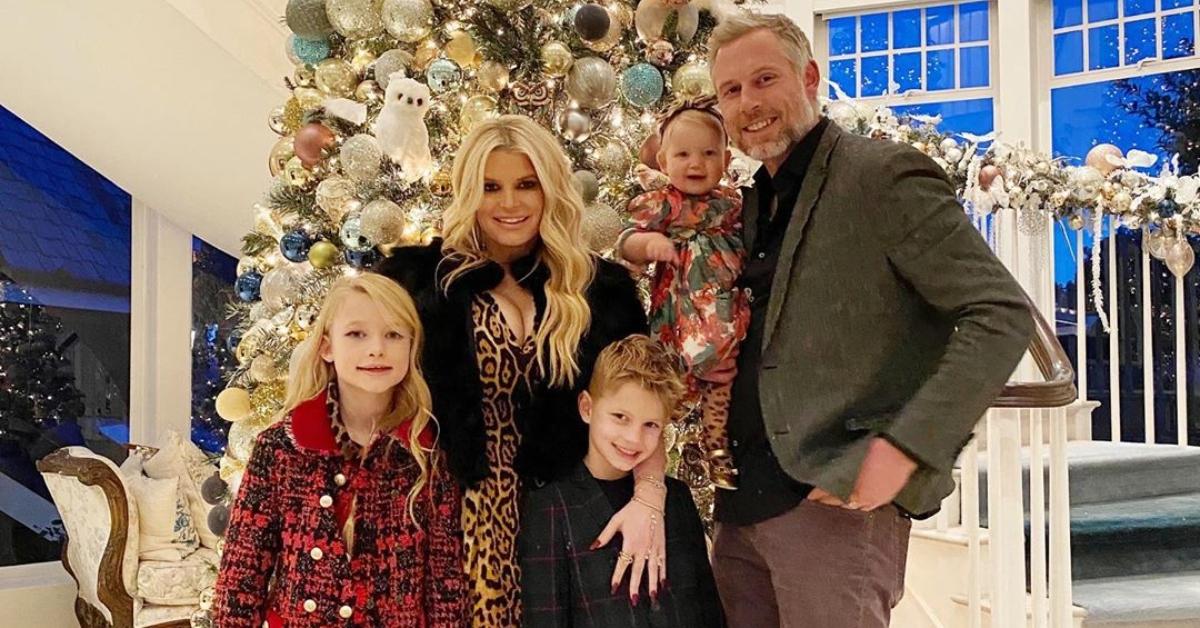 Article continues below advertisement
Jessica decided to seek professional help and started attending weekly therapy sessions to help her cope with her past. "With work, I allowed myself to feel the traumas I'd been through," she says. And, the pop star explains that giving up drinking was not difficult for her to do, saying, "I was mad at that bottle. At how it allowed me to stay complacent and numb."
As she continues to live a sober lifestyle with her husband Eric Johnson and their three kids — Maxwell, 7, Ace, 6, Birdie, 10 months — Jessica's new memoir gives a glimpse into her personal struggles. "It's been a long hard deep emotional journey."
Article continues below advertisement
Thankfully, the clothing designer writes that she's "come through the other side" and by sharing her story, she can turn her pain into "something that can be beautiful and hopefully inspiring to people."
Open Book will be available on Feb. 4.
If you need support, The National Sexual Assault Hotline is available 24/7 at 1-800-656-4673. You will be connected with a trained staff member in your area. Or visit RAINN.org to chat online with a support specialist at any time.