We're Sad to See 'Workin' Moms' Go — Was It Canceled? Here's What We Know
Say it isn't so! The seventh season of the Canadian comedy-drama series 'Workin' Moms' will be the show's last. Why was 'Workin Moms' canceled?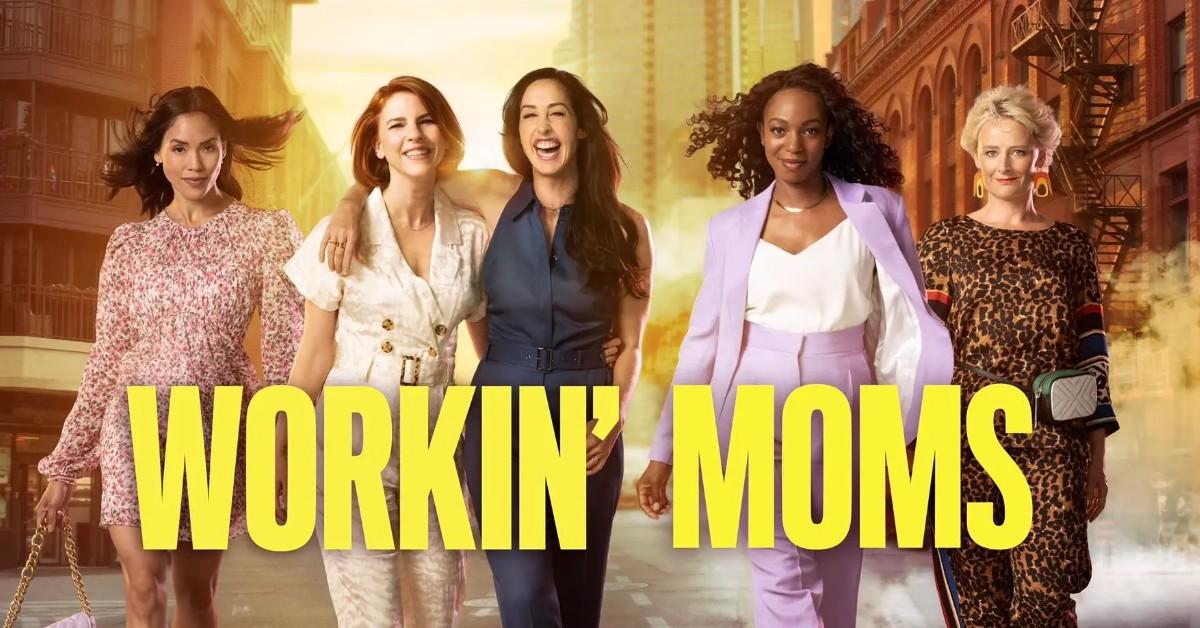 In 2019, our neighbor to the North, Canada, blessed us all with one of its greatest creations thus far.
No, we're not talking about maple syrup or endearing over-politeness, we mean the Netflix show Workin' Moms!
Article continues below advertisement
The show, which initially centered around Kate (Catherine Reitman, also the show's creator), a PR executive and mother, as well as her four friends, Anne (Dani Kind), Frankie (Juno Rinaldi), Jenny (Jessalyn Wanlim), with Sloane (Enuka Okuma) joining later on in Workin' Moms Season 6, has been a Netflix mainstay since 2018.
So why is the oh-so relatable show about moms balancing careers and motherhood ending after seven delightful seasons? Was Workin' Moms canceeld? Here's what we know.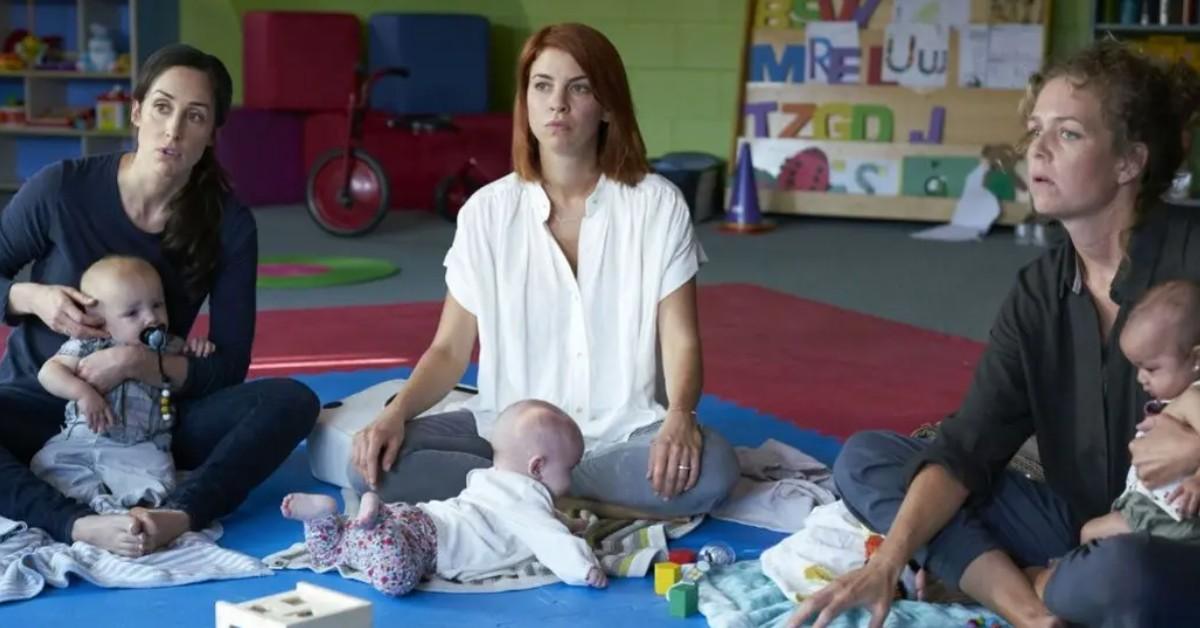 Article continues below advertisement
Why was 'Workin' Moms' canceled after seven seasons?
Thankfully there wasn't any sinister reason why Workin' Moms was canceled after seven seasons — Catherine just felt like it was a natural time for the series to end on a high note.
She told Variety, "We've all seen a show that loses its juice and keeps puttering and re-scrambling storylines ... I didn't want that to be the case with Workin' Moms. Our fans have been incredibly loyal to us. I take that seriously."
Catherine visualized in her head how Workin' Moms should end, with the cast and crew talking about the series's conclusion while they were filming Workin' Moms Season 6, according to the same Variety report.
When asked if she would consider doing a follow up film or spinoff series, Catherine replied, "The shows I see that have turned into films, often they're such an insult to the show ... I don't think audiences enjoy it. A show exists at the time and in its iteration for a reason."
Article continues below advertisement
When will 'Workin' Moms' Season 7 drop on Netflix?
Before we get to that answer, we've got to note that Catherine did say that she'd, "never say never" to a follow up for Workin' Moms, but if and only if, "An extraordinary concept came to me and the cast wanted to do it — if the perfect storm happened."
Now that we've got that sorted, when will fans of Workin' Moms be able to stream the seventh and final season of Workin' Moms on Netflix?
Article continues below advertisement
Great news! All 13 episodes of Workin' Moms Season 7 are already available to stream on Netflix — thanks Canada! The seventh season picks up literally right from that frightening Season 6 Workin' Moms cliffhanger.
And with each episode being half-an hour long, you've got 12 and a half hours of Workin' Moms Season 7 to binge watch!
Does Anne survive her fateful encounter? How does Workin' Moms end? Is there a satisfying conclusion for each mom and the friend group as a whole?
We won't spoil it for you — tune in to Workin' Moms Season 7 on Netflix to find out more.