Frankie Is Sadly Nowhere to Be Seen in 'Workin' Moms' Season 6
'Workin' Moms' Season 6 is finally on Netflix, but Frankie is nowhere to be seen. So where is Frankie and why did Juno Rinaldi leave?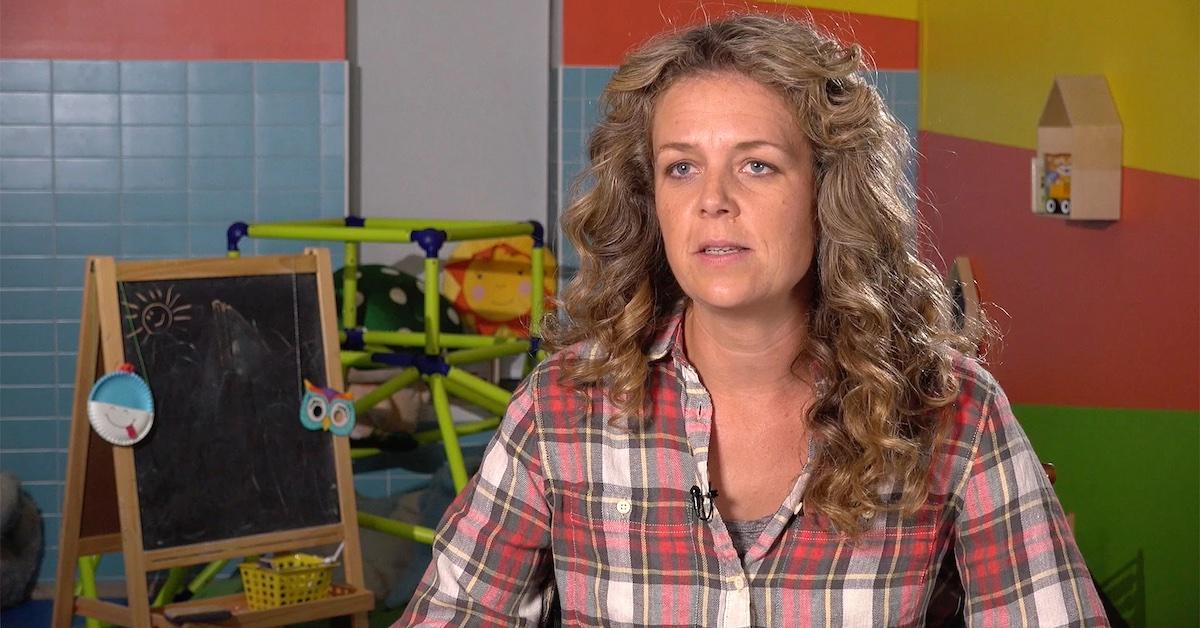 Six seasons into the Canadian hit sitcom Workin' Moms, Juno Rinaldi's Frankie Coyne is nowhere to be seen. Although we still see moms Kate, Anne, and Jenny, whom we know and love, Frankie has been a fan favorite over the course of the series. Now on Netflix, Season 6 continues to show these powerful yet hilarious, women's journeys.
Article continues below advertisement
Even so, it really does feel like something's missing without Frankie. Unlike the rest of the moms, Frankie is much more vibrant and carefree, not to mention the fact that she's also gay. In the series' first season, Frankie and her partner, Giselle (Olunike Adeliyi), try to figure out their relationship to no avail as they raise their daughter, Rhoda. So where is Frankie now?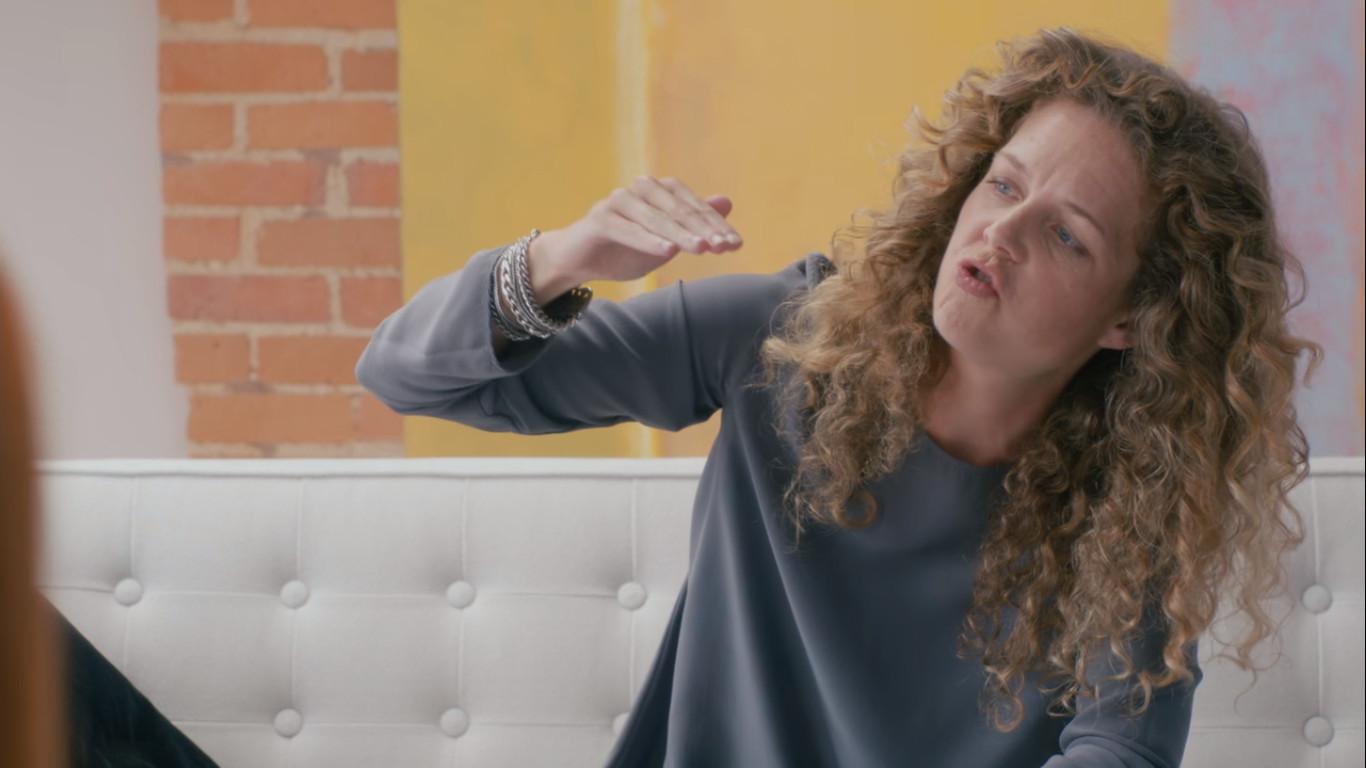 Article continues below advertisement
Frankie is no longer in 'Workin' Moms' in Season 6.
Up until Season 6, Frankie was a major player in Workin' Moms, but because Juno decided to leave, she's no longer part of the cast. The finale of Season 5 sets up Frankie's exit; she decides to move away for a job.
We're worried that the different moms will be enticed to move away at different points throughout the series, and at the end of Season 5, it actually happens. Frankie, who deals with postpartum depression in Season 1, goes on to work at a treatment center by the end of Season 5.
Article continues below advertisement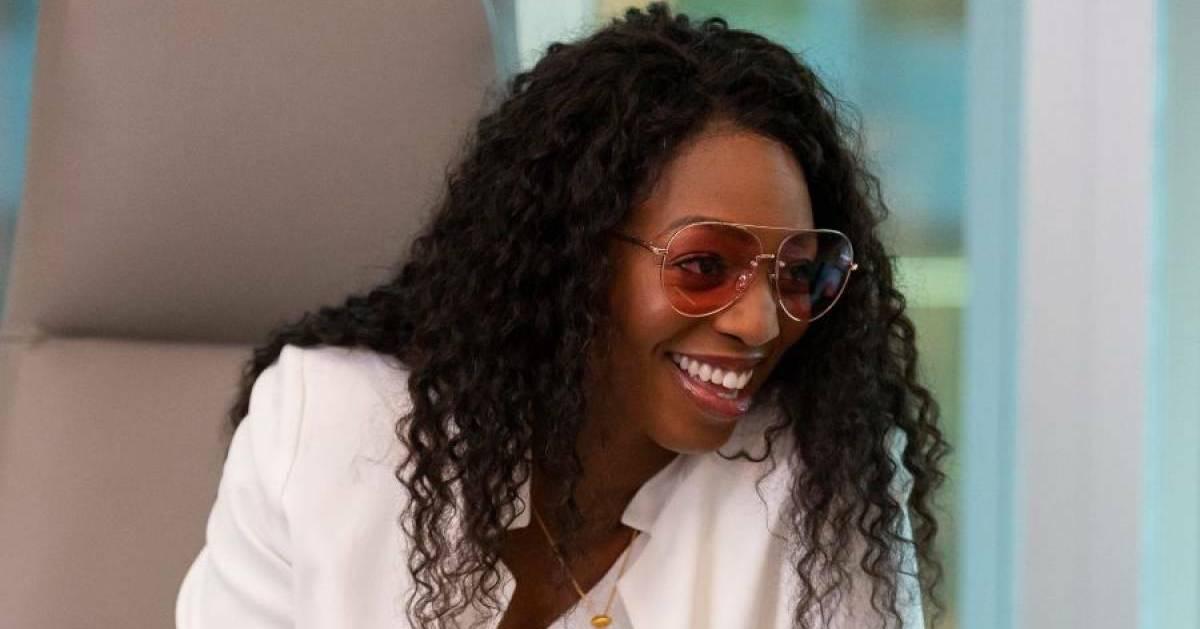 Now in Season 6, we're still following Kate, Anne, and Jenny, but Sloane is a new major player to replace Frankie. We obviously miss Frankie, and many critics think the cast is stronger with her. However, the show must go on!
Article continues below advertisement
Juno Rinaldi decided to leave 'Workin' Moms' to pursue other opportunities.
Although she's been acting in film and television since the '90s, Juno definitely rose to fame partly because of Workin' Moms. Thanks to her work on the series, many other doors opened, and she wanted to take advantage of this. Although she's dearly missed on Workin' Moms, it seems that her exit from the series was amicable.
Juno shared her reason for leaving Workin' Moms in an Instagram post in 2021: "To my dear cast, crew, friends, families, and fans of the show. I have made the hard decision not to return to Workin' Moms this season," she wrote. "As an artist, I felt like it was time to pursue other creative opportunities as an actor and different opportunities in other mediums within the business (specifically, writing and producing). Frankie was a role of a lifetime."
Article continues below advertisement
And it seems those projects are finally coming to light! Juno gets to host My Special Guest, a web series in which she interviews different guests. She also appeared as April in Y: The Last Man, which, while widely talked about and anticipated, wasn't renewed for further seasons. Hopefully, Juno's decision pans out as she decides to pursue more projects.
Season 6 of Workin' Moms is now available to stream on Netflix.