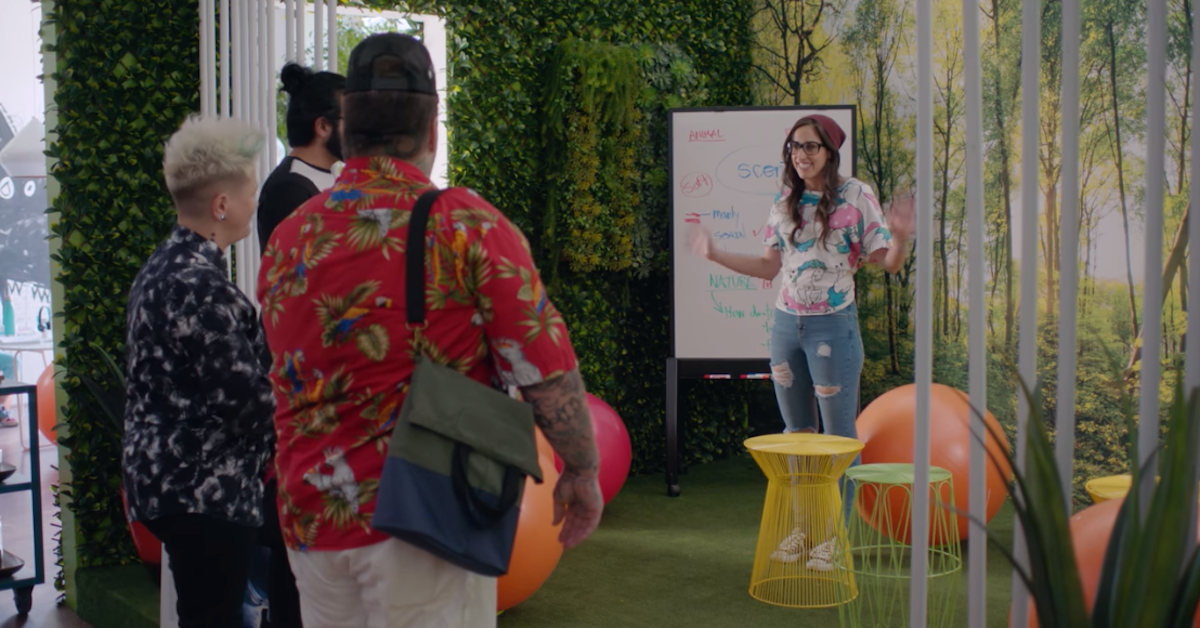 Don't Worry, There's More 'Workin' Moms' on the Way
Article continues below advertisement
Considering so many shows glorify or glamorize multitasking mothers, Workin' Moms very much does not do that, and aims instead to paint a brutally honest reality of what it's like to have a life and a baby in 2019.
We love it so much and have enjoyed Seasons 1 and 2, but will there be a Season 3? Keep reading.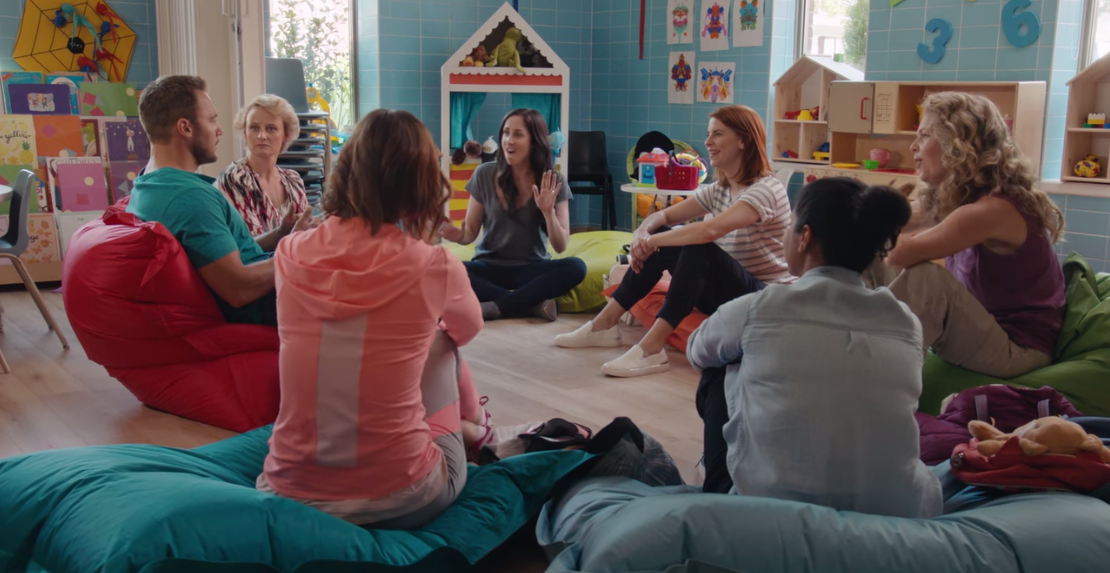 Article continues below advertisement
Will there be a Season 3 of Workin' Moms?
We're so happy to announce that there will most definitely be a Season 3 of Workin' Moms and that the entire season has already aired in Canada. They get all the fun up north, don't they?
Workin' Moms actually finished airing in March 2019, and considering the timing with which the show has been arriving to Netflix — Season 1 came in February 2019, and Season 2 arrived just five months later — it seems possible that Season 3 might hit before the end of 2019.
Article continues below advertisement
What's going to happen in Season 3? — Plus, Season 2 spoilers
Considering how Workin' Moms ended its second season, we are happier than ever that it will be making its return. "Oh hell no," wrote one fan on Twitter. "I know they did NOT just end Season 2 of Workin' Moms like that?!?!?!"
Don't keep reading if you haven't quite gotten to the end of Season 2, but we feel so terrible for Kate. Considering her husband Nathan was the last person on the show we could imagine cheating, it felt so sad to watch him get with the nanny. Even though Kate has been shutting him out of most of her decisions for a while.
Article continues below advertisement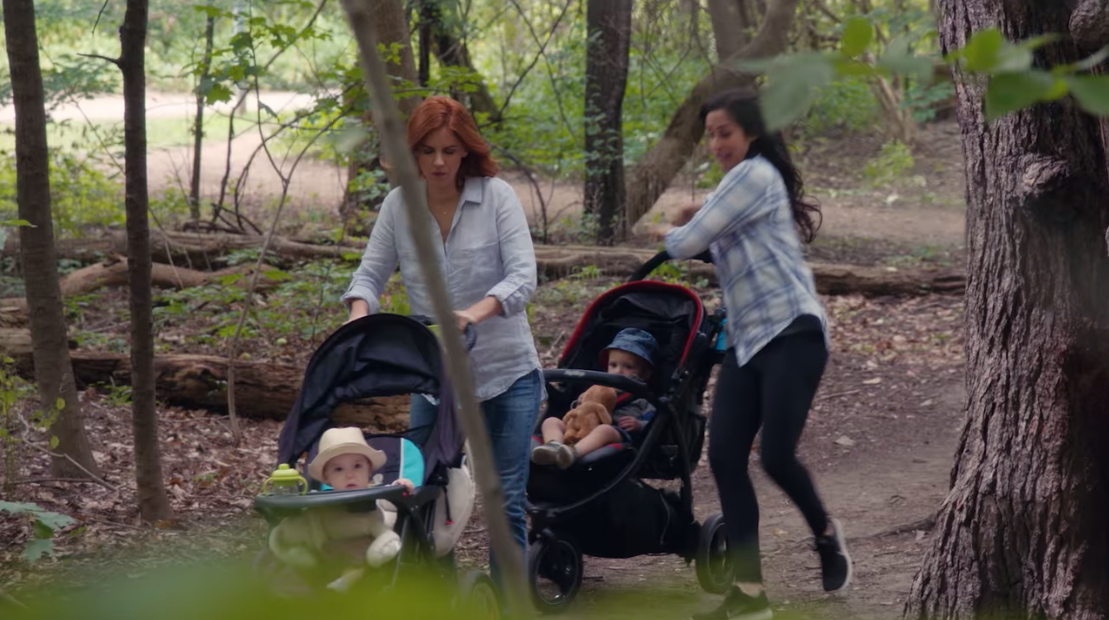 We expect this is going to be addressed, as well as the addition of more babies! Because, of course. And because Season 3 has already come out in Canada, we even have some spoilers to share with the most curious among you viewers.
Article continues below advertisement
For one, expect to see a wild Frankie transformation, a seemingly endless conflict between Alice and Anne, and Ian and Jenny getting along. Plus, Kate is going to have to figure out whether she prefers married life or going on carefree adventures with Mike. What!?
The redditor who shared Season 3 spoilers also added, "We need more Val! Her and Ian [give] the series a comedy touch that is much needed when some episodes turn more into a postpartum version of Girls."
Article continues below advertisement
We think we can all agree that Val gets so much better in Season 2 from how insufferable she was on Season 1. Another fan adds, "Lionel is brilliant as well. He's another one that has grown on me. He just seems like a really nice guy."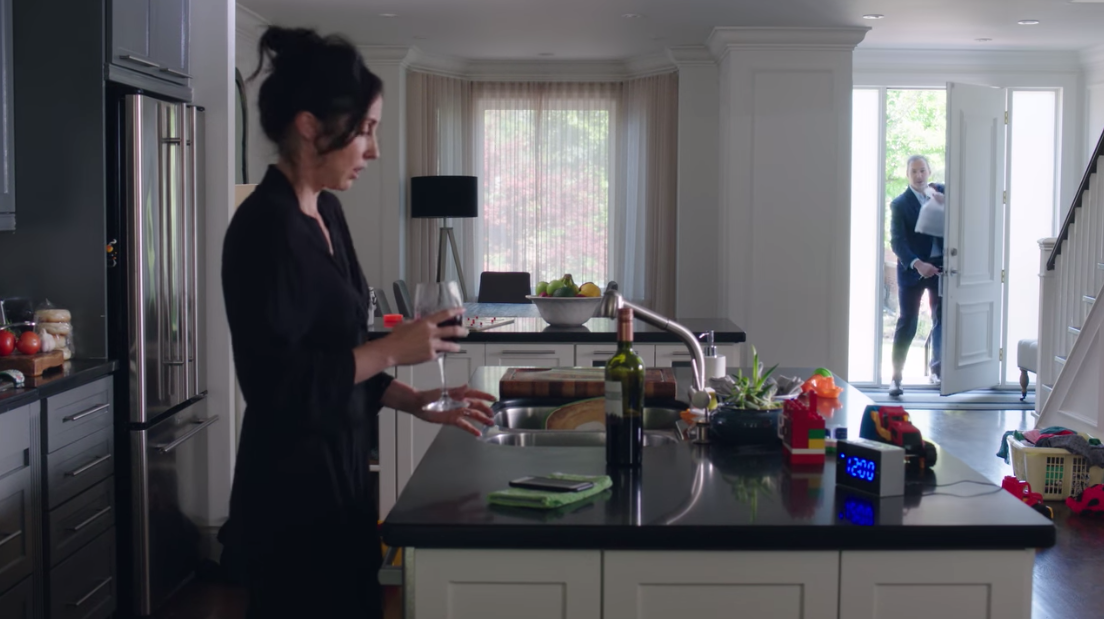 Article continues below advertisement
In Canada, Kate and her team are already working on Season 4.
Workin' Moms is moving so quickly it seems like Netflix can't even keep up! Although we just received Season 2, the Canadian cast is already gearing up for Season 4.
"Production has officially begun," they posted on Instagram along with a photo of the cast holding up four fingers. "Coming at you, Winter 2020 on CBC."
We'll be sure to update when Season 3 and 4 arrive to the States.
In the meantime, stream Seasons 1 and 2 of Workin' Moms on Netflix today.