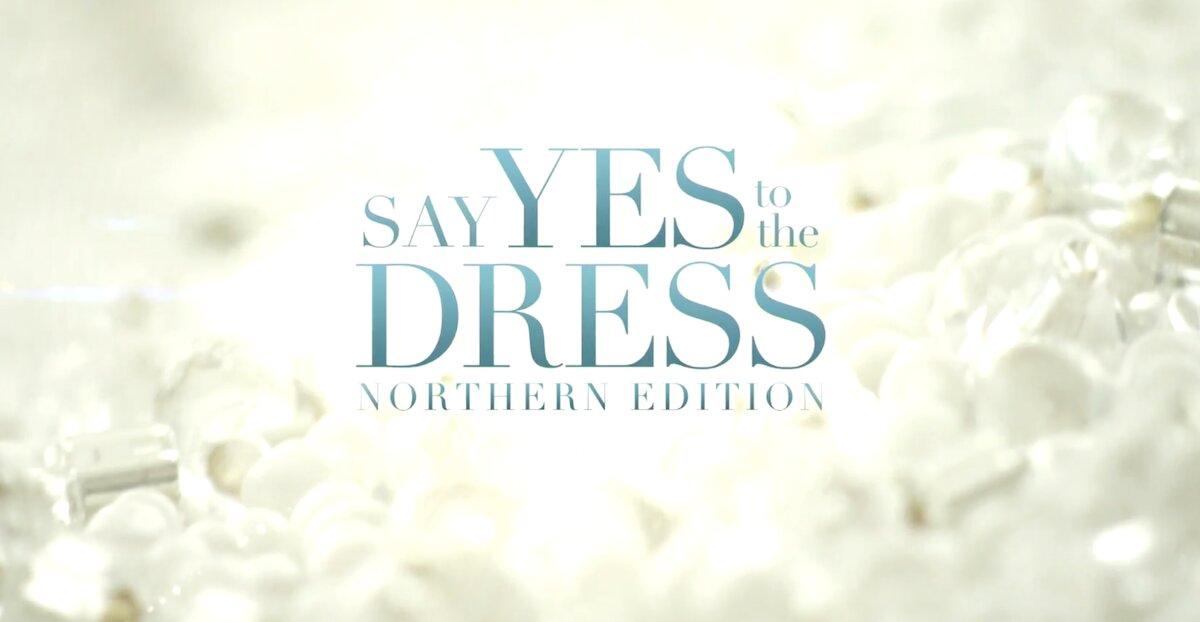 'Say Yes to the Dress: Northern Edition' Is All About Canadian Brides With Lower Budgets
Here's everything you need to know about the franchise's latest spinoff, including the man giving Randy and Monte a run for their money.
Article continues below advertisement
Where does Say Yes to the Dress: Northern Edition take place?
The shop featured is Amanda-Lina's Sposa Boutique in Woodbridge, Ontario, just outside of Toronto. They've actually been helping brides on TV since 2015 as part of Say Yes to the Dress Canada, which has been rebranded for American audiences.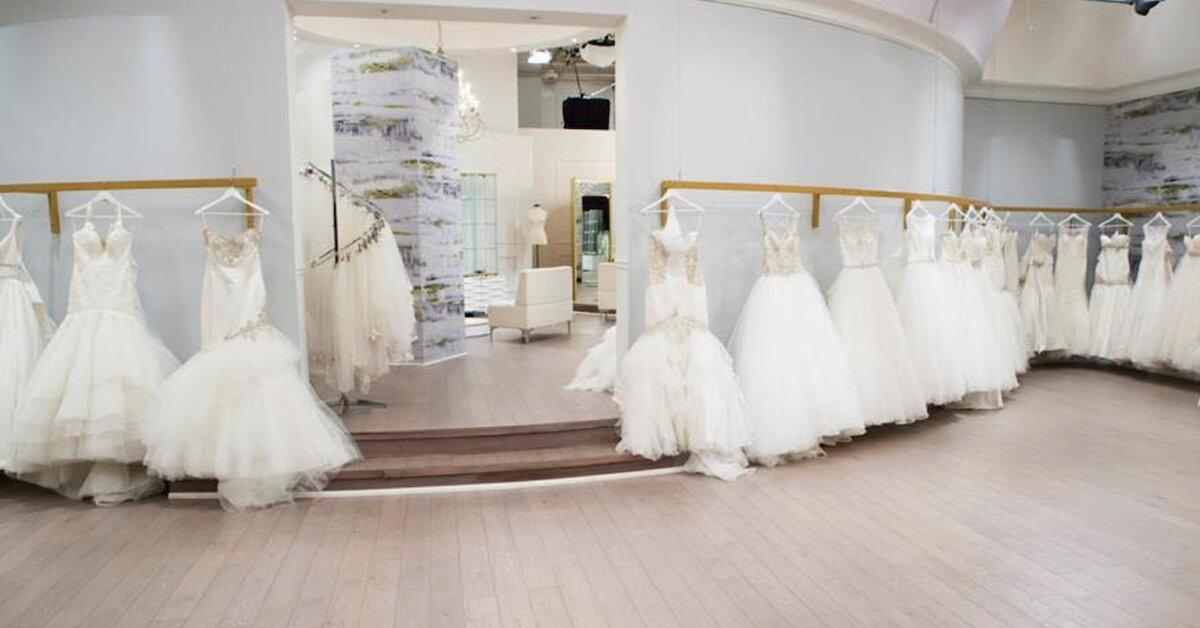 Article continues below advertisement
According to the website, every single dress in the store is priced at $2,000 or under. Some of the more expensive designs come from beloved Say Yes to the Dress consultant Randy Fenoli's collection.
In the "About Us" section, Amanda-Lina's owner Sam Pollari explains how the boutique first came to be. "I opened this business in May 1995 with my wife Rachelle because I had worked in this retail industry with my parents when they had their store on Weston Road/Lawrence [in Toronto]."
The store's reviews are generally positive and it currently holds a 3.8 out of 5 stars on The Knot. "What an amazing experience from start to finish!" one satisfied bride wrote on June 30. "I was blessed to be given a very patient bridal consultant right from the beginning."
Another customer added in August 2018, "The staff were very friendly and found me the perfect dress. Alterations are done really well here too."
Article continues below advertisement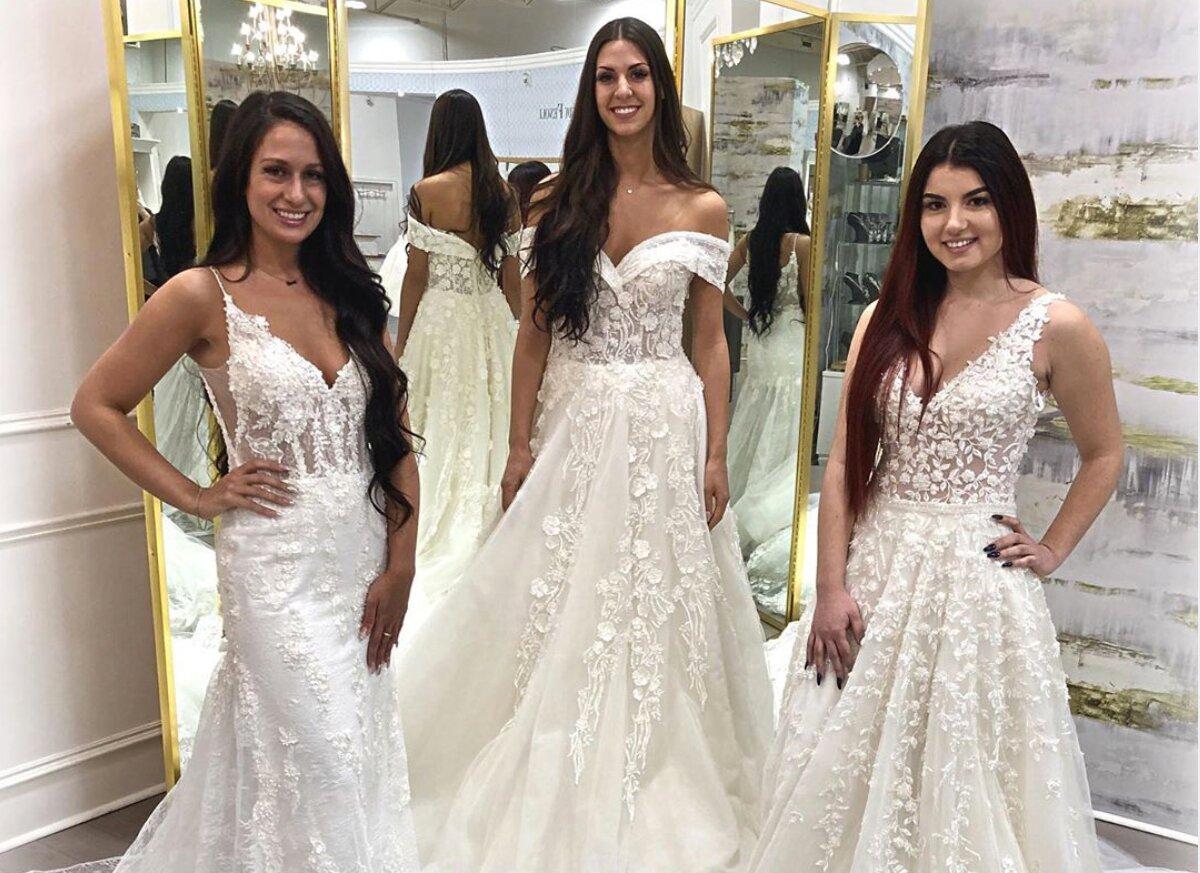 But some brides complained that the customer service declined after they made their purchases. "[I ordered] my veil at [Amanda-Lina's] back in December, and it has still yet to come in," one individual wrote on June 27. "There had been ZERO communication unless I initiated it... also they have given no reasonable explanation as to why it's been delayed (twice)."
Head stylist Joseph Spencer is Canada's version of Randy and Monte.
Article continues below advertisement
The fashion guru divulged his secret to finding a bride the perfect dress in a 2014 interview with Durham Region. "[It's] listening. You hear what their venue is, you hear what they're wanting. They tell you if they want coverage, they tell you if they want sweetheart, and then you give them a variety."
He added, "It's all about the silhouette on the body; making sure it fits their body. That's usually the staple. When you get the beautiful silhouette on their body and it's fitting them to where they are going 'oh my god' in the mirror, you know that that is the piece."
Article continues below advertisement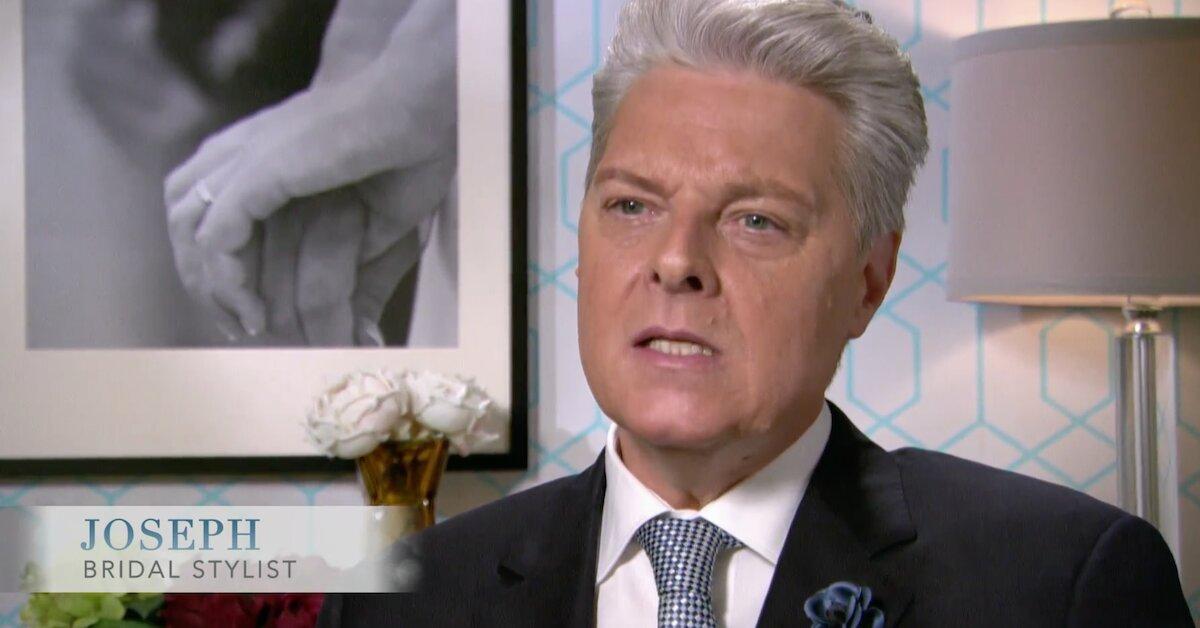 In a chat with Flare, the former shoe salesman revealed the one style that flatters every bride. "The fit-and-flare. I don't think there's a woman who won't fit into that gown — I'm talking everyone from size 0 to 24," Joseph shared.
"It's beautifully fitted in to the upper body, and then it's an A-line shape from the hip to the floor. I always say, 'If you're feeling uncomfortable with your body, try that gown on.' It's one of my favorites."
Watch episodes of Say Yes to the Dress: Northern Edition Saturdays on TLC.