Yorick's Survival in 'Y: The Last Man' Is More Complicated Than We Thought
FX's new series, 'Y: The Last Man' chronicles the story of Yorick, who is the only person with a Y-chromosome still alive. But why does he survive?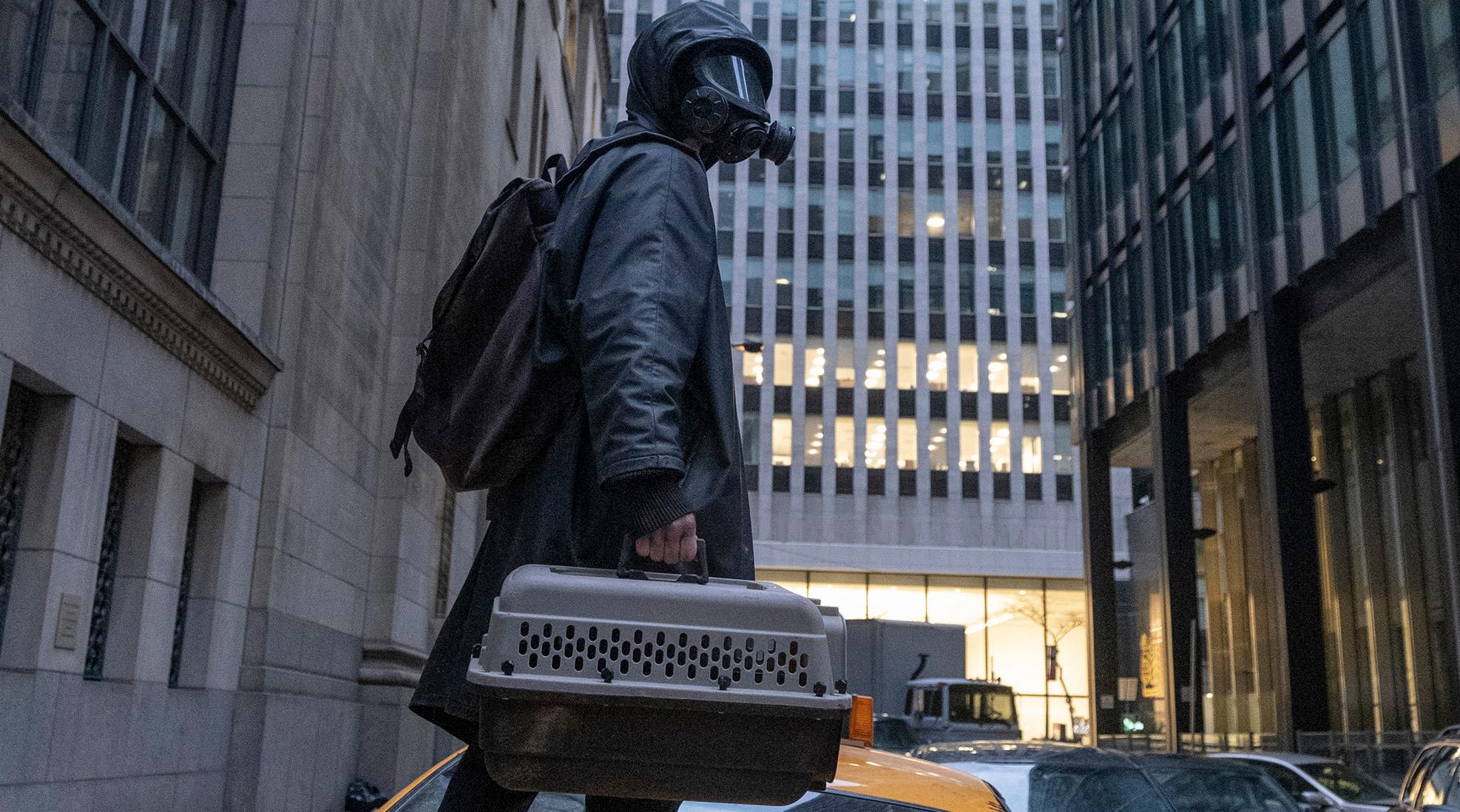 Spoiler alert: This article contains spoilers for the Y: The Last Man comic book series.
Based on the highly lauded comic book series, FX's Y: The Last Man shows us a world devoid of people with the Y-chromosome, who die thanks to a mysterious plague, except for Yorick and his pet capuchin, Ampersand.
The last two Y-chromosome people standing — the FX series includes transgendered people, unlike the comic book — Yorick and Ampersand are in a unique position.
Article continues below advertisement
One of the biggest questions that remain unanswered is how Yorick and Ampersand survive. They both have Y-chromosomes, so both should have perished in the plague. Yet, they're alive. The comic books *kind of* explain what happened to Yorick and Ampersand, which allows them to survive, and the FX series may share the same reasoning with the comics.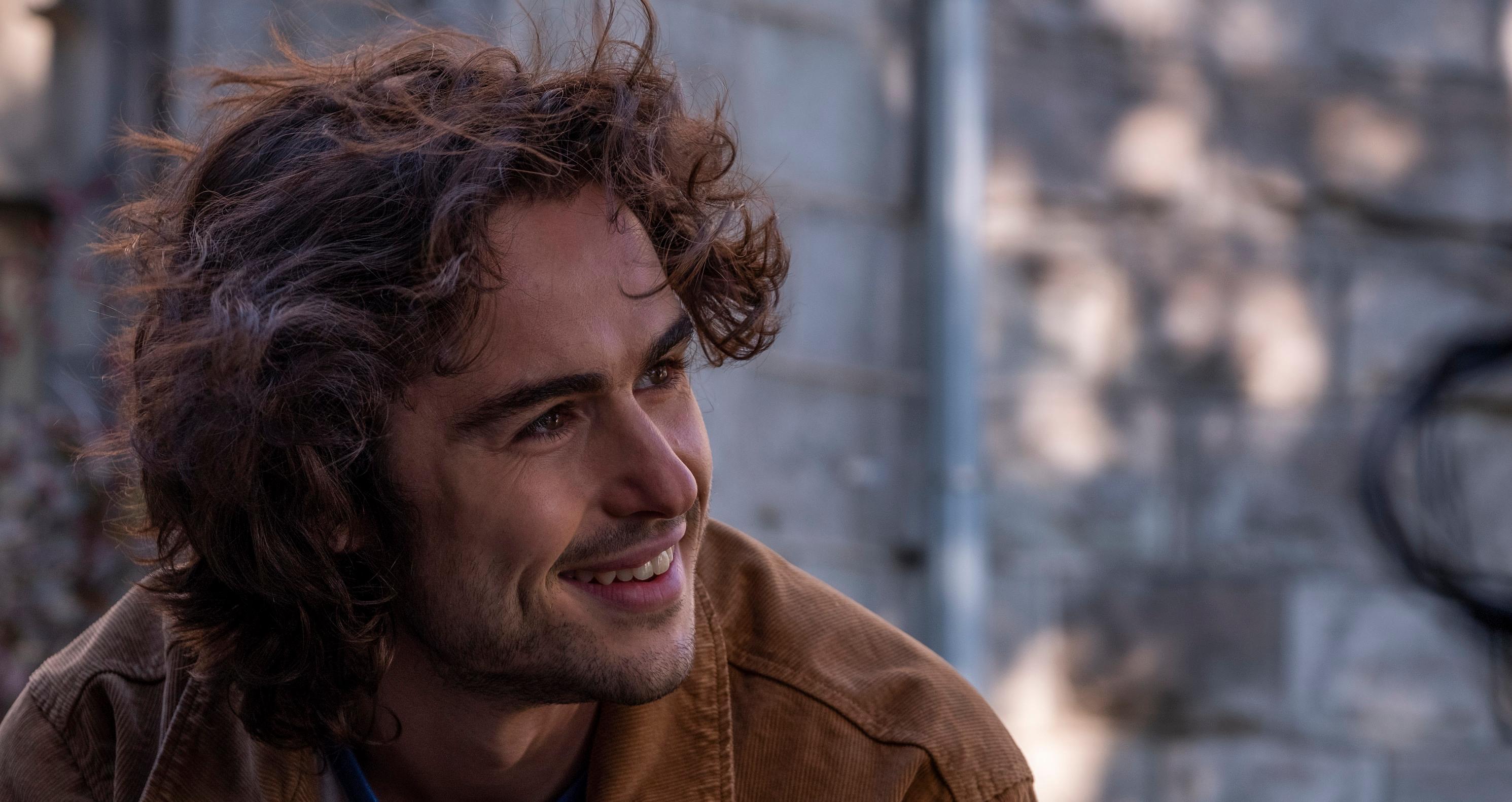 Article continues below advertisement
There's one explanation as to why Yorick survives in 'Y: The Last Man.'
The main explanation given for Yorick's survival is actually related to Ampersand and his … monkey feces. It seems silly, but basically, Ampersand isn't just any capuchin. He's been experimented on in a way that leaves him immune to the plague. And because Yorick cares for and cleans up Ampersand's feces, Yorick also gained immunity from the Y-chromosome destroying plague in a lucky twist.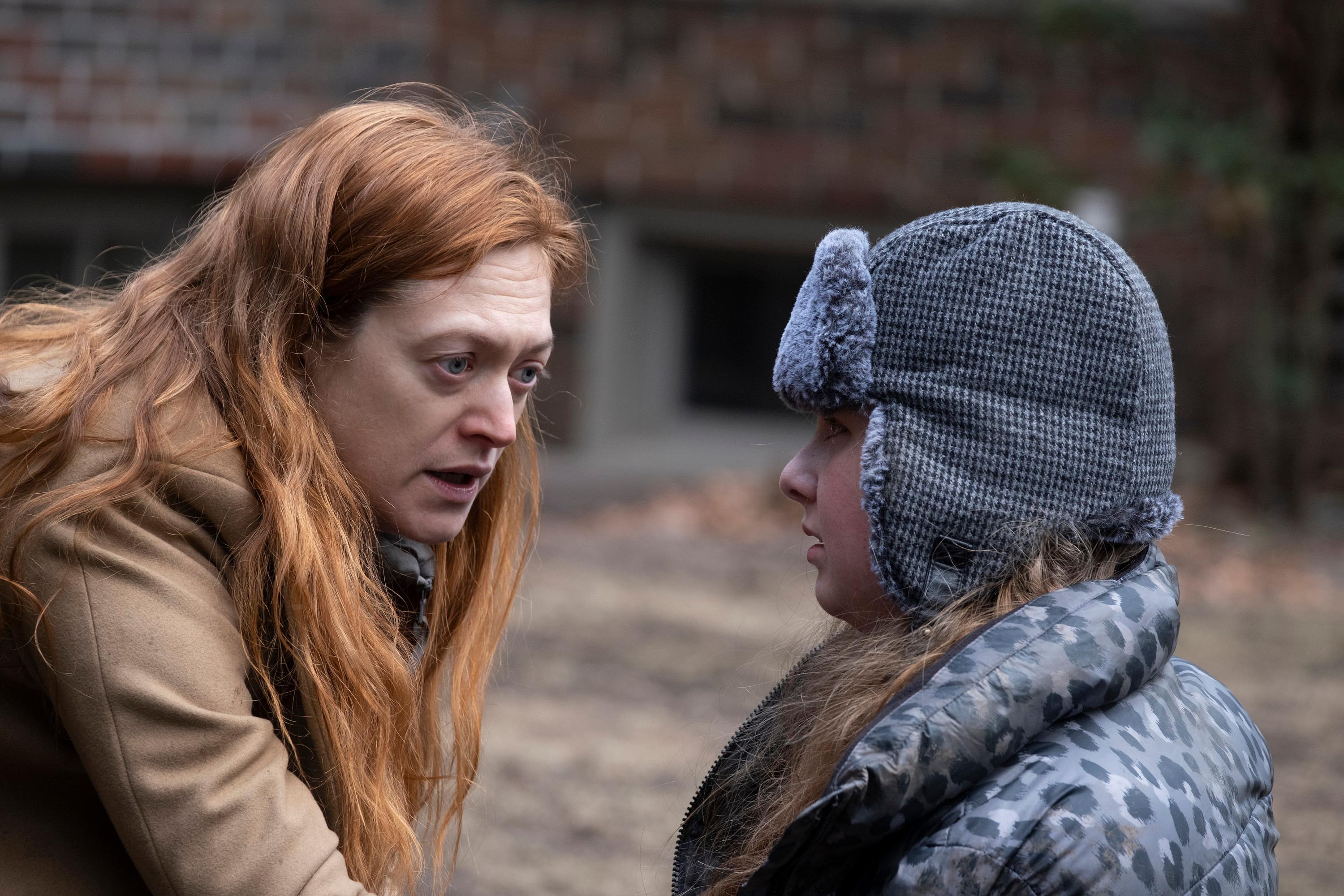 Article continues below advertisement
While this is the most accepted explanation for Yorick and Ampersand's survival, it's not fully confirmed. This makes sense because Brian K. Vaughan, the creator of the Y: The Last Man comics, offers several theories of the plague's origin. So, Yorick and Ampersand's survival is dependent on whichever theory we believe.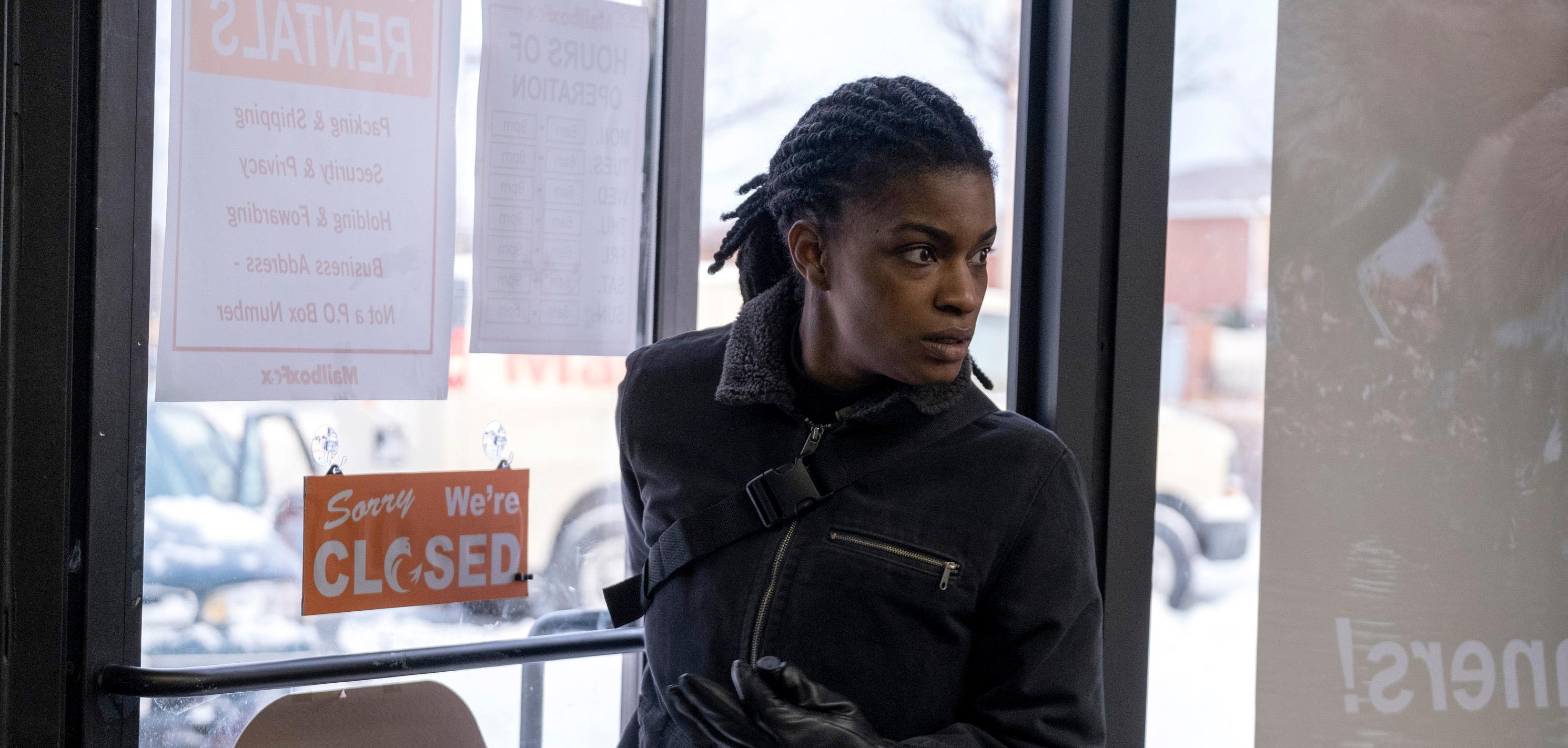 Article continues below advertisement
What we'll call "the feces explanation" ties directly into a theory about how the plague came to be. The geneticist, Dr. Mann, who plays a major role throughout the series, believes that her cloning research wiped out Y-chromosome-bearing mammals as a form of evolution because sexual reproduction would become obsolete.
In this theory, Ampersand was given a concoction that was supposed to sabotage Dr. Mann's work, but he was accidentally shipped to Yorick, saving them both.
The comic books provide a couple answers as to how Yorick survives in 'Y: The Last Man.'
There's a more mystical theory as well. This one deals with the Amulet of Helene. Apparently, Agent 355's final assignment before the plague was to obtain it, and if she did, it would unleash a terrible curse. But how is this related to Yorick's survival?
Article continues below advertisement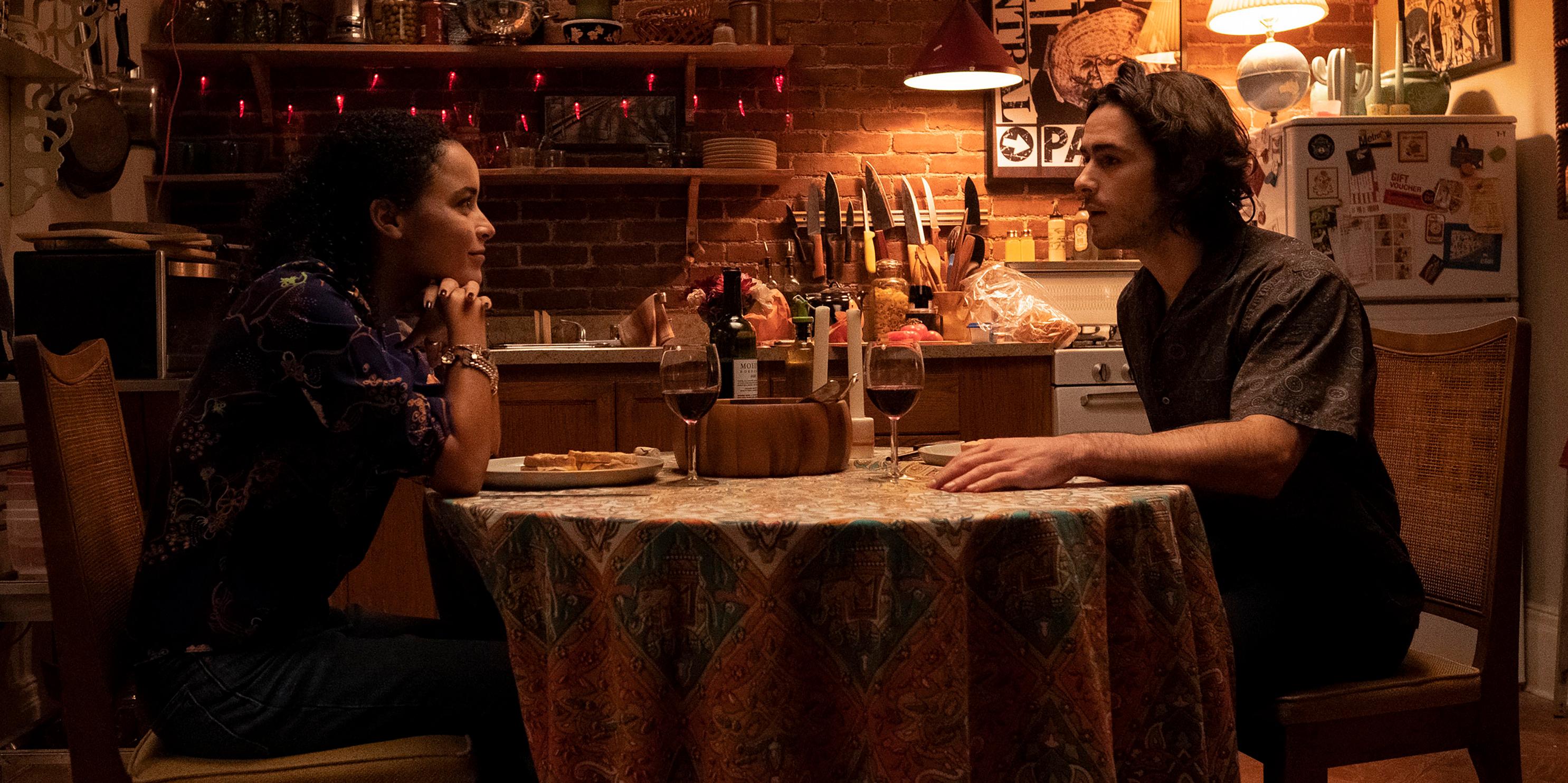 It turns out the Amulet of Helene could be related to the engagement ring Yorick bought for Beth. If the plague is caused by a magical object, Yorick's survival is likely the result of something similar.
It all comes down to what you believe in — science or magic. Perhaps FX's Y: The Last Man will explore these ideas and finally give us some answers.
The first six episodes of Y: The Last Man are available to stream on Hulu. New episodes are released every Monday.