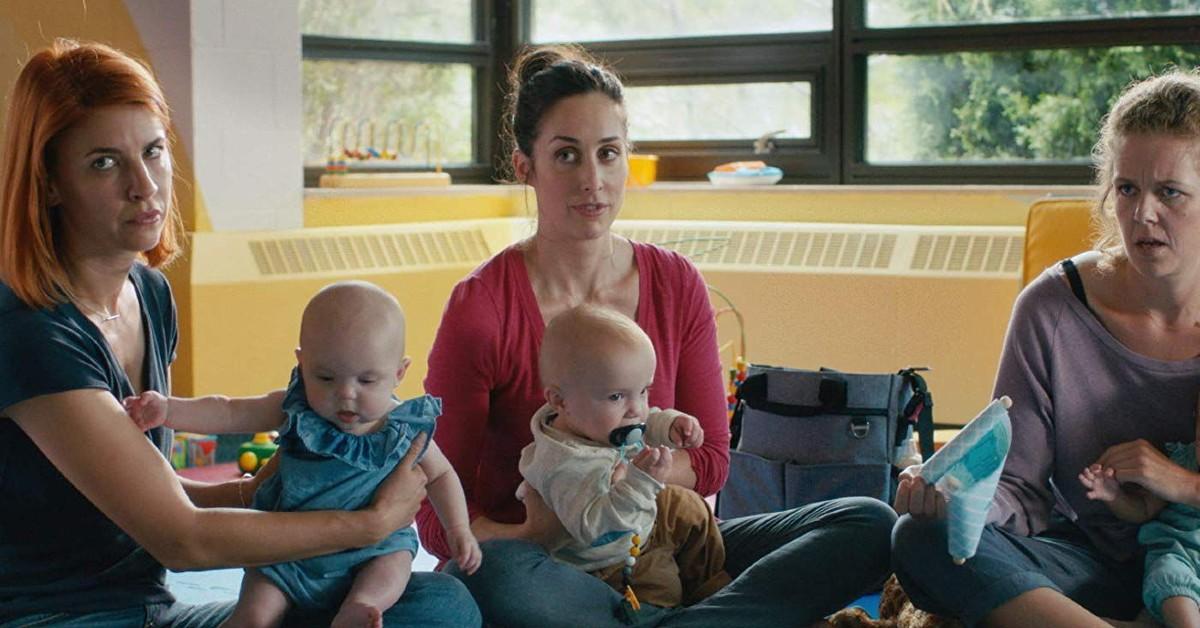 Having It All Is a Hilarious Feat in Netflix's Comedy 'Workin' Moms' — Will There Be a Season 7?
By Bianca Piazza

May. 12 2022, Published 10:38 p.m. ET
The days of women being forced to choose between stay-at-home motherhood and career life are over. Modern Western society is chock-full of successful mothers girlbossing it up, pumping milk during conference calls and board meetings (we desperately want this to be a joke). You really can have it all! Right? Netflix's painfully relatable Canadian comedy series Workin' Moms explores the stressful, anxiety-inducing realities working mothers face.
Article continues below advertisement
Season 1 sees a crew of jaded infant-swaddling mothers in a "mommies' group" grapple with the reality that their maternity leave is almost over. And no, those eight months were not a walk in the park. While some are craving the comfort of their cold, mundane offices, others are considering ditching their day jobs altogether. "I fantasize a car just hit me, you know? Just take me away from all of this," Juno Rinaldi's (Girl in the Bunker) character, Frankie Coyne, says in the series' trailer. Ah, who doesn't love dark comedy?
Created by Catherine Reitman (It's Always Sunny in Philadelphia) — who also stars as PR exec Kate Foster — Workin' Moms has been on for six seasons, rightfully earning a following of moms (many of whom we assume to be hard-working "wine moms") and comedy fans alike. Though Season 6 just premiered on Tuesday, May 10, 2022, diehard fans already want to know if there will be a Season 7.
Article continues below advertisement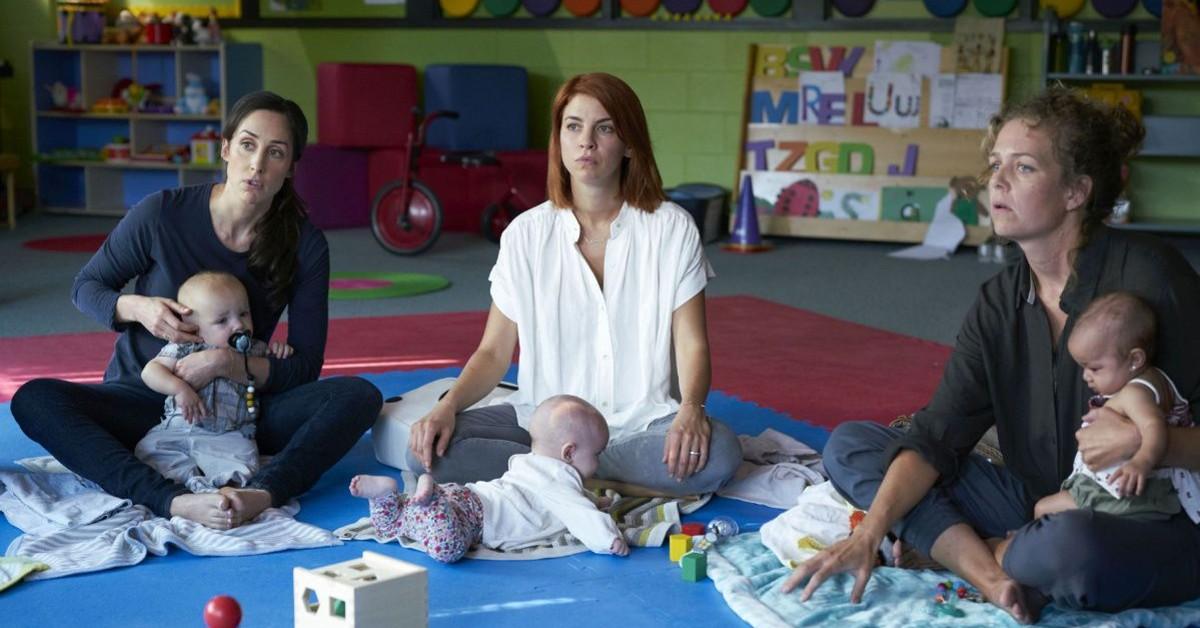 Will there be a Season 7 of Netflix's 'Workin' Moms'?
As of right now, Workin' Moms hasn't been renewed or canceled. Unofficially, it's pretty clear that Season 7 is on its way. Many publications, including Decider, detailed why the comedy will likely be renewed. Oh, how we love investigative journalism.
The Directors Guild of Canada boasts a page literally titled "Workin' Moms - Season 7," which lists the names of the forthcoming season's picture editors, location managers, directors, production designers, postproduction supervisors, etc.
Article continues below advertisement
For folks who live in Canada, Workin' Moms airs on CBC Television. Amassing 13 episodes, Season 6 aired its finale — titled "Bachelorette, But Make It Spooky" — on April 12, 2022.
On April 11, the official Workin' Moms Twitter page innocently tweeted, "We'll see you tomorrow night for the finale of #WorkinMoms," accompanied with a white heart emoji. It was met with a follow-up tweet about an hour later.
Article continues below advertisement
"SEASON finale! Not series!" said the follow-up tweet. The social media intern done messed up! And it looks like that hour prior to the threaded tweet caused an avalanche of panic within the Workin' Moms fanbase.
The LezWatch.TV Twitter account — which prides itself on showcasing "the greatest database of queer female, non-binary and transgender characters and shows on TV" — tweeted in response, "Good job stopping the incipient heart attacks! - M."
Twitter user Christina Lynch also replied and tweeted, "Way to scare me on a Monday!!!"
It's looking like those who can't get enough of Frankie, Kate, Anne (Dani Kind), and Jenny (Jessalyn Wanlim) can expect to see a seventh installment of Workin' Moms.
Season 6 of Workin' Moms is currently streaming on Netflix.