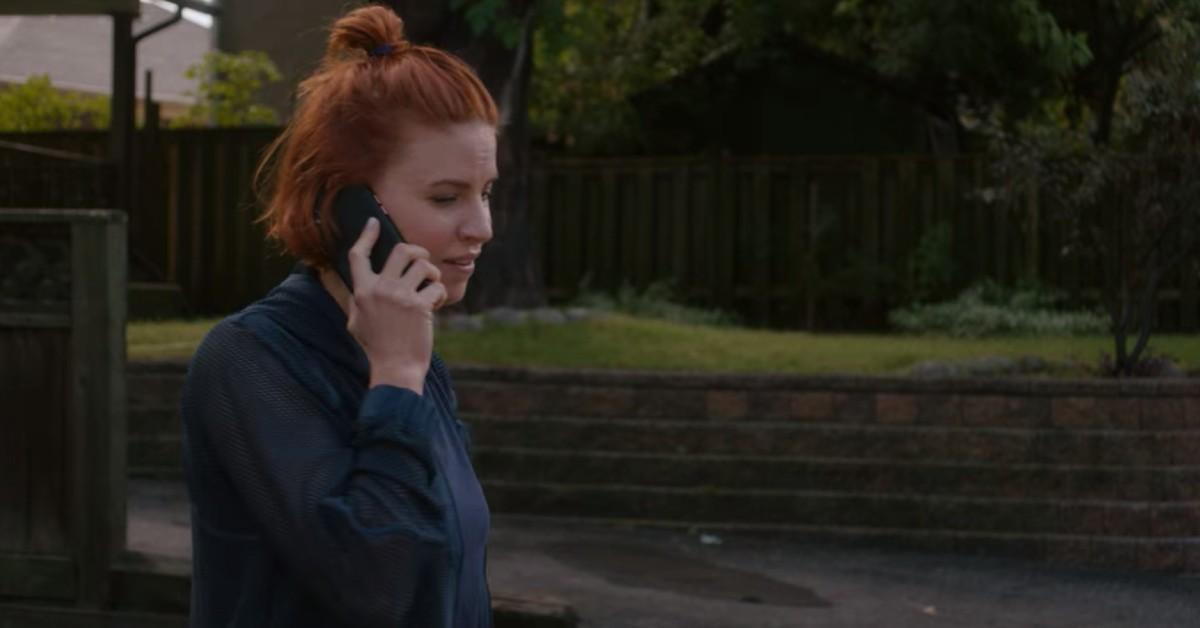 Did 'Workin' Moms' Seriously Kill a Major Character in the Season 6 Finale? (SPOILER)
Warning: The following article contains spoilers for the Workin' Moms Season 6 finale on Netflix.
Workin' Moms may be a comedy, but Season 6 sure ended on a genuinely frightening cliffhanger. Anne Carlson (Dani Kind) is one of the titular working moms. She's an accomplished psychiatrist, but she also struggles with anger issues.
Article continues below advertisement
Unfortunately, Anne's anger pushes her daughter Alice (Sadie Munroe) onto a dangerous path. It turns out Alice does take after one of Anne's most positive traits.
However, Alice is young and naive. She fails to realize how severely dangerous it is when one of Anne's clients, Heather (Martha Girvin), latches on to her for therapy.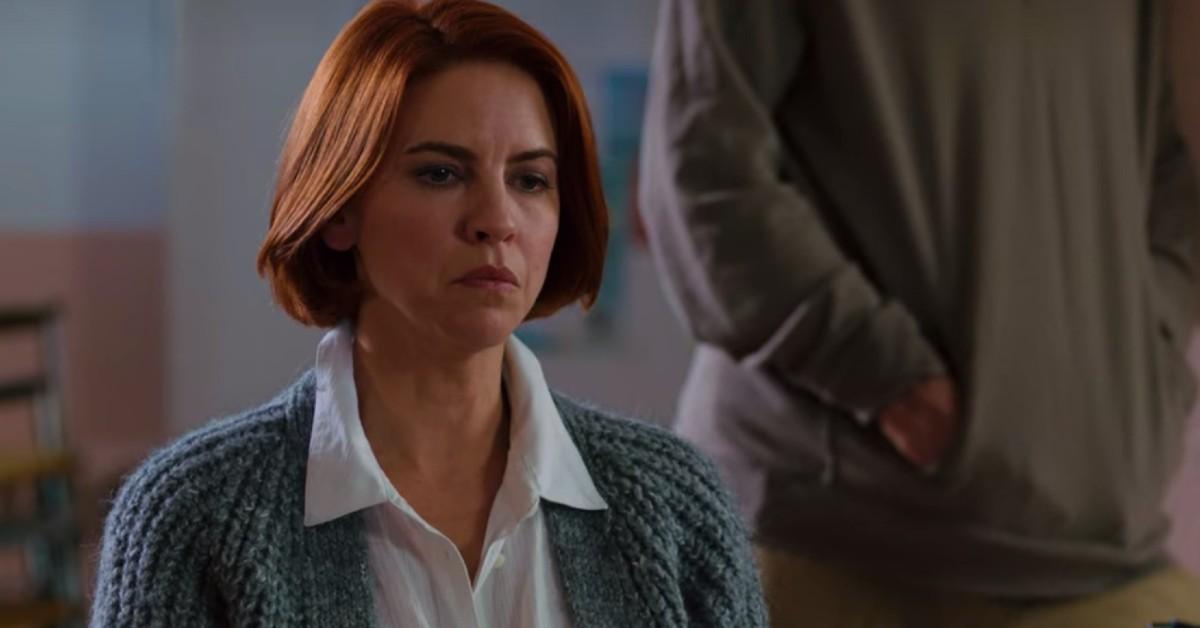 Article continues below advertisement
Does Anne die in 'Workin' Moms'?
The problem began when Alice started to do work as Anne's secretary. One day Anne's client Heather starts speaking to Alice, who displays a genuine sense of empathy for the substitute teacher. Anne's mama bear senses start tingling when Heather tries to book an appointment with Alice for the next week.
Anne has to remind her that isn't possible because her daughter isn't a doctor.
Heather continues to breach boundaries by speaking to Alice in Anne's office. Anne terminates Heather as a client. However, Alice still doesn't realize the danger of Heather's attachment. She's more focused on rebelling against Anne, who struggles to contain her anger around her daughter. Alice says her clients are afraid of her.
Article continues below advertisement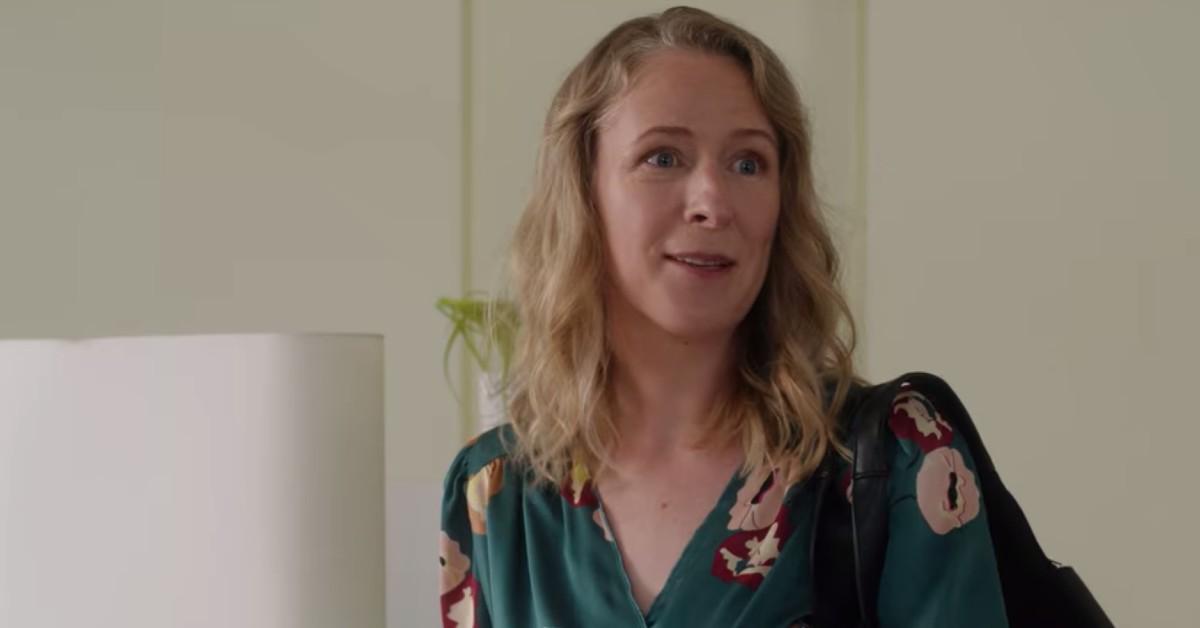 Anne doesn't realize that Alice is still texting Heather after she terminated her as a client. Alice was genuinely trying to help Heather, but then it hits her that Heather has genuine issues when the woman shows up at her school.
Alice has to remind Heather that she's literally a child but Heather forces her to get into her car. Heather starts ranting about Alice's advice. Thankfully, one of Alice's friends calls Anne to tell her Alice is in danger.
Article continues below advertisement
Mama bear Anne goes on the warpath when she finds Alice and Heather. After Heather accuses Anne of being jealous of Alice's natural therapy skills, Anne slams her against a nearby vehicle. She warns Heather that if she comes near Alice again, she'll kill her.
Alice also tells Anne that it's less scary for her to talk to a creepy woman than it is to talk to her.
Article continues below advertisement
In the Workin' Moms Season 6 finale, Anne finally has a moment of peace while out for a jog. She and Kate (Catherine Reitman) mutually agree to grow together on the phone, when someone drives up near Anne.
It's Heather. Kate keeps talking, unaware of the danger Anne is in on the other end of the line. Heather starts up her engine, Anne says, "No, please, no, no, no!"
The last thing Kate hears is the sound of a car crash. Did Heather run over Anne? Season 6 ends with that nail-biting cliffhanger, so Anne's fate isn't clear. Although Workin' Moms hasn't been officially renewed for a 7th season, apparently production is already in prep mode, per What's on Netflix.
While we wait for answers on Anne's fate, you can stream Season 6 of Workin' Moms on Netflix now.