Do You Have What It Takes to Be on 'The Circle'? Here's How to Apply
Fans of Netflix reality show 'The Circle' are eager to know how to get on the show. Here's what we know about applying for the series!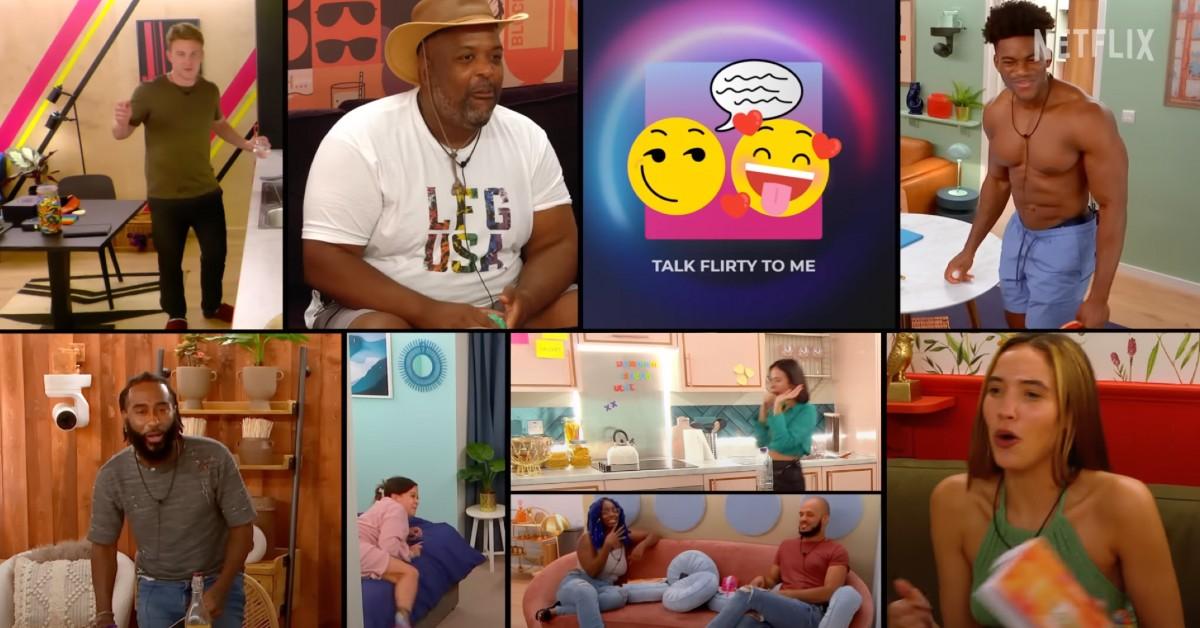 Netflix reality show sensation The Circle is rapidly rising to new heights. With French, Brazilian, U.K., and U.S. versions of the hit series, everyone wants to know how to get on the next season of The Circle.
For anyone who wants a chance to win $100,000, here's what we know about how to apply for The Circle on Netflix.
Article continues below advertisement
How do you get on 'The Circle'?
Now on Season 5 — called The Circle: Singles — the social experiment competition show for the social media age "lets online players flirt, befriend, and catfish their way" toward the fruitful grand prize. Though it's a game of strategy, it's never clear what the best strategy is, which certainly makes each season a fresh and fun adventure.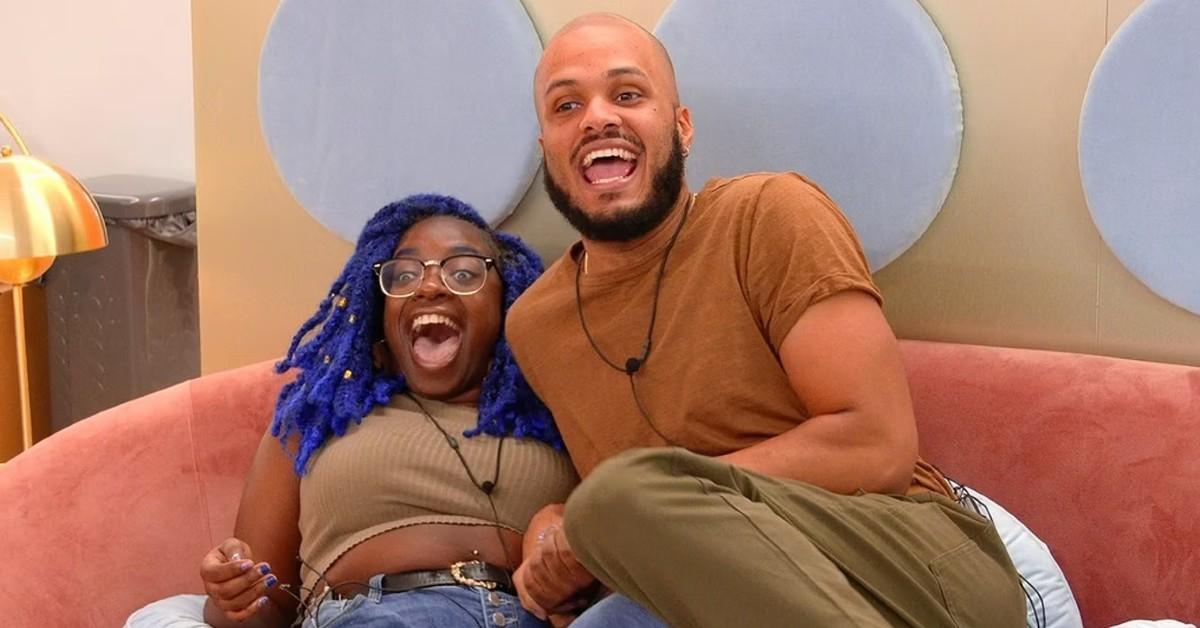 Article continues below advertisement
According to the official website, casting for The Circle U.K. is closed as of this writing, but there's still an application available for the U.S. version of the series.
However, the application states the following: "Closing Date: 2nd October 2021. Please note that the Closing Date may be extended or closed, for any reason, at our discretion without notice." At the same time, it still allows interested candidates to "apply now for possible future seasons of The Circle U.S."
The basic requirements for applying include being over 18 years of age, being a legal resident of the U.S. and / or Canada, and being uninvolved with All 3 Media Group and / or Motion Content Group.
Additionally, the website provides a Terms and Conditions document, which includes information regarding COVID-19 precautions, proper identification, the casting and / or selection process, a medical and / or psychological assessment, a background check, et cetera.
Article continues below advertisement
Previous cast members on the show have disclosed that those who make it to the second round of entries are asked for their social media handles, photos of themselves, and an introduction video.
Due to the digital nature of these entries, past contestants have also noted it's important to be as expressive as possible and to be "extra" to let your personality shine through. It's unclear what exact questions contestants may be asked, though.
Article continues below advertisement
The Circle's official Instagram page, @castthecircleus, is also a good place to check for updates (and maybe give a follow?) for those interested in joining the show. It may be important to note that this page has not been updated since July 2021.
Though the U.S. version of The Circle has not yet been renewed for a sixth installment, we encourage you to cross your fingers and apply, apply, apply.
The studio behind 'The Circle' is also behind some of your other favorite reality TV shows.
The studio behind The Circle has some previous success with reality shows, although nothing akin to the catfishing and social media deception that comes with The Circle.
Studio Lambert's other famous television shows include Undercover Bosses, Naked Attraction, Tattoo Fixers, and Body Fixers.
The first four episodes of Season 5 of The Circle are currently streaming on Netflix. Episodes 5 through 8 will be available on Jan. 4, 2023.