'The Circle's' Brett Says It's "Very Different Game Play" Compared to 'Big Brother' (EXCLUSIVE)
Who is Brett from 'The Circle' Season 5? He was in another big reality show and you may already be a fan of his outside of the Netflix series.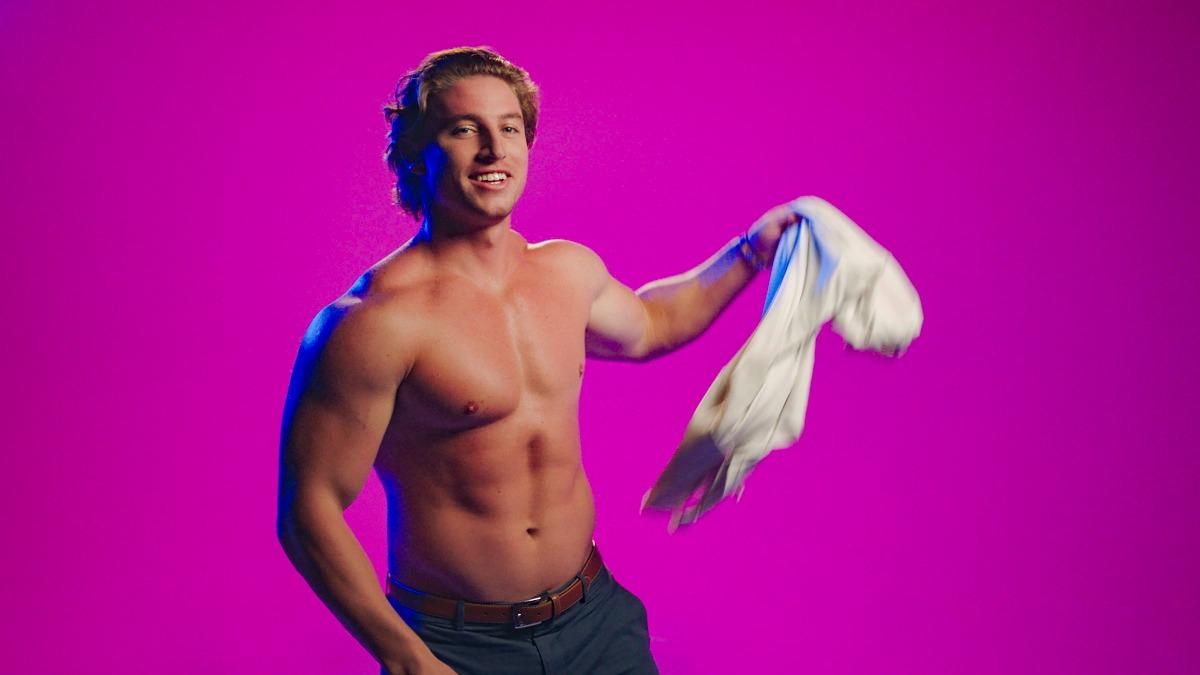 When The Circle Season 5 premiered on Netflix on Dec. 28, viewers were ready for a new batch of contestants ready to battle it out for a top influencer spot. But fans of Big Brother recognized one of the faces, Brett, right away. He's a memorable Big Brother contestant set to leave a mark on The Circle now too.
Although Brett is booted from the game early on, he returns to The Circle as a catfish, along with fellow blocked player Xanthi. And the fans he had before The Circle were shook to see him.
Article continues below advertisement
But who is Brett on The Circle? You might know him from Big Brother 20 in 2018. On the long-running CBS reality show, Brett was loud, unapologetic, and part of a fierce alliance. We expect more of the same from him on The Circle, but it's also a whole different ball game and he has been off television for a few years now.
In an exclusive interview with Distractify, Brett opened up about playing a different kind of game on a totally different reality show and what his future holds in reality TV.
Article continues below advertisement
Who is Brett on 'The Circle'?
For some Big Brother fans, Brett is known for laughing at his crude joke of spelling out "anal lice" during a jumbled word competition, in which he definitely knew what he was doing. Brett was also unafraid to speak his mind on the show.
It may be a bit harder for him to get his certain brand of charm to come across to his fellow Circle contestants. However, we can bet on him trying.
Outside of The Circle, Brett has leaned into his social-media influencer persona hard. It's not clear if he still works in the cyber security field as he once did, but Brett also has quite a following on Instagram and TikTok. He also sells access to his own 20-minute workouts online, just in case you need more Brett in your life after The Circle.
Article continues below advertisement
Although Brett played a very specific game on Big Brother, a lot of his charm and wit didn't translate well to group messages on a screen with The Circle. And, he shared with us, that was part of the challenge of being on The Circle.
Article continues below advertisement
"It's such a similar experience, but it is so different," Brett told Distractify of his time on The Circle versus Big Brother. "During this game, everything happens so fast. So it's like, you have to be on your toes, to be prepared to handle certain situations. But it was very, very different trying to translate your thoughts into text with emojis and group chat."
He added that being able to secretly chat with players in private chats on The Circle and meeting with houseguests during late-night talks on Big Brother made for "very different game play" on the Netflix series.
Article continues below advertisement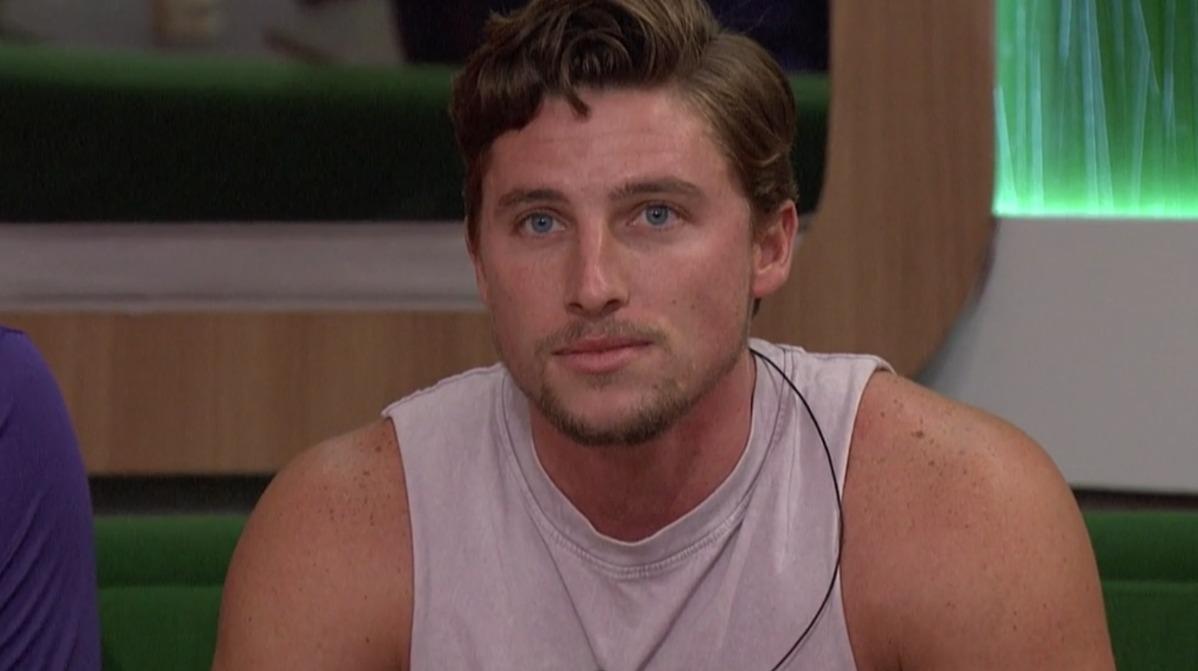 Are Brett and Xanthi dating after 'The Circle'?
Brett and Xanthi are thrown together when they get the chance to return to The Circle to both play as a catfish. And, although fans are shipping them now since the pair does seem to have a solid friendship on the show, Brett is here to snuff out those fires.
While Brett said he and Xanthi have a "unique bond" now, it's also "strictly platonic."
"We just went through something so unique that no one else will ever understand," Brett shared.
Article continues below advertisement
Brett would go on a dating show after 'The Circle."
Now that filming is over for Season 5 of The Circle, Brett is totally willing to give yet another reality show a chance. Only this time, he's ready for a dating reality show. While he's open to shows like Love Island, he also wouldn't say no to Netflix's own Too Hot to Handle.
He shared with us that he would most like to do a dating show so he can make the shift from in-game threat to "the guy that everyone loves to hang out with."
And honestly, we're here for it.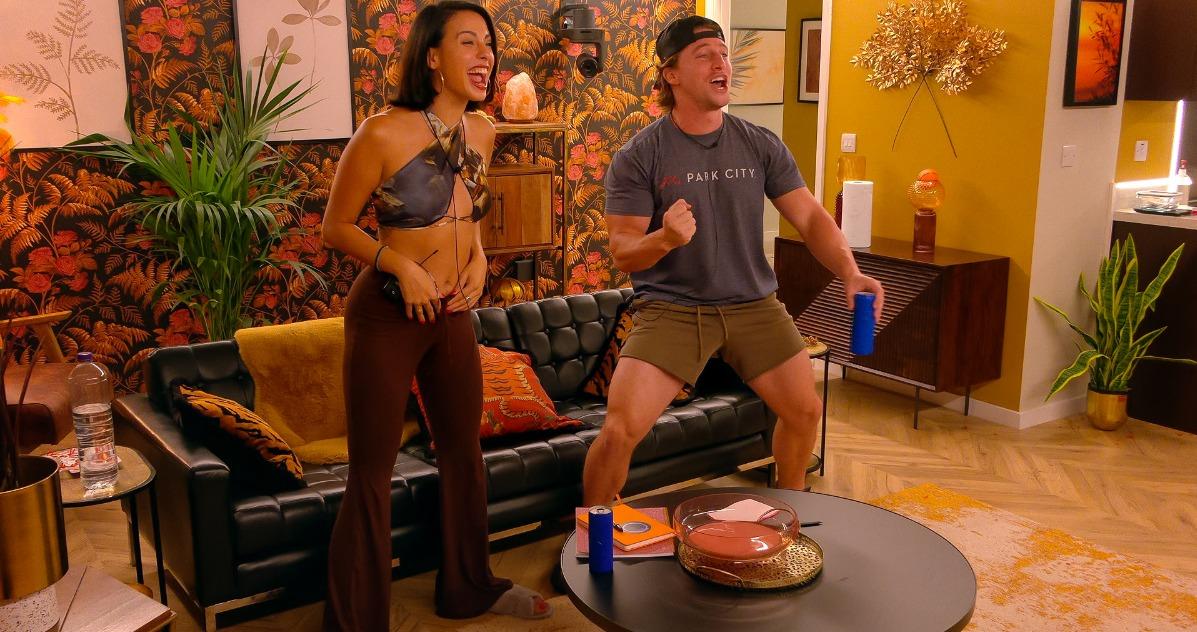 How far did Brett get on 'Big Brother'?
When Brett was on Big Brother, he made the right moves and aligned himself with the right people. In the end, though, he left the show in sixth place. That meant he made it to the jury house, but Brett didn't get far enough to be awarded the first or second place prize.
Maybe that'll change for him on The Circle. He just has to figure out how best to play his game first.
You can watch The Circle on Netflix.