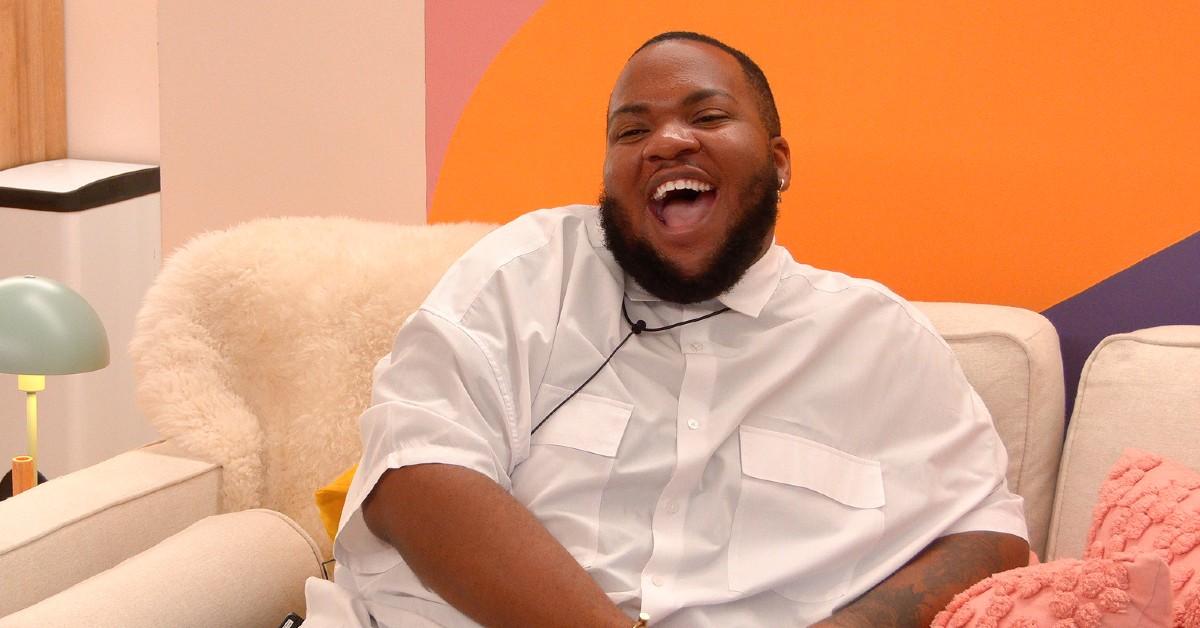 How Is the Winner of Netflix's 'The Circle' Chosen? It's All in the Social Media Strategy
Warning: The article contains spoilers for The Circle Season 4, Episode 1.
Let's take a breather from reality dating shows for a moment and focus on a competition series that's all about social media strategy. That's right, The Circle is back for a fourth season on Netflix, and we're already hooked!
The premise of The Circle basically takes a struggle we can already relate to in real life but throws in a huge cash prize to make things interesting. Contestants all move into the same apartment building, but never meet each other face-to-face.
Article continues below advertisement
Contestants can choose to compete as themselves in The Circle, or catfish the other contestants with a fake online persona. With all of these aspects at play in the game, how exactly is the winner of The Circle chosen?
How is the winner of 'The Circle' chosen?
The goal for each contestant on The Circle is to impress the other contestants with their online persona. Contestants have to put their best foot forward, because the other contestants can keep them in the running for the cash prize or send them packing, whether they've displayed their real identity or not.
Article continues below advertisement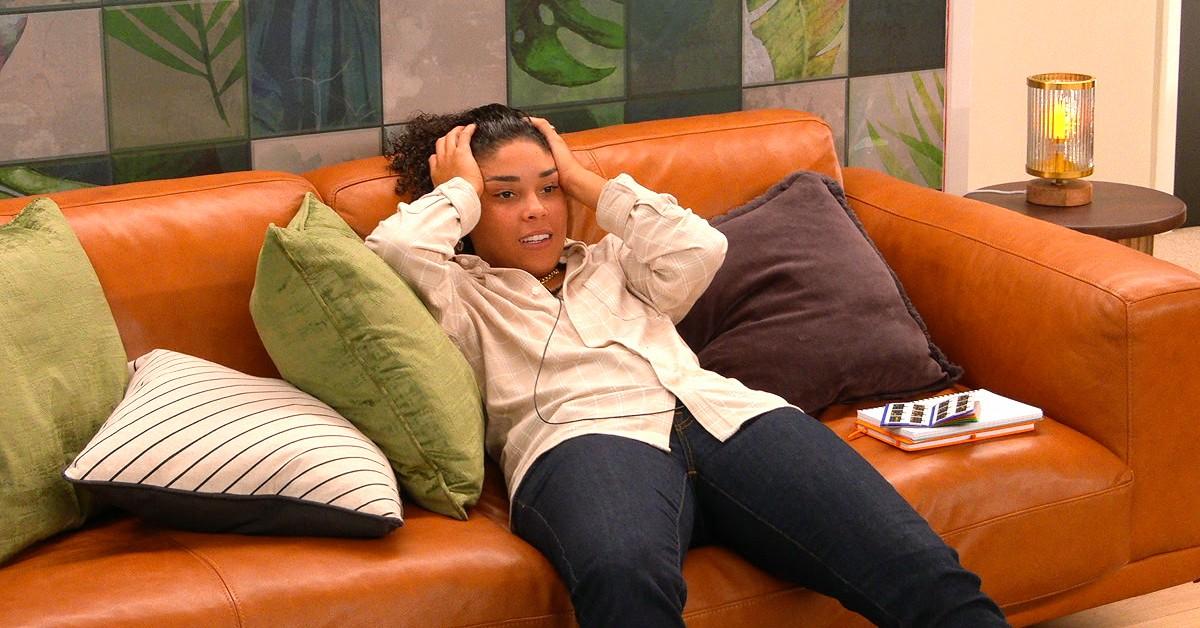 With each round, contestants rank their fellow Circle-mates from their favorite to least favorite. Typically, the top-two ranked contestants are deemed influencers and are given full elimination responsibility for that round. Together (though they don't always know who the other is), they must decide (via chat room) which contestant gets blocked and therefore eliminated from the game.
Article continues below advertisement
The eliminated contestant does get a consolation prize, however. They get the opportunity for a face-to-face meeting with a contestant of their choosing. While the other contestants remain unaware of whether that player is real or a catfish, the eliminated contestant gets to find out the truth before anyone else.
This process of elimination continues until, typically, there are only five contestants left. At this point, the finalists submit their very last ratings of the game and a winner is officially announced. And how much money does that winner walk away with? While previous seasons have boasted a prize of $100,000, Season 4 has upped the pot to a whopping $150,000.
Article continues below advertisement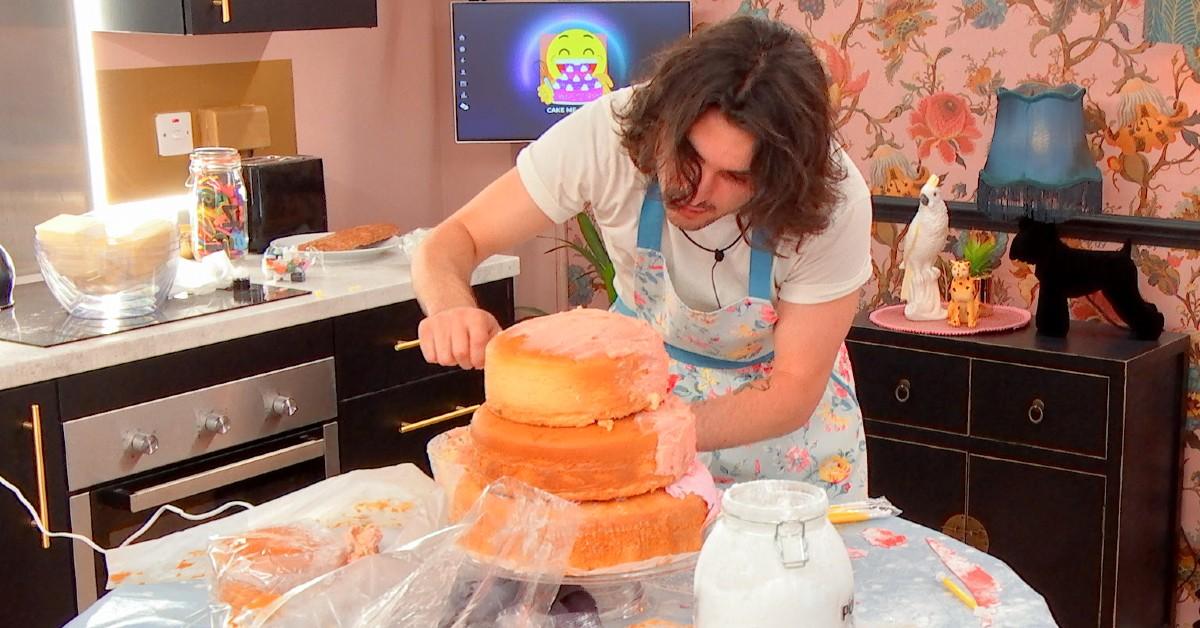 Circle influencers also have one more task. (SPOILERS)
Frank Grimsley earns the distinction of being the top-rated influencer in Season 4, Episode 1. He's well aware he has to work with the other influencer, John (masquerading as his mother, Carol) to block another contestant. However, he's shocked when he gets a message that tasks him with an additional responsibility.
"As the top-rated influencer, you must now choose a new player to join The Circle."
Article continues below advertisement
He's presented with profiles of two new guys, ultimately choosing to go with children's book author Jared. However, Frank is completely unaware that he's actually let in two iconic catfishing contestants: Emma Bunton and Mel B from the legendary group The Spice Girls.
Now that's what we call a twist!
What's even more entertaining is that Emma and Mel B aren't even aware of their catfish identity until they move into The Circle's apartment. Do the other contestants catch on to the Spice Girls in their midst?
The first four episodes are available to stream now on Netflix, with Episodes 5-8 dropping on May 11, 2022.