Does Alex Cheat on His Real-Life Girlfriend Nikki During 'The Circle' Season 4?
Alex Brizard enters 'The Circle' as a single guy Nathan. But in real life, Alex has a girlfriend named Nikki. Does he cheat on her during the show?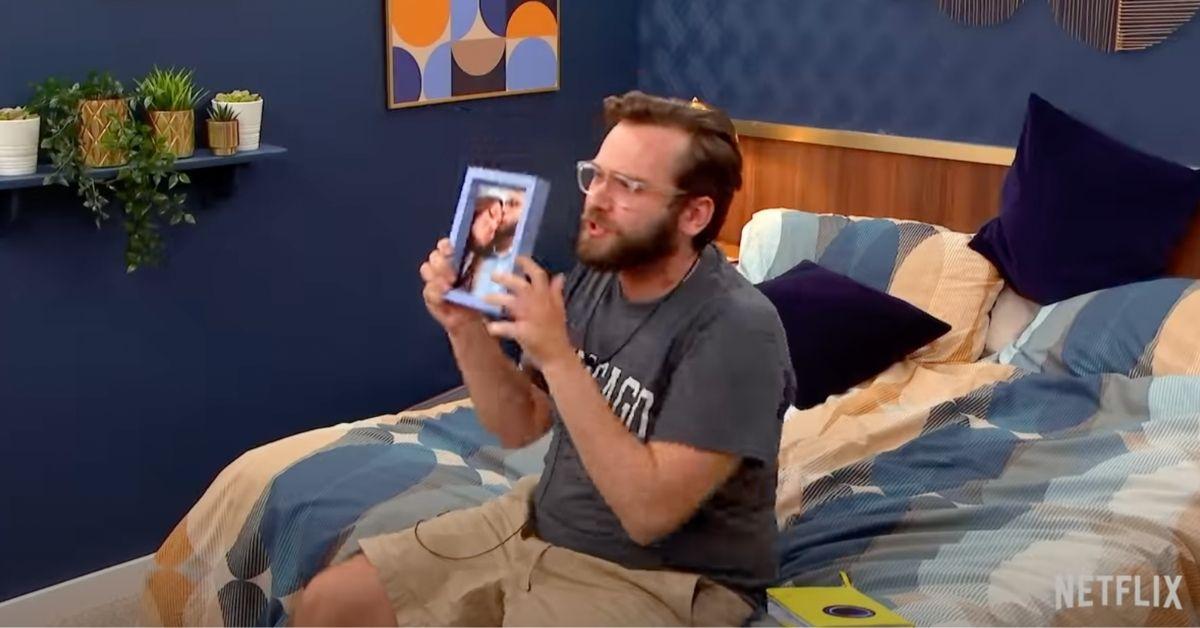 Going on any reality show while in a relationship sounds like a recipe for disaster. But The Circle operates differently from a dating show, as contestants sign up to play a manipulative and strategic social media game. While players never actually see each other face to face, they do spend quite a lot of time exchanging digital messages. And some contestants might even have to get a little flirty here and there to form solid alliances.
Article continues below advertisement
During Season 4, Episode 3, two new contestants enter The Circle. We meet Rachel Evans, who goes in as herself. We also meet Alex Brizard, 28, from Scottsdale, Ariz.
Alex goes in as a catfish and creates the alter ego Nathan, who he describes as a "22-year-old fresh-out-of-college frat bro." While filling out his profile, he writes that Nathan is single. However, player Alex is very taken IRL.
Does Alex end up damaging his real relationship while playing single Nathan on the show? Keep reading!
Article continues below advertisement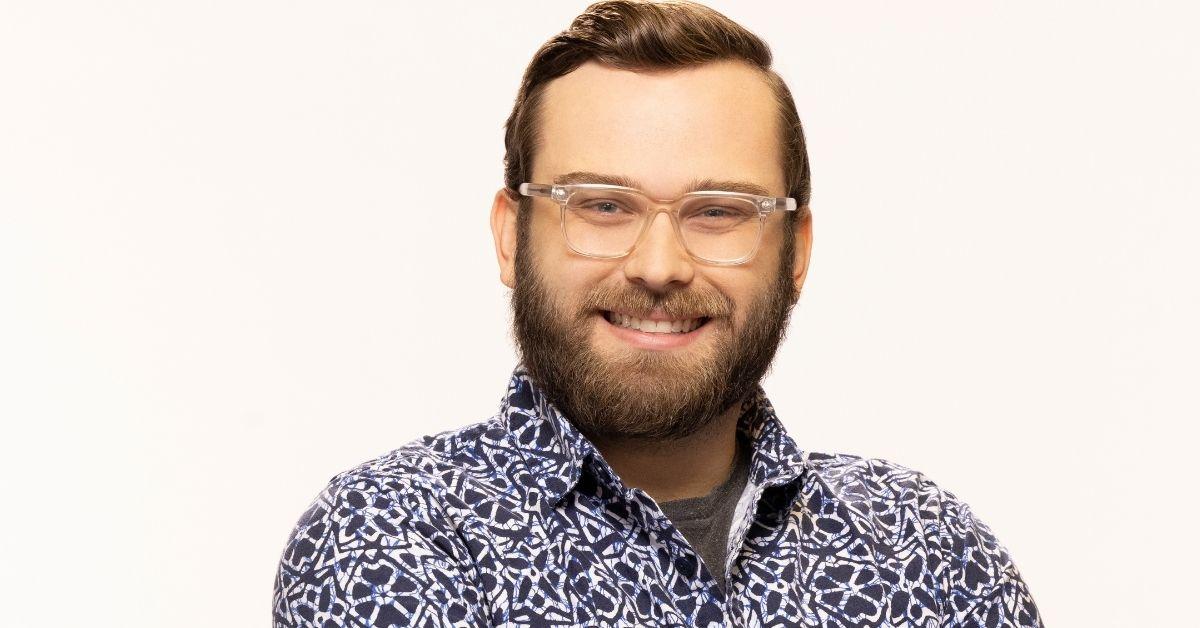 'The Circle' Season 4 contestant Alex Brizard has a serious girlfriend, but pretends to be single during the competition.
During his The Circle intro to viewers at home, Alex Brizard, a commercial banker, dons a shirt that reads "STRATEGIC AF." He explains that he intends to be "the smartest player in The Circle," and describes himself as "a catfish in real life... because my personal life and professional life are very different."
Article continues below advertisement
However, in the trailer for Season 4, we see Alex talking to a photo of himself and his real-life girlfriend, Nikki, which he brought along with him. After hearing that the prize money has increased for Season 4, he says to the picture, "Not only am I buying us a house, we're getting a pool too."
Clearly, Alex is madly in love with his girlfriend Nikki. But to all of the contestants on The Circle, he is Nathan. And Nathan is single and ready to mingle. He's also extremely dedicated to winning.
Article continues below advertisement
Who is Alex Brizard's girlfriend, Nikki?
Alex Brizard is in a relationship with a woman named Nikki Rodriguez, who goes by @nikkithenarwhal on Instagram. It's unknown when they started dating, but the earliest photo of them together (seen below) dates back to Jan. 1, 2021. We can assume they either started dating around that time or sometime before.
Article continues below advertisement
While we don't know exactly when Season 4 of The Circle was filmed, we do know that the series' fourth and fifth season renewal was announced in an August 2021 press release — which also included a casting call for those seasons. Therefore, it is likely that Season 4 was shot some time in the fall of 2021 or even at the beginning of 2022.
When the show filmed, Alex and Nikki had most likely been dating for at least nine months, and possibly even longer. Given those facts, it's clear that Alex and Nikki were in a very committed and serious relationship at the time of filming.
Article continues below advertisement
Does Alex Brizard cheat on his Nikki during 'The Circle' Season 4?
As we mentioned, players cannot physically cheat (or interact) during the competition, as they only communicate with each other through The Circle portal. However, they can search other players' profiles, view their photos, and individually message them. And yes, flirtationships do happen — especially when players are isolated in an apartment and have no one to talk to aside from the potentially real or fake people on their TV.
Being that Alex went in as Nathan, who is single, he may have had to get a little flirty in order to connect with some of the other contestants. Failing to bond with the others could result in his elimination, as popularity is everything in this game.
However, it seems that whatever Alex/Nathan did during the game did not affect his relationship with Nikki. Alex and Nikki appear to still be together. On Instagram, she recently posted about the show and gushed over her man.