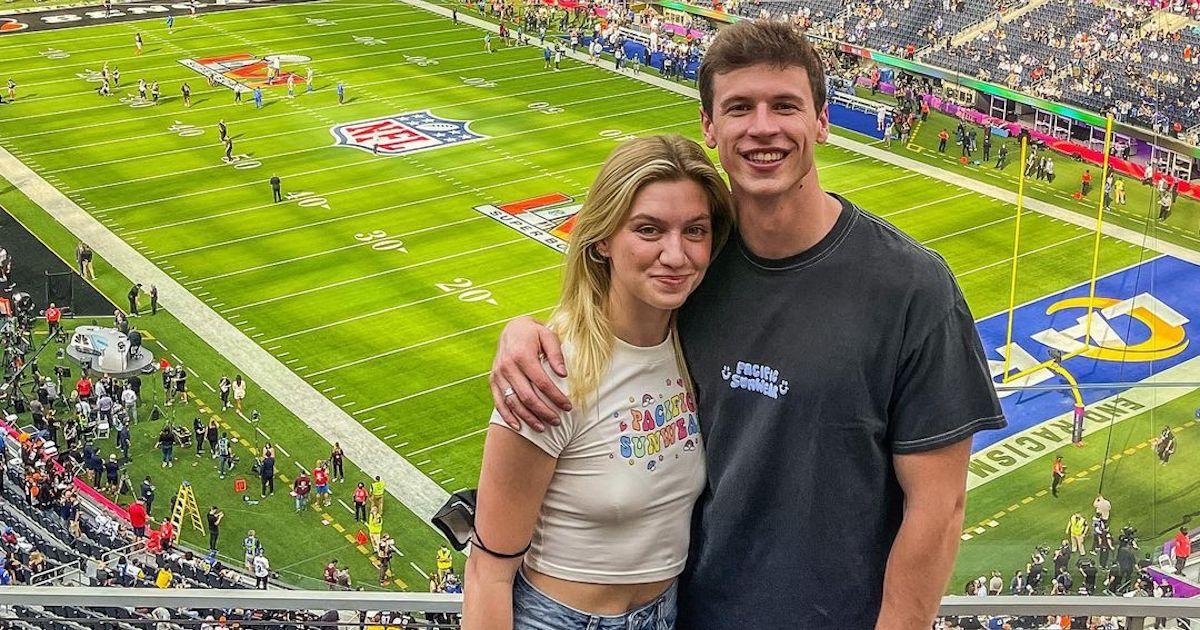 'The Circle' Fans Might Recognize Bru's Girlfriend from TikTok
Josh "Bru" Brubaker is one of the contestants on 'The Circle' Season 4. Outside of the show, the radio host is dating a TikTok star. Who is Bru's girlfriend?
The fourth season of The Circle kicked off on Netflix on May 4, and viewers are getting to know the newest set of cast members as they navigate the complicated social media experiment series.
Though the contestants are each vying to become the highest-rated player on their Circle profiles, a few of the stars are already internet sensations in their real lives. Crissa Jackson is a Harlem Globetrotter who has nearly 14 million followers on TikTok, while Rachel Sam Evans has a few TV appearances to her name. Josh "Bru" Brubaker is a radio host with four million TikTok followers.
Article continues below advertisement
All three of these Season 4 cast members are (so far) playing as themselves on the show, but it remains to be seen if an already-established influencer has what it takes to secure the $150,000 prize.
Bru's future on the show is up in the air right now — since only the first four episodes have dropped on the streamer — but he's already winning viewers over with his midwestern charm, and with his candor about his past failed relationship.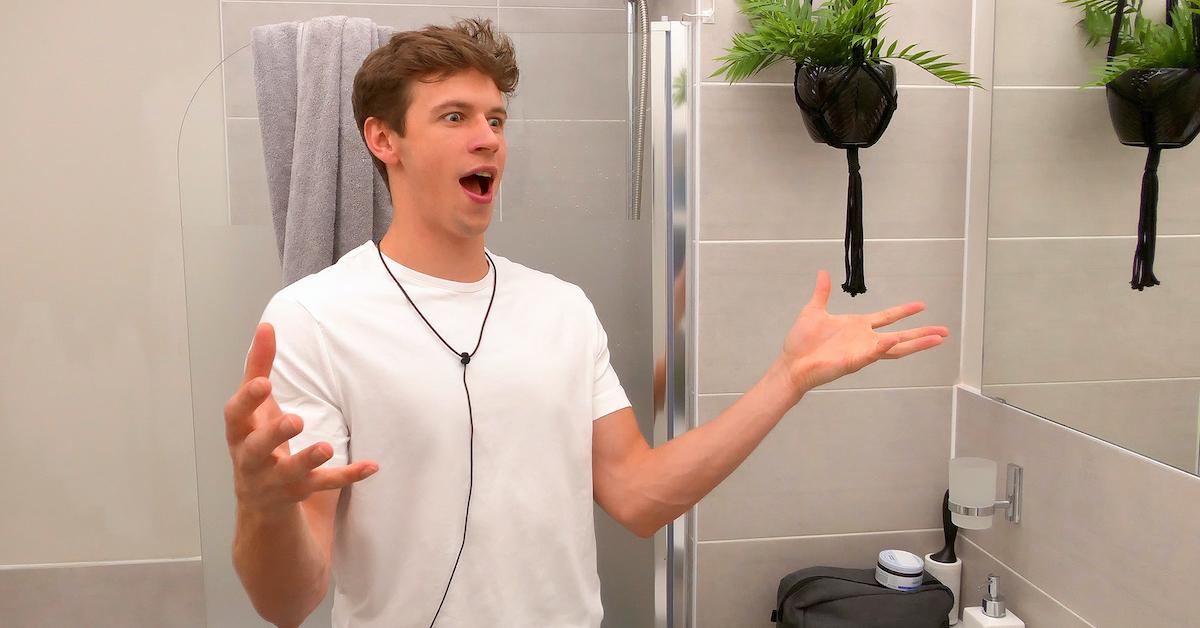 Article continues below advertisement
Though Bru shared that he was going through a break-up with a long-term girlfriend shortly before he filmed Season 4, the social media star is currently dating a fellow influencer.
Who is Bru's girlfriend? She's likely popped up on your For You page at some point.
Who is 'The Circle' star Josh "Bru" Brubaker dating?
The 25-year-old Michigan native, who hosts radio shows on various stations across the country, is in a relationship with Anna Sitar. The now-couple first met in March of 2021.
Bru and Anna began "soft launching" their romance online in the summer of 2021. The two would tease fans by sharing brief shots of one another in videos posted on their respective TikTok pages.
Anna and Bru formally announced their relationship on TikTok in December of 2021 — which was likely after Bru wrapped up filming for The Circle Season 4.
Article continues below advertisement
Bru's girlfriend, Anna Sitar, is also a TikTok star.
Like Bru, Anna also has a strong presence on social media.
Anna, who hails from Pennsylvania, is a graduate of Western Michigan University — so she shares a midwest bond with her now-boyfriend. While she was attending graduate school at Loyola Marymount University, Anna spent her free time making videos on TikTok. She ultimately rose to fame on the app in 2019 with her "I Don't Want It" video series, and her daily Starbucks runs.
Article continues below advertisement
Anna was in a long-distance relationship with her ex, Brandon Hawkins, when she first began to get famous on TikTok.
The 25-year-old shared videos with Brandon on her feed throughout their relationship, but they broke up in early 2021. Because she had shared so much about her past relationship with her followers, the influencer decided to be a bit more private initially about her relationship with Bru (hence the soft launch).
Since Anna and Bru went public with their relationship, they've shared many photos and videos together on their various social media accounts.
The first four episodes of The Circle Season 4 are available to stream on Netflix now. New episodes debut on Wednesdays on the streamer until May 25.