Rachel from 'The Circle' Opens up About Her Day Job Chasing Ghosts (EXCLUSIVE)
'The Circle's' Rachel Sam Evans bonds with her fellow contestants over her job as a paranormal researcher, but is that still what she does outside of the Netflix series?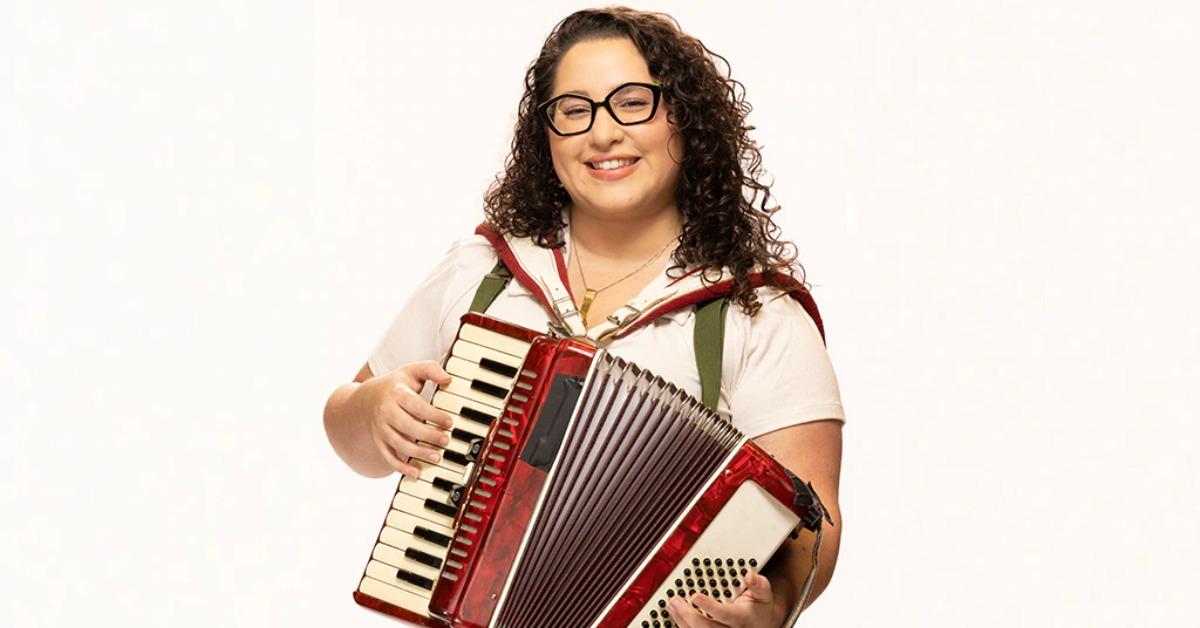 Just when you thought things couldn't get any wilder on The Circle, Season 4 includes a cast of new characters, some catfish and, oh yeah, two of the Spice Girls. It's a lot for the first few episodes, which dropped on the streaming platform on May 4, 2022.
But Rachel Sam Evans might be the perfect person to handle the stress of competing on a reality show like this one. Her job involves researching ghost activity, after all. Compared to that, this has to be a cakewalk, right? Right?
Article continues below advertisement
Distractify spoke exclusively with Rachel about what her experience on The Circle was like, what her job as a paranormal researcher actually entails, and what she's up to now. On the show, Rachel curries some favor with a few of her Season 4 co-stars when she opens up about her profession.
And bonding with Frank about the loss of his family members helps bring them closer together both as players and as real people. Now, Circle fans are curious about what Rachel does for a living.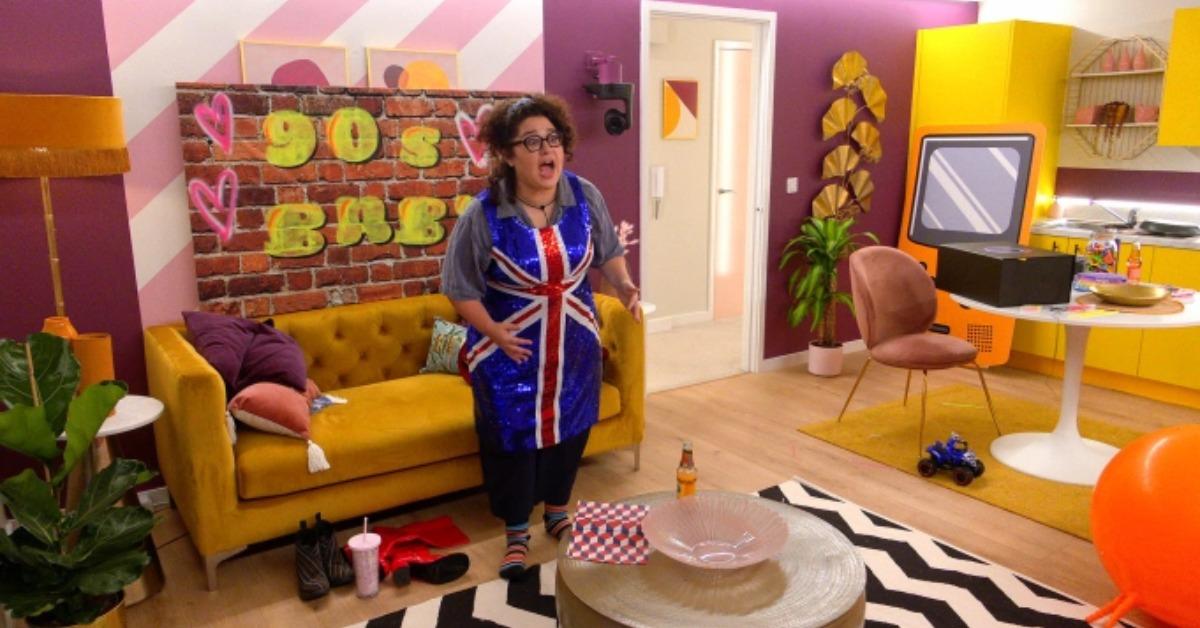 Article continues below advertisement
What is Rachel's job on 'The Circle'?
Rachel reveals on The Circle that she's a paranormal researcher. While that career choice might seem like something a player would make up just to entice other contestants, it's one of many things about Rachel that is totally authentic in the game. Outside of the show, Rachel works with the Travel Channel and her job is the real deal.
"I was excited to share that part of my life," Rachel said. "It's been a huge part of my life for the past, I don't know, eight or so years. And I think too, it's such a like, it is a conversation starter. And it also encourages people to open up about their own experiences and see how open people are to it."
She clarified that her job isn't about using rods to hunt ghosts or holding seances to talk to spirits.
Article continues below advertisement
Rachel has another job that has nothing to do with ghosts.
Viewers see Frank and some other players grow closer to Rachel when they describe stories of losing loved ones. While Rachel isn't a medium and can't simply call on the dead whenever she wants, her job title affords her the ability to bond with other Circle players in a very real way.
But being a paranormal researcher isn't Rachel's only job title. She also works with the sketch comedy troupe Smosh.
Article continues below advertisement
Rachel is the director of Smosh's social department and is "in charge of everything that isn't YouTube." And right now, she plans to add more education to her already busy schedule by going back to school to study physics.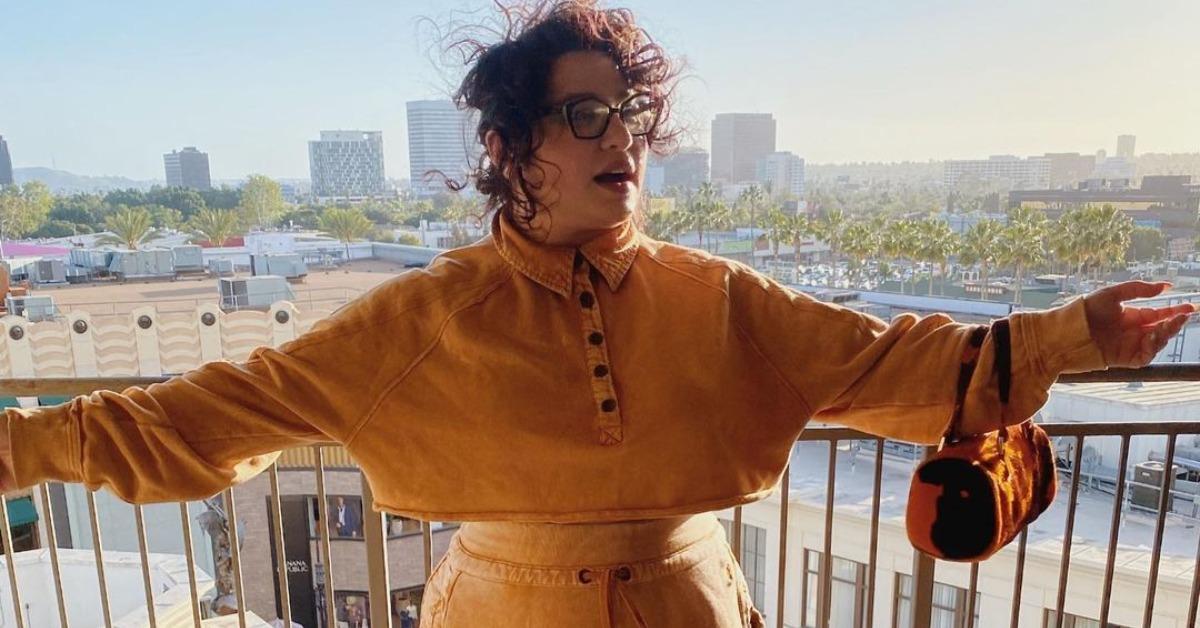 Article continues below advertisement
Rachel probably wouldn't do reality TV again after 'The Circle.'
The Circle was Rachel's first foray into competitive reality TV. When we asked her what reality show she wants to be on next, Rachel shared that The Circle might have been a one-and-done type of situation for her.
"I don't have any big plans on going on any more reality shows," Rachel said. "Obviously, if there's like a ghostbusting show, and they want me to come [and] scream in a dark house, I'll do that."
While we can't say just yet how far Rachel goes on The Circle or if she takes home the $150,000 prize fund, she is one of the more genuine players in the competition right now. And as long as that doesn't change, she could go far — both on and off the show.
Watch The Circle on Netflix.