'Space Jam' Is a Cornerstone of Millennial Pop Culture, but Will Its Legacy Continue?
The wait for a second 'Space Jam' film lasted more than 25 years. Will we have to wait as long for another? Will there ever be a third 'Space Jam'?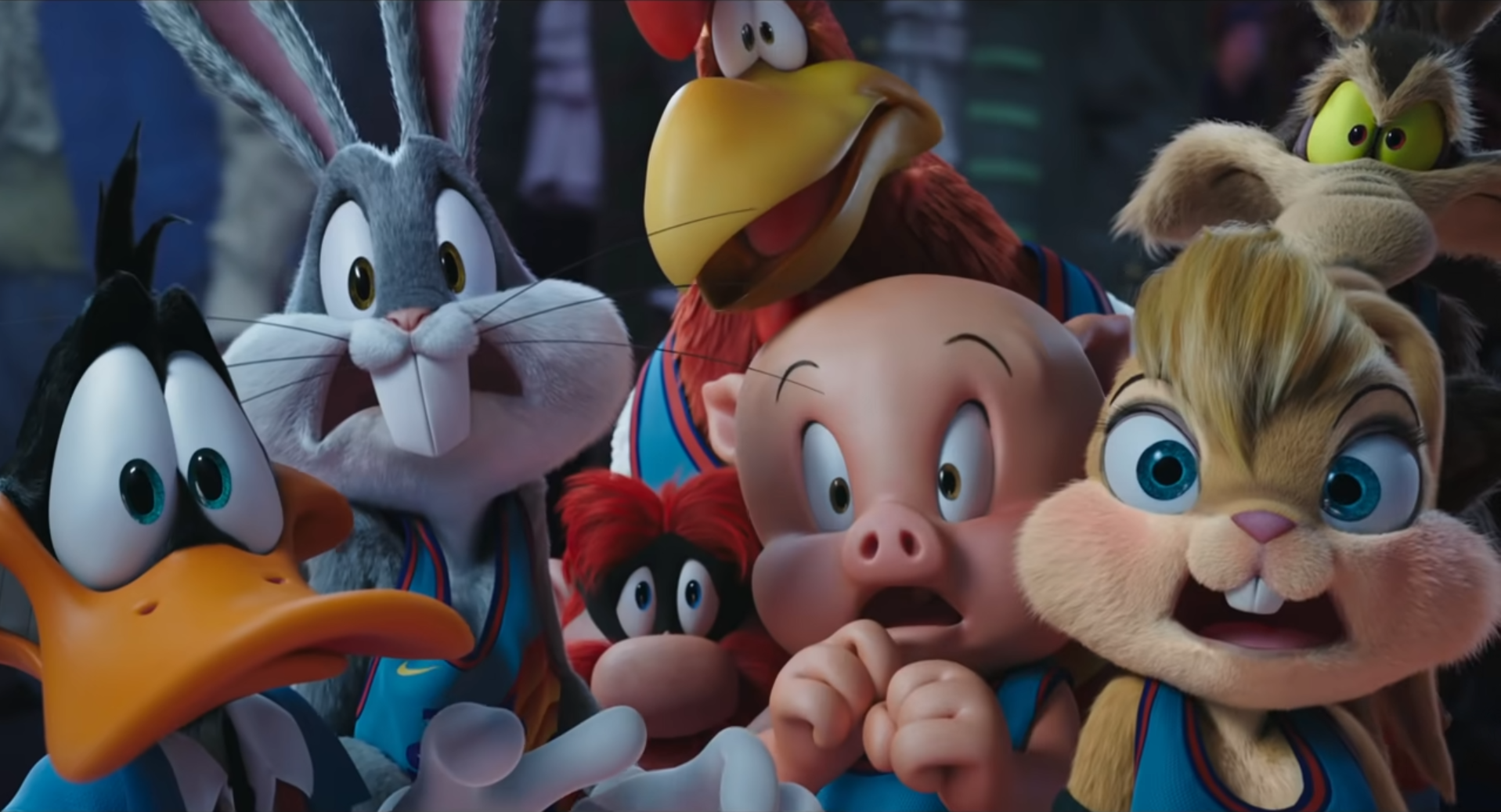 As a millennial who was there when Bill Murray arrived in the eleventh hour to help Michael Jordan and the Looney Tunes in the basketball game against the Monstars, I can safely admit that Space Jam is a pillar among the early days of millennial pop culture. No, it didn't win any awards and didn't even garner great reviews at the time. But the 1996 film's zany premise, colorful look, and still-active website from its initial release influenced my generation for years.
Article continues below advertisement
Shockingly enough, the film's popularity hit a turning point with the release of 2021's Space Jam: A New Legacy, a sequel that was released decades after the first film. And it came out just in time for the film's 25th anniversary. Again, the new film didn't fare much better with critics, but the optics of getting a sequel to Space Jam after all this time is certainly commendable on its own.
With Space Jam having returned to some cultural relevancy, could there possibly be a Space Jam 3 in the works?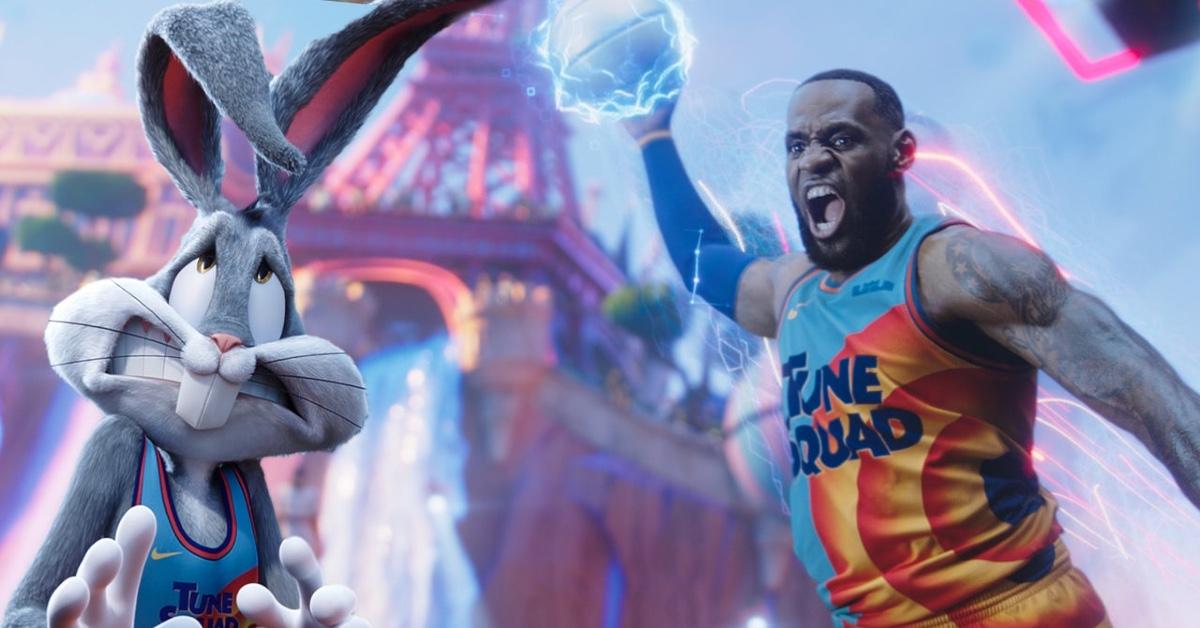 Article continues below advertisement
Will there be a 'Space Jam 3'?
The sequel to the first Space Jam was planned almost immediately after the release of the first one and would have continued Michael Jordan's adventures with Bugs Bunny and co. But after the NBA star turned down the role (of himself), planning quickly fizzled out. It wasn't until 2014 that Warner Bros. announced that the sequel was entering full production, tapping LeBron James to be the new player joining the Tunes on the court.
The film follows LeBron rescuing his fictional son (Cedric Joe) from a WB-themed virtual world ruled by an oppressive AI (Don Cheadle). The basketball star then enlists the help of the Looney Tunes to team up for a basketball game to rescue his son and save their world.
Article continues below advertisement
Like its predecessor, this new Space Jam failed to win over any critics. With a 25 percent approval rating on Rotten Tomatoes, many critics defined it as "a shameless and tired exercise in IP-driven branding." The audience score of 80 percent, however, seems to suggest that the film was at least popular among moviegoers and people streaming it at home.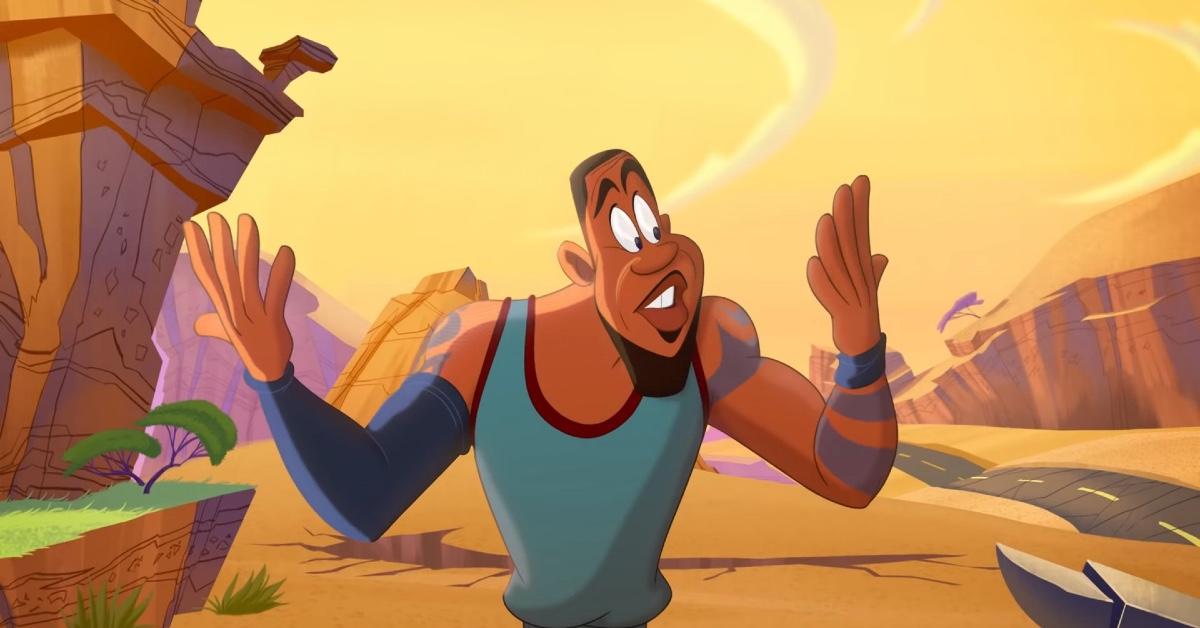 Article continues below advertisement
Will that popularity be enough to propel Space Jam into a third movie? After all, director Malcolm D. Lee told Entertainment Weekly in July 2021 that he was already interested in making a third one.
"I never say never," Malcolm told EW. "It's all going to be about whether the fans respond to this positively."
Malcolm has even entertained the idea of leaving the world of basketball altogether. In a potential third film, he wants the Looney Tunes to enter the world of wrestling, where retired wrestler turned professional actor Dwayne Johnson would return to the ring alongside the likes of Bugs and Daffy.
Article continues below advertisement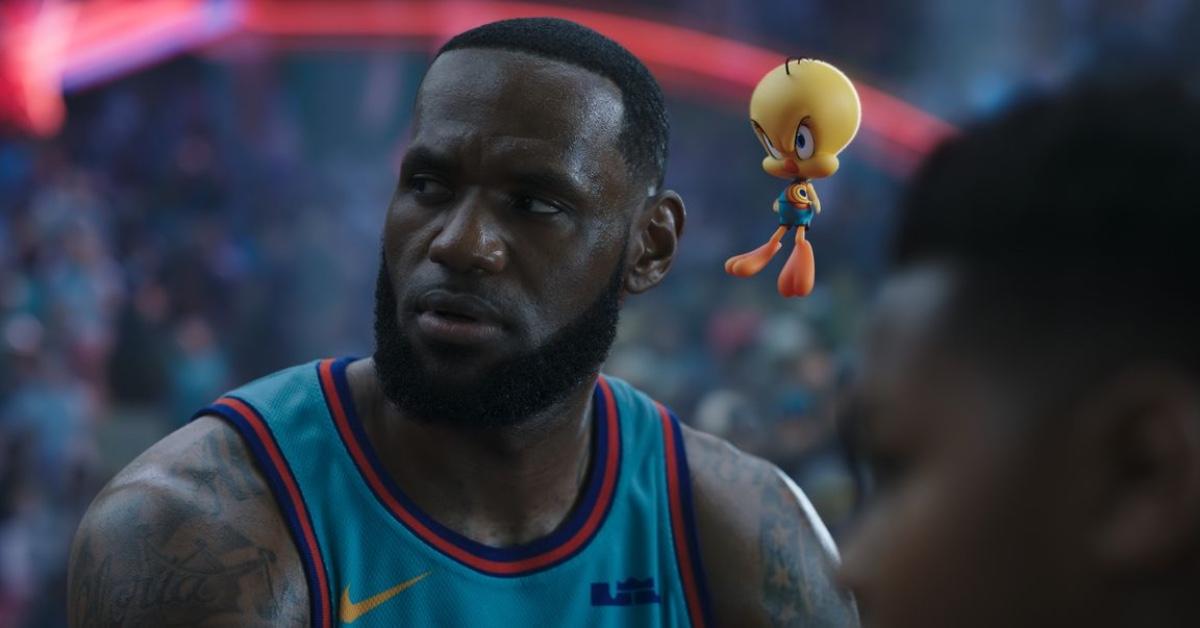 All that being said, there are no solid plans for a third film as of now. The audience response seems to warrant the credibility of a threequel, even if critical response and its box-office numbers were nothing to write home about. The film reportedly made $168.8 million, barely breaking even with its $150 million budget.
But if there is going to be a third movie, we hopefully won't have to wait another 25 years for it.
Space Jam: A New Legacy is currently streaming on HBO Max.