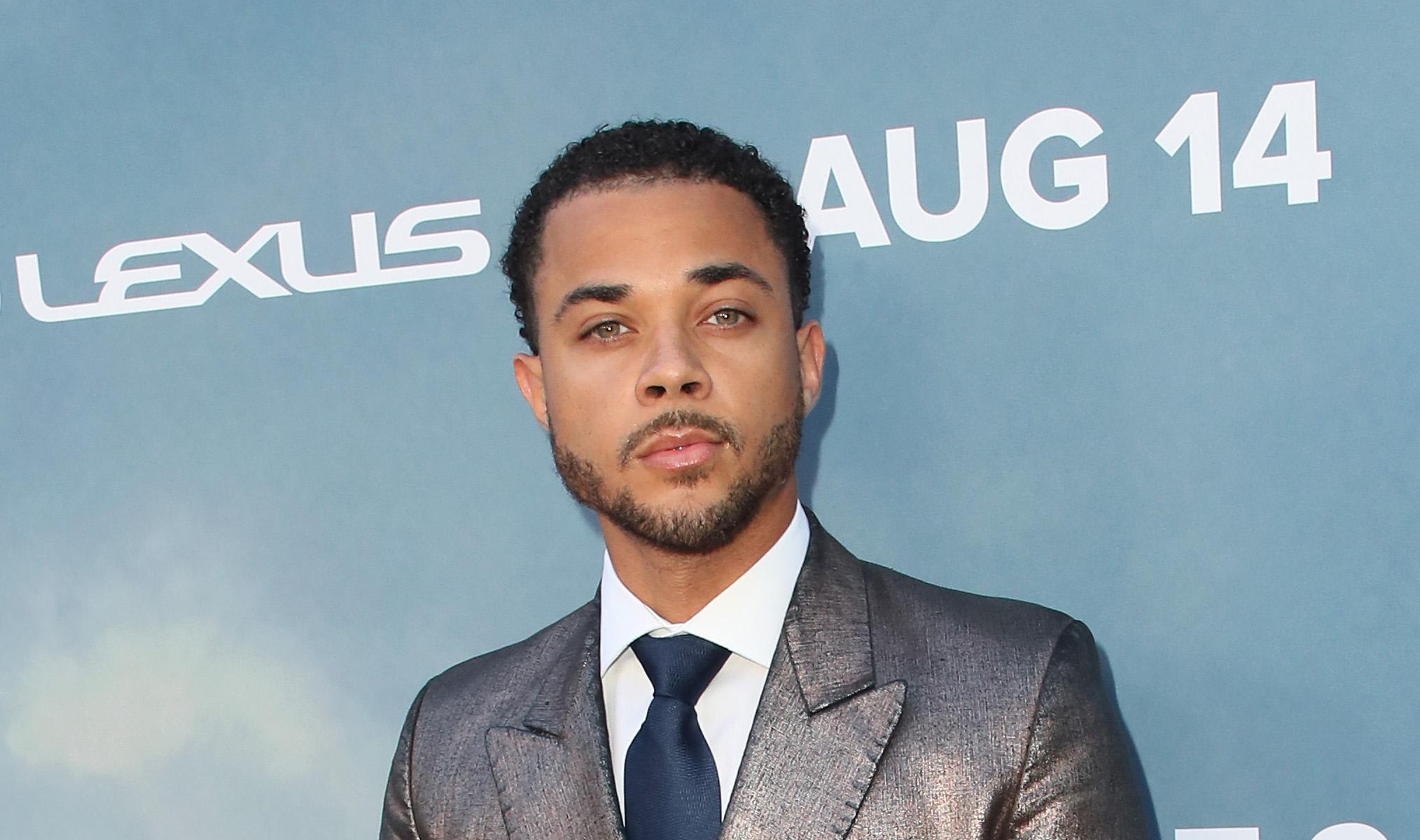 Batwoman Has a Brother Who We Are Still Getting to Know, but Can He Be Trusted?
Spoiler Alert: This article contains spoilers if you're not caught up on Batwoman Season 3.
This season of Batwoman has already been one heck of a ride. First, villainous weapons keep showing up all over Gotham, wreaking havoc amongst its people and bringing new baddies into the world. Then, Ryan (Javicia Leslie) discovers that not only is her birth mother alive, but she is the extremely powerful and slightly frightening Jada Jet (Robin Givens). Don't think for a second that's all — Jada also has a son, which means Ryan has a half-brother. So, who is Ryan's brother on Batwoman?
Article continues below advertisement
Who is Ryan's brother on the CW's 'Batwoman'?
Marquis Jet (Nick Creegan) is a smooth operator. According to Deadline, Marquis is a "sexy playboy who grew up in a lavish lifestyle," and boy do we see it. He is also impossibly charming and "wields his power with a ne'er do well attitude." His personality is in direct opposition with his mother's, who is very no-nonsense and all business. Marquis "views life as one big joke," except for when it comes to his new sister.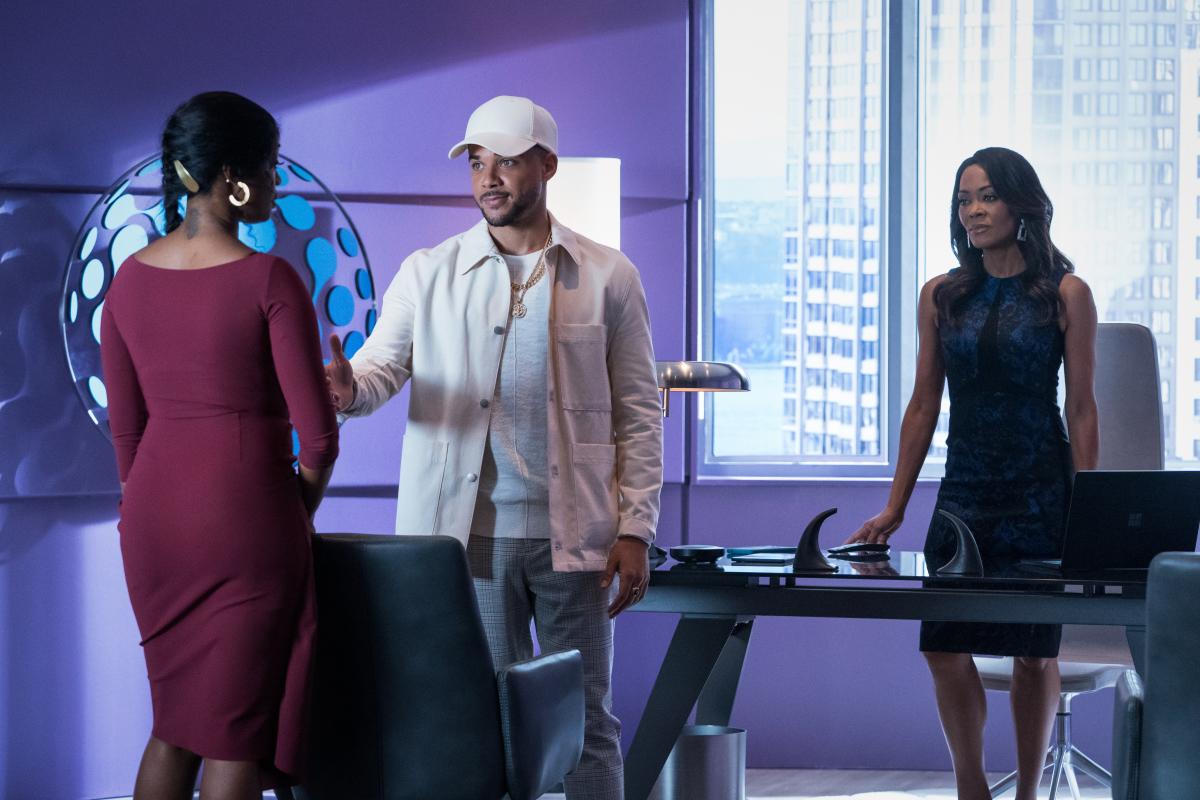 Article continues below advertisement
After initially meeting Ryan, Marquis shows up at Wayne Industries, exhibiting some of that impetuousness, to suggest he and Ryan work together to teach their mother a lesson. Ryan decides to take his offer under consideration, but without really knowing Marquis or her mother, how could she possibly trust either? Jada's icy reaction to Ryan's truth bomb about being her daughter certainly didn't help.
Who is Nick Creegan, the actor who plays Marquis?
Nick Creegan didn't always want to be an actor. In fact, he studied journalism in college, while doing some acting on the side. In an interview with amNY, he said, "In college, my extracurricular activities were half about journalism, I was interviewing people at school and doing extracurricular TV shows for the school network but also doing acting in the theater department." He then added, "I really loved acting, I just didn't see it as a viable career path." Good thing that changed.
Article continues below advertisement
After college, he dove headfirst into sports journalism with a job at Fox News, which led to a hosting gig with AOL's 2 Point Lead, which was an original sports-comedy series. However, it wasn't long before the desire to act started whispering in his ear, via his own videos. "One of them happened to go extremely viral. It was me, using a Jamaican accent explaining the amount of gravy a woman at a restaurant gave me."
Article continues below advertisement
That video went so viral that Oprah Winfrey's team got ahold of it and asked Nick if he wanted a recurring role on her show. From that moment on, Nick decided to take acting more seriously, so he quit his full-time job. Eventually, he landed a part on Law & Order: Organized Crime as Richard Wheatley, Jr., where he remained for seven episodes.
This brings us to Batwoman and the devilishly appealing Marquis Jet, who we are still getting to know. Will he end up being a friend or foe to Ryan? We'll have to keep watching to see.
Batwoman airs Wednesdays at 9 p.m. EST on the CW.