'Riverdale' Star Robin Givens Joins Season 3 of CW Drama 'Batwoman'
Robin Givens will appear in Season 3 of 'Batwoman' as a series regular. Does this mean that she will leaving another CW hit drama — 'Riverdale'?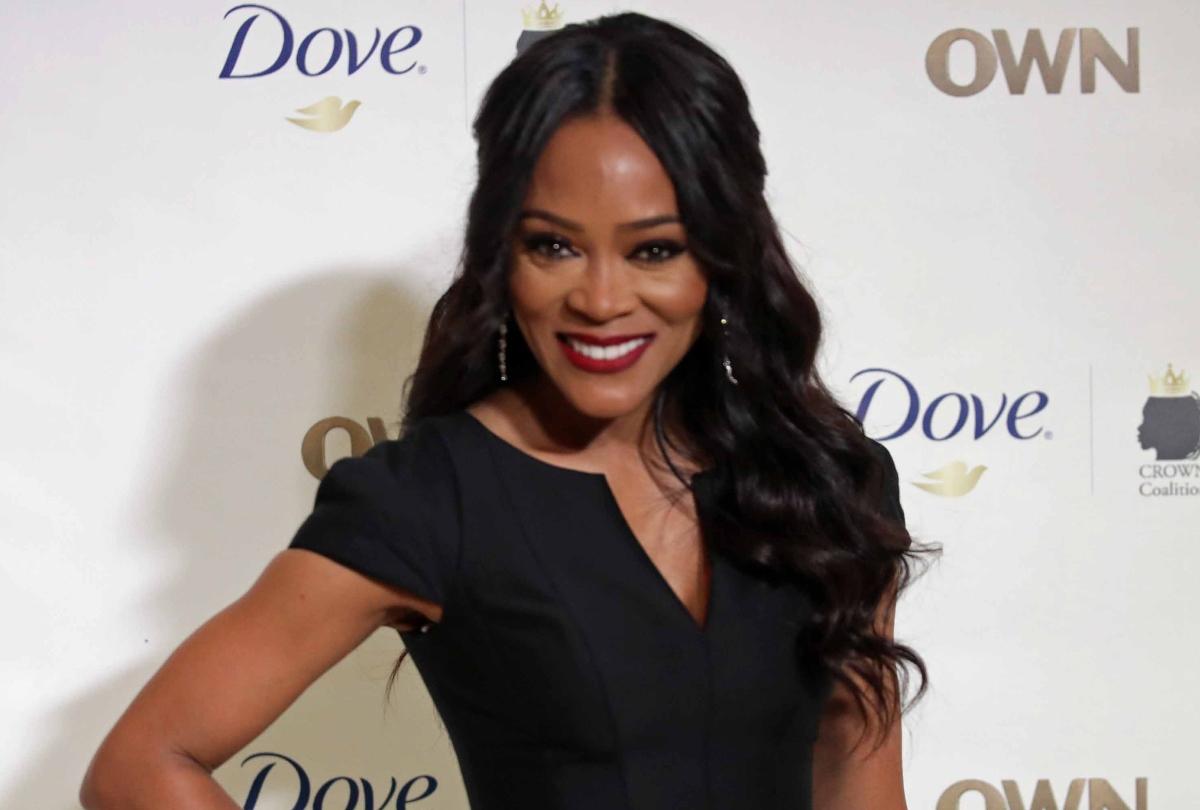 Actress Robin Givens will be continuing her working relationship with the CW network. Robin will be a new series regular on the DC drama Batwoman portraying the character Jada Jet. According to Deadline, Jada is a commanding CEO for Jet Industries. She's a passionate and hard worker who has worked her way to the top while navigating through the ups and downs in her life. Jada's deep dark past forced her to give her firstborn up, but she is considered a lady who will do anything to protect her family.
Article continues below advertisement
Batwoman fans know that during the Season 2 finale Ryan Wilder (Javicia Leslie) was thrown a huge curveball when she found out that her biological mother is alive. Ryan grew up believing that her mother had died during childbirth. There's totally no coincidence that Robin's new character has a child out somewhere out there when Ryan will be trying to find her birth mother. Fans can expect to see the mother twist taking center stage during Season 3.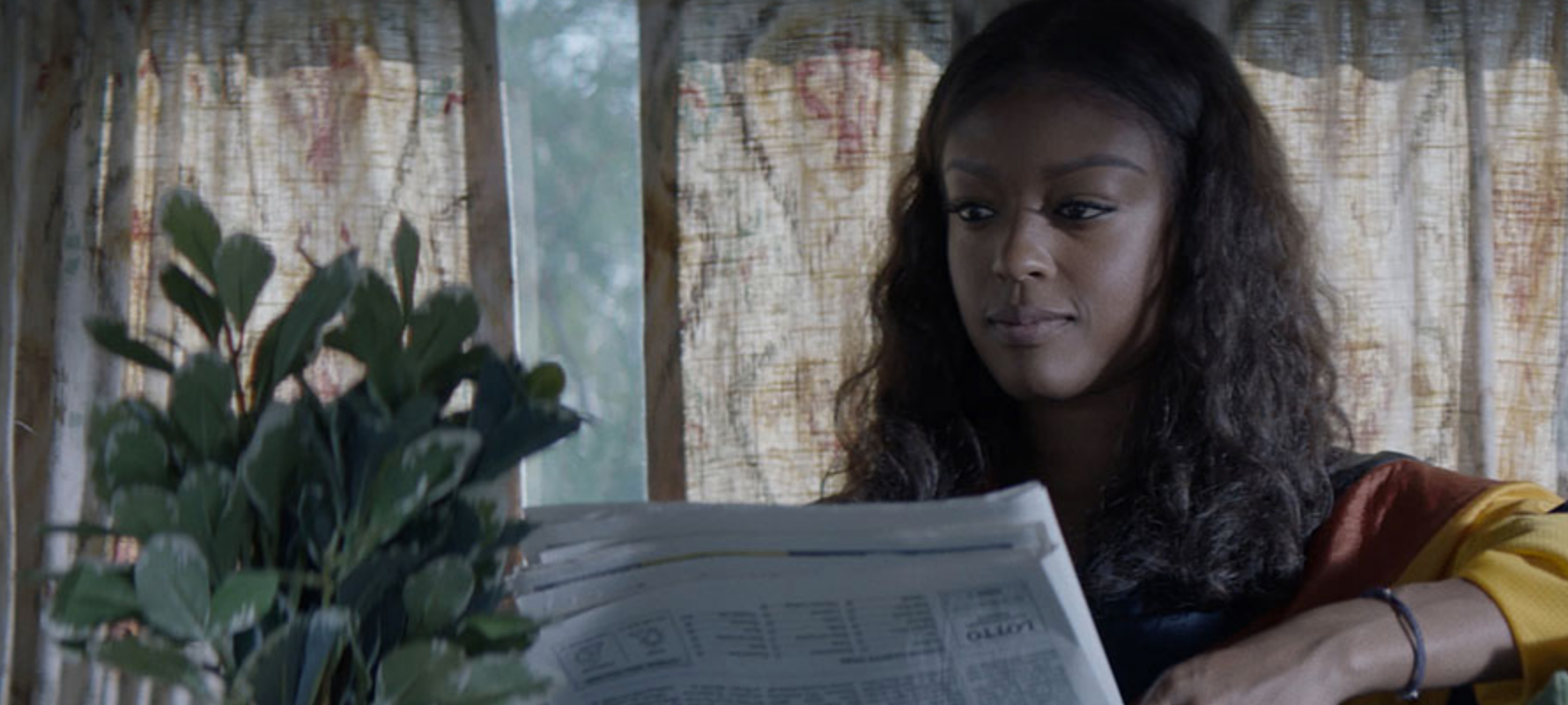 Article continues below advertisement
In an interview with Entertainment Weekly, Javicia shared, "Now that we know that there is a possibility or maybe just it is the truth that Ryan's mother, her biological mother is still alive, I just am so excited for Season 3 because this is just a whole [new] world that we'll be able to enter."
Robin also plays Sierra McCoy on Riverdale. Keep reading to find out if the star is departing Riverdale for Batwoman.
Is Robin Givens leaving the hit drama 'Riverdale'?
Robin Givens is well-known for starring and directing a few episodes in the CW's hit series Riverdale. Robin was cast as Riverdale's Mayor Sierra McCoy before the show aired on the CW. Mayor McCoy is also Josie McCoy's (Ashleigh Murray) mother in the series. Like the character she will be playing on Batwoman, Sierra is driven, powerful, and a hard worker. Riverdale's Mayor McCoy ended up resigning from her position in Season 2.
Article continues below advertisement
Sierra stepped down from being the mayor after she found out that she was going to be exposed for having a secret affair with Sheriff Keller (Martin Cummins). She told the town that she was stepping down from her position to spend more time with her family. Audiences haven't seen Sierra since Season 3 of Riverside, but she recently made her return to find her daughter. In Season 5, Episode 15, Josie went missing during her tour after she learned that her father, Myles McCoy (Reese Alexander), had passed away.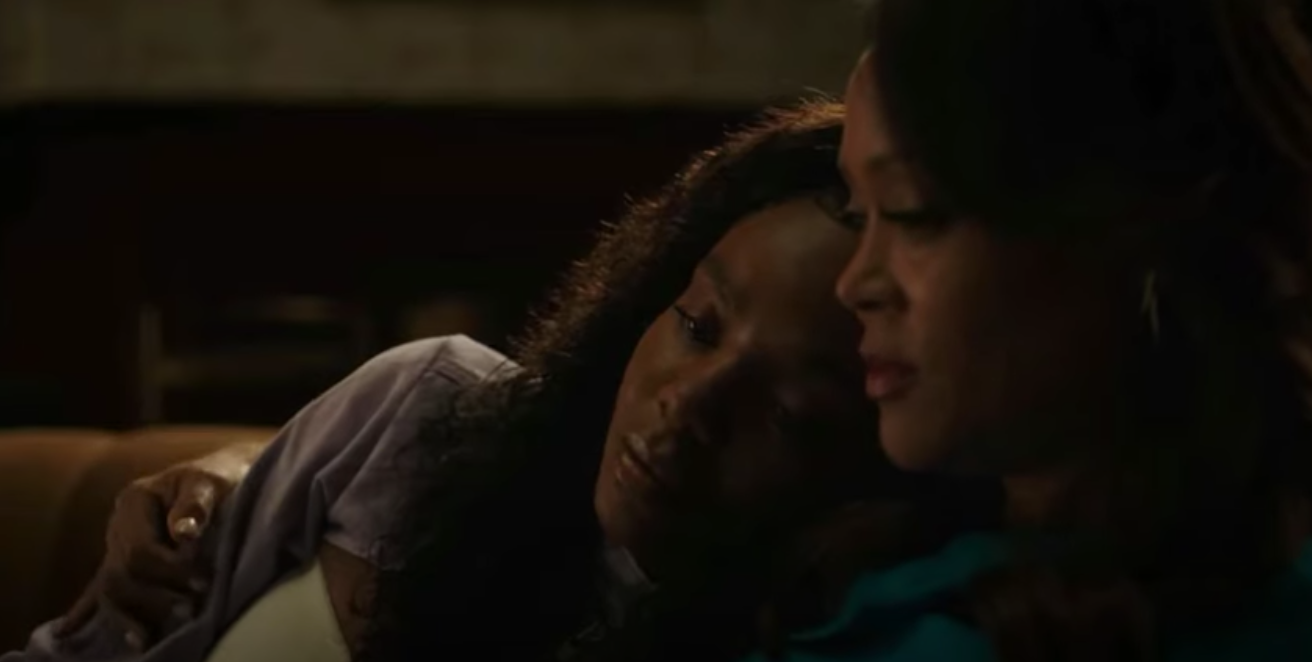 Article continues below advertisement
Sierra ended up tracking down Josie at the Five Seasons and was there to comfort her baby girl. When that episode came to an end, it fueled the rumors that a Riverdale spinoff starring Josie and the Pussycats is on the way, which Robin would totally have to be part of. But it remains to be seen if Robin will make her return to Riverdale for the potential spinoff, as she'll be a little busy with her new superhero show gig.
In the meantime, you can catch Robin on Season 3 of Batwoman. Season 3 of Batwoman airs on Oct. 13 at 9 p.m. EST on the CW.