A Josie and the Pussycats Spinoff Might Be in the Works, and We're All Ears
Are Josie and the Pussycats from 'Riverdale' getting a spinoff series? After Ashleigh Murray's return to 'Riverdale' on Sept. 8, fans think so.
Spoiler Alert: This article contains potential spoilers for Season 15 of Riverdale.
Archie and the gang got together for one helluva family reunion in the Sept. 8 episode of Riverdale, where Josie McCoy made her long-awaited return to her hometown after leaving seven years ago to pursue her dreams in New York. Although we got a glimpse into Josie's life in the big apple in the Riverdale spinoff series, Katy Keene, the show was canceled after only one season.
Article continues below advertisement
In Season 5, Episode 15 of Riverdale, Josie deals with the aftermath of leaving behind her beloved Pussycats and the untimely death of her father, who we now believe was murdered. Ashleigh Murray's recent return to Riverdale has given viewers all of the nostalgia, and now fans are wondering if the CW has another spinoff in the works. So, are Josie and the Pussycats getting a Riverdale spinoff series? It's not unlikely.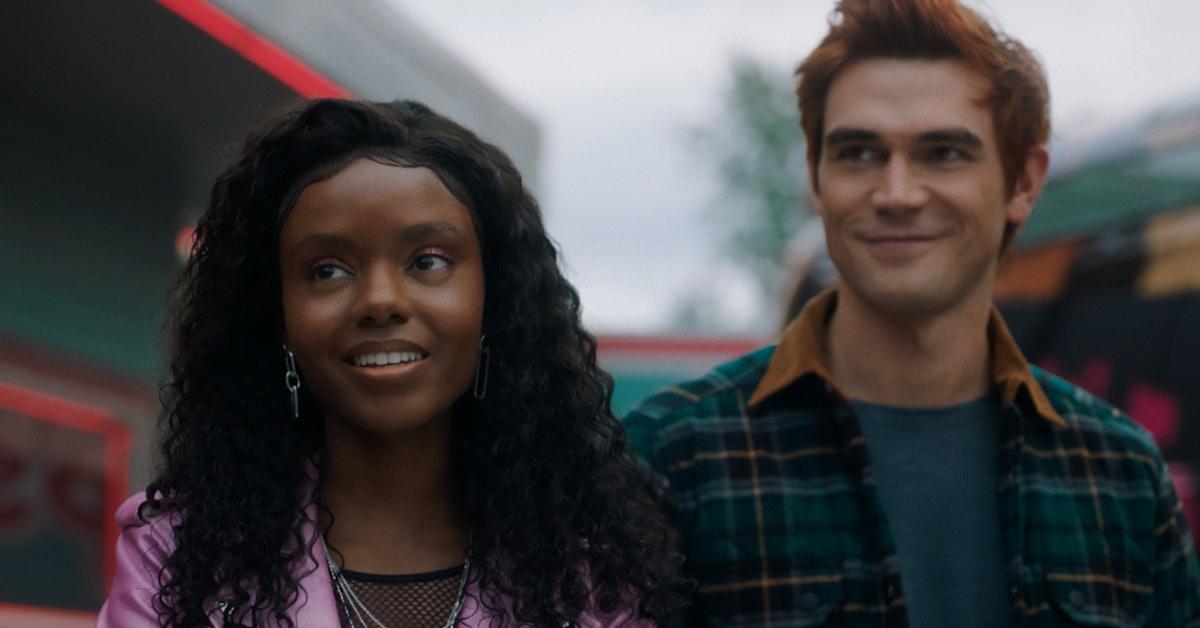 Article continues below advertisement
Are Josie and the Pussycats getting a 'Riverdale' spinoff?
There's no place like home, and Josie learns this firsthand upon her return to Riverdale. The musician quickly finds romance with a former lover and reunites with her mother, who relays her father's final wishes. With a heavy heart, Josie mends her relationship with her best friends, who reunite on stage one last time before leaving Riverdale together.
Although unconfirmed, many fans believe that Episode 15 of Riverdale may have been a backdoor pilot for an upcoming spinoff that follows Josie, Valerie, and Melody as they travel across the country to spread her father's ashes. And we're inclined to agree.
Article continues below advertisement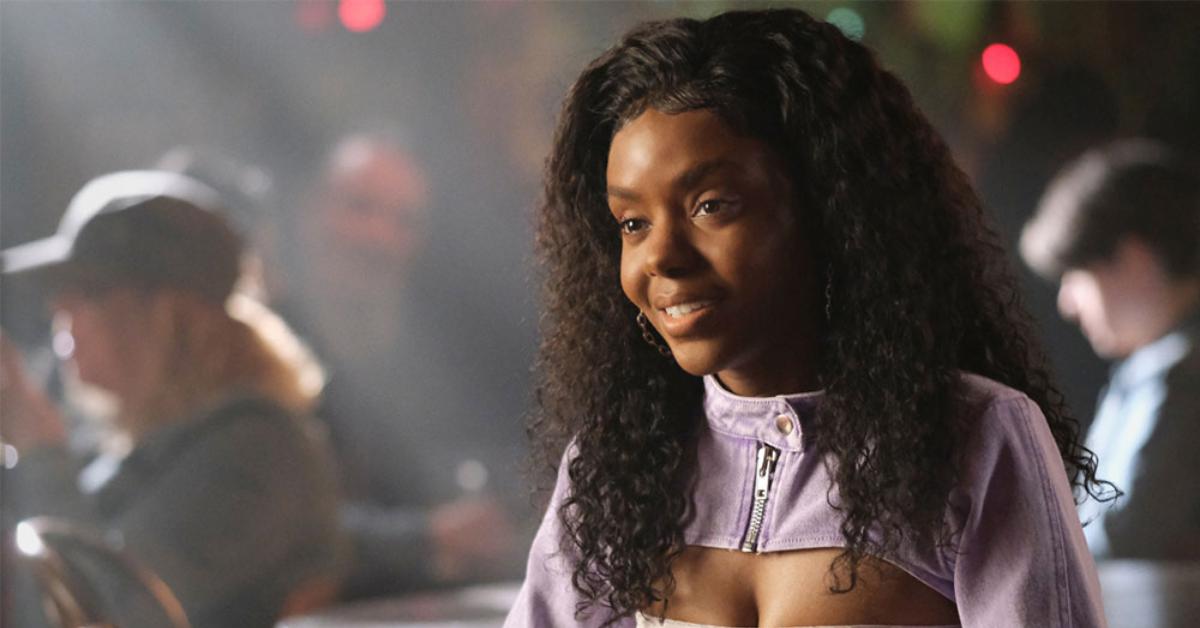 Ashleigh could not confirm or deny whether we've seen the last of Josie, but a spinoff series isn't completely out of the question. She told Entertainment Tonight, "That is not my decision. That's not my apartment. My pay grade is a little bit lower than that, so I don't know. If that's what they want to do, I'm sure we will all find out about it just as everyone else will."
Article continues below advertisement
Have we seen the last of Josie McCoy? Ashleigh Murray talks what's next for the 'Riverdale' character.
It's hard to tell what's next for Josie, who has a lot on her plate after ditching her life as a megastar to live in a tour bus with her best friends from high school, but Ashleigh says the sky is the limit. She told Nerds of Color, "I feel like that's the beauty of where the episode ended is that it could go anywhere. Whether it goes somewhere that viewers are able to see or just something we're just left to imagine from now on."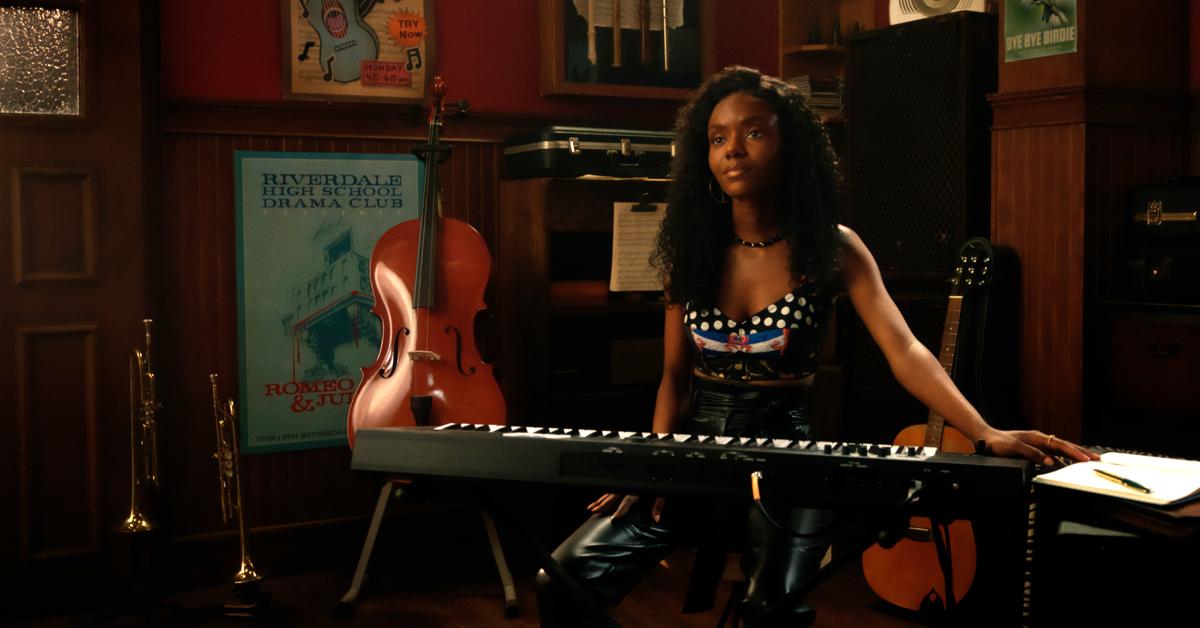 When asked if she was ready to say goodbye to her character, she responded, "I don't know. I feel like what I was able to do was really fulfilling for Josie, and for me personally. If something new were on the horizon — I don't know, we'll see it. It depends on what it is, and if it's a story that I feel like is worth telling for her."
I think we can all agree that although Josie has left Riverdale once again, she has not been forgotten. You can tune into Season 5 of Riverdale Wednesdays at 8 p.m. EST on the CW.