Josie's Impressive Pipes on 'Katy Keene' Are Courtesy of Actress Ashleigh Murray
Ashleigh Murray has several things in common with her 'Katy Keene' character Josie McCoy, including an excellent singing voice.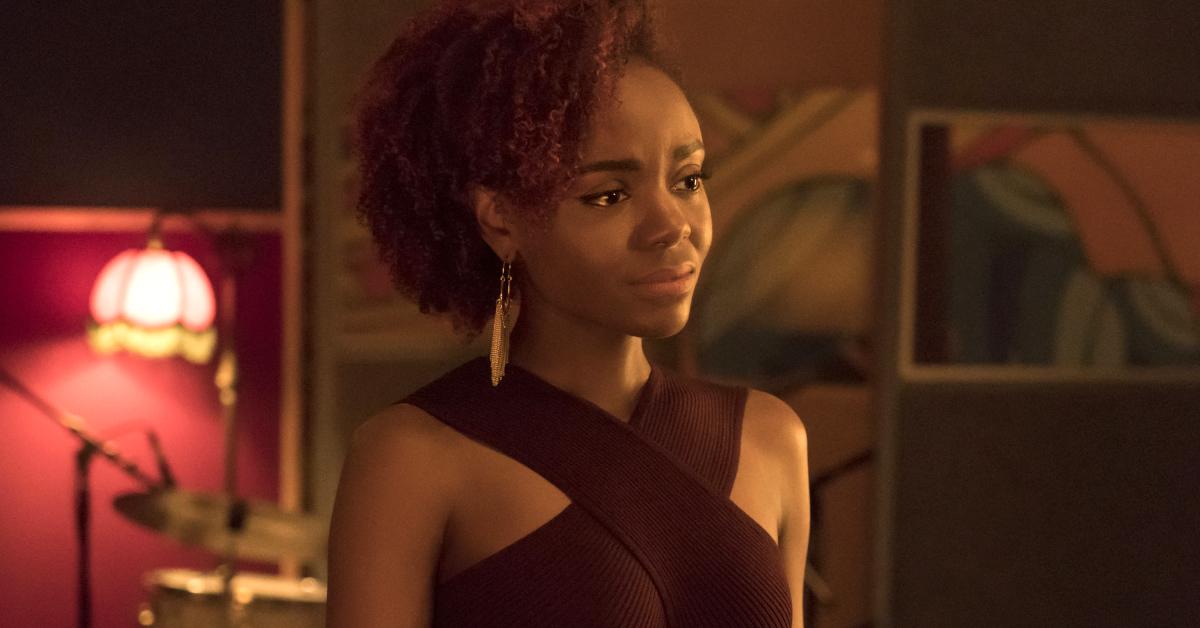 The new Riverdale spin-off Katy Keene has no shortage of superstars, but while Lucy Hale gets top billing as the musical dramedy's main protagonist, we're most excited about the reemergence of Ashleigh Murray's Josie McCoy.
The character, who appeared on 39 episodes of Archie Comics' flagship show, is not only five years older in this series, but she's also more ambitious. It's a trait she shares with the actress who plays her.
Article continues below advertisement
Like Josie, 'Katy Keene' Star Ashleigh Murray is a talented singer.
The 32-year-old does all of her own singing on the show, which is impressive given her childhood tendency to freeze in front of an audience.
"Any time I had to sing in front of anyone, I got the worst stage fright," Ashleigh recalled in an interview with Marie Claire. "My throat would clench up, and I would be like, 'It's not going to be good, because they expect it to be bad.'"
Article continues below advertisement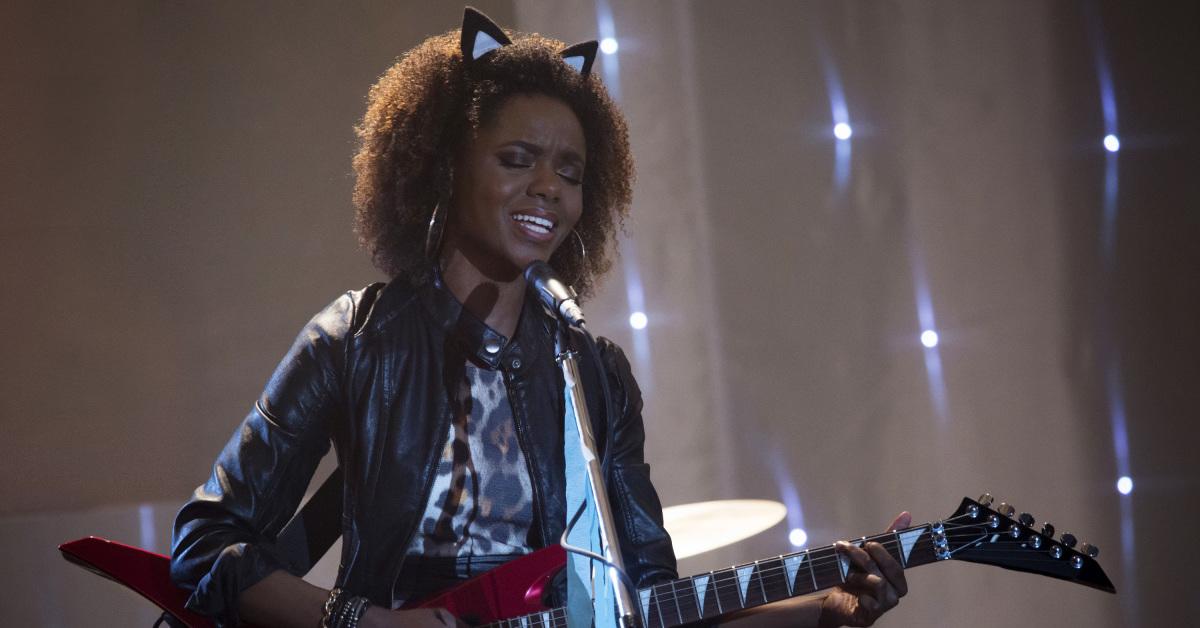 The Missouri native said she didn't have a choice but to overcome her fear when auditioning for the role of Josie. At the time, she had just $12 in her bank account and was desperate to make it as an actress, but didn't think there was a world in which she would win the part. Still, she gave it her all.
"I wasn't focused on getting the role. I was focused on booking the room," she explained. "I knew that if this role is not meant for me, all of these creatives are going to be making something else. As long as they see what I'm capable of, somebody's gonna call me back." Luckily, it was her turn for a big break.
Article continues below advertisement
Ashleigh trained at The New York Conservatory for the Dramatic Arts.
The Younger alum thrived in a nontraditional college setting. "Conservatory environments are really great for artists because if you know how to spell, you know how to work a calculator… sometimes focusing on just what you want is the best way to go because you can just let your right brain take over, you know?" she mused in a 2018 episode of "The Back Lot" podcast.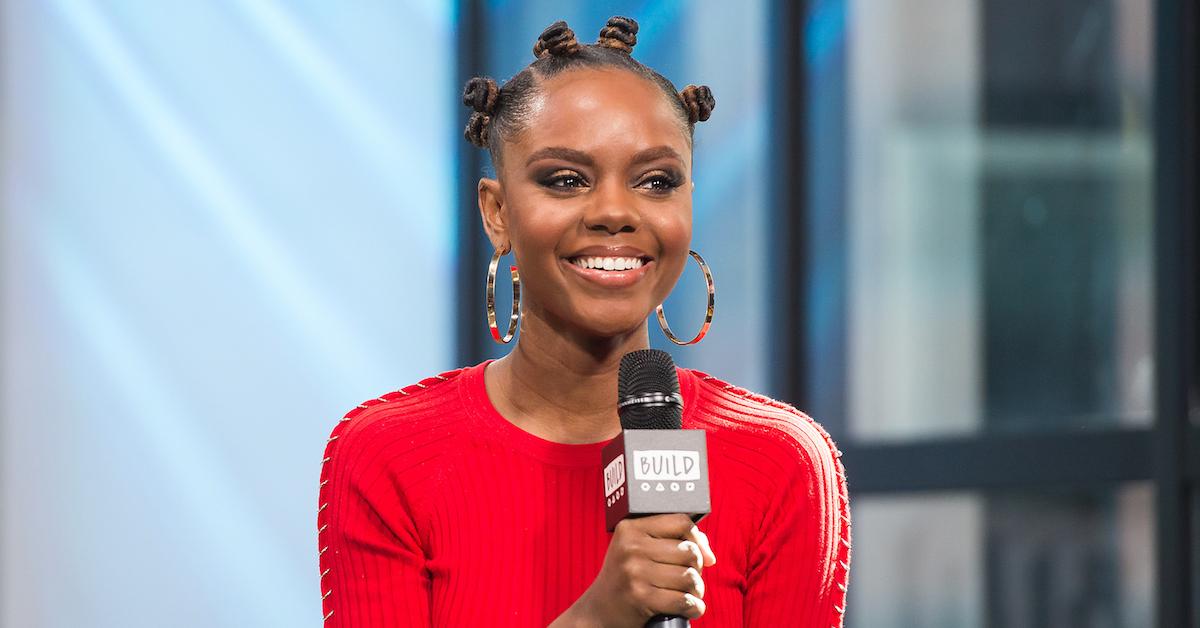 Article continues below advertisement
But Ashleigh's education didn't stop after she booked Riverdale. "I have a few coaches that I go between," she revealed. "I'm trying to take some classes… just to keep, you know, the machine oiled. You know, sometimes I find that I lose touch with my instrument and it's always good to revisit that however is best for you."
Ashleigh admitted that she's never liked listening to herself, even when recording the Riverdale soundtracks. "It's still very uncomfortable for me to hear my voice through speakers," she confessed. "It's just, like, a weird audio dysmorphia thing."
The brunette beauty shared that filming Katy Keene in New York has been a treat because it reminds her of how her artistic journey began. "Everywhere I shot the pilot brought me back to where I was at 19, at 23, at 25, just clawing to get to this table right now and tell you this entire story," she said in her chat with Marie Claire.
"It's nice to be part of a project where I get to relive all of the trials and the triumphs, all the yeses and noes, all the love that I thought was going to be it and the heartbreak. Everything that life has to offer, I get to do it all over again."
New episodes of Katy Keene air Thursdays at 8 p.m. ET on The CW.