Zane Holtz Plays 'Katy Keene's Resident Boxer and He Was Basically Born for the Role
The cast of 'Riverdale' spin-off 'Katy Keene' is full of promising actors, including Zane Holtz, who plays K.O. Kelly and has tons of other acting credits.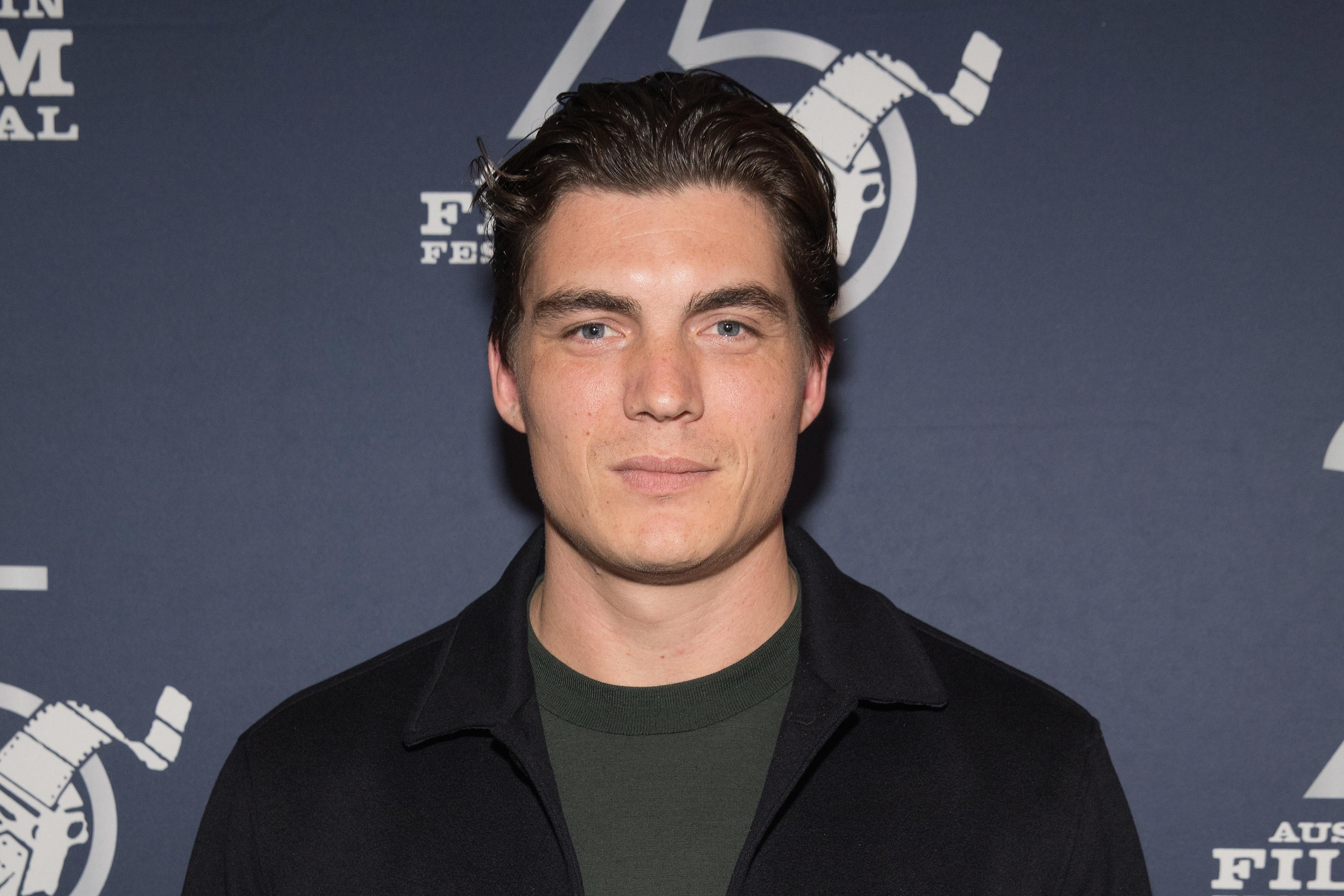 While Katy Keene it is technically a Riverdale spin-off, don't expect anyone other than Josie to make the trek to the new show. At least, for now.
Instead, Riverdale fans can get to know an entirely new ensemble cast full of dreamers and hopeful young stars, including Zane Holtz, who plays K.O. Kelly on Katy Keene.
Article continues below advertisement
Yes, that's his character's name and yes there is boxing involved. But again, don't expect Archie to show up and try to box him, since apparently that's Archie's thing now too.
Katy Keene will mostly stand on its own as it gains its footing as a show that takes place in the same universe as Riverdale, but without the constant murder mysteries running rampant throughout it.
And while Zane isn't exactly new to the business, he might still be a fresh face for some fans.
Article continues below advertisement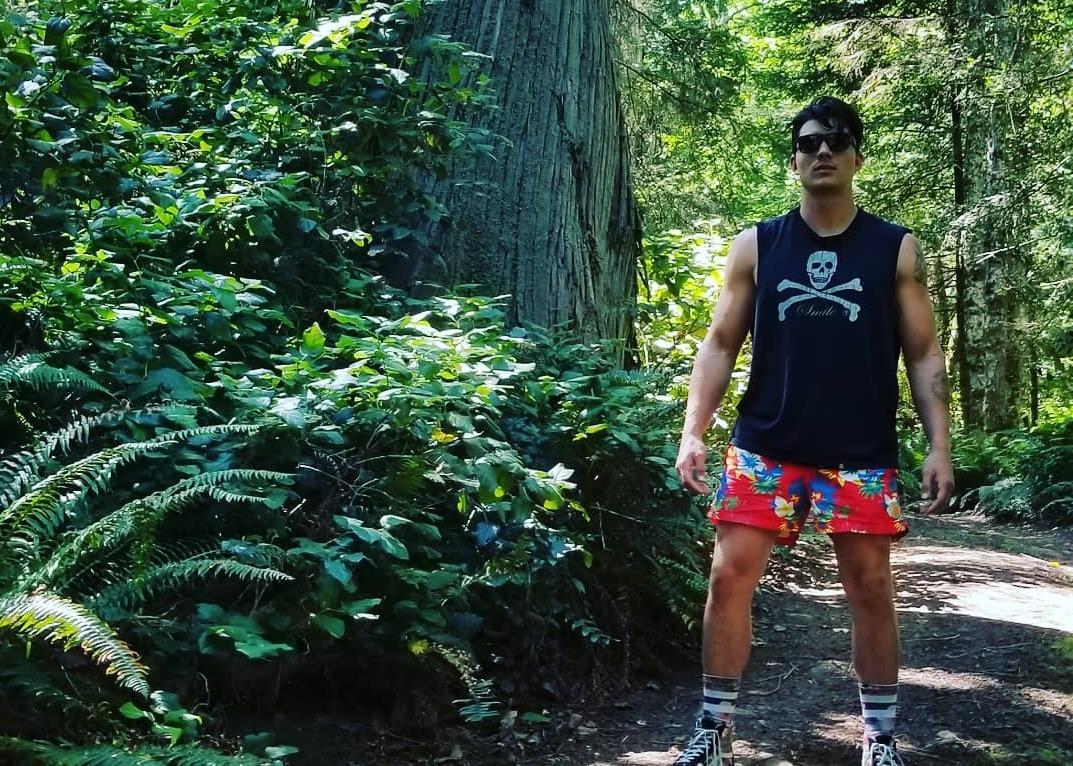 So, who is Zane Holtz on 'Katy Keene'?
Zane plays the title character's boyfriend on Katy Keene, but he's more than just her love interest. He has a story and a past of his own. And Zane might be the perfect young actor to fill this role. He has appeared in the movies Percy Jackson & the Olympians: The Lightning Thief, The Perks of Being a Wallflower, and Holes and he was on Freeform's Make It or Break It for two years before the series ended.
Article continues below advertisement
He was also in the vampire spoof comedy Vampires Suck, so it's safe to say that the Canadian-born actor's talents extend across different genres with ease. Zane also shares some interests with his Katy Keene character.
He boxed in high school and he is also a black belt in Brazilian jiu-jitsu. So once the boxing part of his character comes into play more heavily, Zane will likely tackle it without missing a beat.
Article continues below advertisement
His last big role on TV was on 'From Dusk Till Dawn.'
While Zane does know his way around a primetime teen show, the most recent series he was in on a more permanent basis was a lot darker than Katy Keene. He played a vampire on From Dusk Till Dawn: The Series for its entire three-season run. And although he may not have been ready to say goodbye to that particular role, it helped propel his career forward and get him to where he is now.
Zane wants 'Katy Keene' to maintain its whimsical nature.
Zane told Elite Daily in an interview that Katy Keene is a lot different from Riverdale with its "inspiring" and "heightened" world. It takes place in New York City instead of a fictional small town and instead of featuring more of the same murder and dark drama, Zane explained that it has a welcoming atmosphere when compared to its predecessor.
Article continues below advertisement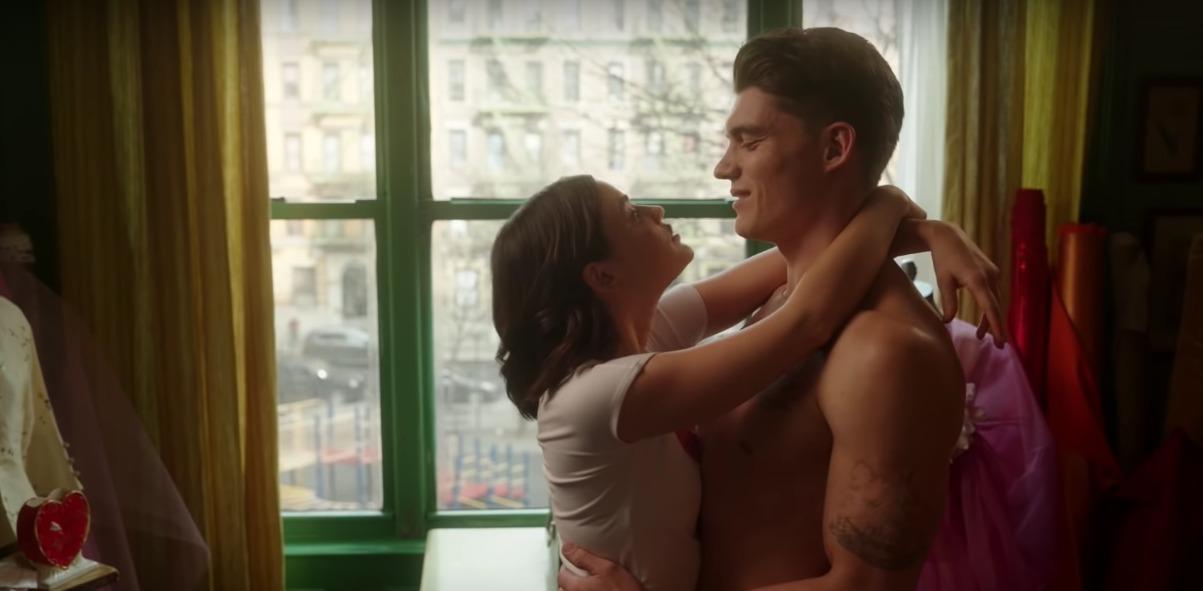 "I think people are gonna be really intrigued by how totally different the show is from Riverdale, while at the same time clearly being in the same universe," Zane said. "Aesthetically, it feels very similar. You could say they're set in the same world but ours is definitely a bit more upbeat and cheery."
Was K.O. Kelly in the 'Archie' comic books?
Like Josie, her Pussycats, and Archie and the gang, Katy Keene's title character is from the Archie comics universe. K.O. Kelly was one of her many boyfriends who popped up in the comics over the years.
In the later, more modern, versions of the comics, K.O. Kelly ended up being Katy's main love interest, which could mean Zane has a long future on the series.
Watch Katy Keene on Thursdays at 8 p.m. ET on the CW.