Is Jughead's Death on 'Riverdale' the Real Deal?
All of us saw Jughead "die" on "Riverdale," but is he REALLY dead? Did "Riverdale" really kill off Cole Sprouse, or something else going on? If Jughead is dead, then we should have seen it coming.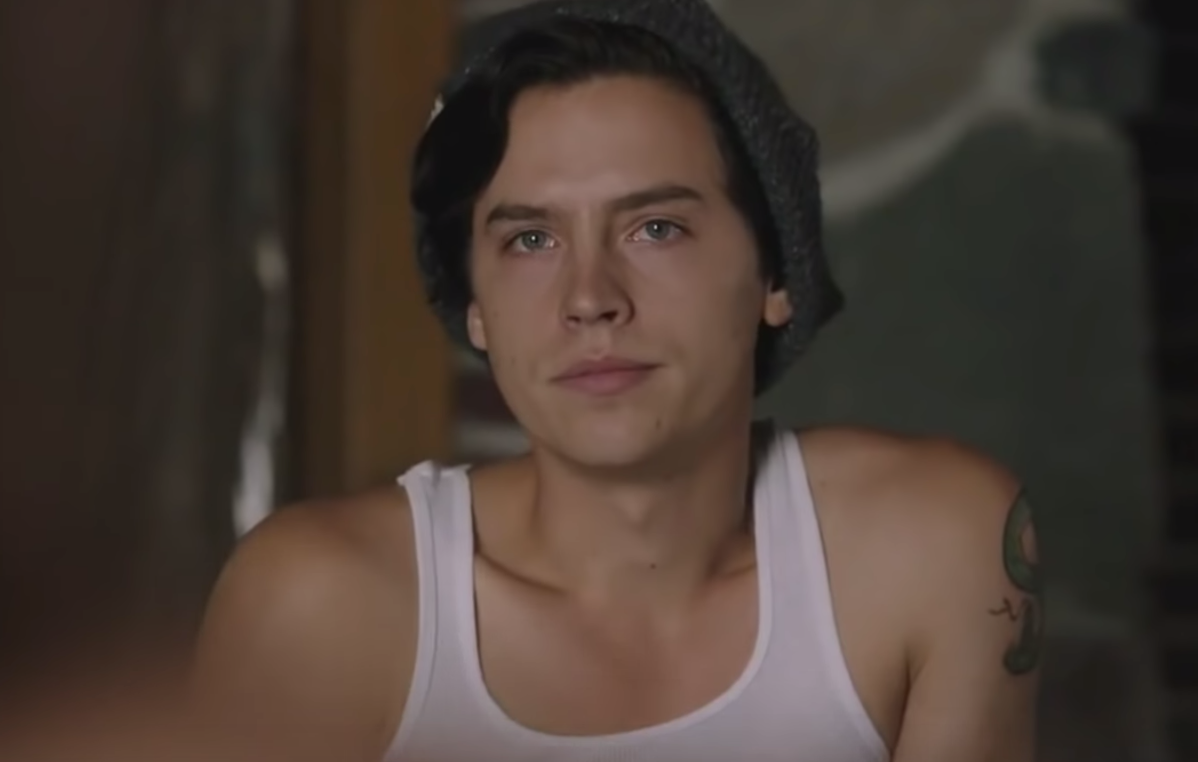 Obviously, things are not looking good for Jughead (played by our collective boyfriend Cole Sprouse) on Riverdale. The CW writers really want us to be prepared to say goodbye to one of the main characters, since in the penultimate scene before the break, we see Archie, Veronica and Betty lined up at the police station.
Two school kids point to them and declare THEY killed Jughead. Jughead is apparently... dead.
Article continues below advertisement
Is Jughead for realsies dead?
I mean, yeah. For now. Who knows, it's Riverdale. There were plenty of signs that were leading up to this moment. Remember the Halloween episode which showed Jughead's body on an autopsy table at the coroner's? Betty Cooper and FP Jones identify him. And he looks very, very not alive. Like, that is a lot of pasty, green makeup on Cole's cute face.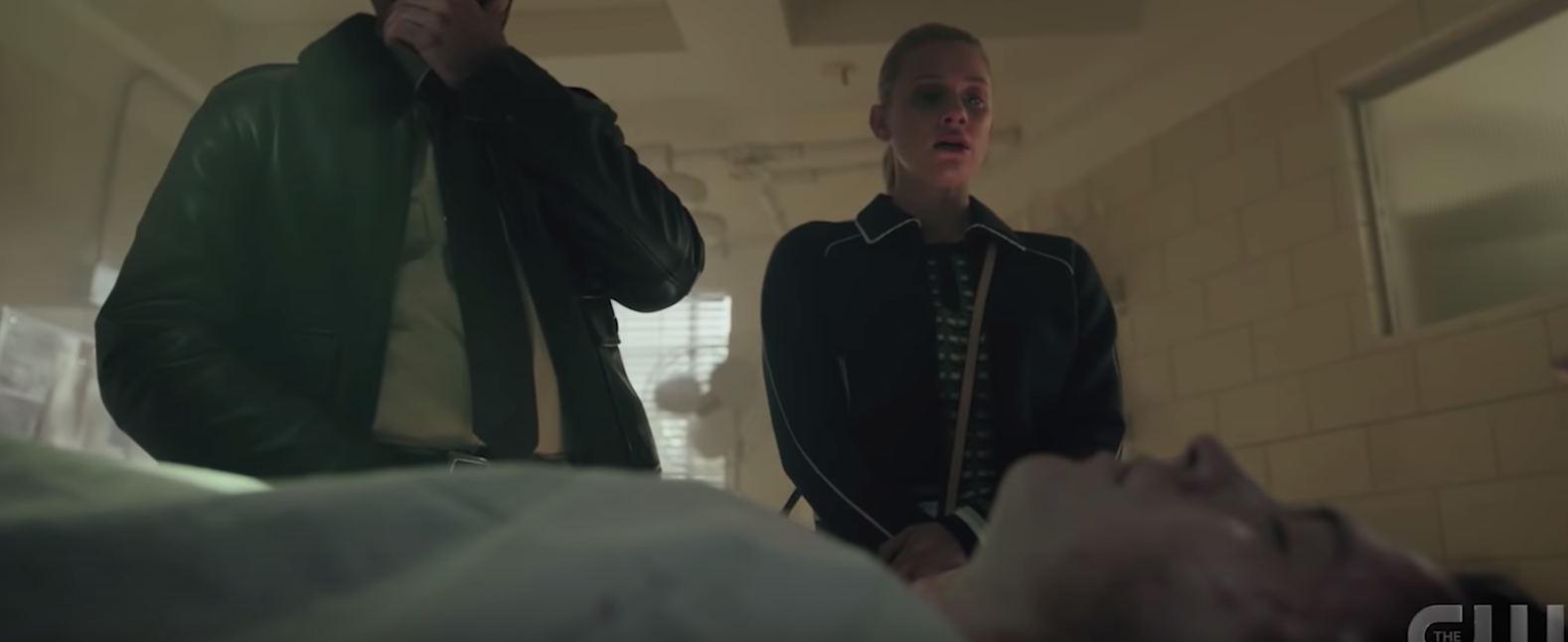 Article continues below advertisement
In the Season 3 finale, we see a flash forward that shows Archie, Veronica, and Betty hovering over a bonfire in their underwear. "We finish our senior year, we graduate, and we'll go our separate ways. That is the only way we won't get caught," Betty says. Caught...killing Jughead Archie is HOLDING JUGHEAD'S BEANIE, which Betty tells him throws into the fire, along with the rest of their clothes. She says they'll wash the blood off in the swimming hole.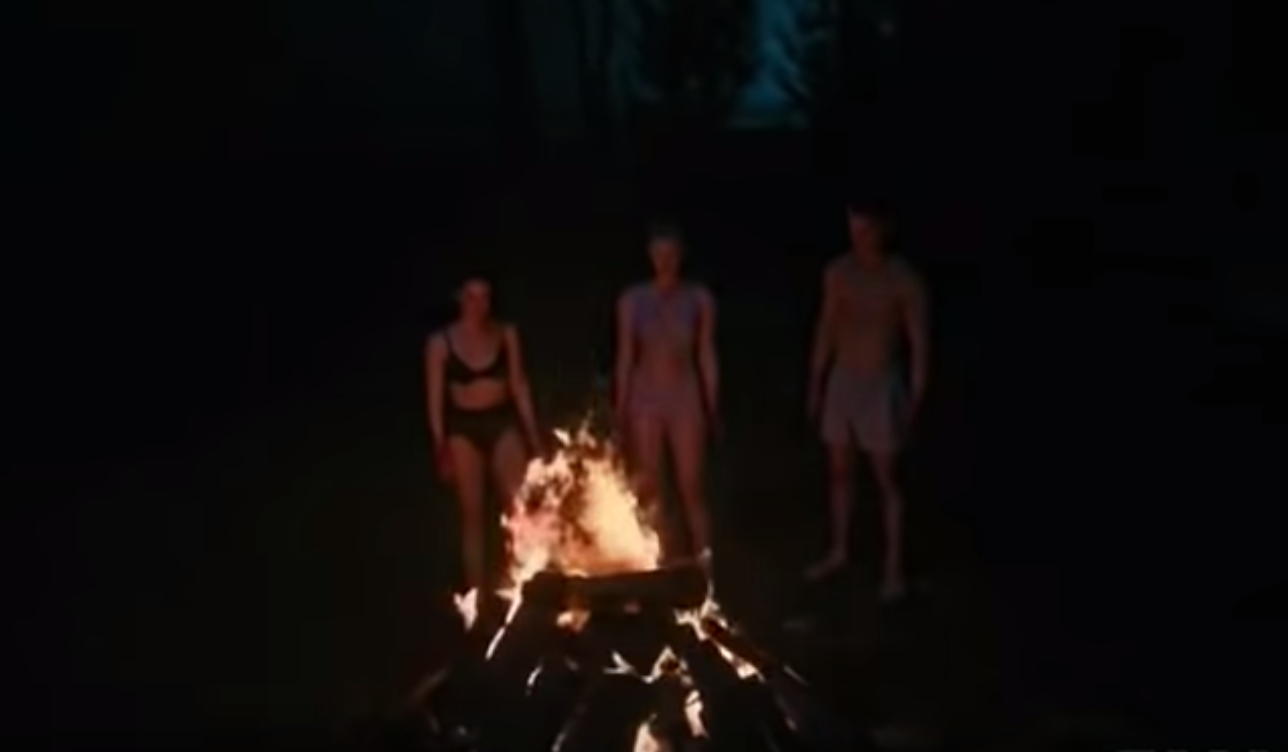 Article continues below advertisement
Okay, but maybe they want it to LOOK like Jughead is dead.
If you're not buying Jughead's death, you might be on to something. Would Riverdale ACTUALLY kill off Jughead? It's possible that Jughead faked his own death, as this Twitter user shrewdly points out. "This is the last hug Jughead gives her before going and faking his own death, running away from something. Betty follows him when he goes out of the room and sees everything. Brett thinks that Betty 'killed him' when he sees the girl coming away from a 'dead' Jughead."
Article continues below advertisement
The internet is just not okay with Jughead being dead.
Are we purposely being misled? Was Jughead's death faked? We'll figure it out soon enough. Riverdale airs on CW every Wednesday at 8 p.m. EST.