Jellybean Hasn't Been on 'Riverdale' for Weeks and It's Unclear Where She Is
Jellybean has been missing on 'Riverdale' for weeks and no one is talking about where she is or when Jughead's little sister is coming back.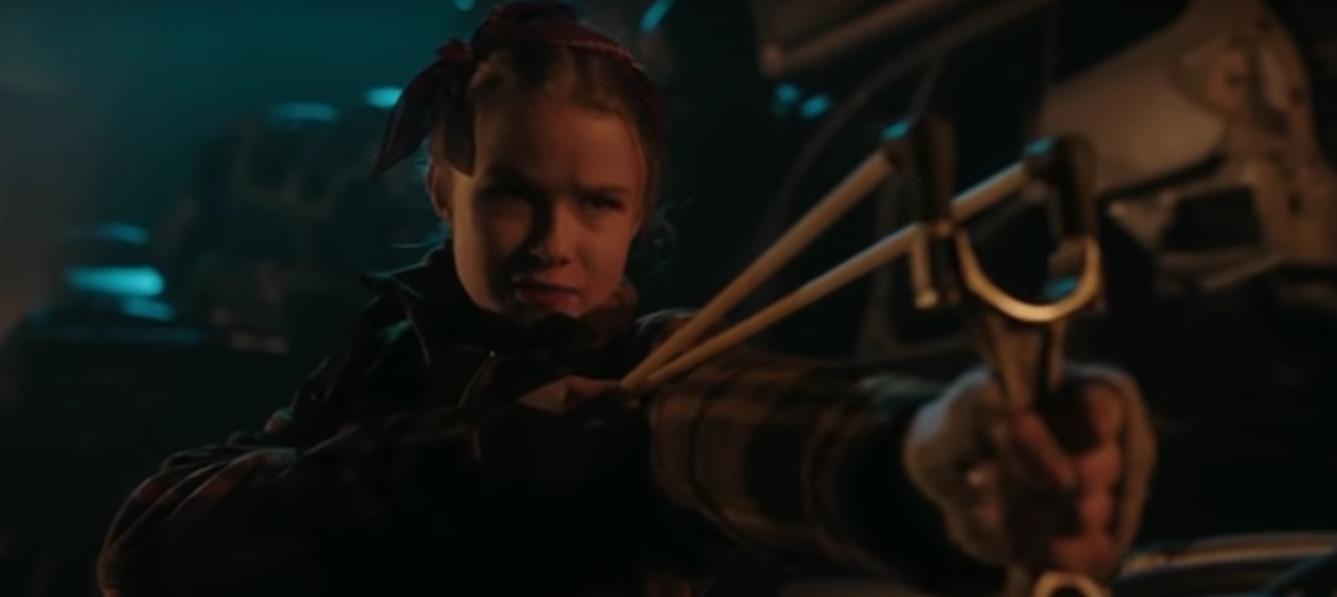 When Jellybean was introduced on Riverdale in Season 3, Archie comic book fans rejoiced to see the small screen adaptation of a beloved character they had already known for years. At first, she was as vindictive as her mom and she seemed to have ulterior motives to getting close to Jughead and FP. Once that non-storyline was thrown out the window, though, she became a solid part of FP and Jughead's family in Riverdale, even when their mom left town.
Article continues below advertisement
Even so, Jellybean has been missing on Riverdale without being officially on any missing persons list. Granted, there is a lot going on with literally every other character, from Kevin's tickle fetish videos to Jughead's potential upcoming death, but fans are still wondering where Jellybean is in all of this.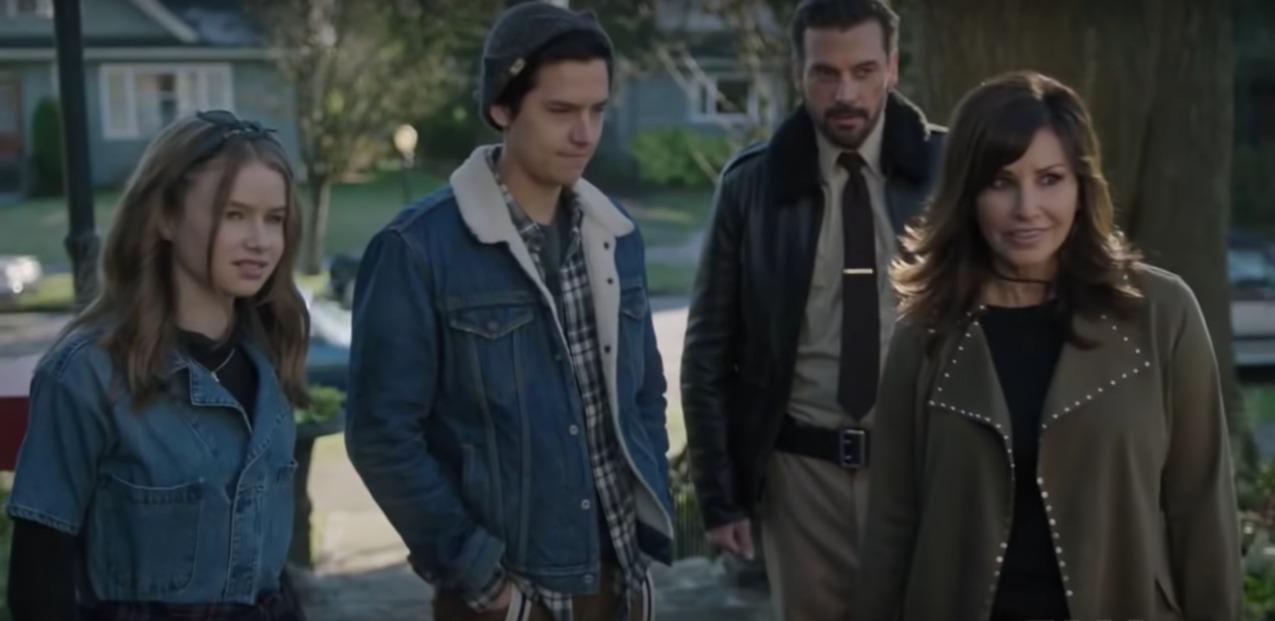 Article continues below advertisement
Where is Jellybean on 'Riverdale'?
The last time Jellybean appeared on Riverdale was the Season 4 Halloween episode in October 2019. Five more episodes aired after that before the show went on its winter hiatus, And despite Jellybean being part of Jughead's family and living in the same house as their dad, FP, her sudden disappearance hasn't been explained or even addressed.
To be fair, it's hard to say how Jellybean would even fit in with all of the ongoing drama right now. Her family is going through a lot and if Jughead is dead or fakes his death before the end of the season, there will be even less time to focus on anything she might have going on. So in a way, her absence is a good idea, even if viewers have no idea where she is or when she is coming back.
Article continues below advertisement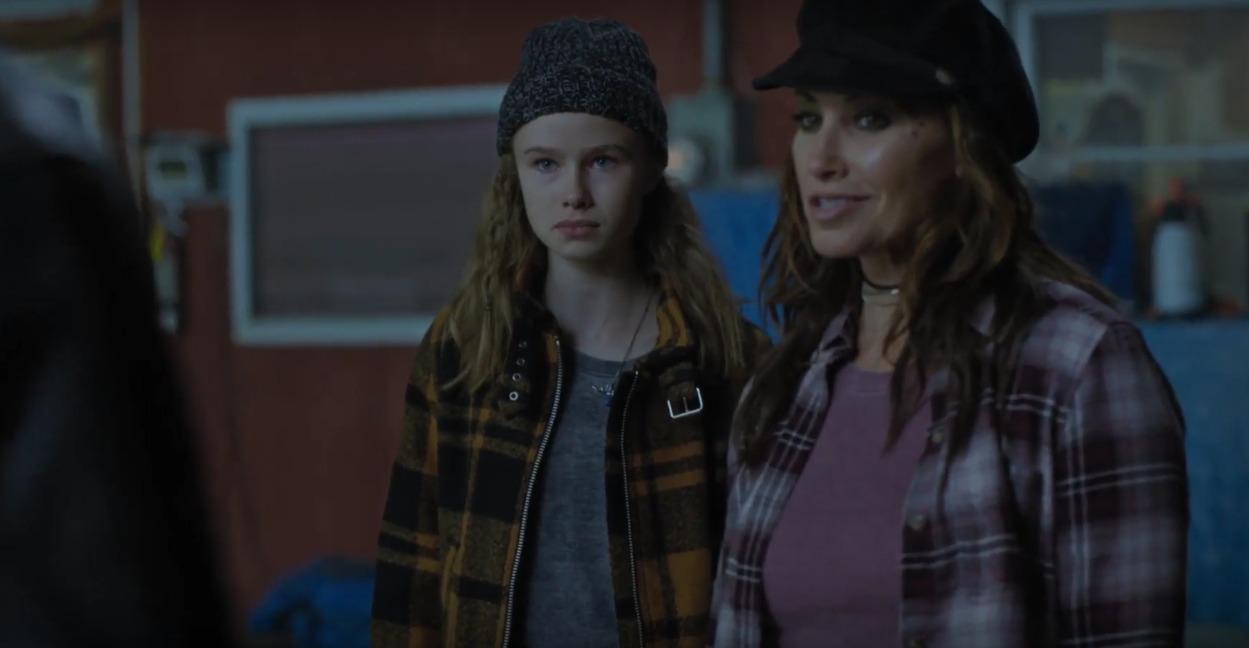 She might be visiting Gladys.
It's possible that Jellybean is just out of town visiting her mom, Gladys. It would certainly make things easier in terms of figuring out where to write her character with everything else going on. According to IMDb, the actress who plays Jellybean, Trinity Likins, isn't going to be in any upcoming episodes, though. So if she is visiting her mom out of town, then it might be an extended visit. It's almost like the Riverdale writers wrote her in and now they don't know what to do with her.
Article continues below advertisement
It could have something to do with the actress's age.
In real life, Trinity is just 13 years old. Compared to the ages of all of the other cast members around her, who are adults, despite most of them playing high school students, she is the youngest one among them. And because of her age, the actress who plays Jellybean might not be able to work as much as her co-stars due to child labor laws, which would explain her absence as of late.
Article continues below advertisement
Jellybean could return if Jughead dies on 'Riverdale.'
If Jughead dies on Riverdale, then it would be the perfect way to bring Jellybean back into the fold. Right now, he is presumed dead in the telltale flash forward scenes. So if there is any truth to them, then Jellybean will be back soon enough. Of course that would mean that Jughead really does die, though, and no one wants that.
As it stands, Trinity is an integral part of the Riverdale cast regardless of her character's sudden absence from the show. In July 2019, she told Seventeen magazine that she became good friends with Cole Sprouse, her on-screen brother, when he helped her adjust when she started the series. Hopefully, it means Jellybean isn't far off from returning to the show before the end of Season 4.
Watch Riverdale on Wednesdays at 8 p.m. ET on the CW.