'Riverdale' Fans Think Josie Is Coming Back After the Time Jump
Josie was mentioned in the graduation episode of 'Riverdale,' leading some fans to wonder what happened to her and if she'll be back.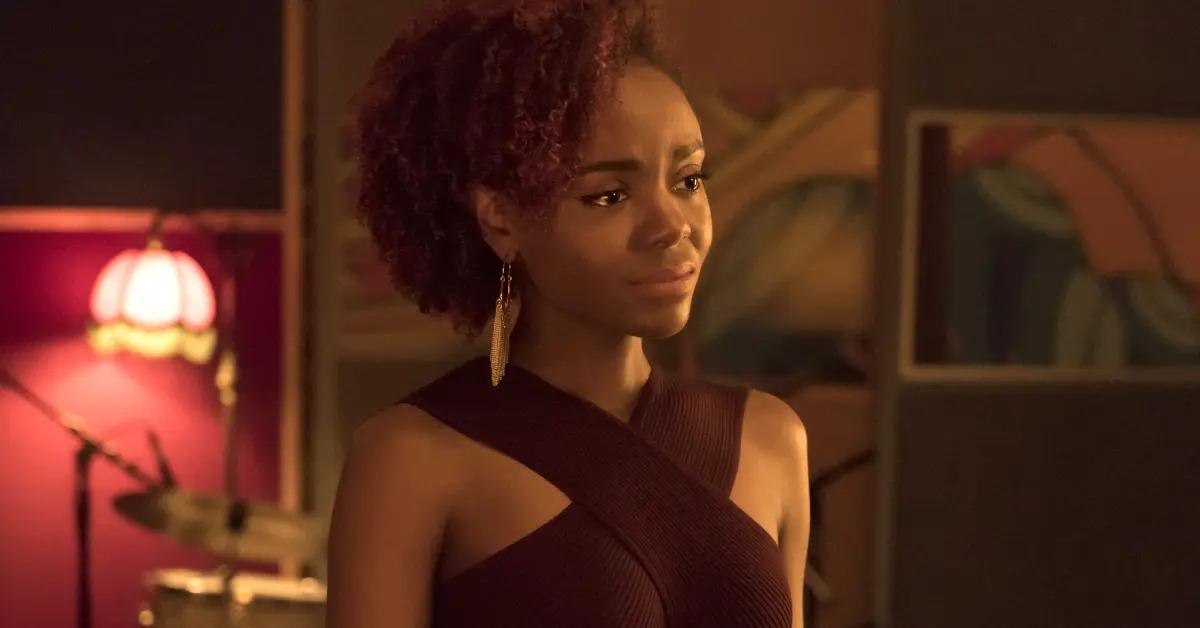 Some Riverdale fans are calling for Josie's return after Kevin gave her a shout-out in the graduation episode. But at this point, will it even happen? Josie left the show in Season 4 for bigger and better things, and after an onslaught of mysteries, murder, and teen drama, the gang is going to return as adults in Season 5, Episode 4, making it either the perfect — or the worst — time for Josie to rejoin them.
Article continues below advertisement
In the beginning, Josie was as much a part of the Archie story as anyone else. She was even in a relationship with him for a little while after he collaborated with her and the Pussycats on some music. But after she left, the rest of the Riverdale characters seemed to almost forget her and even some fans have a hard time remembering where she went.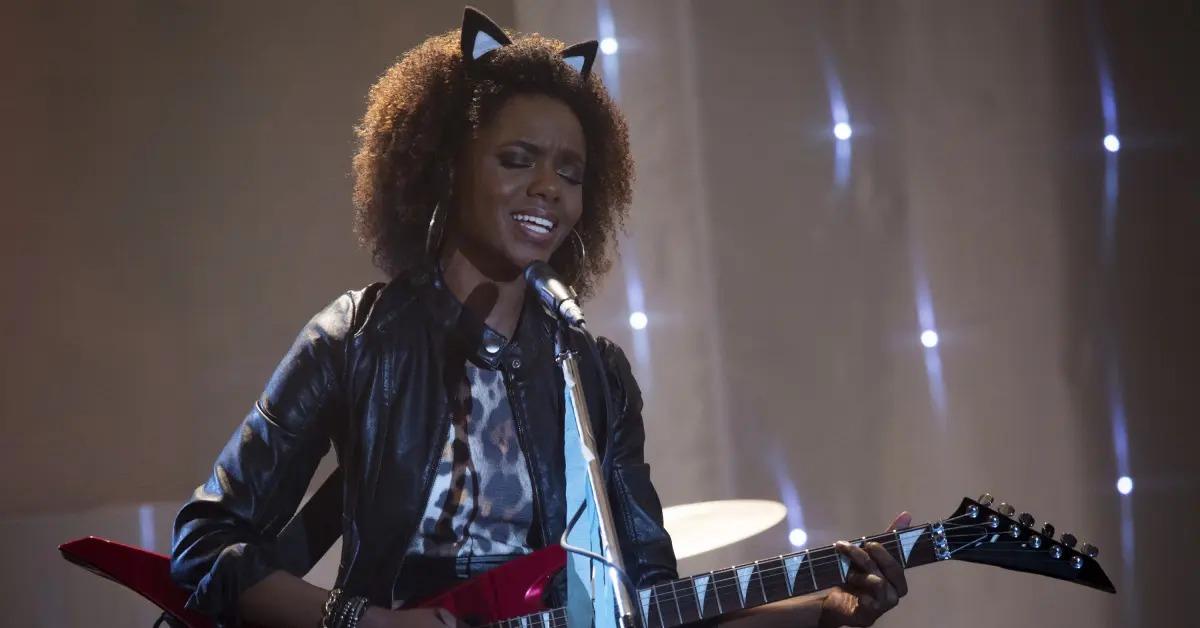 Article continues below advertisement
So, what happened to Josie on 'Riverdale'?
Josie's final appearance on Riverdale was in the Season 4 premiere. Her storyline involved her leaving for New York City to pursue a singing career at a performing arts school. And for a little while, she did just that. Josie jumped from Riverdale to fellow CW show Katy Keene, on which she played the same character.
Katy Keene followed a group of would-be stars in New York City as they worked to follow their dreams. But after just one season, the show was canceled, leaving Josie's character in limbo, in a way. She didn't return to Riverdale after that, but when Kevin, who is also her step-brother, mentioned her in the graduation episode, it sort of reawakened fans' hopes that she might return now that she has no ties to Katy Keene.
Article continues below advertisement
The 'Riverdale' time jump could reset a lot of storylines.
At the end of the graduation episode, Jughead's voiceover announced that everyone would be reunited seven years from the day they left Riverdale initially. That means all of the teenagers will now be adults living lives that viewers will need to catch up on. And it could be the perfect time for Josie to return, either as a star in her own right after seven years of trying to make it in the big city, or as a washed up singer coming home with her head hanging low.
Article continues below advertisement
The IMDb profile for Ashleigh Murray, the actress who plays Josie, doesn't give any clues away about a possible Riverdale return, but it doesn't show any other projects in the works either. Josie was a fan-favorite for her ties to the original comics and now, fans are calling for her return in some capacity.
Will Josie return to 'Riverdale'?
Fellow Pussycats band member and former Riverdale co-star Hayley Law told Entertainment Tonight Canada that she would return to the show if given the opportunity. Ashleigh hasn't announced the return of Josie just yet, but never say never. She wasn't a character who was killed off or left the show on bad terms. And the reset of sorts that the time jump allows makes it an easy transition for her to return to town when everyone else does.
Watch Riverdale on Wednesdays at 8 p.m. ET on the CW.