Rumors Are Flying That Nina Dobrev Is Appearing in Season 5 of 'Riverdale' (SPOILERS)
Fans are waiting for the confirmation that Nina Dobrev will be making a guest appearance on 'Riverdale' as Jughead Jones' new girlfriend.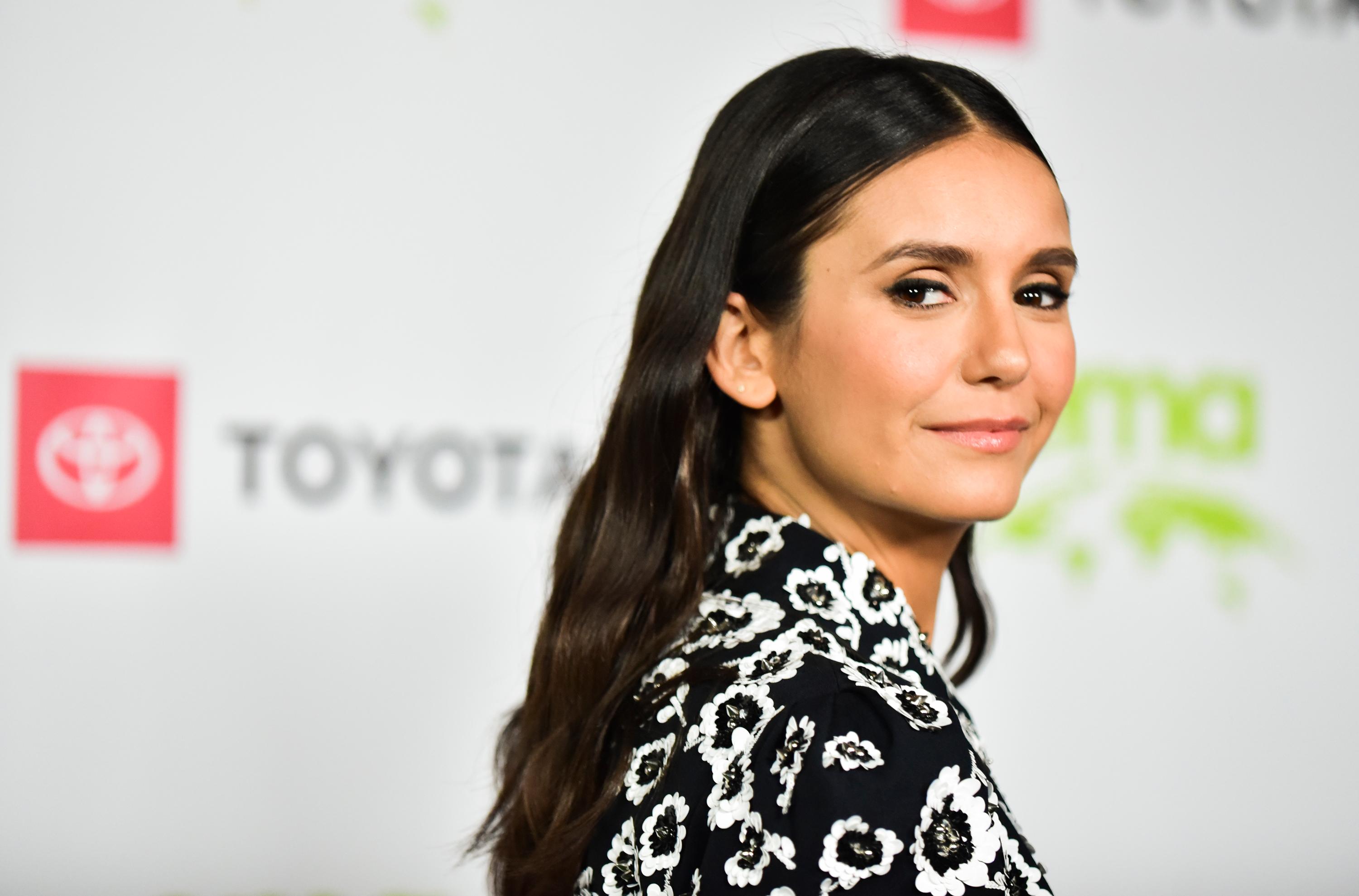 Spoiler Alert: This article contains some spoilers for Season 5 of Riverdale.
Season 5 of Riverdale kicked off in January 2021 after leaving fans with so many questions. Though, yes, this is the norm for Riverdale. Season 5 is extra interesting as fans will see Betty, Archie, Veronica, Jughead, and their friends jump seven years into the future. We're finally going to be out of Riverdale High!
Article continues below advertisement
What else can fans expect? Well, some are waiting for the confirmation that The Vampire Diaries star Nina Dobrev is making a guest appearance on the show. After she posted photos with some of the cast, rumors began to swirl. So, if she is on the show, who will she be playing?
Nina sent fans into a tizzy when she posted photos with the 'Riverdale' cast.
The former Degrassi actress took to Instagram to share a few pictures of herself with Riverdale stars Camila Mendes, Lili Reinhart, and Madelaine Petsch. In the caption, she wrote, "All the worlds colliding," and geotagged the post with Vancouver, British Columbia. Why is that significant? Well, that's where Riverdale films. She then referred to the post as a "throwback" using the #tb hashtag, so it could be the scenes featuring Nina have already been shot for Season 5.
Article continues below advertisement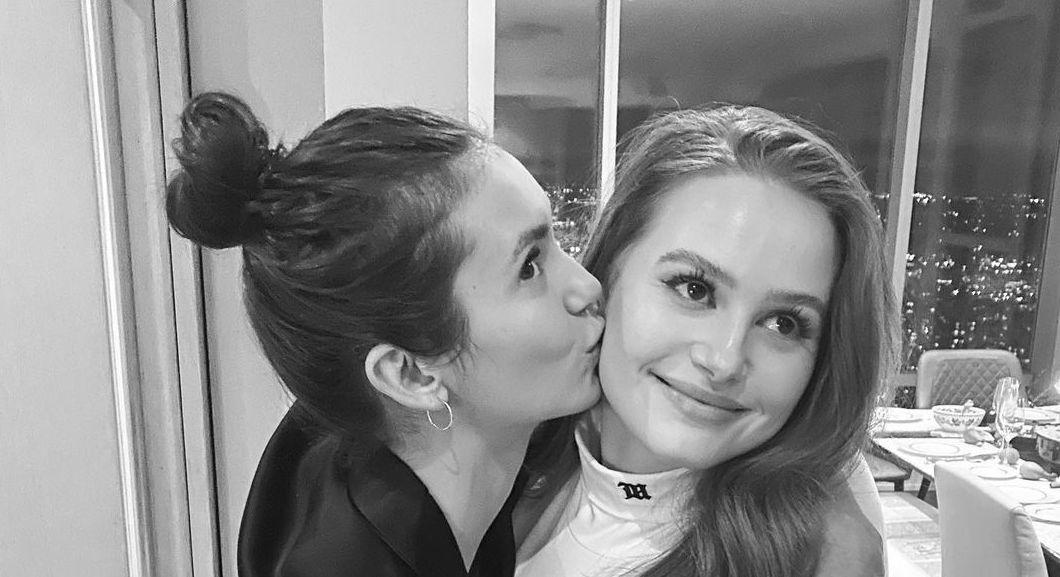 While those photos could be a great tease for what's to come, some Riverdale fans have pointed out that Nina was also in Vancouver shooting for an upcoming Netflix movie, Love Hard, which also stars Riverdale actor Charles Melton. She could have just met up with the cast for a casual hang, but Riverdale fans still have their fingers crossed.
Article continues below advertisement
Rumors claim Nina could be set to play Jughead's girlfriend, Jessica.
When we left the gang of Riverdale at the end of Season 4, Jughead (Cole Sprouse) and Betty (Lili Reinhart) were still very much together, despite Betty's quick fling with Archie (KJ Apa). It looks like, with the time jump in Season 5, Bughead will be no more. According to Express, the creators of Riverdale have been actively looking for someone to portray Jughead's girlfriend from the comics, Jessica, for quite some time. The producers even put out a casting call.
Article continues below advertisement
The call reads, "Female, 20s, Open ethnicity. A train-wreck-y hipster, Jessica is Jughead's live-in girlfriend. Jessica makes no secret of the fact that she's done with their relationship since she can see that she's not as important to him as the book he's not writing. RECURRING GUEST STAR." Sounds like a role made for someone like Nina.
Article continues below advertisement
How did Jughead end up with a new "live-in" girlfriend? That we don't know yet. However, in an interview with Entertainment Tonight, KJ Apa teased what happens to Jughead after the time jump. "Jughead is a — I believe he is an author and a drunk and somewhat homeless after the time jump," KJ said. "I'm exaggerating a little bit, but technically I'm right."
Fans are thrilled with the idea of Nina Dobrev guest starring on 'Riverdale.'
When the rumors began to swirl that Nina Dobrev could be making a guest appearance in Season 5 of Riverdale, fans were more than excited. "Just found out Nina Dobrev is gonna be on Riverdale? Um I'm so excited. Now I love Riverdale," one fan tweeted.
Article continues below advertisement
Some people were fans of Nina Dobrev so much so that they claimed they would start watching Riverdale regularly if the starlet appeared on the CW drama. "So I heard that @ninadobrev is going to be in Riverdale and that just gave me every reason to start watching the show," another fan wrote.
You can catch Season 5 of Riverdale, currently airing every Wednesday at 8 p.m. ET on the CW, to see if Nina does ever make her entrance.