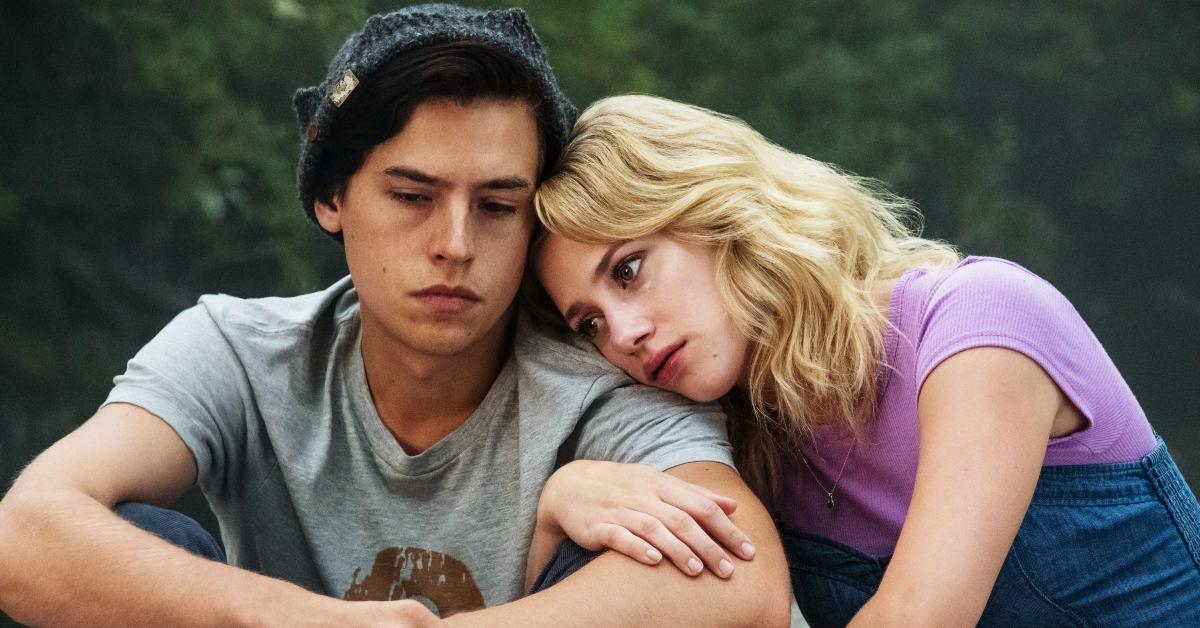 Stars of 'Riverdale' Are Contracted to the CW Series for Next 3 Years
By Gabrielle Bernardini

Feb. 23 2021, Updated 12:59 p.m. ET
In the small town of Riverdale, there is no shortage of murder, mysteries, relationship drama, and teen angst. Though the CW series was forced to air an early Season 4 finale due to the current coronavirus pandemic (also known as COVID-19), which forced production to shut down, don't worry, the core four are returning for Season 5. 
Article continues below advertisement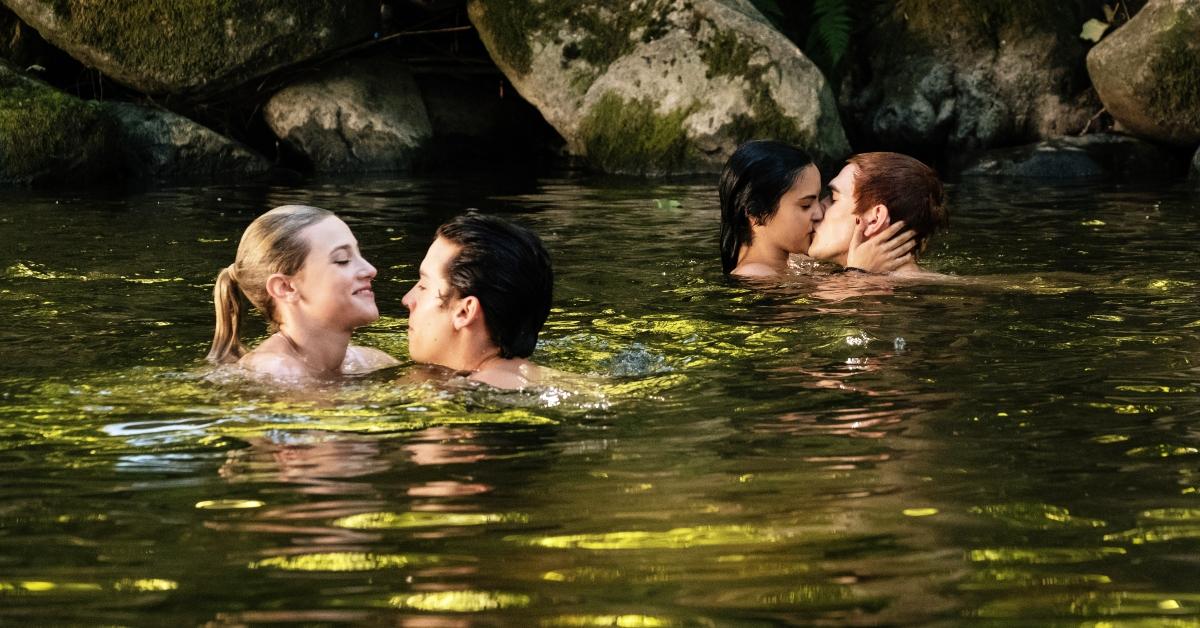 Article continues below advertisement
How many seasons of 'Riverdale' will there be?
If you're a fan of the drama of Riverdale, you're in luck! The show has been already been renewed for Season 5 and the main cast is reportedly contracted until Season 7 with The CW.
During an interview with The Los Angeles Times, KJ Apa, who plays the pivotal role of Archie Andrews, revealed that he is contracted to be on the show for the next three years.
The actor also confirmed that his fellow leading co-stars, which we can assume means Cole Sprouse, Lili Reinhart, and Camila Mendes, are as well. Though production has been delayed for Season 5 due to the pandemic, KJ's statement could mean that Riverdale will at least see a Season 6 and 7.
Article continues below advertisement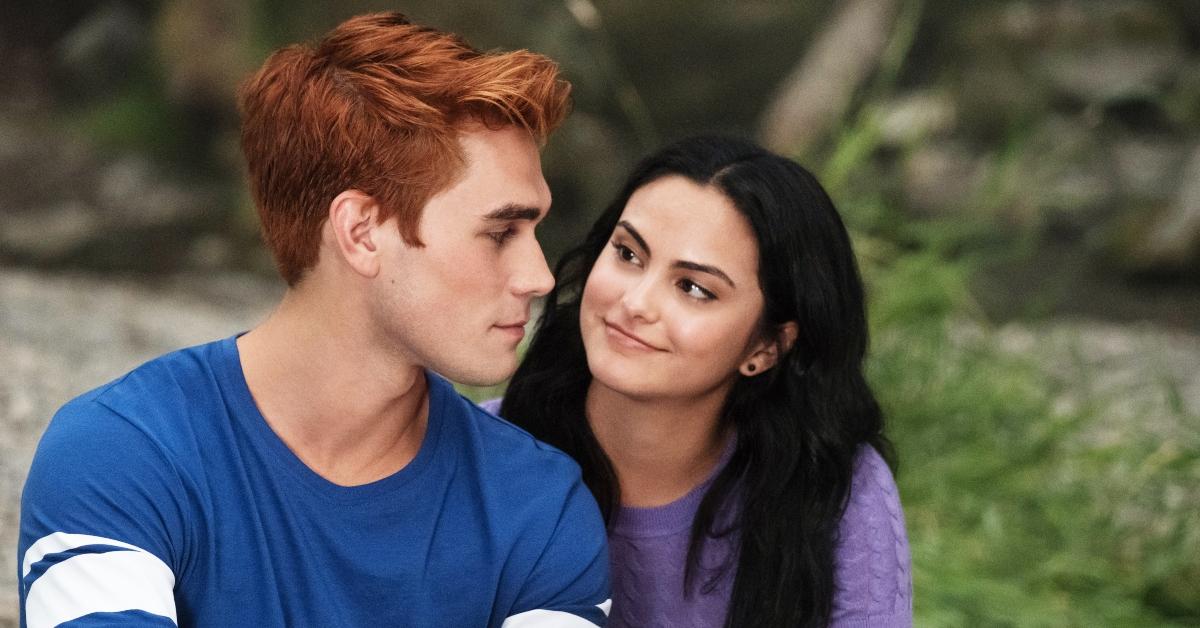 There will be a time jump in Season 5 of 'Riverdale'.
The show's creator Roberto Aguirre-Sacasa revealed to Entertainment Tonight that the dark YA series has a time jump plan in place for the show's upcoming season.
"When we come back in Season 5, we'll have a very big mystery to unravel and a lot of relationship stuff to sort out," he told the outlet. Due to Season 4 wrapping early, audiences did not get to watch the gang participate in quintessential "senior year" activities such as prom or graduation.  
Article continues below advertisement
The executive producer explained that instead of having a time jump in-between seasons, it will happen later in Season 5. 
"You know, the writers were all meeting via Zoom and the one thing we decided on is that rather than doing a time jump between Season 4 and 5, we thought that things like prom and things like graduation [are important]," he told ET. "After spending four years with these characters in high school, you don't want to lose that."
However, the showrunner did not reveal the exact timeframe we will see the characters post-jump. Therefore, it is still questionable if we'll see some of the core four during their college years, or possibly skip over those years and have the cast back in Riverdale.
As always, we suspect a major mystery or death will draw the crew back to the "sleepy town."
Article continues below advertisement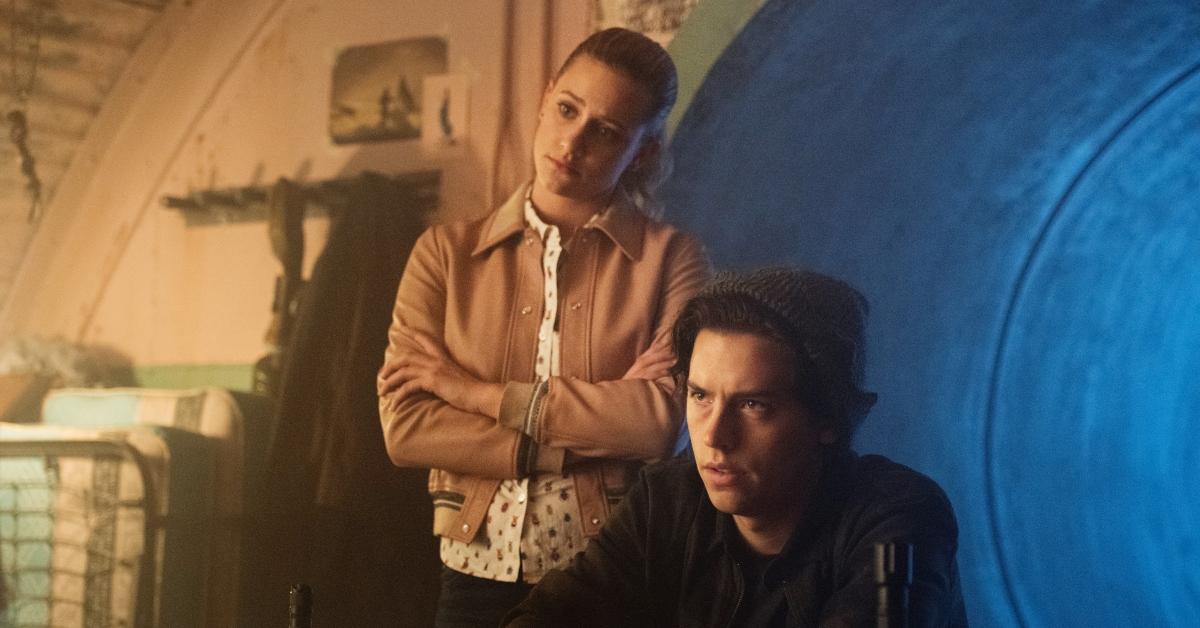 "I think we want to drop you in the middle of something crazy," the show creator said. "It's so funny, one of the things that I've been doing during the quarantine is watching episodes of teen shows that have graduated from high school to stories after high school. [...] Some of them go to college and some of them jump over college and kind of pick up on the other side of it."
As for Roberto, he's leaning towards skipping the college years. "To me high school was better than college," he told ET. "And since all of our characters would be going to different colleges, my instinct has been to leapfrog over four years, and kind of pick up with everyone there." 
While we anxiously wait for Season 5, catch up with Riverdale on Netflix now.