How Many Seasons of 'Riverdale' Will There Be? The Series Is Officially Closing Its Curtains
The CW's steamy teen drama series 'Riverdale' has entertained the masses for six seasons thus far. How many total seasons will there be?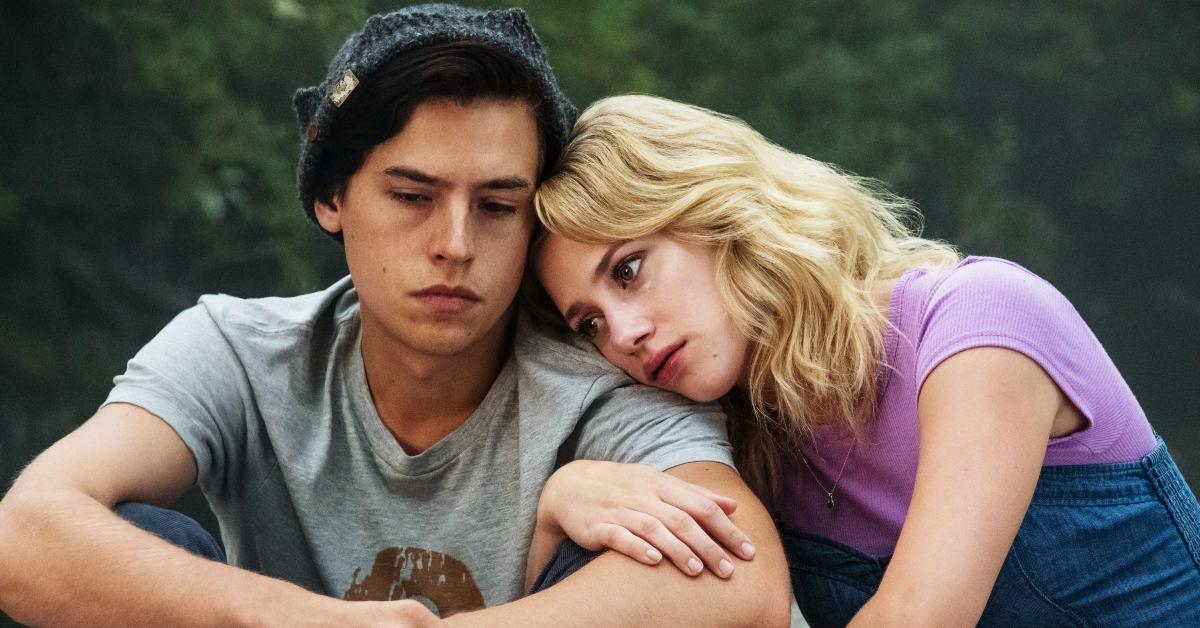 In the small town of Riverdale, there's no shortage of murder, mysteries, relationship drama, and teen angst. Created by Roberto Aguirre-Sacasa, polarizing CW knockout series Riverdale has earned a dedicated fanbase and a Rotten Tomatoes score of 80 percent since its 2017 debut.
Article continues below advertisement
Based on the beloved Archie Comics — the titular character first appearing in Pep Comics No. 22 circa 1941 — Riverdale centers on the wild (and sometimes supernatural) adventures of the "core four": Betty Cooper (Lili Reinhart), Veronica Lodge (Camila Mendes), Jughead Joans (Cole Sprouse), and Archie Andrews (KJ Apa).
The show is currently in the midst of Season 6, Part 2, which premiered on March 20, 2022, but fans are wondering how long the Archie gang's shenanigans will go on for.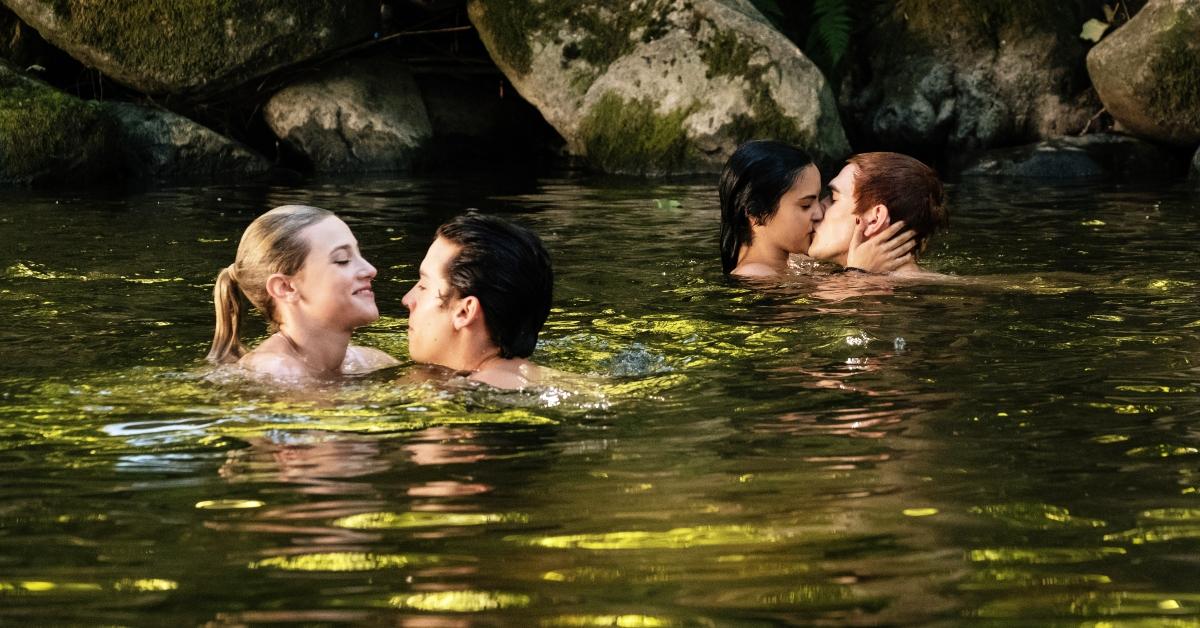 Article continues below advertisement
How many seasons of 'Riverdale' will there be?
As reported by Variety, it was announced that Riverdale was renewed for Season 7 in March 2022, along with other CW hits like The Flash, All American, Kung Fu, and Walker. But when the network — which is known for its steamy teen dramas and gorgeous actors — unveiled its 2022 fall schedule in May, it was revealed that Riverdale Season 7 would be the show's final chapter. Pop's Diner will be officially closing its doors in 2023.
The 'Riverdale' cast members are ready to let go of their characters and move on.
With time jumps and other sci-fi elements thrown into the mix in recent seasons, Riverdale has taken many risks. And despite having an astronomical fanbase, Riverdale has been ridiculed time and time again for its increasingly cringey plotlines and scripts.
Article continues below advertisement
"After six seasons of increasingly complicated storylines and hijinks, [Cole Sprouse] says most of the actors are ready to 'wrap it up with a bow,' and move on with their lives," Willa Bennett wrote for GQ in late March 2022.
"I'm not a creative force behind [Riverdale]. I actually have no creative control," Cole Sprouse shared, clearly upset by this. "We show up, receive the scripts often the day of, and we're asked to shoot."
Article continues below advertisement
According to GQ, Cole was once asked to direct an episode, declining only because he assumed the network wouldn't approve of his vision. Understandably, he sees more for his career and endlessly creative talents (he's a fabulous photographer). Being on Riverdale is just a stepping stone — one he should be extremely grateful for — in his Hollywood career.
Whether or not fans are happy that Riverdale is ending after seven long and twisty seasons, we're almost certain that Cole Sprouse has a "Don't Call Me Jughead" extravaganza planned for the night of the series finale.
Until then, there are still several episodes remaining in Season 6, as it boasts at least 17.
Season 6 episodes of Riverdale air on Sundays at 8 p.m. EST on the CW.