Kevin Has Always Been a Favorite Among 'Riverdale' Fans
After Kevin's memorable performance in the 'Riverdale' Season 4 musical episode, people are wondering if he is straight in real life. Details!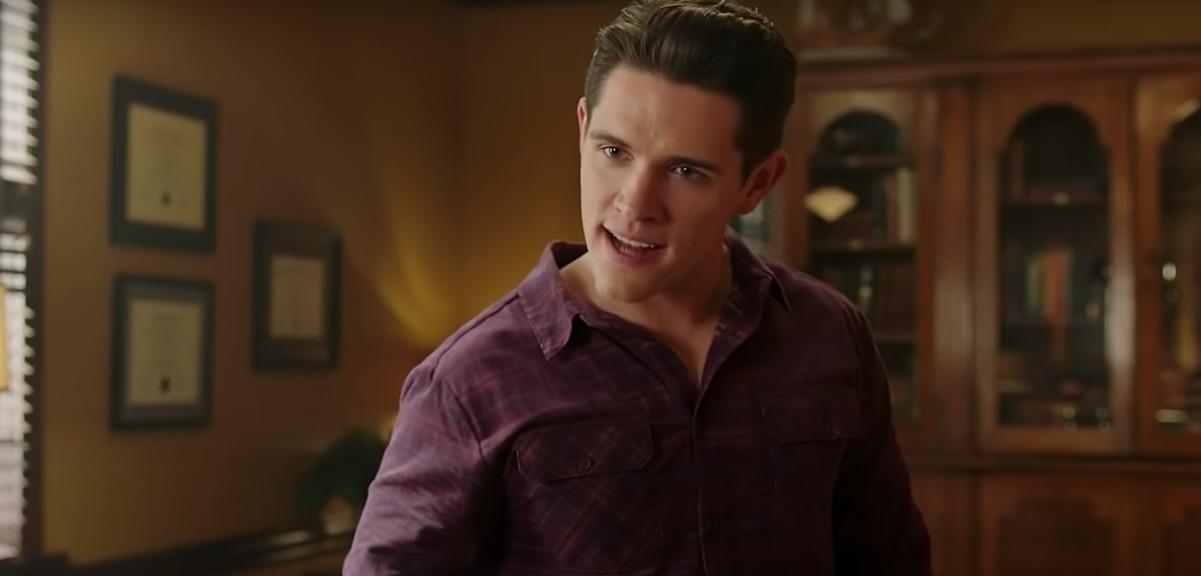 Things on Riverdale might consistently surround the drama of the core four, but Kevin basically stole the show in the April 15 musical episode, and rightfully so. He was given his time to shine as he fought for a school production of Hedwig and the Angry Inch in his variety show and donned the perfect costume while doing it. Naturally, he had a couple dozen friends behind him and it cemented the character in the hearts of Riverdale fans everywhere.
Article continues below advertisement
But after his latest performance, some fans might be wondering if Kevin is straight in real life. The actor who plays Kevin on Riverdale, Casey Cott, has managed to make the most of his role from the start, despite not even being considered a full-time cast member in Season 1 of Riverdale. Without serious stakes in one of the more central characters, it's hard for a character to stand out. But Casey as Kevin has managed to, garnering all kinds of new attention in Season 4.
Article continues below advertisement
So, is 'Riverdale's Kevin straight in real life?
To be fair, Casey's real life sexual orientation doesn't matter. And whether or not he identifies as straight, gay, or bisexual doesn't change the fact that he has played Kevin so well, allowing the character to shine in his own ways despite not being one of the classic Archie characters. But it doesn't look like Casey has come out to say that he identifies with his fictional character in that way. Either way, though, Casey appreciates the different facets of Kevin's sexual orientation.
"I think what's cool about Kevin in Season 2 is we kind of explore many different kinds of love interests, the same way that high schoolers do," Casey told Teen Vogue ahead of the Season 2 premiere. "Some are people you just meet, but are quick. Sometimes you find a long-lasting relationship. We kind of delved into a few different kinds of relationships in season two. I think a bigger, more long-term relationship is coming for Kevin very soon."
Article continues below advertisement
Casey Cott has been linked to female performers in the past.
There hasn't been any reason to suggest that Casey identifies as gay in real life, and he has been linked to more than one female performer over the years. Back in 2017, Casey and actress Stephanie Styles were rumored to be dating and even posted about each other on social media at the time. Since then, however, Casey hasn't posted about her or any love interest, really.
Article continues below advertisement
He was also rumored to have had a thing for actress and singer Sabrina Carpenter when he appeared in her music video as her love interest. But there was never a confirmation that they ended up getting together. It doesn't look like Casey prefers to keep his love life private, per se, but it's probably just not hot on his agenda for the most part.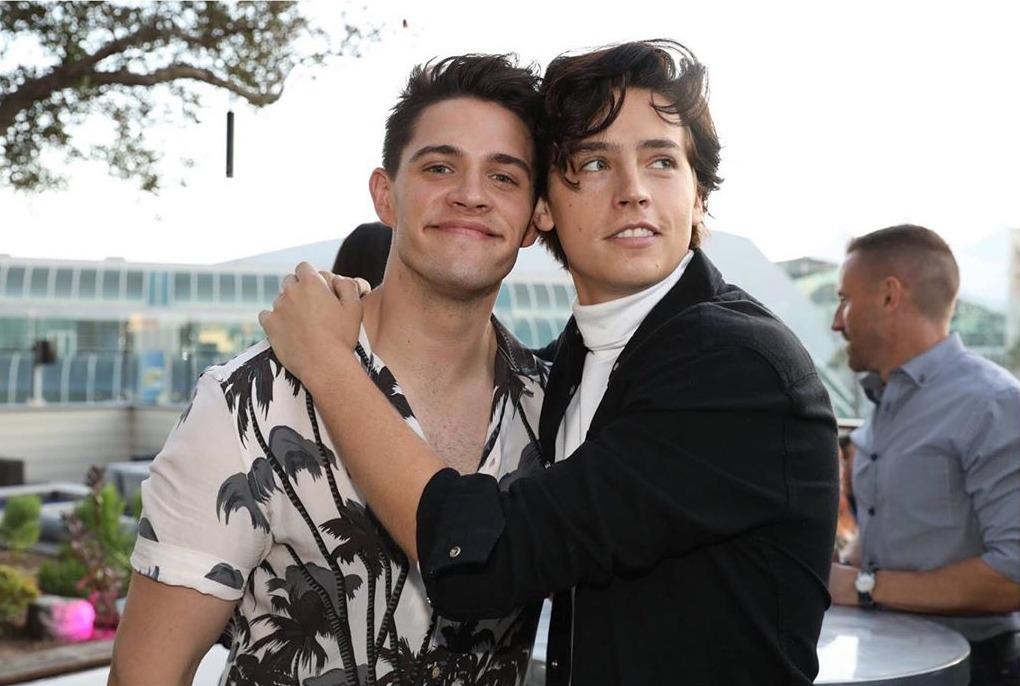 The role of Kevin is very special to him.
Regardless of Casey's sexual orientation, the role of Kevin on Riverdale has been important to him. In his same 2017 interview with Teen Vogue in 2018, Casey gushed about how much he enjoyed playing Kevin and how it was his favorite role to date. Casey called Kevin a "three-dimensional character" and since then, he has only continued to evolve.
Watch Riverdale on Wednesdays at 8 p.m. ET on the CW.