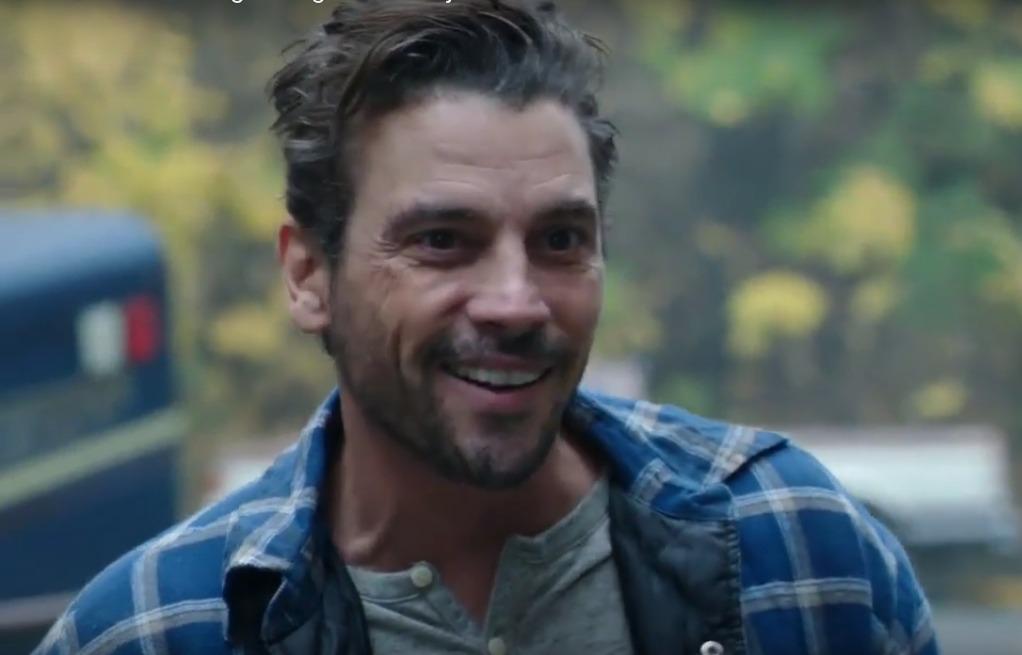 Skeet Ulrich Is Leaving 'Riverdale' and Everyone Will Miss the Serpent Daddy
It won't be long before the teenagers of Riverdale grow up and move on from teen drama into adult drama. Because of that, the adults are becoming less and less needed. But when Skeet Ulrich announced his plans to leave Riverdale, it was still a shock to fans everywhere. Most have grown to love F.P. Jones over the past four seasons as a guiding parent who had a serious redemption arc. He went from being a transient father to being the town sheriff. Homeboy has come a long way.
Article continues below advertisement
Why is Skeet Ulrich leaving 'Riverdale'?
When Skeet released a statement about his Riverdale exit, he said that he is moving on to other opportunities as an actor. He has been with the show since Season 1, so it's understandable that he would want to further his career with other roles. It's just probably not what anyone was ready to hear.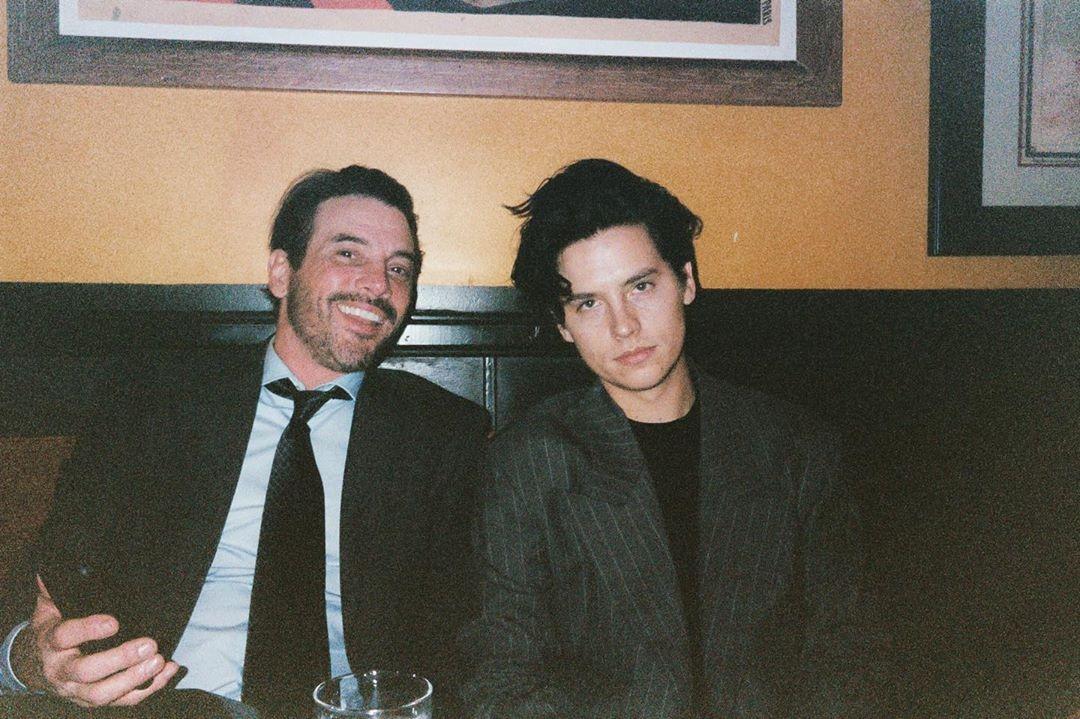 Article continues below advertisement
"I'm incredibly grateful for the friendships I've made on Riverdale, and I will miss seeing everyone on a daily basis," Skeet said in his statement. "I'm proud to have been part of such a talented group of people, in front of the camera and behind. But I've decided that it's time for me to move on to explore other creative opportunities."
He isn't the only 'Riverdale' parent leaving the show.
When Riverdale loses Skeet, it's also going to lose Marisol Nichols, who plays Hermione Lodge. Like Skeet, Marisol won't be back to the show after Season 4. It's still unclear how both Marisol and Skeet will be written off the show, but let's hope more tragedy won't befall the town of Riverdale before the season is over.
Article continues below advertisement
Marisol said in a statement that she is "looking forward to the next chapter" and that she is "excited about the future" of her career. While it's hard to imagine not one, but two, of the core four's parents totally out of the picture, come Season 5, that's where the show will be. It could mean that the teens on the show are headed for adulthood, despite already dealing with adult issues as it is.
Article continues below advertisement
'Riverdale' has been renewed for Season 5.
Well ahead of the Season 4 finale, Riverdale was renewed for Season 5. When the show returns, likely in the fall of 2020, F.P. will be long gone, written out in a hopefully organic way that doesn't include his untimely death. Riverdale creator Roberto Aguirre-Sacasa told Deadline that Skeet is always welcome back to the show, so there is the hope that he pops up in Season 5 and beyond, if only for a one-off episode.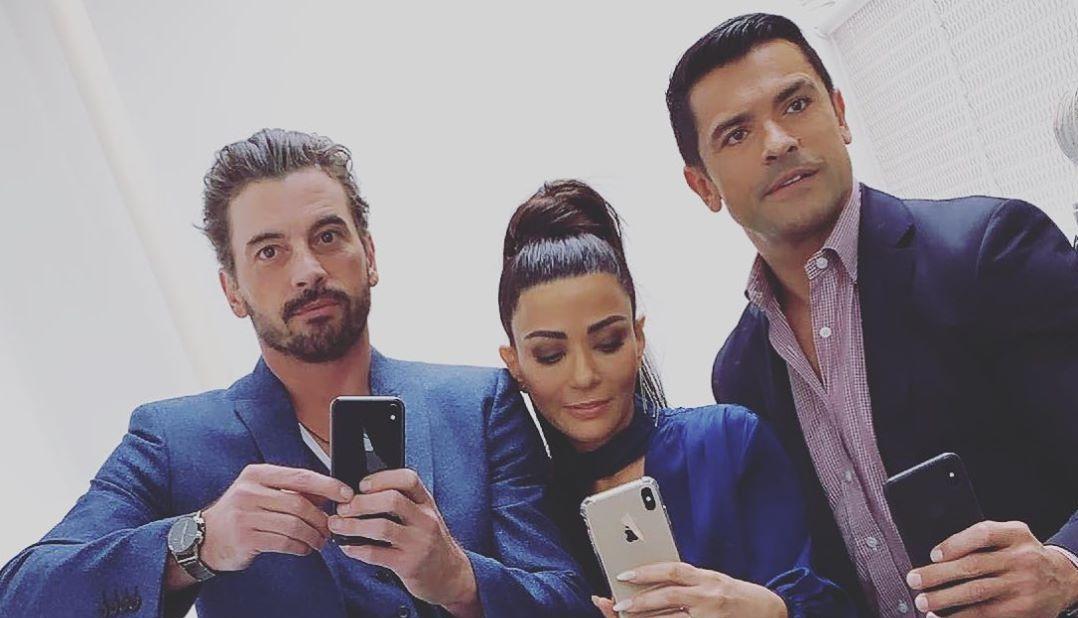 Article continues below advertisement
Things could go in another direction when the kids graduate.
Skeet's exit from Riverdale, along with Marisol's, opens the door for the show to focus more on the teen characters as they grow up. In fact, if the show includes a time jump in Season 5, much like that of One Tree Hill, it would make sense for the parents of the show to fade to the background as the now-teens of Riverdale are shown as bona fide adults.
F.P.'s storyline hasn't hinted at any potential departure just yet. But if Jughead is dead or otherwise incapacitated, then it would make total sense for Skeet's character to move on from the town. Either way, as the season comes to a close, F.P. will start to have his swan song.
Watch Riverdale on Wednesdays at 8 p.m. ET on the CW.