Jughead Is Dead! So, What Does This Mean for Actor Cole Sprouse?
Will Cole Sprouse leave 'Riverdale' soon now that Jughead has been killed in the most recent episode of The CW series? Here's what to know.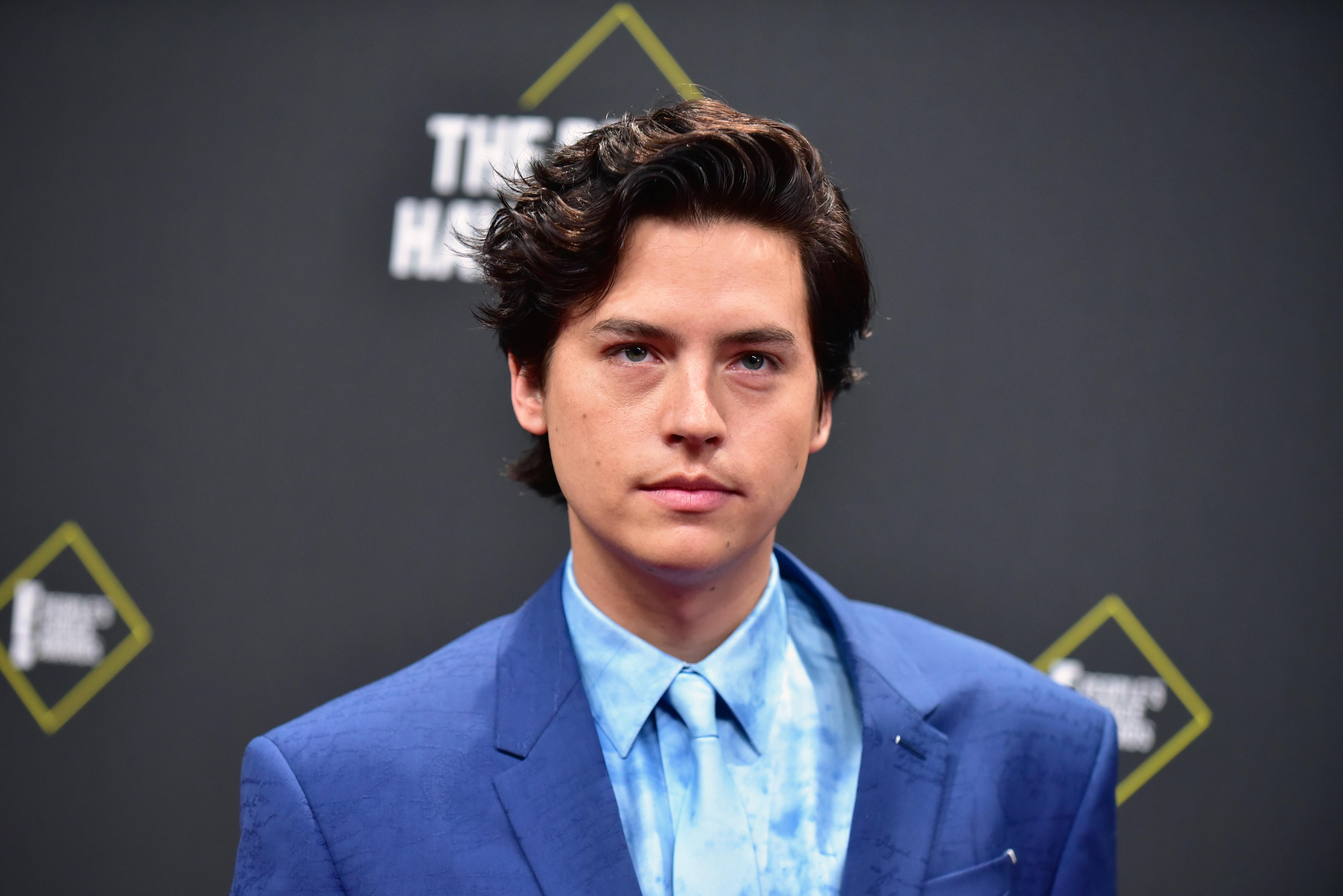 Seriously, we need answers!
In the most recent episode of Riverdale, viewers finally get to learn the backstory behind Jughead's (Cole Sprouse) murder. Well, sort of!
The core four head to a party, but our favorite beanie-wearing character heads off alone into the woods. When his girlfriend Betty (Lili Reinhart) and Donna (Sarah Desjardins) follow behind, Donna reveals that she has visited Farm leader Evelyn Evernever (Zoé De Grand Maison) and learned "the magic word."
Article continues below advertisement
You know, the one makes Betty "hurt the people" she cares about.
Unfortunately, audiences never see what truly happened between Betty and Jughead. The scene flashes-forward to Betty standing over Jug's dead body, holding a bloody rock. So, did Donna say the word? Is Jughead really dead?
When Archie (KJ Apa) checked his friend's pulse, it wasn't there. Are The CW writers ready to shake up the Riverdale universe and kill off one of the stars on the series?
Jughead is as much a part of the series as any one of the main characters and although Season 1 was very much The Archie Show, Cole's role as Jughead is integral to one of the biggest Season 4 storylines. So, could Cole possibly be leaving Riverdale?
Article continues below advertisement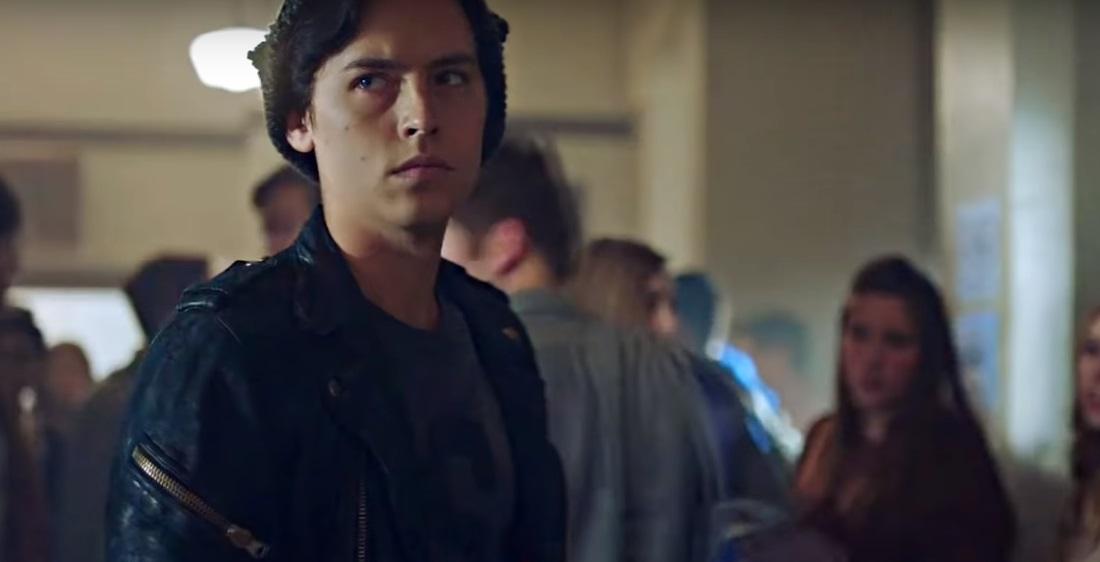 But will Cole Sprouse be leaving Riverdale?
If Jughead officially dies on Riverdale, then that means Cole is leaving the show. It's hard to believe that either of those things could happen, though. Cole has been an important part of the show since its beginning and this season especially, his storyline is important in propelling the show forward.
Article continues below advertisement
The Riverdale cast spoke to MTV ahead of Season 4 about what fans can expect from the main storylines this season. They revealed that there will be a battle of the bands episode featuring Archie, Betty, Veronica, and Jughead in a comic-inspired version of the band The Archies. Since that hasn't yet happened, Jughead just might survive. And if he does, then Cole is likely remaining on the show.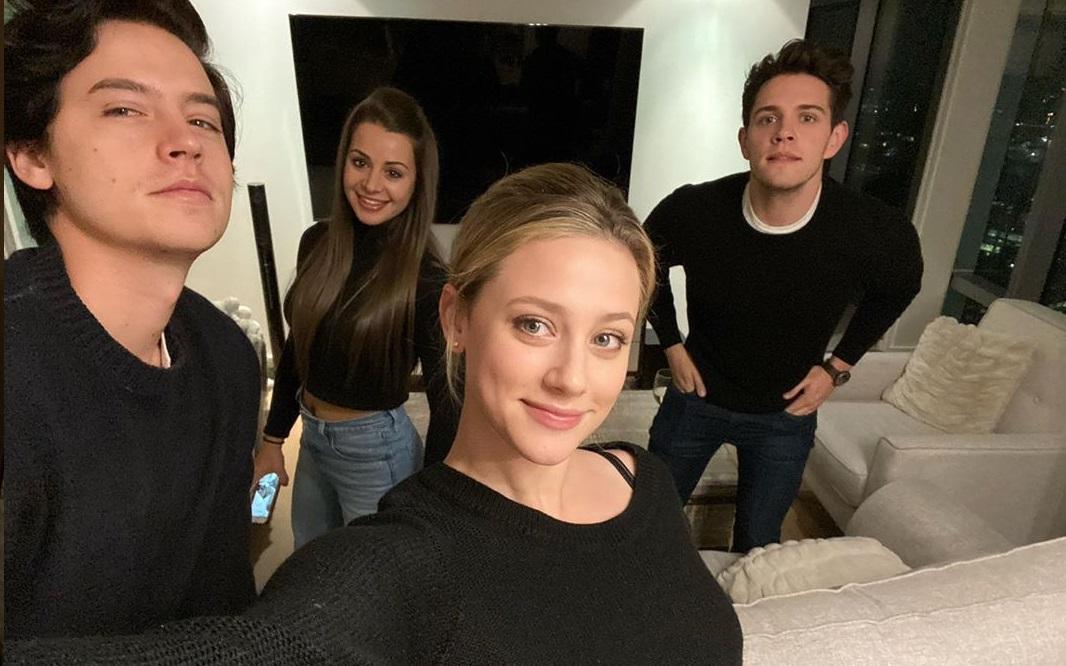 Article continues below advertisement
Cole and Lili Reinhart dealt with break-up rumors before Season 4 began.
Like their Riverdale counterparts, Cole and Lili Reinhart are a couple in real life. For fans, it adds to the fun of watching Bughead as a thriving romantic pairing. Before the season began, however, there were rumors that Cole and Lili had split up. If that was the case, then Cole's Riverdale exit might have made more sense.
Luckily, Lili clapped back at those rumors by posting plenty of Instagram photos with Cole and proved that they are still very much together. It was never confirmed that Cole would even leave the show if they did break up in real life, but the fact that they are still going strong makes it even less likely that Cole is leaving Riverdale.
Article continues below advertisement
Jughead's future on Riverdale looks grim.
Even so, Jughead seems to be in a bit of trouble right now. Assuming the flash-forwards that show him dead aren't what they seem, he is in a mess of trouble at Stonewall Prep. His classmates and even the faculty members have proven themselves untrustworthy and Jughead is essentially alone in uncovering the truth about his professor's suicide and about the Baxter Brothers novels.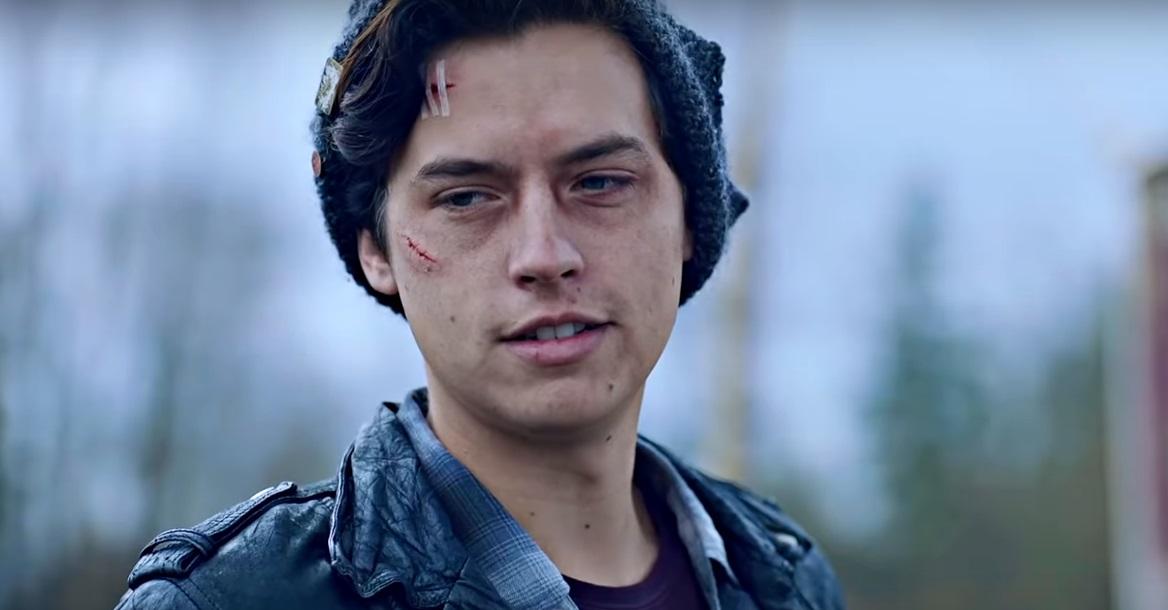 If Cole isn't going anywhere, Jughead still has a foggy future on Riverdale. Hopefully the rest of the core four can get him out of his jam before the season is over.
Watch Riverdale on Wednesdays at 8 p.m. ET on the CW.