Betty Could Be the Next Black Hood on 'Riverdale' — Here's Why
The serial killer gene on 'Riverdale' means Betty has a lot more to contend with in Season 4 and Dark Betty could make her triumphant return.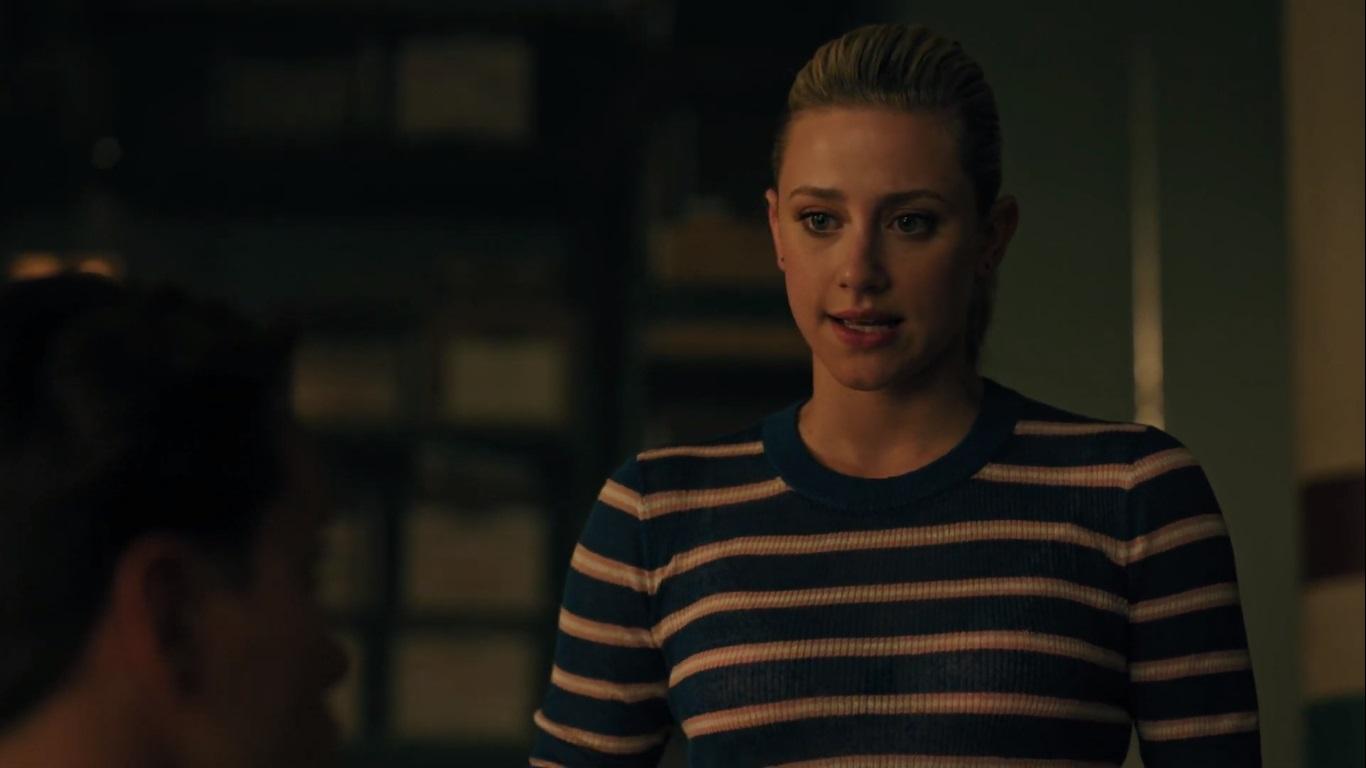 The town of Riverdale can't catch a break. If there isn't a hooded killer running around, there's a dungeon master adorned with branches laying waste to unsuspecting victims. Now, they have to worry about the serial killer gene on Riverdale, especially since it appears to be more common than the red hair gene in that town. And the red hair gene is strong in Riverdale.
Article continues below advertisement
Betty learned about the gene in a recent episode during her junior F.B.I. training with her long lost half-brother whom she shares with her boyfriend. Everything about that sounds wild enough without Betty's new obsession with the serial killer gene thrown in there. But now that she has been made aware of what she is told is a gene shared by those with psychopathic tendencies, she is on the hunt to figure out if those carrying it, including herself, really are destined to become a killer.
Article continues below advertisement
Riverdale's own Nancy Drew likely isn't going to just let this one go, and it begs the question of whether or not the serial killer gene on Riverdale is real or if it's just one of many plot devices meant to torture Betty. Because let's face it — Betty gets the brunt of Riverdale's worst case scenarios.
Is the serial killer gene on Riverdale real?
On Riverdale, Charles introduced Betty, Kevin, and all of their fellow junior F.B.I. classmates to the MAO-A and CDH13 genes. He explained that these are typically found in the worst serial killers police uncover. Because nothing can ever come easy for Betty, she immediately began thinking back to all of the times she displayed characteristics of these genes, which could make fans wonder if there is any merit to the newest obstacle in Betty's life.
Article continues below advertisement
Unlike Griffins and Gargoyles and FP's ability to become the sheriff of a town in which he once broke laws on the regular, the serial killer genes on Riverdale are real, in a sense. Betty tested positive for the genes herself, likely because of her father. Charles also revealed that he carries the genes, but that might prove to be a plot hole since it would mean their mother or his father, FP, also carries the gene. Or, it could be part of the mystery already surrounding Betty's long lost brother.
Article continues below advertisement
The serial killer gene exists in real life.
The serial killer gene MAO-A, which is formally known as Monoamine oxidase A, is crucial to the regulating of behavioral function in the brain. Mutations in the gene, however, can result in aggressive and antisocial behavior, which is then associated with criminal activity. Studies have shown that individuals who have low activity MAO-A can exhibit higher aggressive behavior toward others, which is where it gained the nickname of serial killer gene.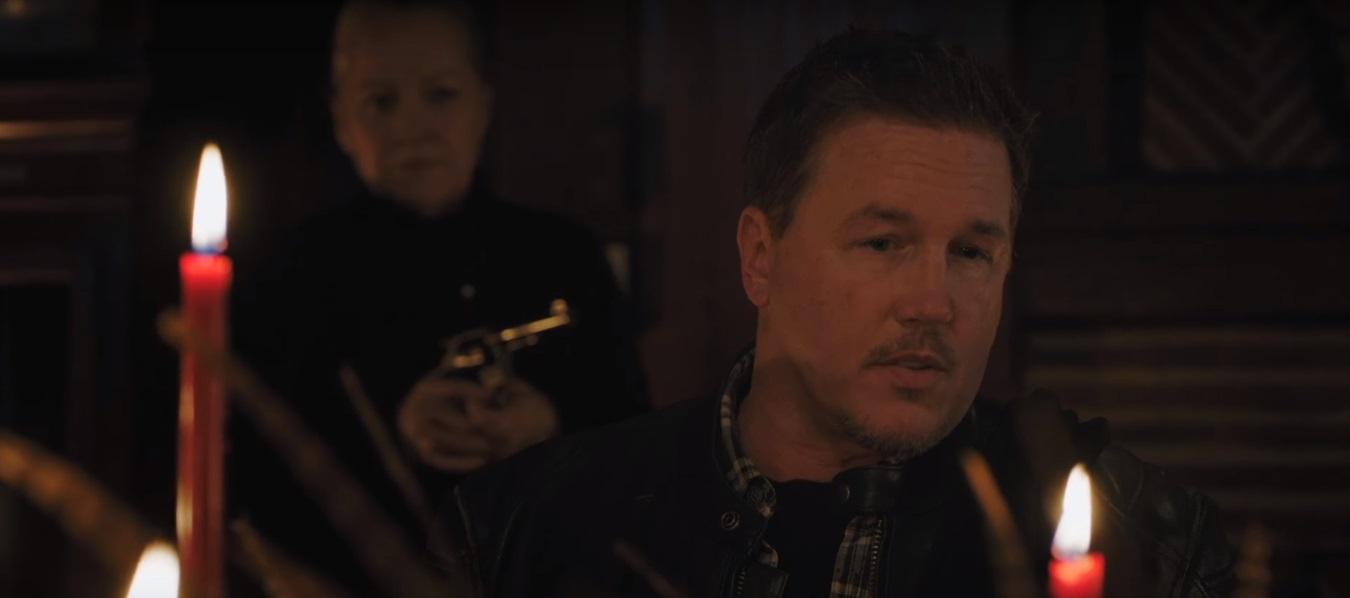 Article continues below advertisement
The CDH13 gene is a similar neurological component found in particularly violent criminals. Studies have shown that those who carry the less active version of the MAO-A gene and those who have a risk to also carry CDH13 are more likely to be repeat violent offenders. If Betty is a carrier for both genes on Riverdale, it doesn't bode well for her potentially violent tendencies.
Betty could be the next Black Hood on Riverdale.
If Betty didn't have enough concerns about committing violent crimes after learning her dad was the Black Hood, she's probably going to obsess over the possibility now. If Charles is there to feed into Betty's urges, should she have any, then she's definitely in danger of becoming the town's next serial killer.
Article continues below advertisement
Now, some fans are concerned that this could mean Dark Betty is about to make her triumphant return. Betty's darker side hasn't come out in a while and although it was, at times, cringy to see Betty don her black bob wig and be a little domineering, one fan tweeted, "We got some Big Dark Betty Energy right now" during the Nov. 6 episode, "Chapter Sixty-Two: Witness for the Prosecution." And another tweeted that they "look forward to more" Dark Betty.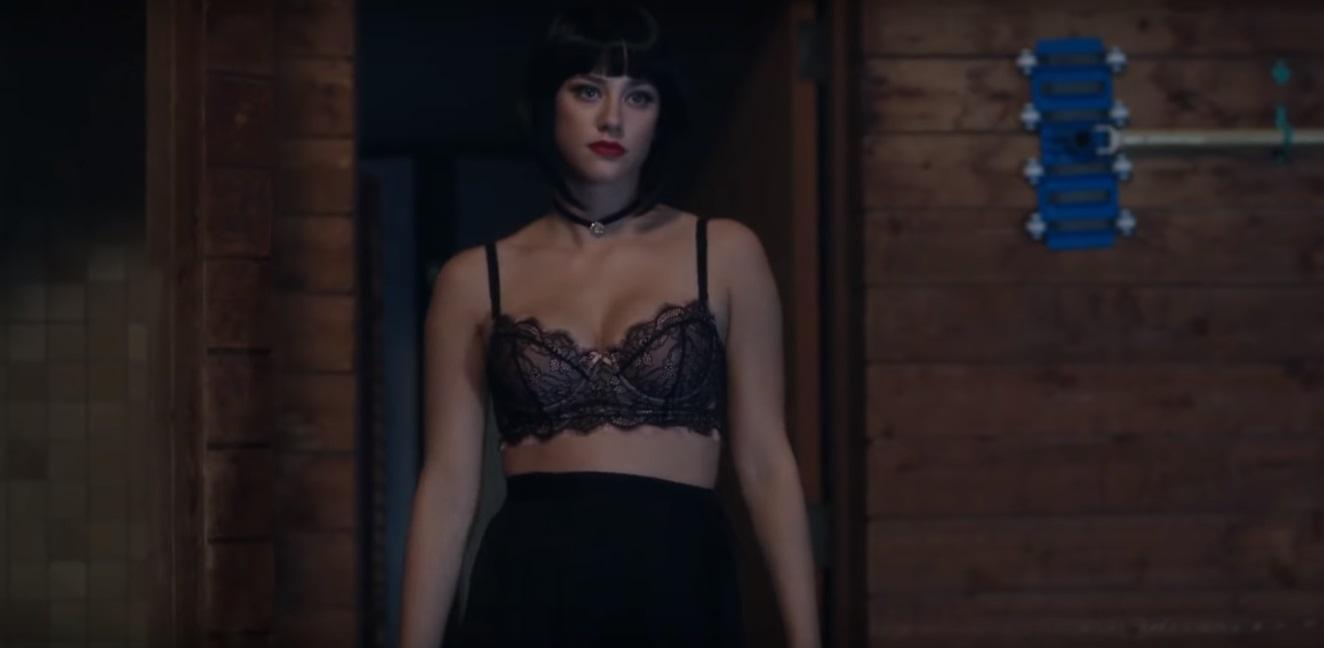 For now, it's unclear what the serial killer gene means for Betty on Riverdale or if she will somehow repress it enough to remain as nonviolent as possible. But it's definitely a thing and Betty is in for another mentally torturous season.
Watch Riverdale on Wednesdays at 8 p.m. EST on the CW.