Archie's Confession on 'Riverdale' Probably Isn't What It Seems
What did Archie confess to his mom on 'Riverdale'? It might not be what fans think, but right now, it looks like he confessed to Jughead's murder.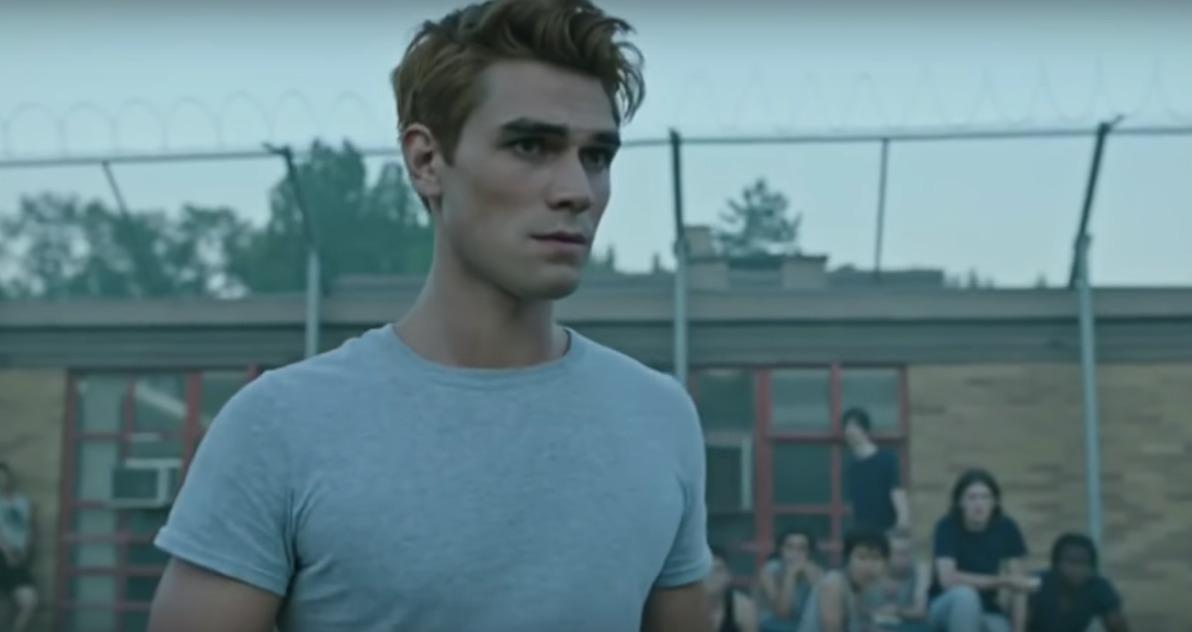 Things are getting dark on Riverdale right now. As if things weren't already dire, everything is coming to a head as FP closes in on Jughead's killer. If Jughead is really dead, that is. Because as much as the show would lead fans to believe he is dead and gone, there is still the consensus of hope among fans that all is not what it seems. And when it comes to what Archie confessed to his mom in the Feb. 26 episode of Riverdale, it might be another case of the show playing its fans.
Article continues below advertisement
At the end of the episode, Archie closed his curtains and sat down with his mom to confess something. It appeared that he confessed to Jughead's murder himself, but it might be something totally different. Nothing is ever cut and dry on Riverdale and Archie could be the one to spill the truth (whatever that may be) about what happened to Jughead.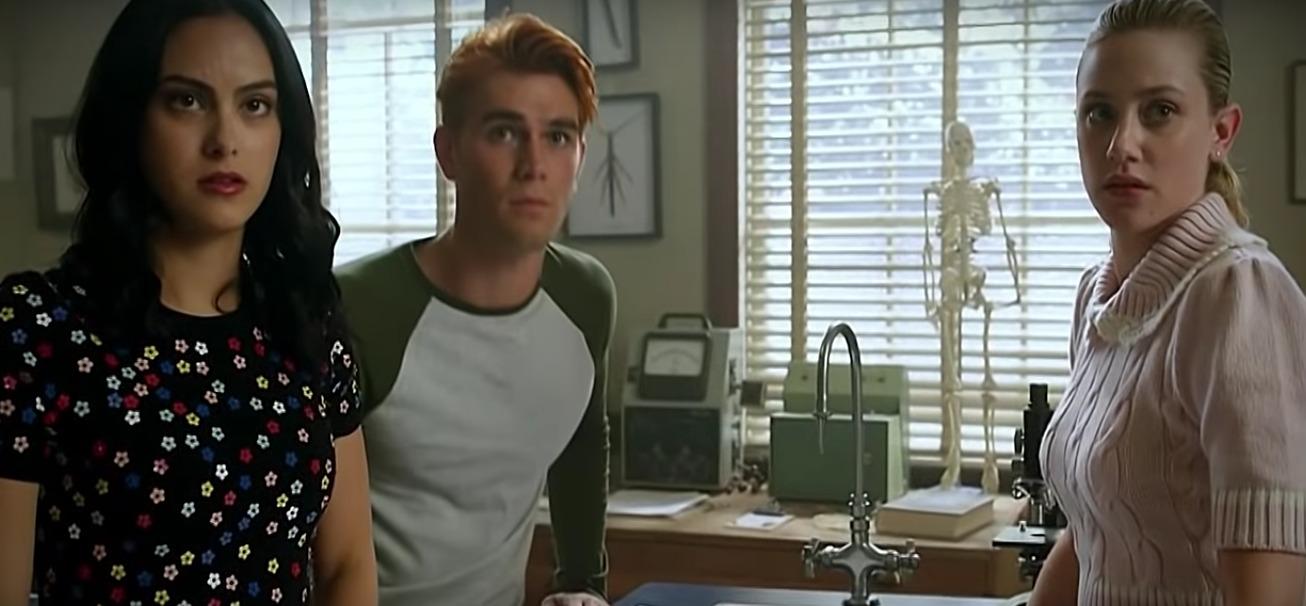 Article continues below advertisement
What did Archie confess on 'Riverdale'?
Archie's mom might be one of the only Riverdale parents who actually has it in her to still care about what her teenage kid is doing. That being said, she could tell something was wrong with Archie for the majority of the Feb. 26 episode. So when Archie finally revealed that he had a confession to make, it seemed pretty serious.
But what Archie confessed to could be something totally different than covering up a murder for Betty. Ever since Jughead's death was teased at the start of Season 4, fans speculated that Jughead might have faked his death. If that's the case, then Archie could have confessed that to his mom to get her help. She is an attorney, after all, and the kids really need some grownup help right now.
Article continues below advertisement
He is about to be public enemy No. 1.
In the preview for March 4's Riverdale episode, one of the kids at Archie's community center tells him that people think he's a murderer. In another scene, Veronica's sister does the same thing. Regardless of what Archie confessed to his mom, the secret he might be harboring about Jughead's death is about to be his undoing.
Article continues below advertisement
Archie, Betty, and Veronica are going to be arrested.
The preview also shows the scene that was teased in a flashforward earlier this season of FP arresting Archie, Veronica, and Betty for Jughead's murder. It could be because all of the evidence from the Stonewall Prep party in the woods points to the three of them killing Jughead. Or, it could all be part of Jughead's novel about the perfect murder and it is just being shown as a red herring.
Article continues below advertisement
But if the arrest is the real deal, then Archie could very well have been seeking legal advice from his mom when he made his elusive confession. Since she's a lawyer, he might have been admitting to covering up Jughead's murder to get her help in the matter. And if that's the case, Betty is going to be left out in the lurch.
Jughead might not really be dead at all.
Most Riverdale fans refuse to admit that Jughead is really dead and can you really blame them? It's hard to imagine that one of the core four was killed off, even with Jughead's body being shown clear as day in the morgue. If he isn't, then Archie's confession could mean his mom was brought in on whatever scheme is going on. If not, then things are about to go from bad to irrevocably horrible for Archie and the gang.
Watch Riverdale on Wednesdays at 8 p.m. ET on the CW.