'Riverdale's Auteur Might Still Be Lurking in the Shadows
Jellybean was revealed to be the auteur on 'Riverdale,' but some fans think it's someone else and he or she will be revealed before the time jump.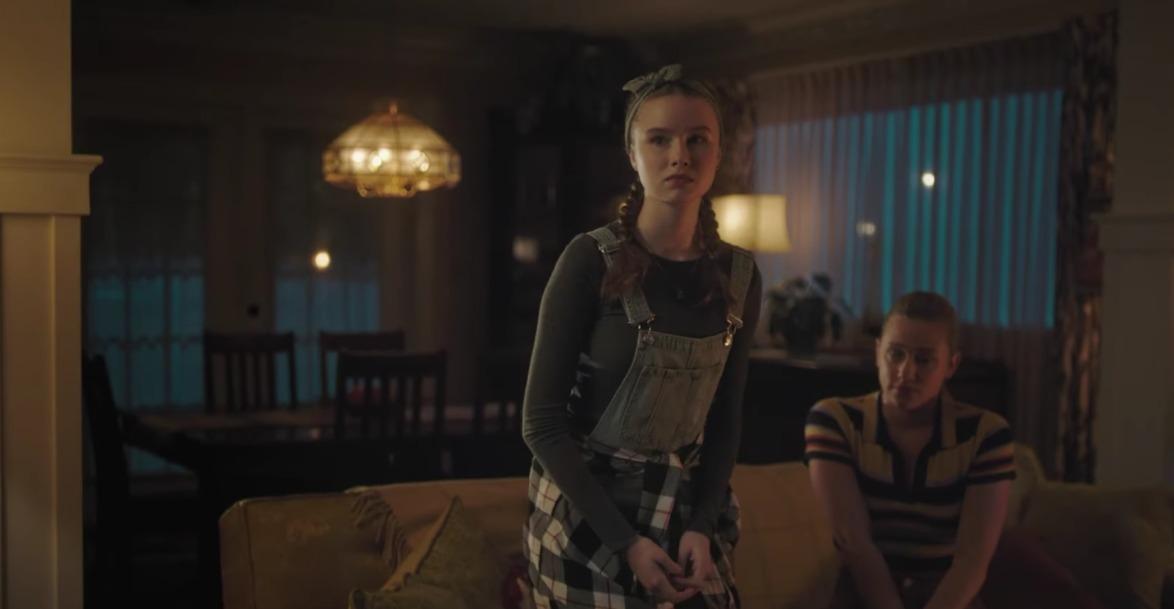 Season 5 of Riverdale tied up the auteur storyline with a neat little bow when it was revealed that Jellybean and her pals had fabricated the latest town baddie in a plot to make Jughead stay home rather than leave town for college after graduation. It was all pretty convenient and answered all of the most burning questions about who had been making and leaving fake snuff films on doorsteps and who had been watching Archie and his friends.
Article continues below advertisement
But, in all honesty, it was a little too convenient. At least, if you ask viewers. Most refuse to believe that Jellybean was really the mastermind behind the auteur and that there's someone else working either with her or in another capacity. Jellybean herself seems innocent enough, but could there really be another big bad at play? He or she could very well be what brings the core four back to Riverdale after the seven-year time jump.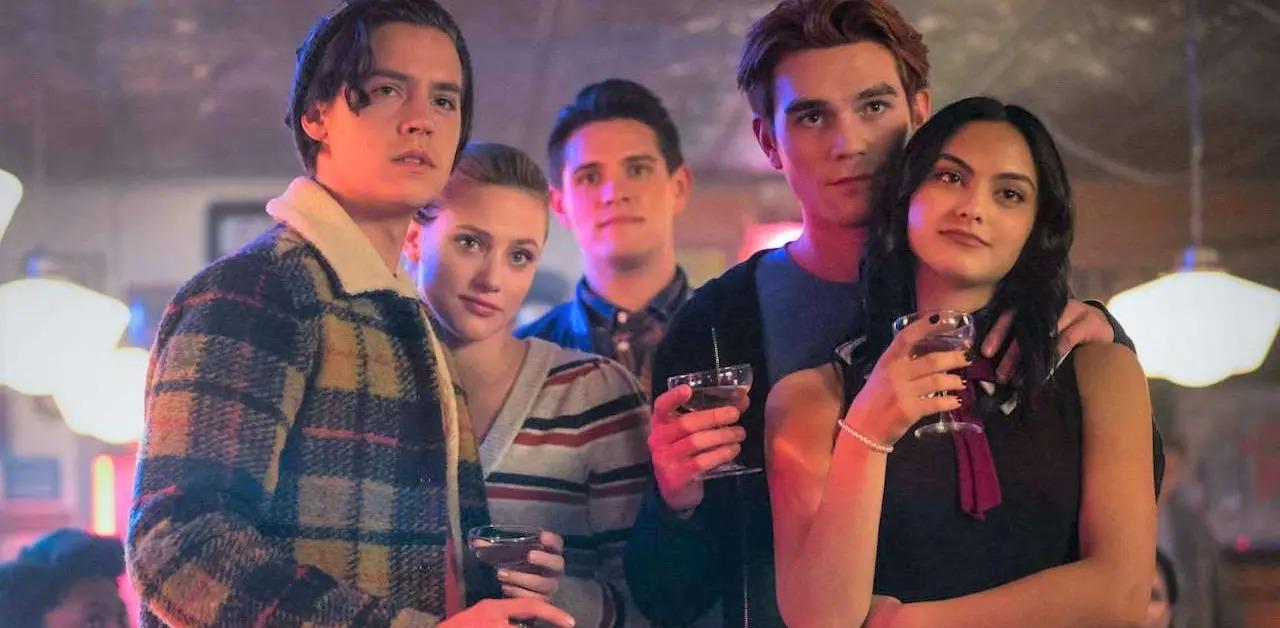 Article continues below advertisement
Who is the real auteur on 'Riverdale,' then?
The most obvious answer is that Charles and Chic are somehow behind the videos, even if they haven't admitted it. Charles admitted to killing Jughead's prep school foes, so you'd think he would be fine admitting to making snuff films as well. Even though he hasn't, there's still time for him to reveal more atrocities on his part.
Then again, maybe the real auteur is — gasp — Hal Cooper's long lost twin brother. Cue the dramatic music. Hal is technically a Blossom and we know that most members of the Blossom family have twins. Fans have long suspected that Hal's twin will pop up at some point to take over as the Black Hood or do some other kind of damage. He might be the real auteur, or at the very least, a copycat who will come into play later on.
Article continues below advertisement
'Riverdale' had a red herring with another mystery before.
Of course, it's possible that Jellybean really was the person behind the voyeur tapes and made them, as she said, in a ploy to get Jughead to stay in Riverdale. But, one fan pointed out on reddit that there was a big red herring before. Remember when the Riverdale High janitor was originally revealed to be the Black Hood, only to have that squashed when Hal was outed?
Article continues below advertisement
Jellybean could be the fake-out in this instance. There has to be something to bring the gang back to Riverdale in the future after the time jump. Could it be the real auteur back at making sinister tapes?
Or, maybe Jellybean is protecting someone and purposely admitted to being the auteur herself. Her mom is still MIA, in case you have forgotten.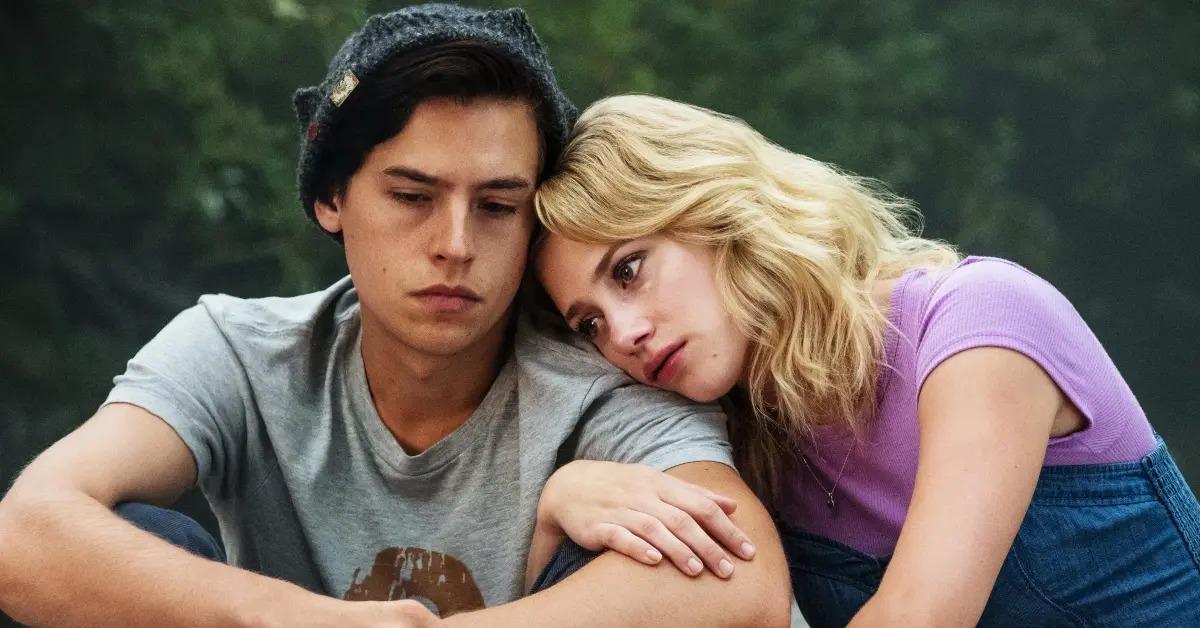 Article continues below advertisement
Does Jughead find out about Betty and Archie's kiss?
Aside from the questions still surrounding the auteur, another thing fans are dying to know is what happens with Betty and Jughead. Veronica knows about the kiss between Archie and Betty, but Jughead is still in the dark. In fact, Jughead and Betty have been running around town solving mysteries like it's just another Wednesday for them.
Chances are, Jughead will find out on or right before graduation day, which takes place before the time jump. Because, spoiler alert, Jughead is reported to have a new girlfriend in the future. It might just take another town mystery to bring Bughead back together.
Watch Riverdale on Wednesdays at 8 p.m. ET on the CW.