'Riverdale' Would Need a Solid Plot to Last Longer Than Five Seasons
Although Season 5 of 'Riverdale' just premiered and there are plenty of storylines to figure out, fans are wondering if there will be a Season 6.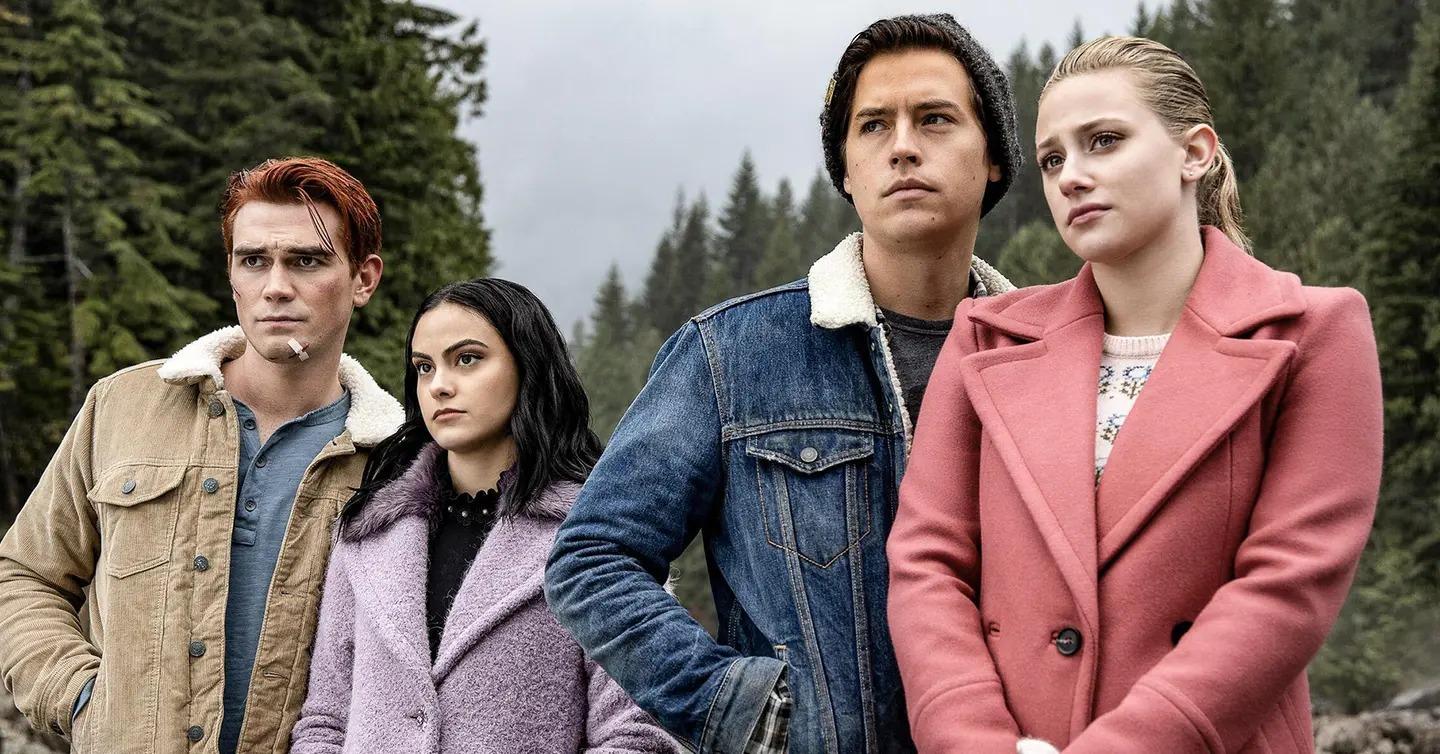 Up until Season 5, Riverdale had given fans years of wild storylines, sometimes cringey dialogue, and couples that so many of us shipped right from the start. It's no surprise, then, that fans are already wondering if there will be a Season 6 or not. In a perfect world, the CW would renew the hit primetime drama for multiple seasons at a time, ensuring its safety for the foreseeable future.
Article continues below advertisement
Because as it stands, there's already a lot at stake during Season 5 of Riverdale. Jughead and Betty are still trying to figure out who is making and leaving snuff films all over town and Veronica and Archie are no more after he admitted to kissing Betty. Once again, things are a total mess.
But if there's one thing Riverdale fans all have in common, it's that they eat up these kinds of storylines.
Article continues below advertisement
Will there be a Season 6 of 'Riverdale'?
So far, the CW has not announced an official renewal or even cancellation. The latter is good news for fans who are worried about the fate of the series, but it still doesn't mean the show is totally in the clear. Chances are, the network is waiting to see how viewership for Season 5 goes until an official renewal comes down the pipeline.
But if you look back at other hit CW shows, it wouldn't be surprising if Riverdale was renewed for a couple of more seasons. The Vampire Diaries lasted eight seasons on the CW, while One Tree Hill spanned nine and The 100 ended after seven seasons. It would make sense for Riverdale to follow suit. And, although there hasn't been a renewal yet, the core cast is contractually obligated to stay on until Season 7 at least, so that certainly warrants some hope.
Article continues below advertisement
Fans are worried about what happens to Cheryl and Toni in the future on 'Riverdale.'
Those who aren't so concerned with the future of the show itself are still worried about what the Season 5 time jump means for everyone. Right now, the secret about Archie and Betty's kiss is bound to come out, while Cheryl and Toni appear to be done for good. There's no conceivable way for Toni to be with Cheryl without losing her family in the process and it's one big heartbreaking mess.
Article continues below advertisement
In a clip from the time jump that was posted on Riverdale creator Roberto Aguirre-Sacasa's Instagram, Toni appears to be pregnant, but Cheryl isn't at her side. Could it be that it will take seven years for these two to get back together? For some fans, that's unthinkable, but the time jump is bound to be a rude awakening for plenty of viewers.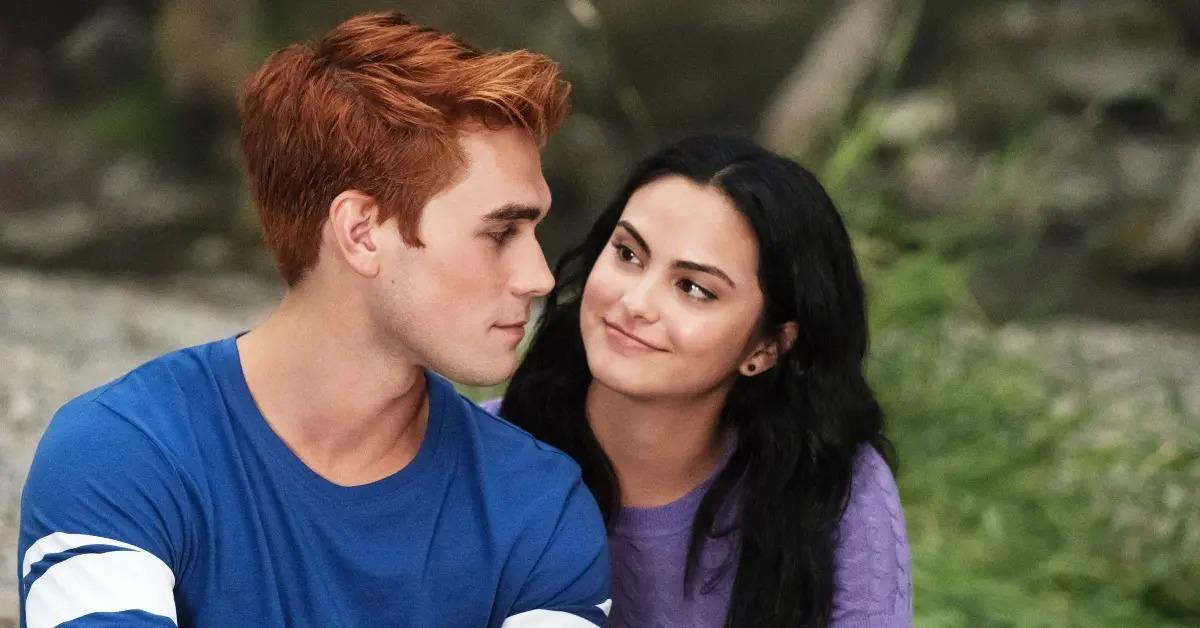 Article continues below advertisement
Who is Veronica married to in the 'Riverdale' time jump?
Another couple who might need to stay broken up before things can improve is Archie and Veronica. According to Deadline, in the future Veronica is married to a Wall Street guy named Chad Gekko. When Veronica returns to Riverdale, it threatens her marriage with her husband, who is also extremely jealous of the former relationship she had with Archie.
She might not stay married to him for long, but it will definitely make things different in the core four's group dynamic once they inevitably reunite after the time jump. And, depending on what Season 5 serves up in terms of mystery, another couple of seasons could definitely be a thing.
Watch Riverdale on Wednesdays at 8 p.m. ET on the CW.