'Riverdale': Veronica Will Be a Married Woman in Season 5, but Will It Be to Archie?
Archie kisses Betty, and after Veronica discovers the secret she breaks up with him. Will Archie and Veronica get back together in Season 5?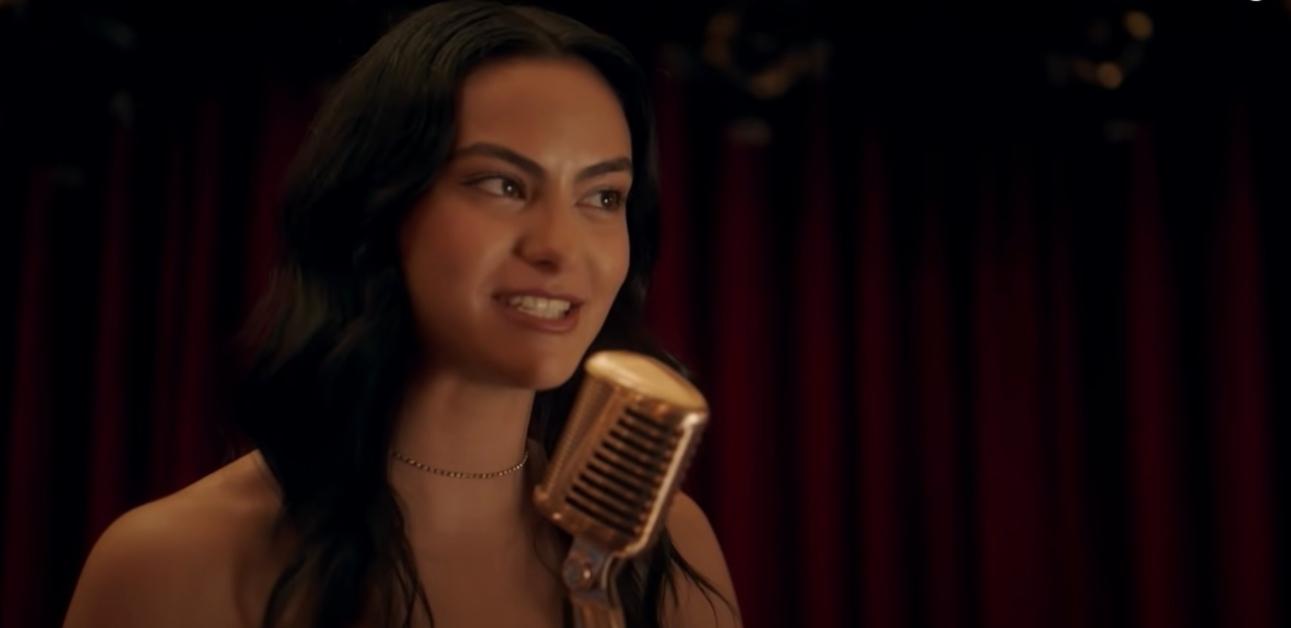 Archie Andrews (KJ Apa) and Veronica Lodge (Camila Mendes)'s relationship, referred to as "Varchie" by fans, began as a friendship. Still, it was obvious from the start that the two were attracted to one another. By the end of Riverdale's first season, Archie and Veronica were officially together after he professed his love to her.
Article continues below advertisement
However, we all know that the Varchie journey has been a roller coaster with their on-again, off-again love story. Every time they broke up, it left us wondering if they would get back together again.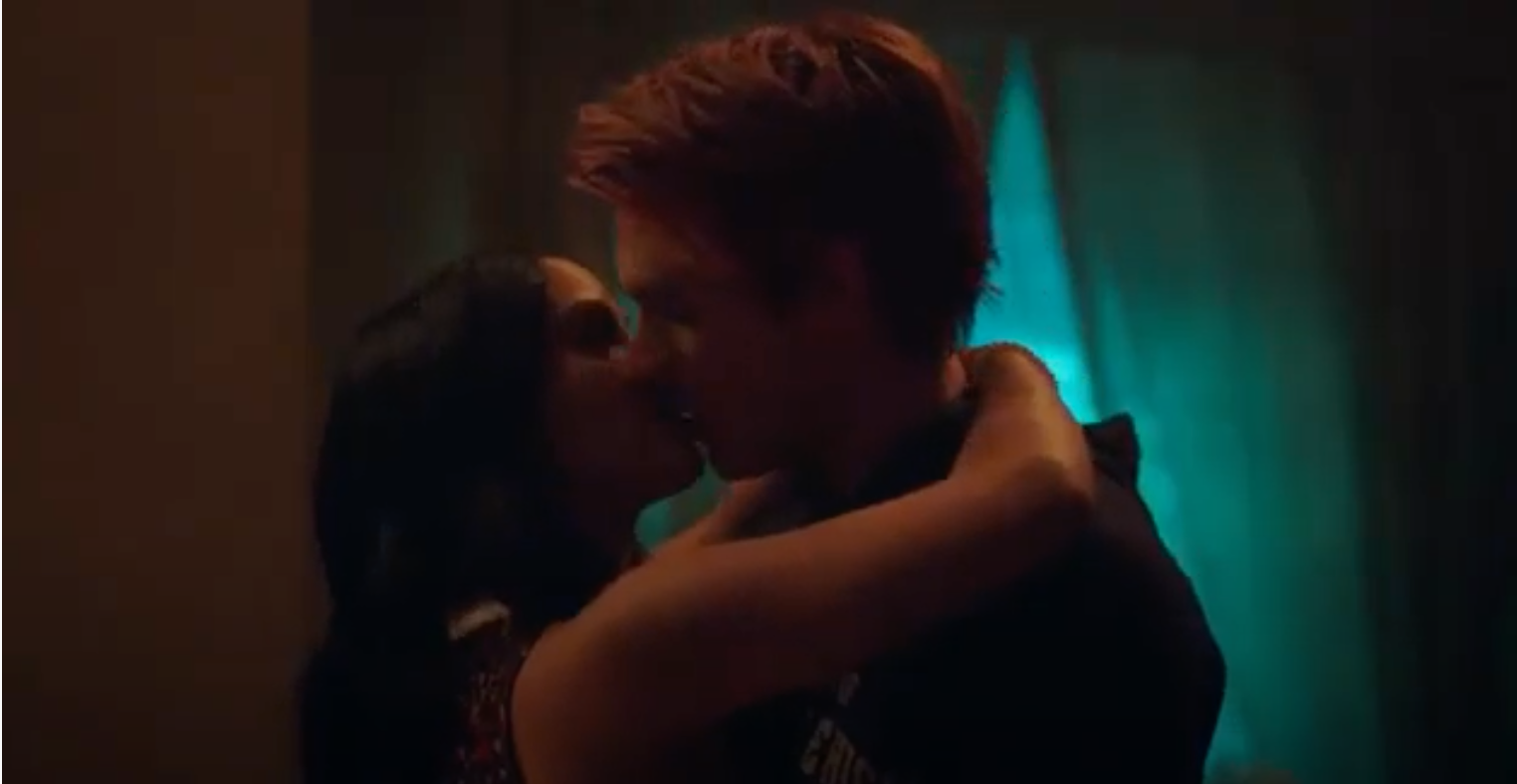 Article continues below advertisement
Veronica and Archie's relationship has been doomed since last season.
Through the ups and down, Veronica and Archie have been able to rise above all the drama. They always managed to find their way back to one another. Unfortunately, in Season 4, things began to take a severe turn for the worse.
Article continues below advertisement
In the next episode though, Archie and Betty end up kissing in his garage, for real this time, cheating on their partners. In the end, they decide to put their feelings aside, and go back to Veronica and Jughead but not before betraying their significant others and their friendship. The two of them also decide not to tell Jughead and Veronica, which anybody could tell that this huge secret wasn't going to stay one for long.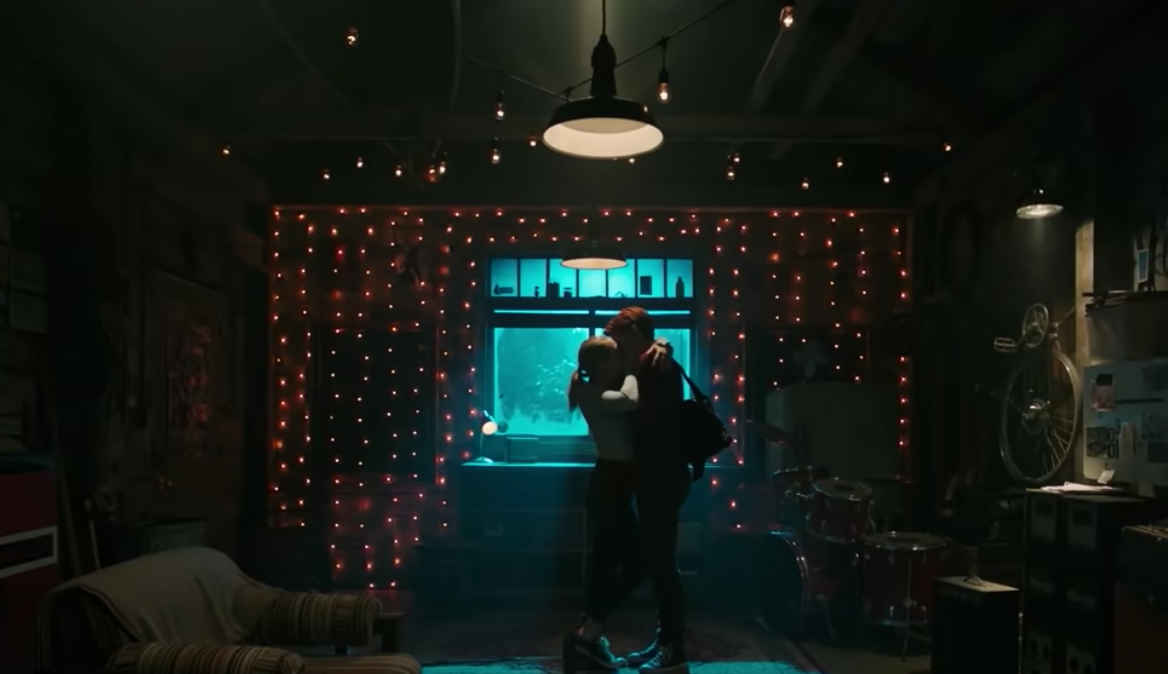 Article continues below advertisement
Are Veronica and Archie broken up on 'Riverdale' Season 5?
When Riverdale ended last season, fans had speculated that the random kiss / almost-affair had some purpose, and now we know that it does. It will most likely be the cause of Veronica and Archie's split. How Veronica finds out about the kiss isn't clear, but what is clear is that she will move on with her life, and it won't be with Archie.
Deadline revealed that actor Chris Mason will be joining Riverdale's cast and will play in a recurring role as Veronica's jealous and controlling husband, Chad Gekko.
Do Archie and Veronica get back together on 'Riverdale' Season 5?
While pretty much anything can happen on Riverdale, it's almost certain the pair will get back together sometime in the future. How long do you think the toxic marriage between Veronica and Chad will last? It's crazy to even think of her being married to anyone except Archie.
Article continues below advertisement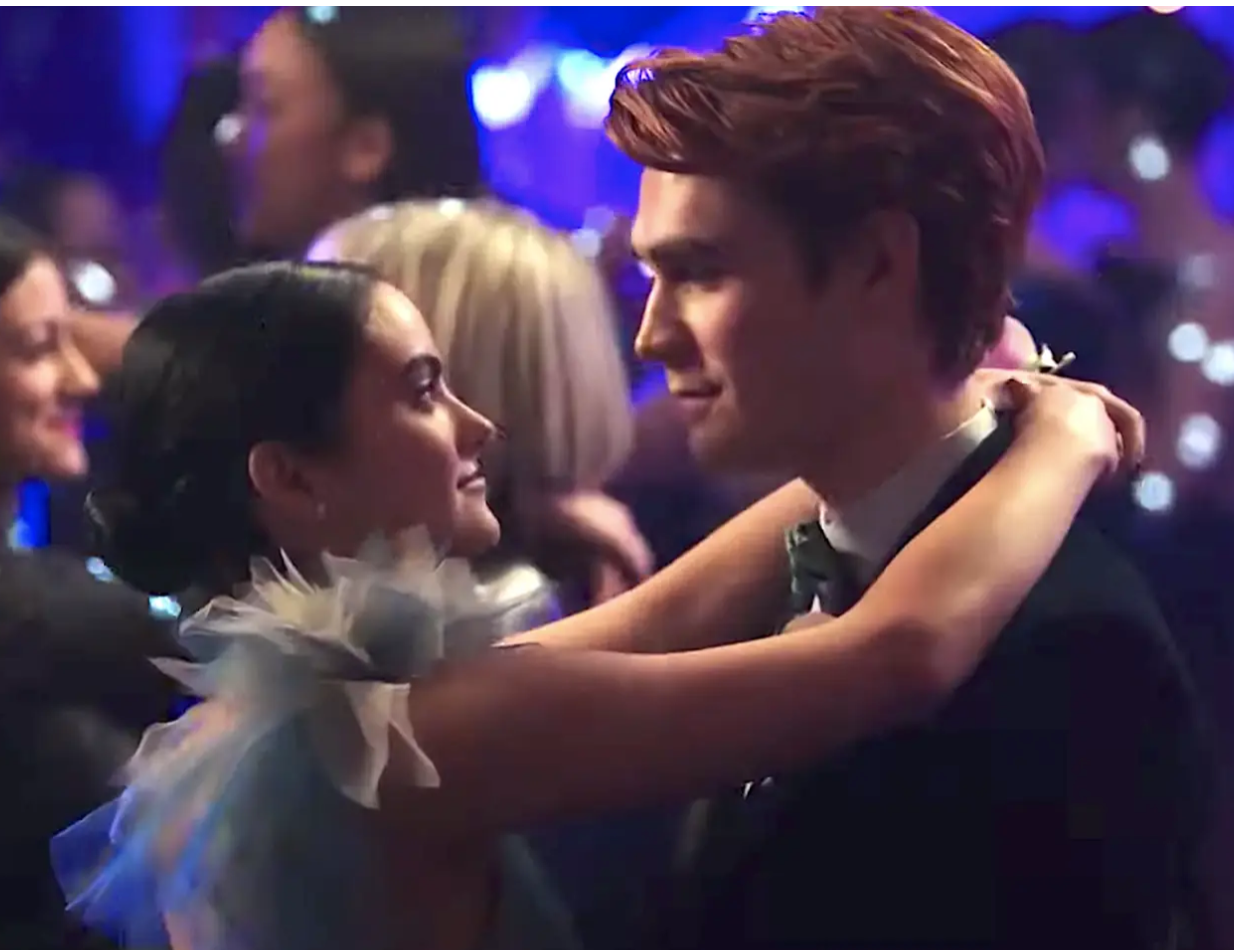 The fact that the love story between the married couple doesn't happen on-screen ensures that their love has a shelf life, which makes it feel like Varchie is clearly the endgame! It seems we should be able to rest assure Archie and Veronica will get back together sooner or later.
Watch Riverdale on Wednesdays at 8 p.m. ET on the CW.