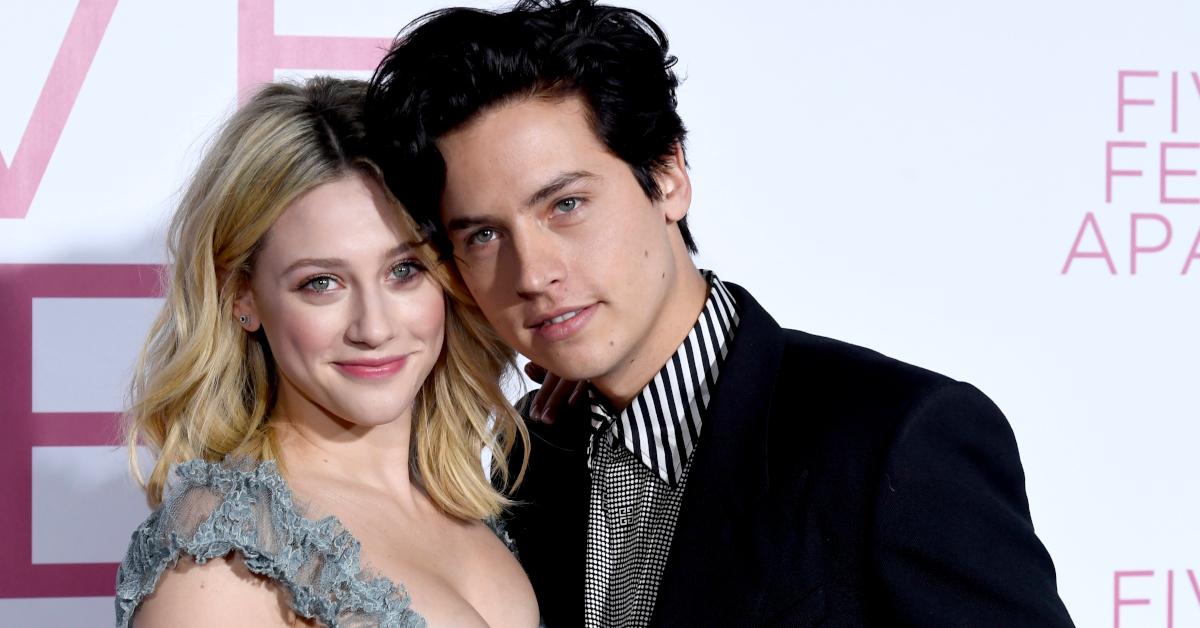 Has Cole Sprouse and Lili Reinhart's 'Riverdale' Romance Come to an End?
Why did Cole Sprouse and Lili Reinhart break up? The Riverdale co-stars were dating for the past two years and even appeared together at Comic Con's Hall H recently, where things seemed to be totally fine between the actors.
According to reports at Us Magazine, "multiple sources" have confirmed that the entertainers are no longer an item.
Article continues below advertisement
Word of the break-up first started buzzing on July 21 at a Comic Con party where attendees noticed that Cole, 26, and Lili, 22, had ultimately maintained distance between one another throughout the evening. Then Cole was overheard telling a friend during the party that he and Lili were no longer dating. Afterward, the Suite Life of Zack and Cody star left the party with other Riverdale castmates KJ Apa and Camila Mendes without his ex-girlfriend.
During the panel, the two stars seemed to be in good spirits. In fact, Lili was seated right next to Cole on the panel, and teased him and Apa about joking around in an Instagram post, "Please don't put me between these two ever again," she captioned.
Article continues below advertisement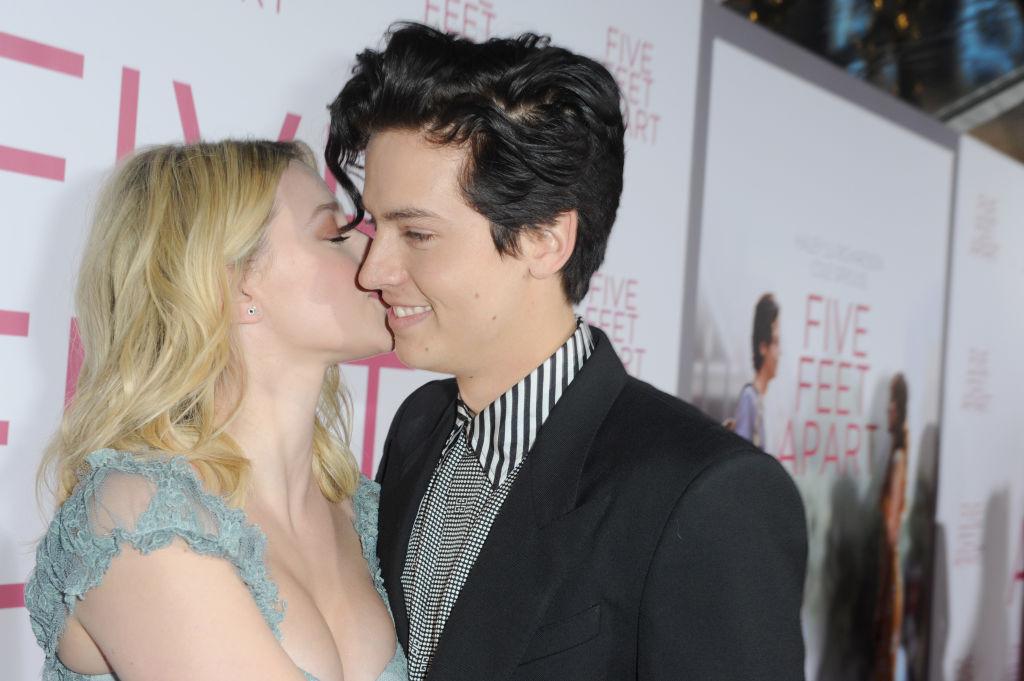 Fans of the show are worried that the split between the two could cause problems in the series, as the two play the onscreen couple of Jughead Jones and Betty Cooper. Word of their relationship started in 2017 when they were caught at, you guessed it, Comic Con. For about a year, their relationship was a bit of an open secret.
Article continues below advertisement
It was all but confirmed in April of 2018 when they were spotted sucking face in Paris and then they attended the Met Gala together in NYC on the red carpet.
Cole talked about his relationship openly when he revealed the "most romantic thing" he'd ever done for Lili.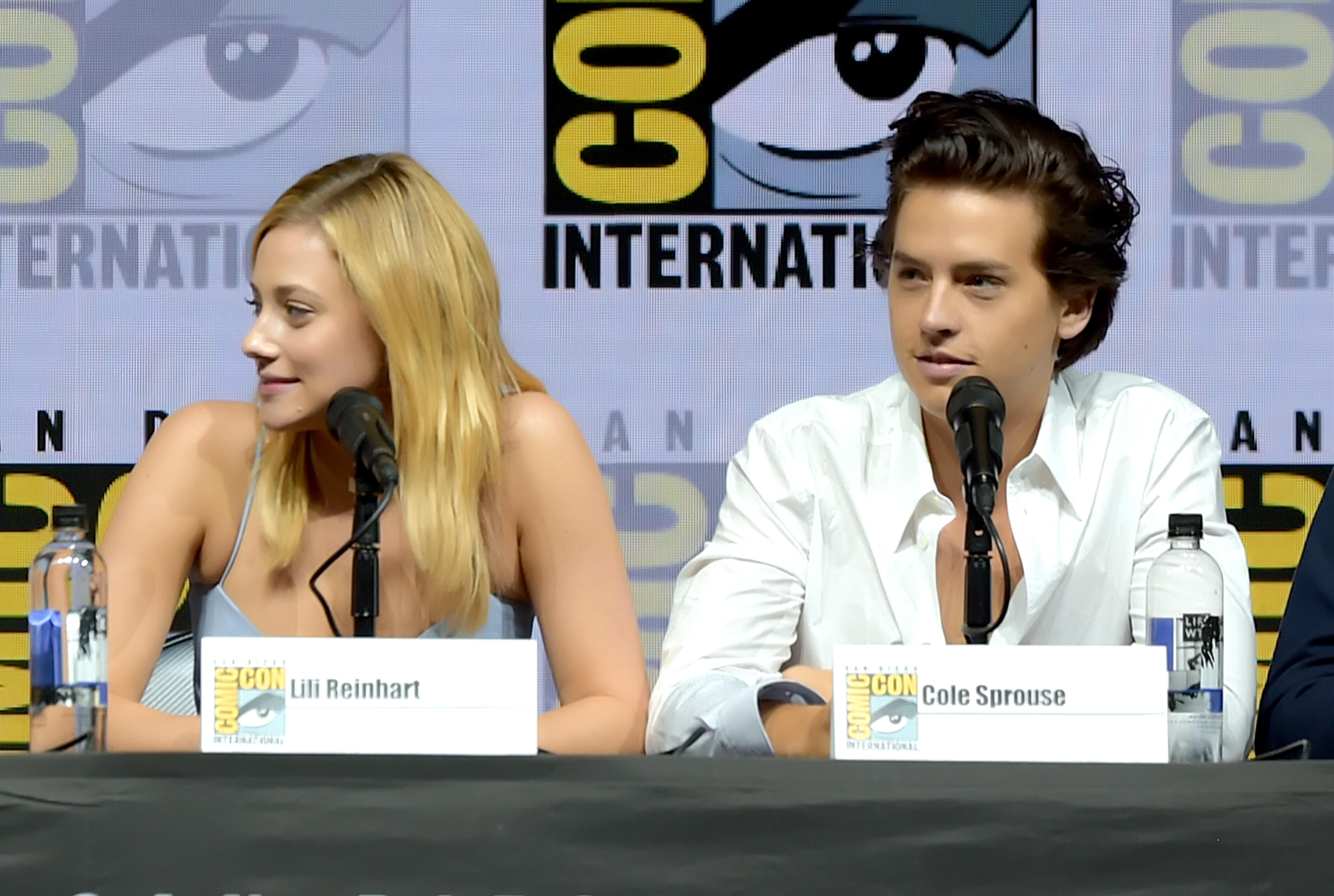 Article continues below advertisement
"I really like the road trip date. I took my girlfriend on a date where we drove to this location deep into Canada, and I surprised her with a big hot-air balloon adventure, which was quite a bit of fun. I like traveling quite a bit. I like road-tripping. Those grand experiences always end up yielding the greatest memories — and the greatest romances."
Personally, I'm swooning after reading that.
Mädchen Amick, who plays Lili's mom on-camera said in an interview with ET that the two of them are extremely sweet to one another off camera, and was supportive of their relationship:
Article continues below advertisement
"It's great. I mean, they didn't talk about [their relationship] the entire time, until just recently. So, it's nice that they're able to now, like, be public with it, so it's not so under wraps. But at the same time, they're in complete control of what they want to share and how they want to share it," she added. "Behind the scenes, they're so sweet with each other and they're both just exceptional people."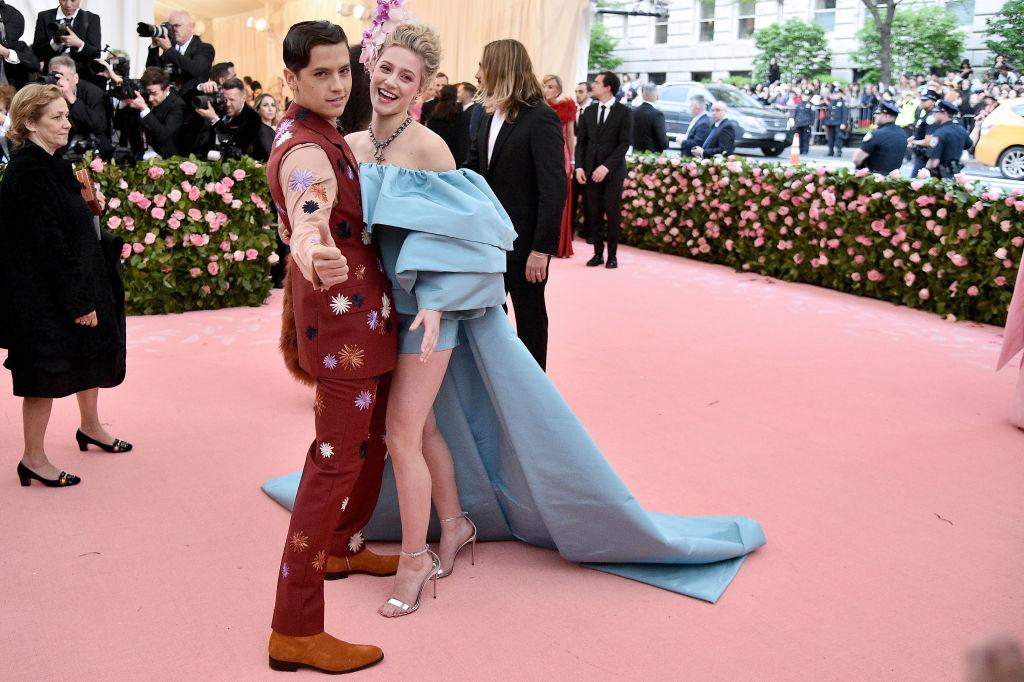 Article continues below advertisement
While they were dating, Lili seemed just as enamored with Cole as he was with her, speaking highly of his traveling-romantic nature to Teen Vogue, "He takes me to places where I'm like, 'How did you find this? He's made me see these things that I would have never seen otherwise. It's escapism, which is so beautiful and wonderful."
So why did Lili Reinhart and Cole Sprouse break up?
The web's still waiting on word from both of their respective reps, but the couple hasn't given a reason on the split yet. Fans did notice that the two seemed to be flirtatious with one another during their panel at Comic Con, and it doesn't seem like there is any animosity on either side. Maybe it was a mutual break-up, and the two of them realized they wanted different things?
Article continues below advertisement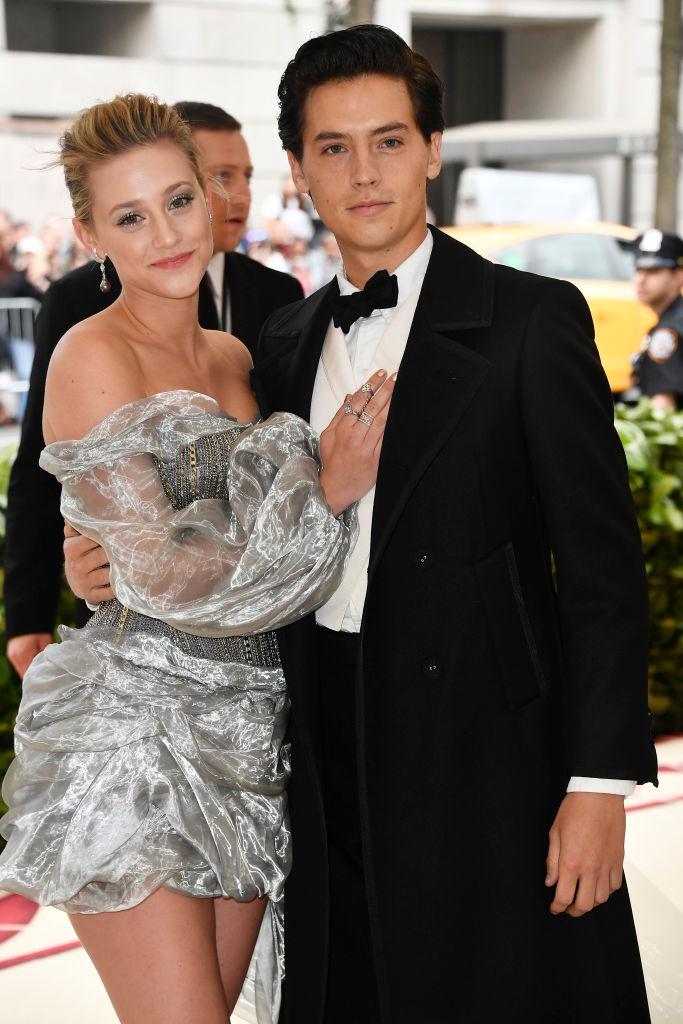 Lili was around 20 years old when she and Cole started dating, so it could just be that the both of them are still growing up. Heck, I still had braces on when I was 20 and didn't even know how to apply for FAFSA, let alone be in a stable relationship. The fact the two of them seem to be handling things well is comforting, however.