Lili Reinhart Isn't Related to Brittany Murphy, but Some Fans See Similarities
Lili Reinhart may look eerily like Brittany Murphy, but many fans of the 'Riverdale' actress want to know whether the two are actually related.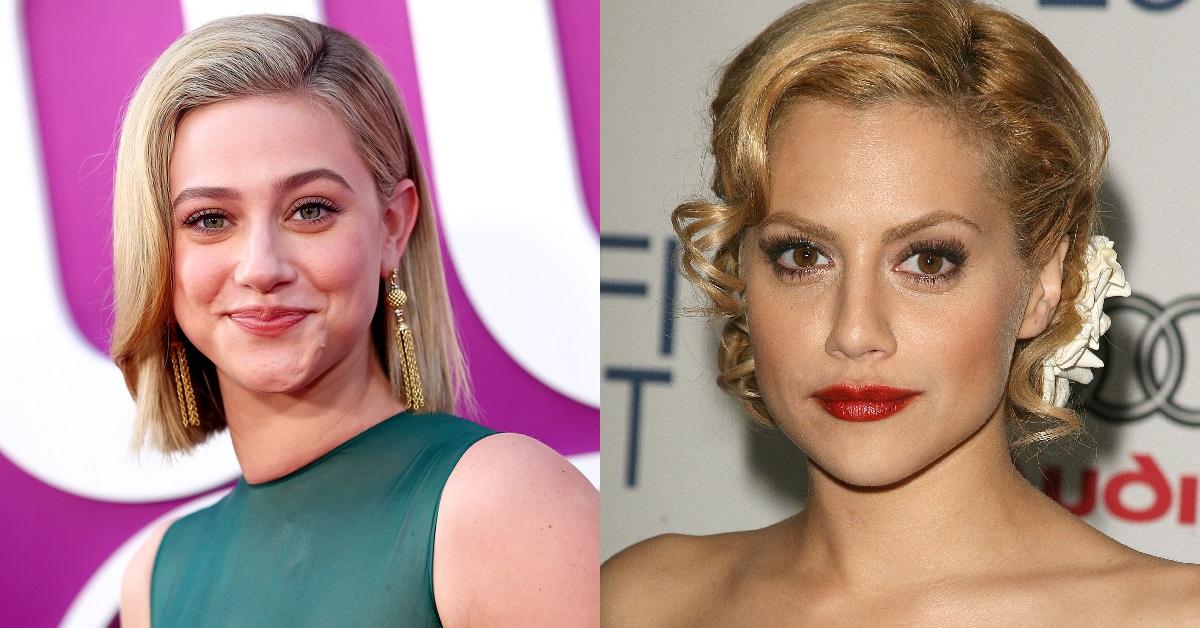 Since she first burst onto the scene with her central role on Riverdale, many have noted that Lili Reinhart's face looks a little bit familiar. The actress has been compared to a number of other famous women, but perhaps the most common comparison is between Lili and Brittany Murphy, the Clueless actress who died in 2009. Their similarities have even led some to wonder whether the two are related.
Article continues below advertisement
Are Brittany Murphy and Lili Reinhart related?
Throughout her time in the spotlight, comparisons between Brittany and Lili have been constant.
"I can't be the only one who sees the resemblance between Lili Reinhart and Brittany Murphy," one person wrote in 2018 after Lili appeared at the Met Gala.
"Is it just me or doesn't Lili Reinhart look like a young Brittany Murphy in this picture..." another added.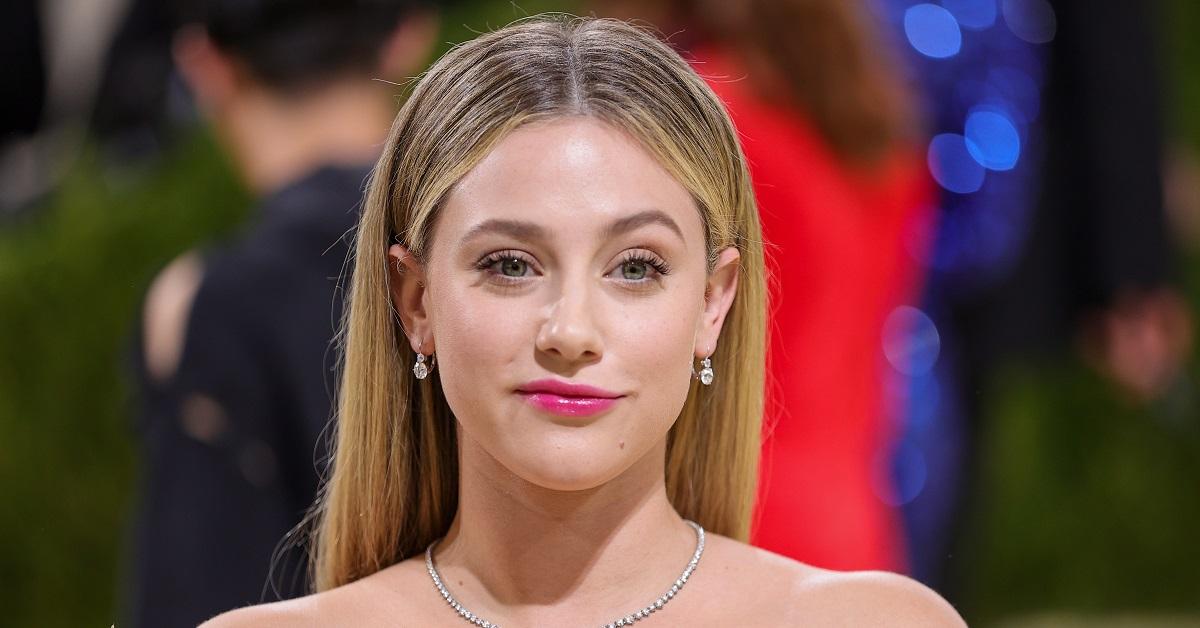 Article continues below advertisement
There is a great deal of resemblance between the two of them, especially when they're posing on the red carpet with their mouths closed. Given Brittany's status as a legend for some who still mourn her passing, there are worse people to be compared to.
The resemblance between Lili and Brittany has naturally made some wonder whether the two are related, but they aren't. They may look alike, but not because they share any genes.
Lili is aware of the Brittany Murphy comparisons.
During an interview with BuzzFeed, Lili was asked who she thought her celebrity doppelganger was, and she made it clear that she knows about the comparisons to Brittany.
"Everyone says Brittany Murphy — everyone," she said at the time. "They think I'm her reincarnated. There are a lot of pictures of us side by side where we look crazy–alike. If you just google Lili Reinhart and Brittany Murphy, you'll see it."
Article continues below advertisement
Lili now has a new movie on Netflix.
In addition to the always common comparisons between Lili and Brittany Murphy, the actress is also in the news this week because she's promoting Look Both Ways, a new movie coming to Netflix. In an interview with IndieWire, Lili discussed the reason she's decided to speak her mind on a wide array of topics, in spite of the backlash that her statements often cause.
Article continues below advertisement
"Sometimes I do feel like a little bit of the black sheep speaking out," Lili said. "'Why is no one else saying anything about this?' Then I realize why they're not saying anything about it because the second I do, here come 30 articles saying that I'm 'slamming' a celebrity. I'm actually just sharing an opinion that is incredibly important to me."
"I really wish other people in the industry did that," she continued. "We're just collectively scared to go against the grain and a lot of people just hop on a bandwagon. … There's no guidebook here, no one teaches you how to wake up to 20,000 tweets telling you that you should kill yourself or you should get a nose job or that you're fat. Whatever the case may be, you just don't sign up for that and no one actually teaches you how to handle that, you're just expected to."