HBO Max Is Releasing a Heartbreaking Documentary in Memory of Brittany Murphy
What happened to Brittany Murphy? While the new HBO Max documentary about the actress isn't investigative, folks still think she was murdered.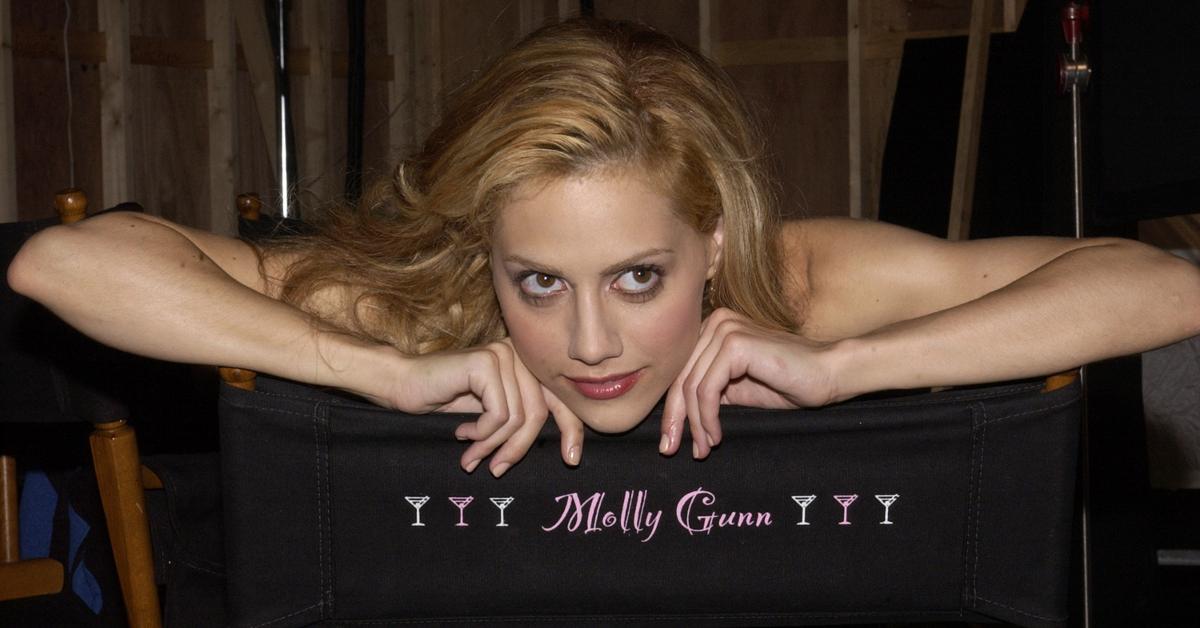 As macabre as it sounds, there are fewer things that get people talking more than the tragic passing of a doe-eyed Hollywood starlet. And even though it's easy to decry our species' obsession with young and beautiful people dying, and be disgusted with the almost sick pleasure folks derive from hearing about their early demises, it doesn't take away from the fact that these deaths are tragic.
And there were throngs of folks who were gutted to hear what happened to Brittany Murphy at just 32-years-of-age.
Article continues below advertisement
What happened to Brittany Murphy?
The actress became famous for her role in 1995's Clueless and further developed as an actress after the cult classic's release. She secured high-profile gigs in 8 Mile, Just Married, Sin City, and a slew of other projects.
It's difficult to precisely pin her down, but many have noted that there is a tinge of sadness in many of Brittany's performances, even in her public interviews. Years later, it would be reported by several people close to Murphy that she had struggled with "inner demons" most of them directly tied to her image issues.
Article continues below advertisement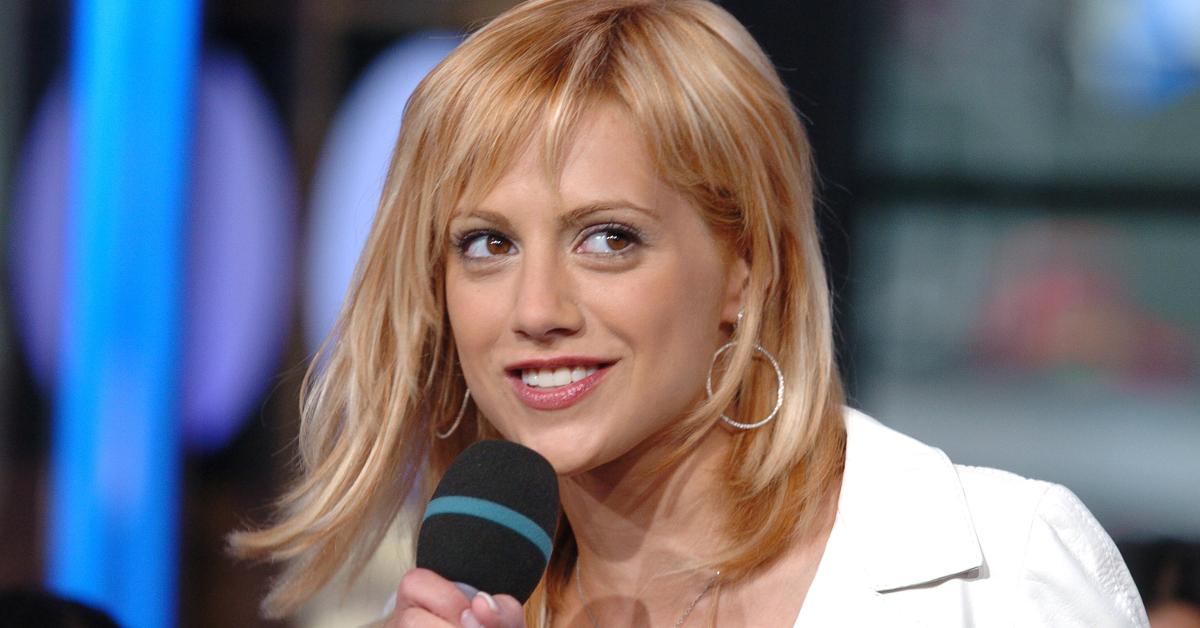 People reported that Murphy would obsess over her weight, her hair, the makeup she'd wear outside, and having her teeth capped. The same article also mentioned that Murphy's fixation on presenting herself a certain way may have stemmed from her time on the Clueless set.
Many of these insights into her life came to light after Murphy's tragic death on Dec. 20, 2009.
Article continues below advertisement
Murphy's passing was ruled as "accidental" and due to "community-acquired pneumonia," but the events leading up to her death have been pored over by conspiracy theorists.
In November of 2009, the actress flew to Puerto Rico with her mother and husband Simon to film The Caller. She was reportedly fired on the first day after Simon's drunken on-set outbursts.
Article continues below advertisement
The trio ultimately decided to turn their trip to Puerto Rico into a vacation, which is where they caught Staphylococcus. On their flight back to Los Angeles, Simon reportedly had a "mild heart attack" that necessitated CPR from Brittany. After returning to the states, Murphy's condition worsened and she attempted to take care of her illness herself. She set an appointment to see a doctor, but ultimately died over the weekend before her visit.
The HBO Max Documentary, 'What Happened, Brittany Murphy?' will look into her career and circumstances surrounding her death.
While there have been theorists who believed that Simon may have had something to do with Brittany's death, there's no evidence to suggest that this is the case, especially since Brittany was his caretaker following the illness they contracted in Puerto Rico. The night of her death seems like something out of a horror film.
Article continues below advertisement
According to Biography, Murphy was living in a $3.9 million home that used to belong to Britney Spears, and which she absolutely hated. The night she died, the power went out and the back-up generator failed to kick in. Brittany's lungs "filled with fluid" and her lips went blue. She attempted to treat her condition after taking Biaxin, cough medicine, an anti-depressant (Prozac), and klonopin (anti-seizure).
Article continues below advertisement
The actress appeared to have known her fate. She called her mother on the phone after falling to the floor of her bathroom stating, "I'm dying. I'm going to die. Mommy, I love you."
Her mother called an ambulance, but by the time they arrived, Britanny had perished.
Some six months later in May of 2010, Simon would die of similar symptoms.
Before his death, the screenwriter expressed he believed his wife had died of a broken heart, ultimately "caused by the shoddy way she had been treated in Hollywood." Brittany had been accused of recreational cocaine use for years, and she was dropped from Happy Feet 2 after helping to launch the first flick.
What Happened, Brittany Murphy? will be released on HBO Max on October 14, 2021.