Can We All Agree That Cher Was Wise Beyond Her Years in 'Clueless'?
Because of all of her growth and development in the 'Clueless' movie, new fans are wondering what grade Cher is in during the movie.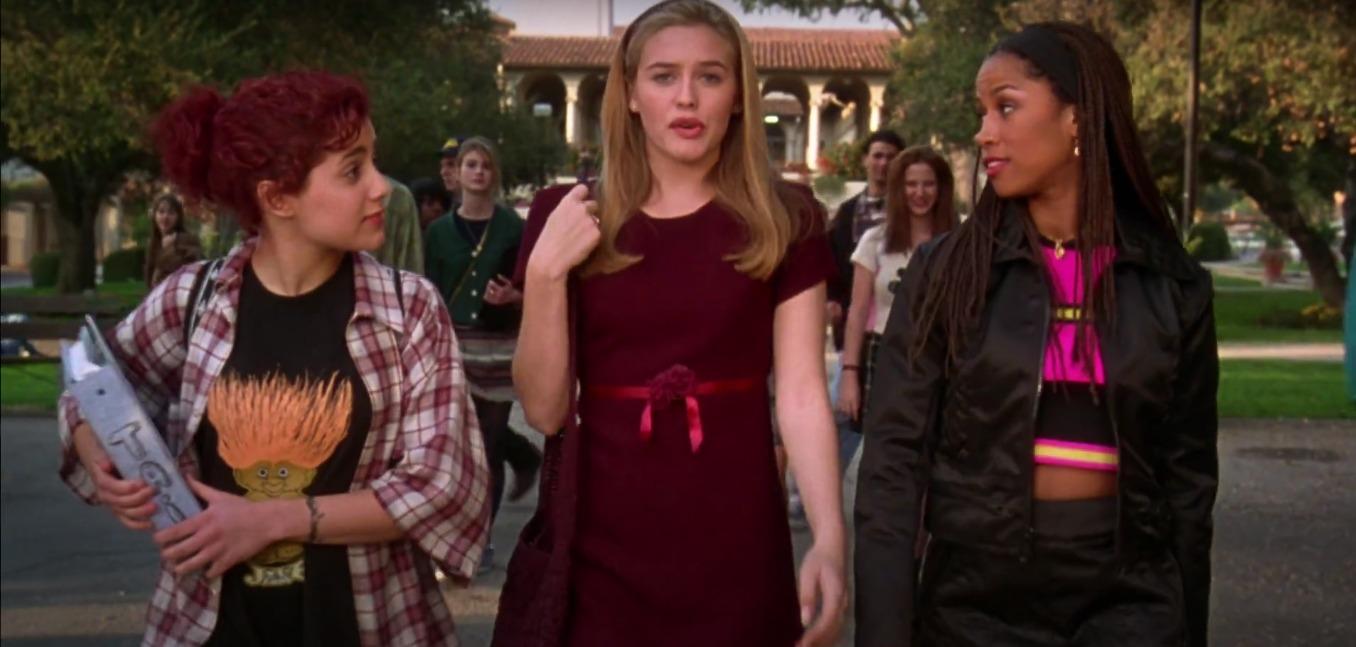 If you grew up in the 90's, then you probably watched the Clueless movie on a loop on the VHS you rented from Blockbuster. That sentence alone has enough 90's nostalgia to make anyone long for flare jeans and frosted tips, but now that Clueless is on Netflix, there's a whole new generation enjoying Cher, Dionne, and the rest of their squad. And since Cher does a lot of growing up throughout the movie, those new fans may be trying to figure out how old Cher is supposed to be.
Article continues below advertisement
Cher is likely in the 10th grade in 'Clueless.'
A big plot point in Clueless involves Cher struggling to get her driver's license. And at 15 years old at the start of the movie, she's likely a high school sophomore. At first, she starts off every bit as self-serving and spoiled as you would expect from a rich teenager. But as the movie goes on, she grows into a more mature and selfless kind of person, even if she's just 16 by the time the movie ends.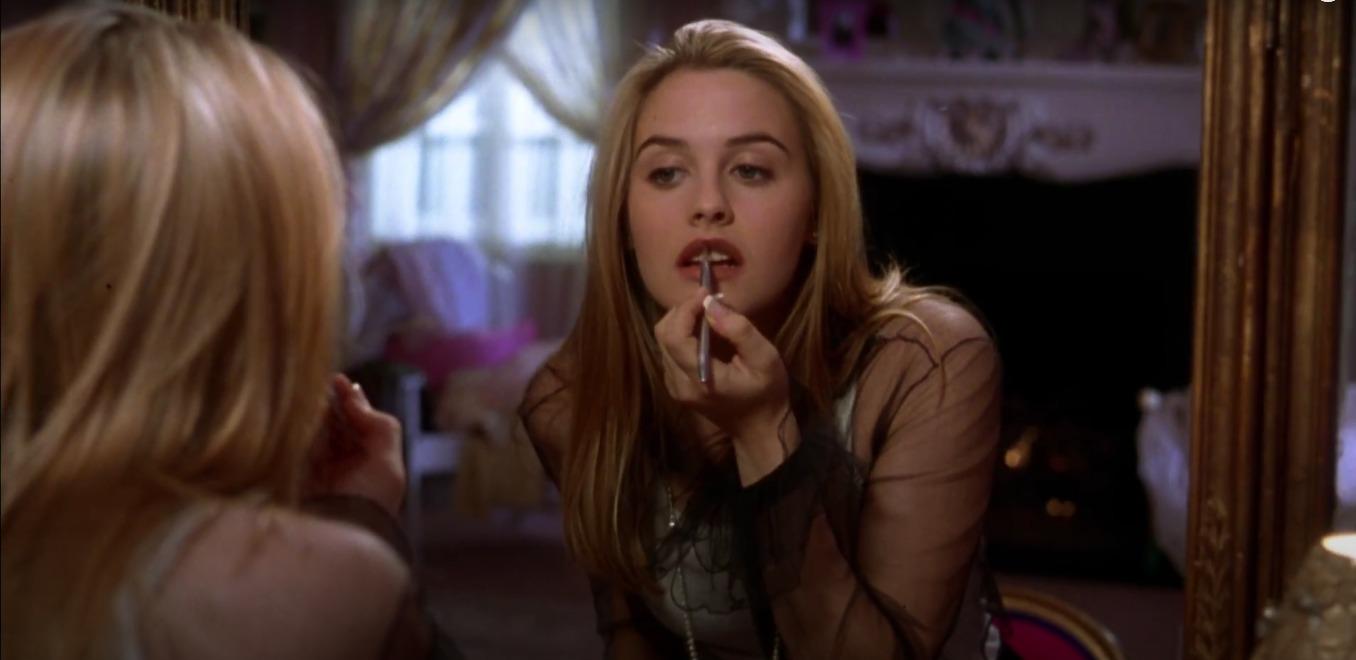 Article continues below advertisement
The actor who plays Josh in 'Clueless' is the unsung hero of the movie.
Josh starts off as Cher's roundabout nemesis. As her ex-step-brother, Josh isn't exactly family to Cher, even if her father still treats him as such. She abhors his presence in her home and sees him as a brown-noser to her dad who, she tells him herself, isn't his dad. But the actor who plays Josh, Paul Rudd, who has barely aged a day since the movie, makes Josh the lovable surprise love interest for Cher.
In fact, Josh is partly to thank for Cher's gradual upswing in her attitude. She starts off the movie wanting to help other people to make herself look and feel better, but by the end of the movie, with Josh as a positive influence on her, she changes for the better. There's a reason Paul is America's sweetheart.
Article continues below advertisement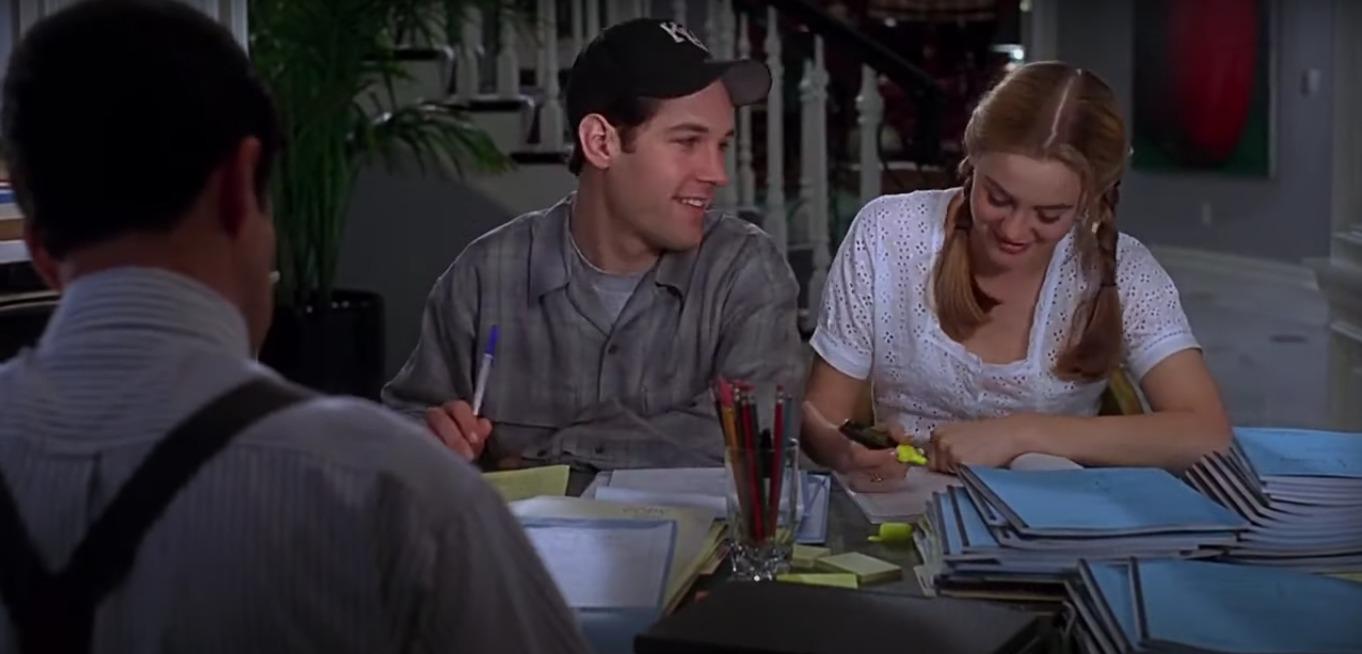 But Christian as her surprise gay BFF kind of makes him an icon too.
Christian is another guy in Cher's life who helps shape her as the movie progresses. She originally sees the new guy in school as a way to have a new love interest. After he denies her advances, however, and Murray explains to her in no uncertain terms that Christian is gay, Cher comes to the realization that she had been barking up the wrong tree. And, even so, she welcomes his friendship.
Article continues below advertisement
Who does Cher end up with in 'Clueless'?
Although Clueless isn't really a love story per se, Cher finds herself in love with Josh by the end of the movie. Yes, the same Josh who is her ex-step-brother, but that's an emphasis on the 'ex.' She might have had to go through a few high school duds like Alton first, but Josh ends up being the one for her. Even though, as she points out in one of her inner monologues, she's only 16, so wedding bells are not in the near future for them.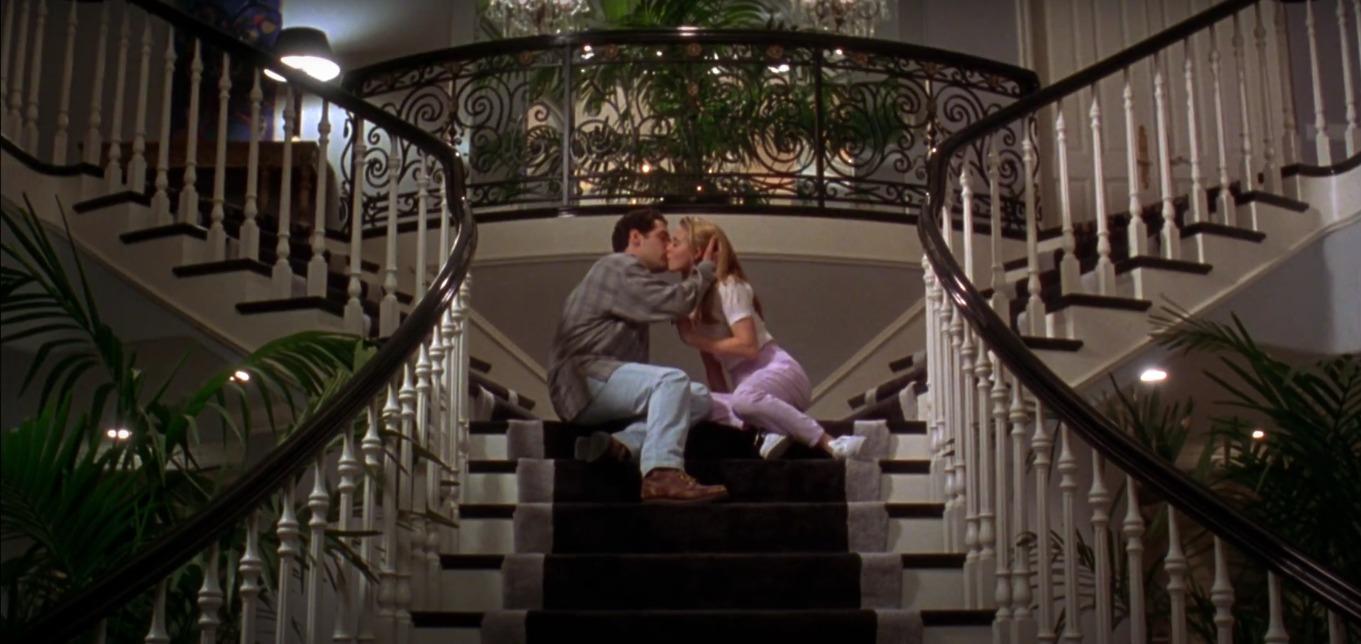 Clueless is one of those movies from yesteryear that totally stand the test of time. Sure, the cell phones are a little less smart and it's easy to see how naive Cher is when you watch the movie back as an adult, but you can also see her pure intentions, however sloppy they come off. And by the end of the movie, regardless of when you first watched it, you're kind of in love with Cher too.
Clueless is now streaming on Netflix.