Brittany Murphy's Father Believes She Was Murdered
Brittany Murphy passed away 10 years ago from a combination of untreated pneumonia, anemia, and prescription drugs. But how did she really die?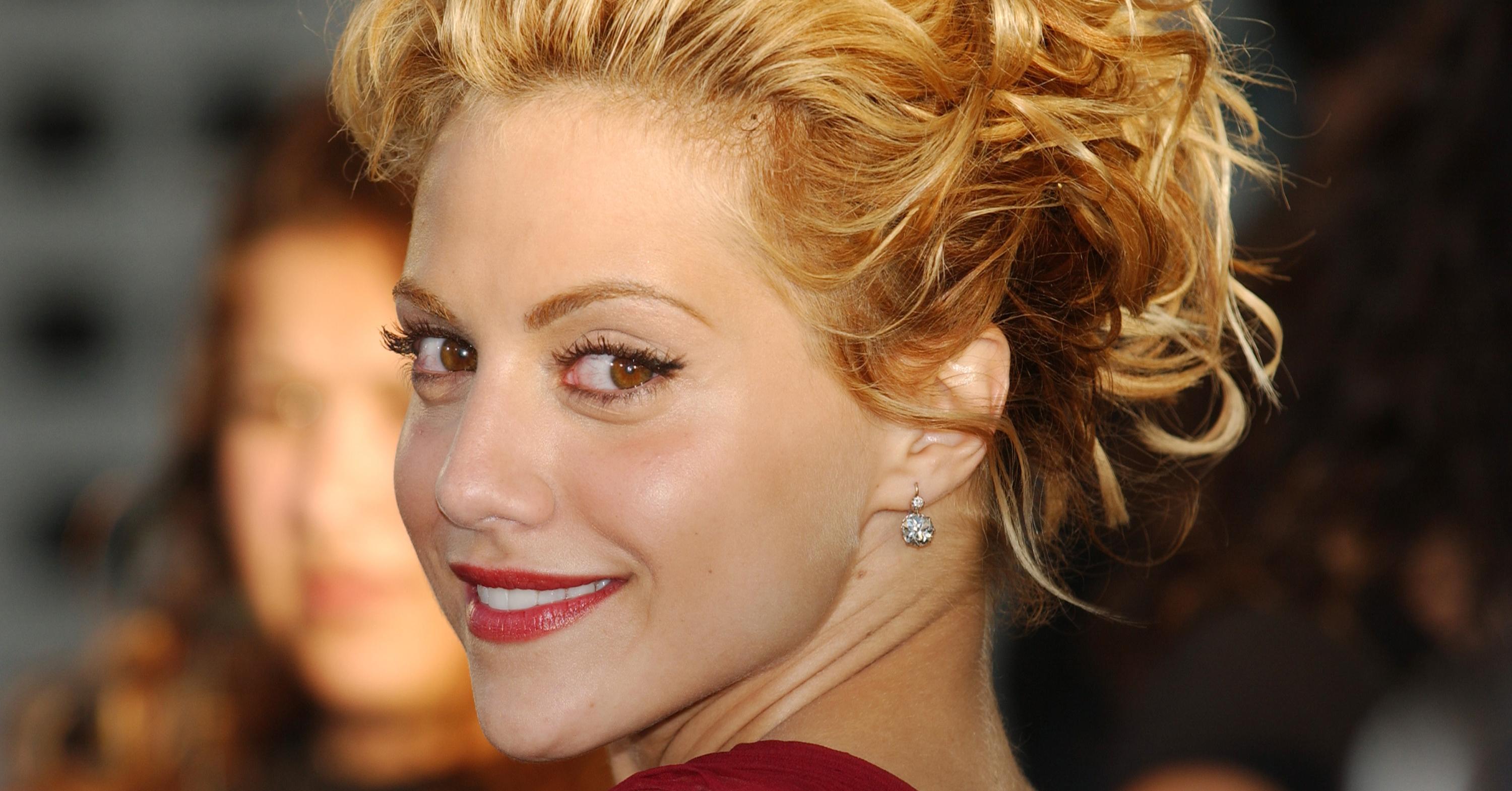 It's been 10 years since actress Brittany Murphy died. It was ruled that the Clueless and 8 Mile star died of pneumonia, which had gone untreated for some time, leading to her death.
The Los Angeles police ruled her death to be the result of pneumonia, anemia, and a combination of prescription drugs that she was taking. After her death, police say it was preventable had she sought care sooner.
But is that really true, or is there more to the story? How did Brittany really die?
Article continues below advertisement
How did Brittany Murphy really die? Her father believes she was murdered.
One of the most widely-believed theories is that her death was actually a result of foul play, and her father, Angelo Bertolotti, believes that's the case.
Just over two years after her death, in 2012, Angelo filed a lawsuit alleging that the Los Angeles police department and the coroner's office had messed up their results and requested more tests to be run.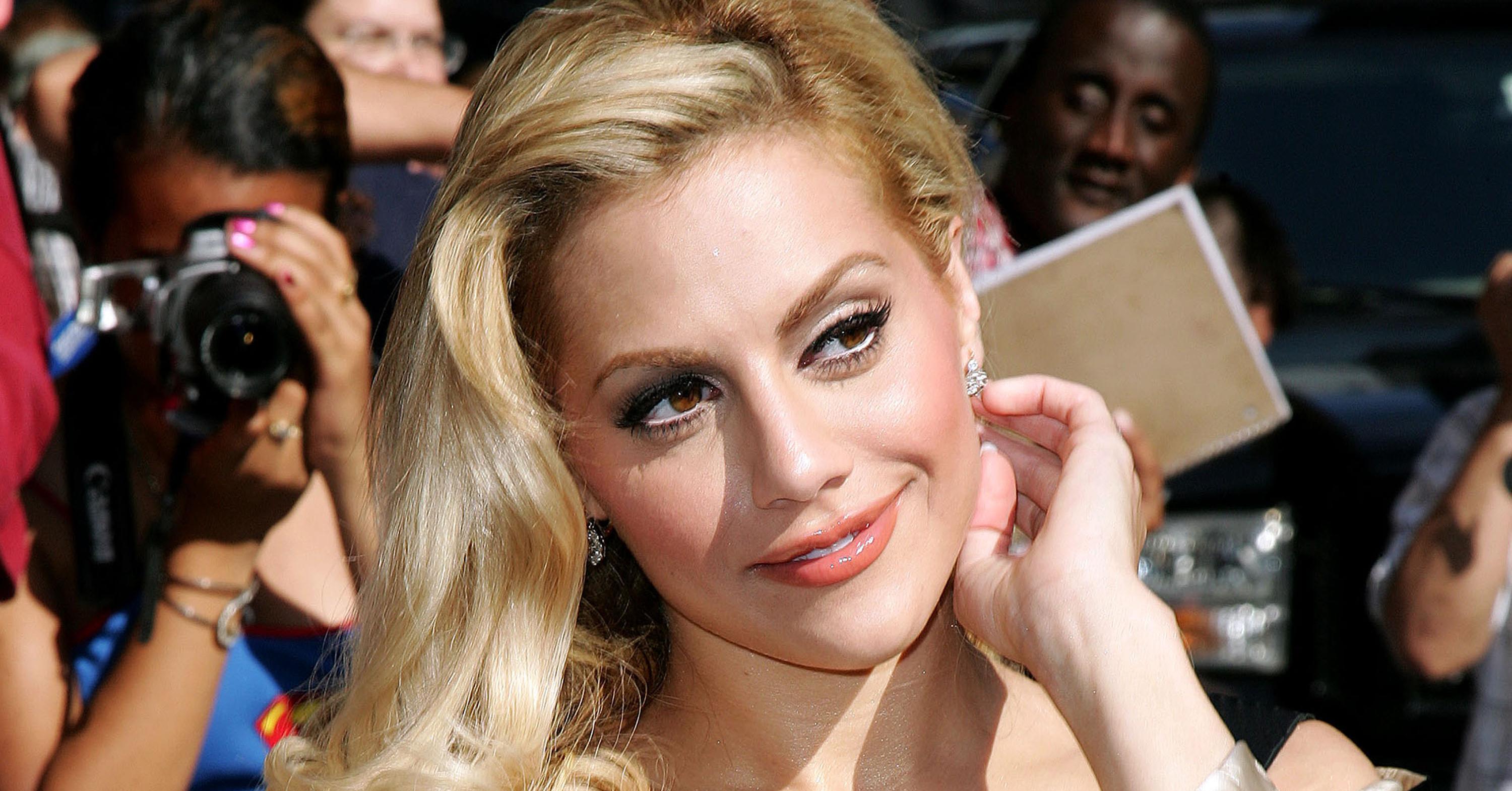 Article continues below advertisement
One of the tests he had requested found that there was an elevation of heavy metals in her system, leading him to believe that his daughter was ultimately poisoned.
"The fact is that she was poisoned and she was murdered, as far as I'm concerned," Angelo said in an interview with HNL.
But some believed that the presence of heavy metals in her hair didn't actually conclude that she was murdered, as it could've been a result of how frequently Brittany dyed her hair, or because the tests were completed so far after her death.
"If the hair was taken at the time of the autopsy and then kept in the coroner's office for four years, finding the heavy metals can all be an artifact from the container in which it was kept... The results are interesting but do not demonstrate criminality or cause of death," forensic pathologist Dr. Michael Baden said at the time.
The charges that Angelo pressed were later dropped in July of that same year after he failed to follow up on them.
Article continues below advertisement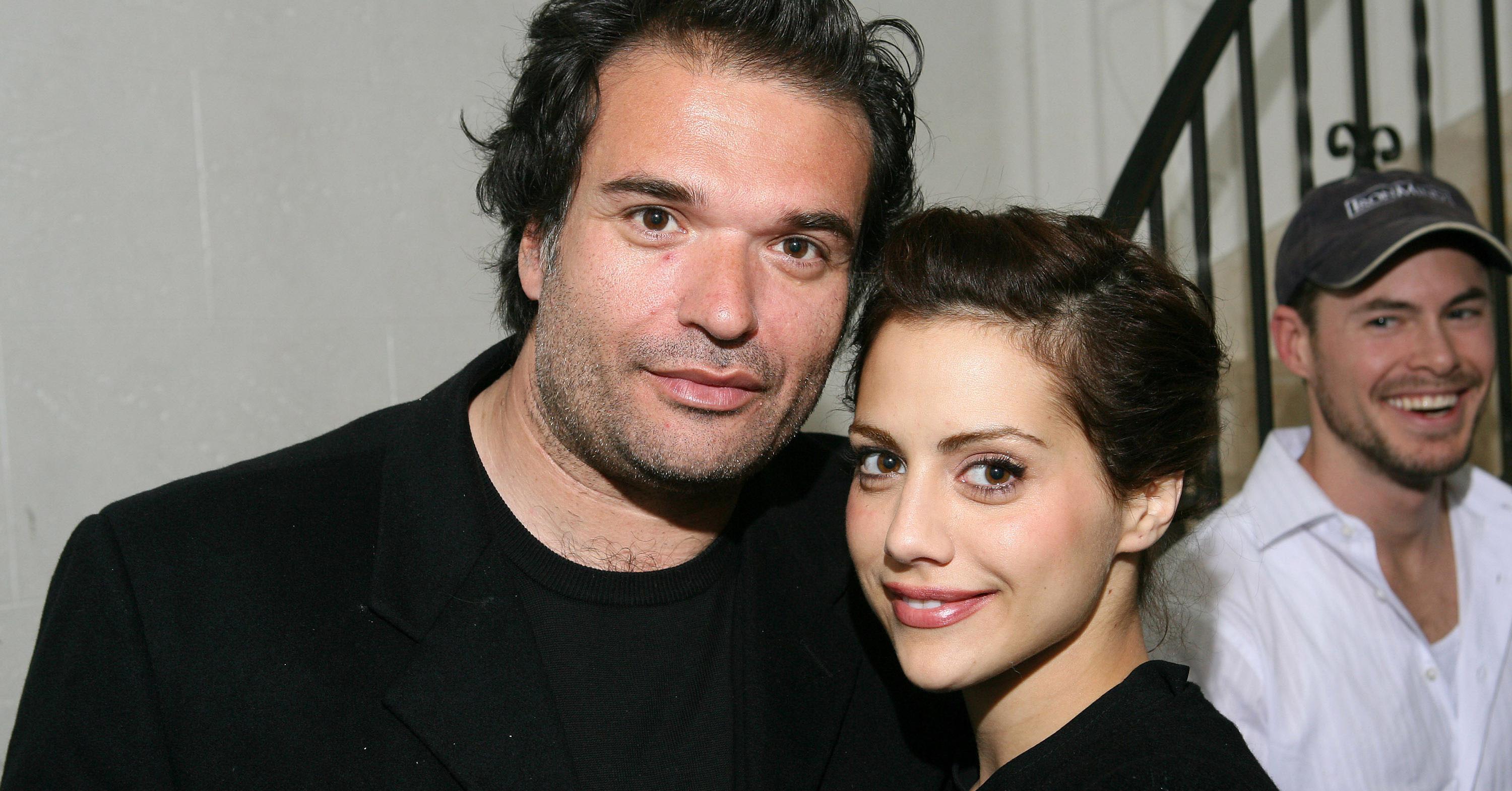 Her husband also died of the exact same cause.
Just five months after Brittany's death, her husband, British filmmaker Simon Monjack was found dead in the home he had originally shared with Brittany. According to People, Brittany's mother, Sharon, had been living in the home with Simon and called the police when she found Simon unconscious.
Article continues below advertisement
Like Brittany, Simon was found to have died of natural causes from pneumonia and anemia. Like Brittany, he was also on a slew of prescription drugs, which he was known for taking to cure various ailments he felt he had.
This then led to Brittany's father to claim that both deaths were caused by Sharon, pointing out that of all of the people to live in that house, she was the only one to survive and reap the financial benefits.
None of these theories have been proven, and her death is still considered the result of preventable natural causes. Whatever the case, the truth seems to be unclear to some who think that the circumstances surrounding her death are more than a little suspicious.