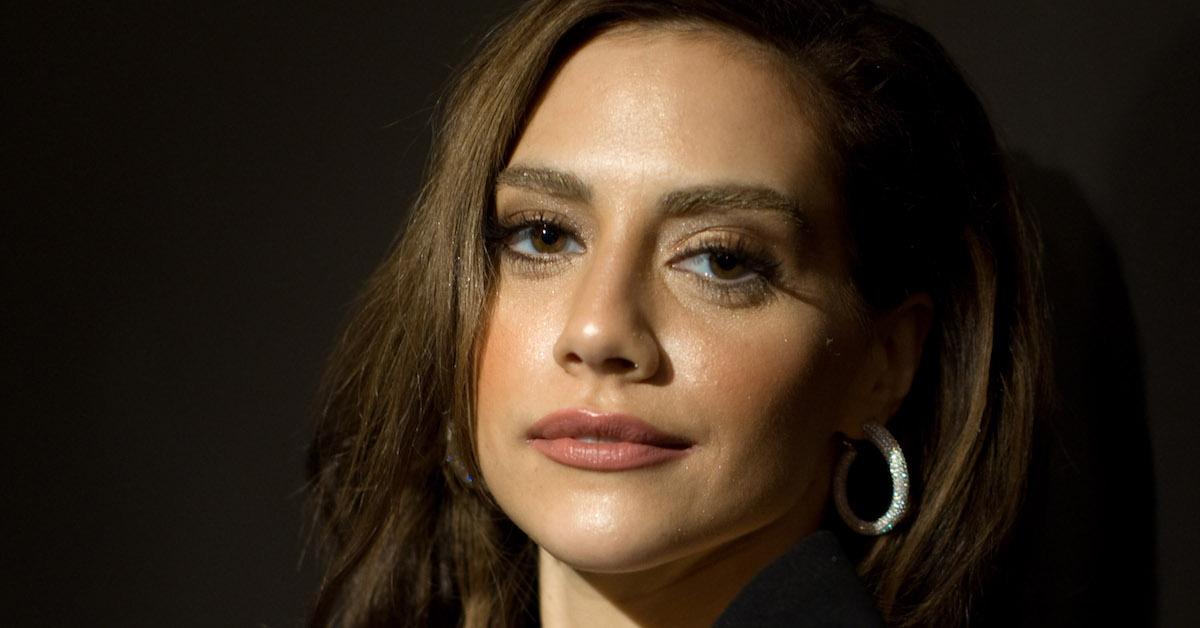 Brittany Murphy's Father's Died 9 Years After She Did – but How?
When actress Brittany Murphy was alive, she stole the hearts of many in her lovely list of unforgettable movies. Who could ever forget Clueless (1995) that she starred in alongside Alicia Silverstone? Or 8 Mile (2002) that she was in opposite Eminem?
Article continues below advertisement
We'll definitely never forget Uptown Girls (2003) with Dakota Fanning, or Just Married from that same year with Ashton Kutcher. Her tragic death on Dec. 20, 2009, sent shockwaves through America. Her husband then passed away in May 2010, and her father died nine years after she did. Here's what you should know.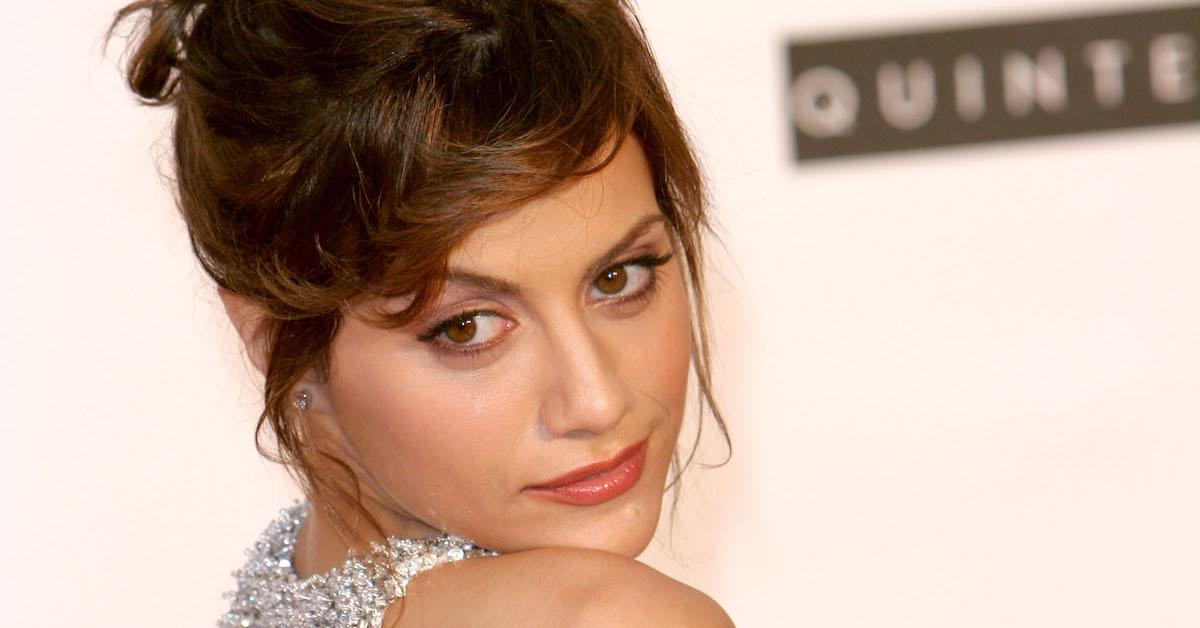 Article continues below advertisement
What was the cause of death for Brittany Murphy's father?
Brittany Murphy's father, Angelo Bertolotti, passed away on Jan. 22, 2019, nine years after Brittany's death. He was living out his final days on life support after facing a long list of extensive health problems. His other living children, Jeff Bertolotti and Pia Jo Reynolds, released statements to Facebook (per USA Today) explaining what happened.
Pia wrote, "Dad passed peacefully yesterday here in Los Angeles. Thank you all so much for your prayers, love, and beautiful words of encouragement. Please keep them coming as we walk through the next steps."
Jeff explained in his post that they had to make the difficult decision to remove their father from life support since it was clear he wasn't going to be able to recover from his extremely serious health issues.
Article continues below advertisement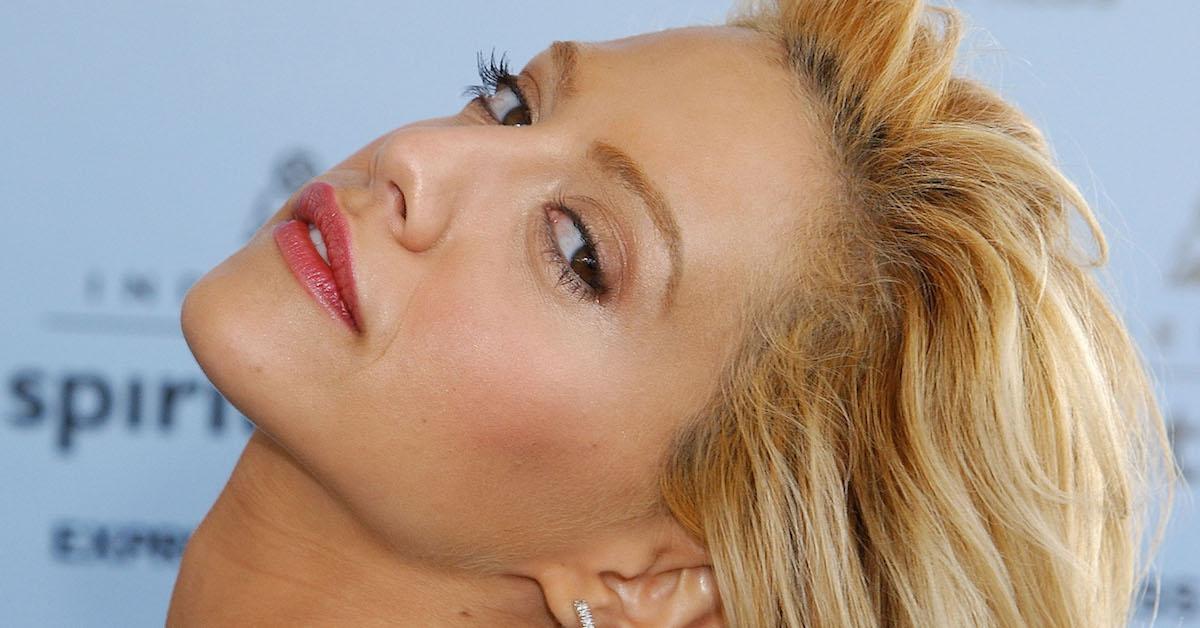 When he was alive, Angelo dealt with some serious legal troubles, including three felony convictions and 12 years spent in prison. While Jeff's post acknowledged his dad's criminal past, Jeff also remembered Angelo as a World War II veteran, mortician, and man who never blamed his life circumstances on others.
Article continues below advertisement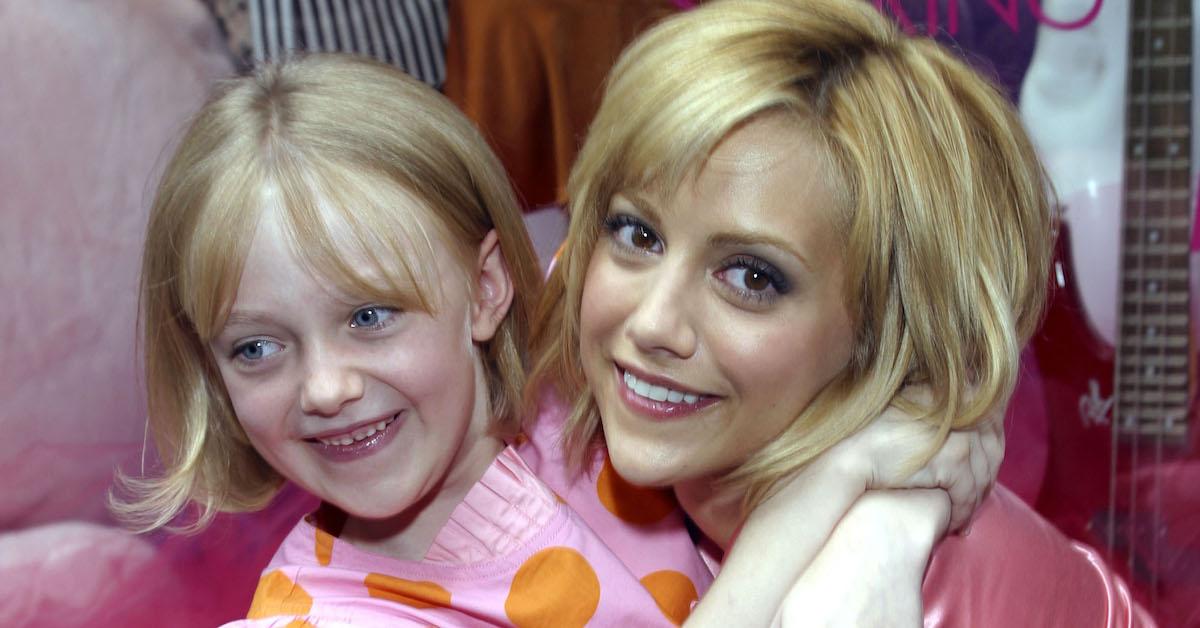 How did Brittany Murphy die?
Brittany Murphy died of pneumonia nine years before Angelo's passing. Per Fox News, in an upcoming HBO documentary, Brittany's makeup artist Trista Jordan opened up about the star's final months: "Her eyes were so sunken and she just seemed so sad. She wasn't herself. She was in so much pain. She had Bambi legs and couldn't stand up."
Brittany was only 32 years old when she tragically passed away.
Article continues below advertisement
Brittany went into cardiac arrest and was found unconscious after collapsing in the bathroom of her Hollywood Hills home. She was also struggling with anemia, which is what happens if you don't have enough healthy red blood cells to carry oxygen throughout your body. Anemia is known to cause people to feel both tired and weak.
The coroner revealed that there was a harmful combination of medications in her system at the time of her death as well.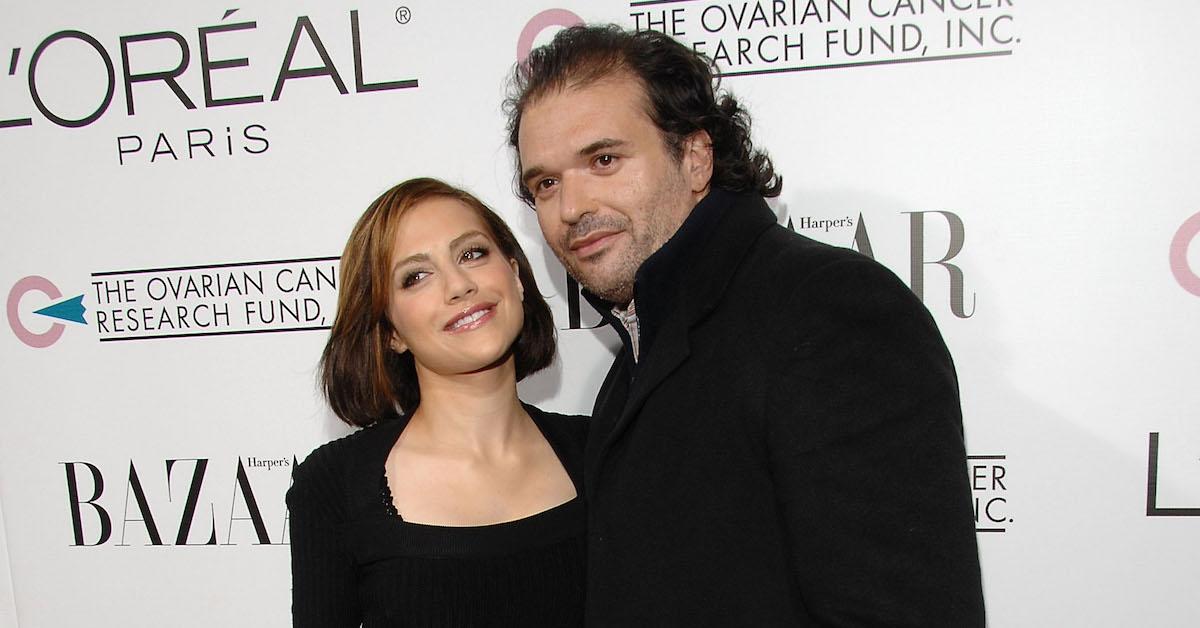 How did Brittany Murphy's husband die?
Less than a year after Brittany collapsed to her death in their home, her husband, Simon Monjack, also passed away of the same exact ailments: pneumonia, anemia, and multiple drug toxicity. To this day, a lot of people think something fishy or mysterious went down surrounding Brittany's and Simon's deaths. Her father's death, on the other hand, isn't shrouded in mystery. It appears that Angelo was simply coming to the end of his life due to his old age and illnesses.