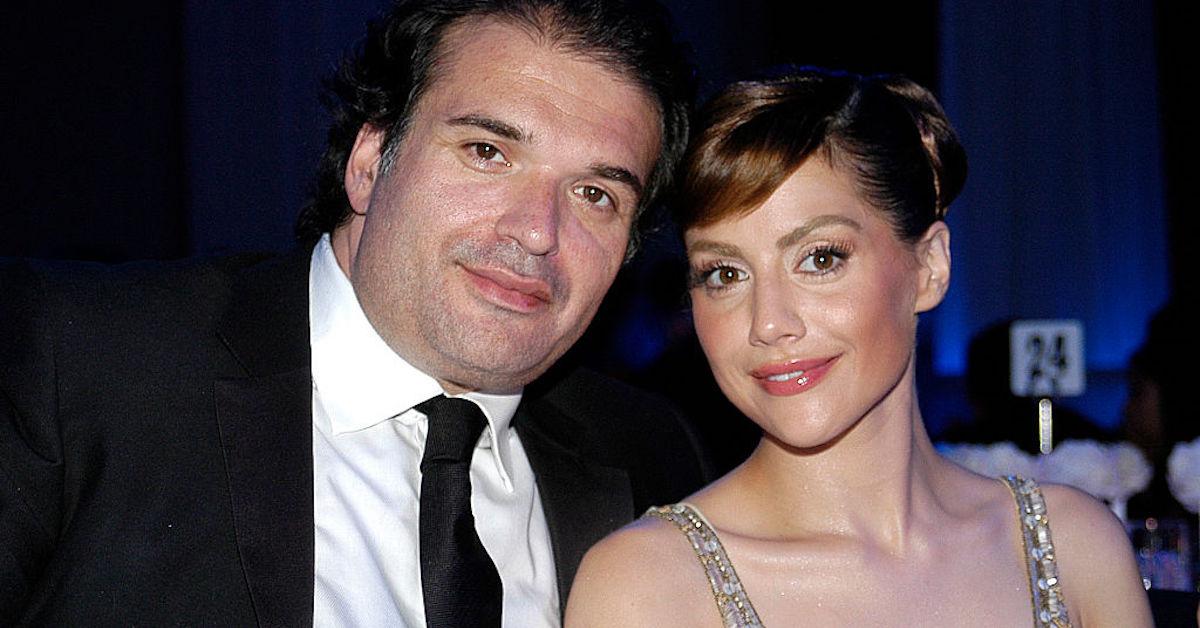 New Special Looks Into the Deaths of Brittany Murphy and Simon Monjack
The unexpected death of Brittany Murphy on Dec. 20, 2009 continues to confound fans. How did a 32-year-old woman die of pneumonia — and more to the point, how strange is it that her husband, Simon Monjack, died of the same illness several months later? The mysterious circumstances continue to invite speculation and theories, and a new Investigation Discovery special looks into some of the questions surrounding the deaths of the actress and her husband.
Article continues below advertisement
Brittany Murphy and her husband's deaths were caused by pneumonia, but some aren't satisfied by the coroner's findings.
In the weeks leading up to her death, Brittany had been caring for her husband and mother, Sharon Murphy, both of whom contracted upper respiratory infections while traveling with the actress in San Juan, Puerto Rico. She had been in PR to shoot a film called The Caller, but had backed out when producers banned her husband from the set.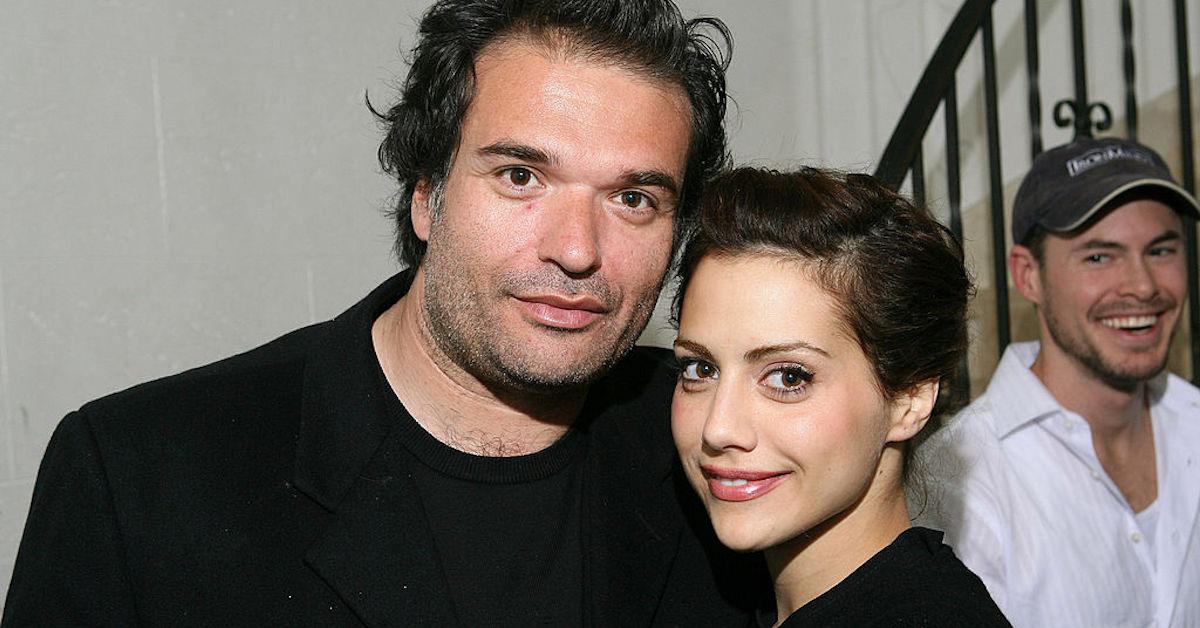 Article continues below advertisement
Brittany got sick herself while caring for her convalescing family and after several days of home treatment, Simon finally brought her to the hospital. Unfortunately, it was too late, and she passed. Her husband tried to block an autopsy because it would violate her Jewish faith, but the L.A. coroner's office overrode his request.
According to the coroner's findings, the cause of her death was a combination of anemia, pneumonia, and a mixture of prescription and over-the-counter medications. But the coroner stressed that her death would have been avoidable had she been brought to a doctor sooner.
Article continues below advertisement
Five months later, Simon died in bed under the same circumstances: pneumonia, anemia, multiple drug toxicity. He had spent the last months of his life fighting speculation that he killed his wife, either directly or by withholding medical care until it was too late.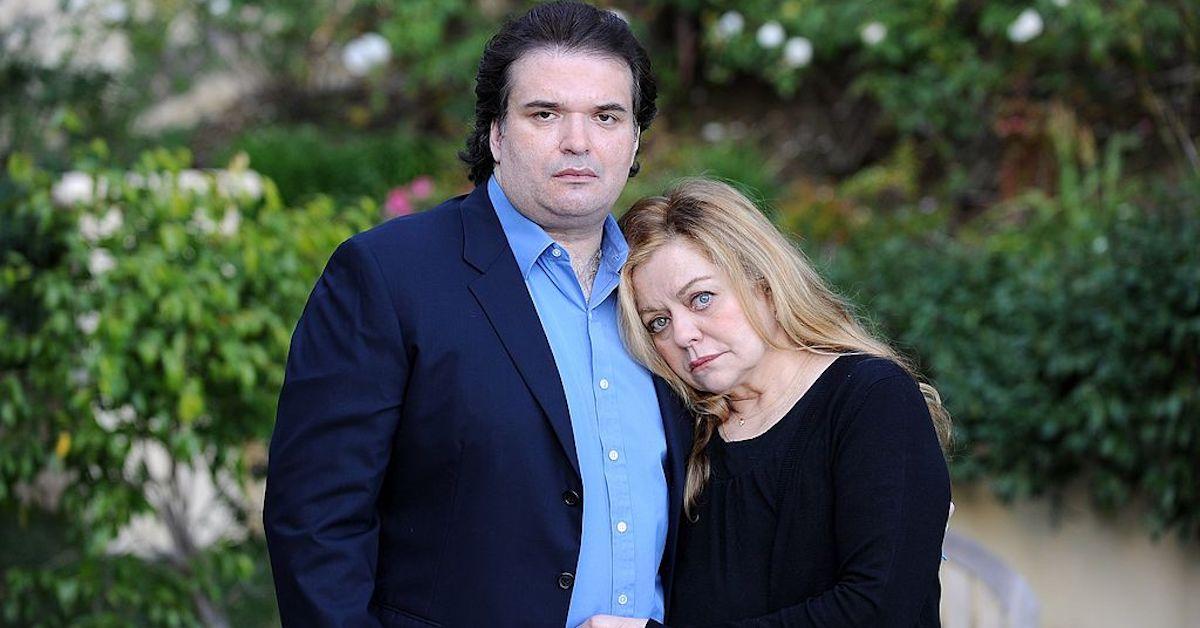 Article continues below advertisement
What happened to Brittany Murphy's mom, Sharon?
A lot of speculation has also surrounded Brittany's mom, who was present for both deaths. According to the L.A. coroner's report, Sharon was sleeping in the same bed as her son-in-law, though there was no suggestion they were together sexually. One person who found the circumstances of both deaths strange enough to launch an investigation was Brittany's estranged father, Angelo Bertolotti.
Bertolotti, who passed away in January 2019 at 92, ordered his own toxicology report using Brittany's hair in 2013. The coroner's report in 2010 found the presence of the active drugs in Vicodin as well as medications commonly found in asthma inhalers and over-the-counter allergy medications. But Bertolotti claimed the test her ordered on samples of his daughter's hair found evidence of heavy metals found in rat poison.
Article continues below advertisement
However, the results of that report have been called "ridiculous' by a forensic expert, and a letter from Sharon Murphy to the Hollywood Reporter also made mention of "knowledgeable people" she consulted who said, "an analysis from a sample of hair is not considered dependable unless it is backed up by tests of tissue and blood and other analysis," and that the coroner's blood and tissue samples turned up no presence of heavy metals.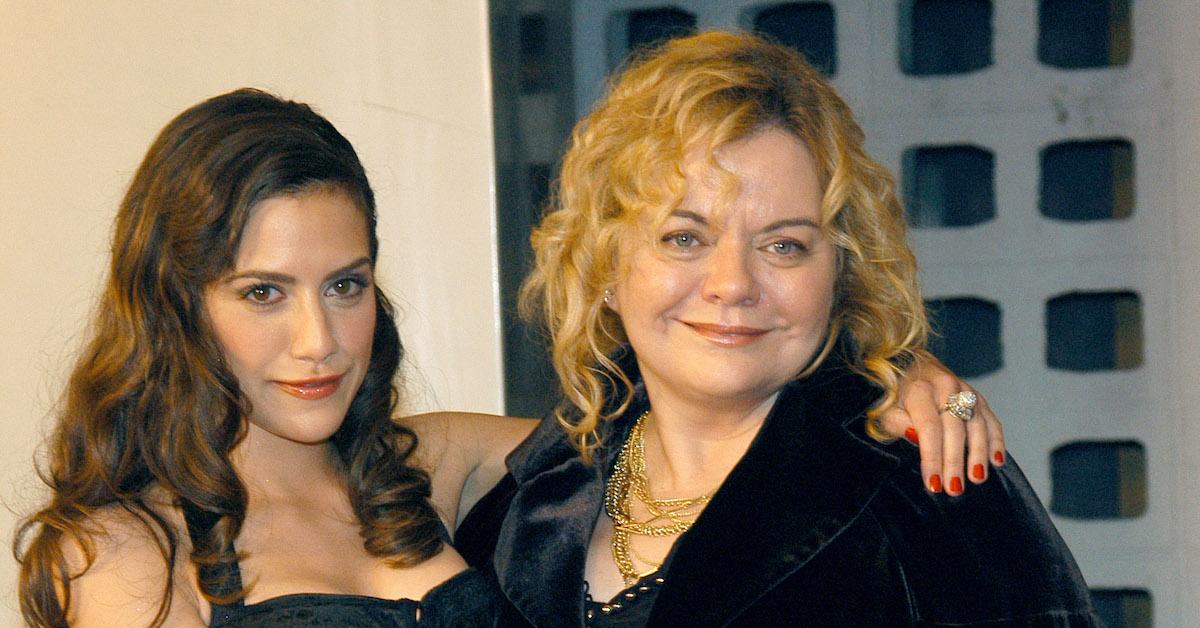 Article continues below advertisement
Sharon's letter further explained that Bertolotti had not been a parent to Brittany in life and was using her death for fame and to launch a documentary and book for profit. In the years since her daughter's death, Sharon Murphy has withdrawn from the public. She sold the home where Brittany died in 2011 for just $2.7 million, which was more than a million less than her daughter paid when she bought it, furniture and all, from Britney Spears in 2003.
The property, which Brittany reportedly thought was cursed, was gut-renovated by the buyer and put back on the market in 2016 for $19.75 million. It eventually sold for 14,533,000 a year later.