Fans Believe Taylor Swift's Brother Is the Person Singing on New Cover Track
Fans believe that Taylor Swift's brother Austin is the singer in a new band that covered the pop star's single "LWYMMD." What we know!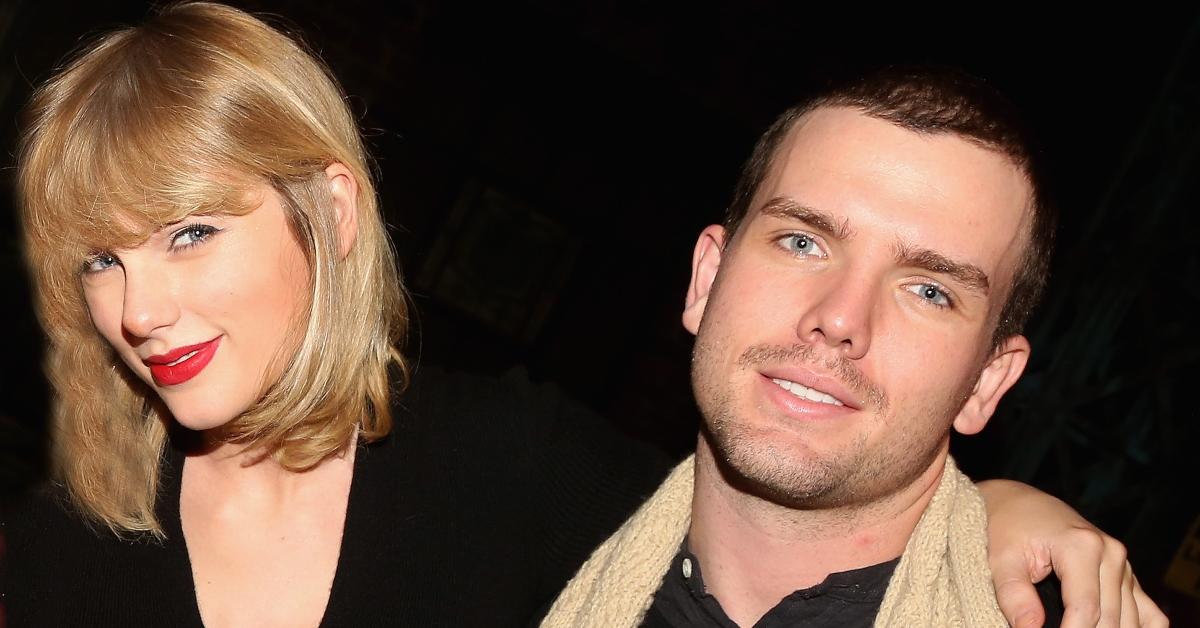 Has Taylor Swift once again done it again? The pop star seemingly may have been the mastermind behind a cover of her hit single "Look What You Made Me Do." On the May 24 episode of BBC's Killing Eve, a new cover of the song on her "Reputation" album appeared.
Article continues below advertisement
"VERY STOKED about this cover of lwymmd on @KillingEve by Jack leopards & the dolphin club!!" she tweeted. However, when fans searched for information about the band, hardcore Swifties started to piece together that the 30-year-old singer's brother may have been behind the emotional cover.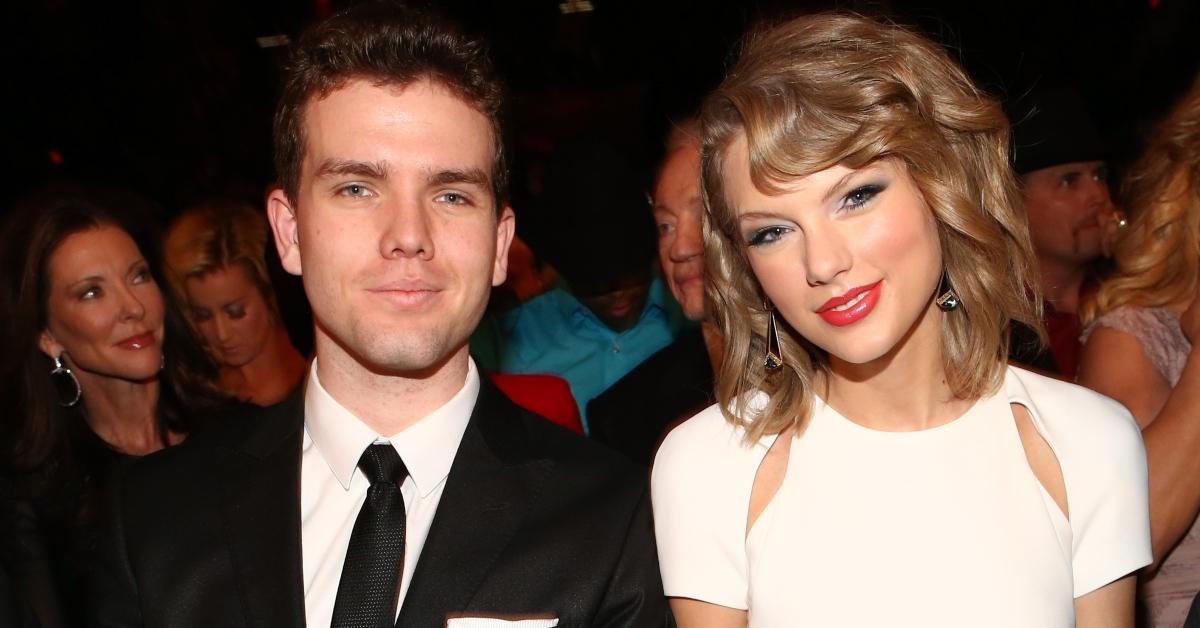 Article continues below advertisement
Fans believe the new Taylor Swift cover is by Austin Swift's band.
After the slowed-down version of LWYMMD aired, fans started reacting on social media claiming that they believe the singer's younger brother is behind the vocals.
One piece of evidence that fans pointed out was that Jack Leopard and The Dolphin Club only have one song, a cover of Taylor's single.
The song features male lead vocals that Swifties think is her brother, 28-year-old Austin Swift.
For one, this is the first and only song from the band Jack Leopard and The Dolphin Club. A few years ago, Austin changed his Twitter user name to "The Dolphin Club." Eagle-eyed fans also spotted that the song's cover art, which features a faceless boy in a striped dolphin tee, closely matches a photo of Austin when he was a kid.
Article continues below advertisement
Another big clue as to the Swift family being behind the project is that one of the song's producers is Nils Sjöberg. As fans know, this was the pseudonym she previously used to produce ex-boyfriend Calvin Harris' "This is What You Came For."
Fans also speculated that this newly produced version of the single also means music exec Scooter Braun would not get any royalties.
Article continues below advertisement
Taylor denounced Scooter in 2019 after he acquired the singer's former label, Big Machine Label Group, for $300 million, which means he owns the rights to her six previous albums.
So, did Taylor really strike again?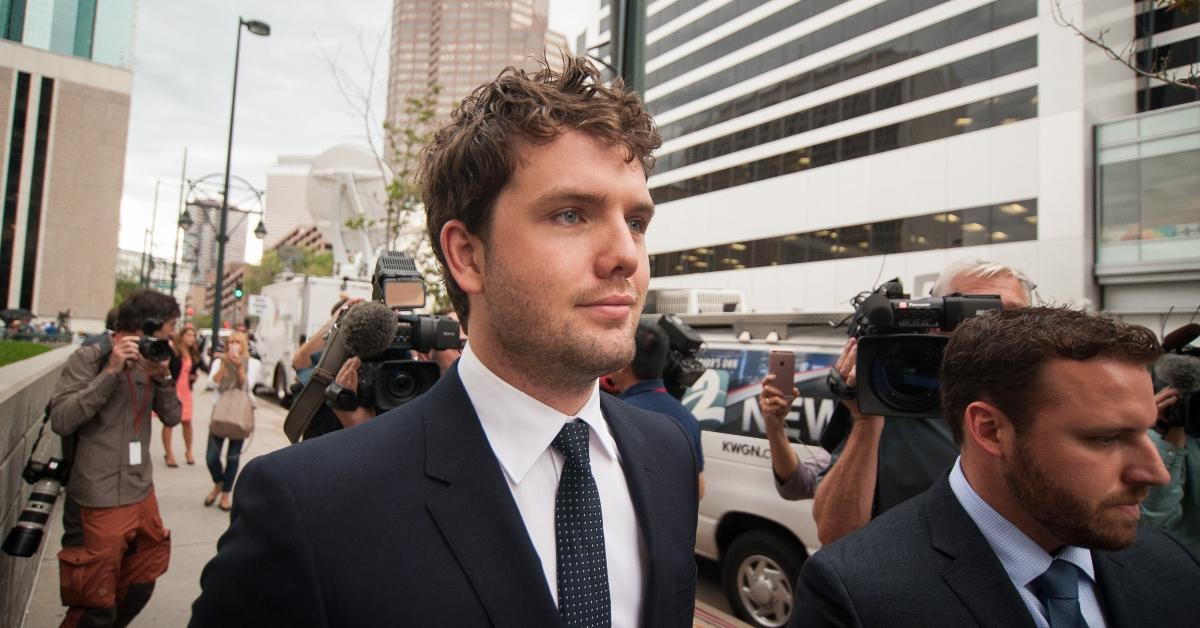 Article continues below advertisement
Twitter believes Taylor Swift's brother is the singer behind the "LWYMMD" cover.
"LEGEND BEHAVIOR from taylor swift to use a pseudonym so (Scooter) doesn't profit off her old music or silence her," tweeted one person. Another wrote: "So you're telling me that Taylor Swift produced a new LWYMMD cover under non-existent bands called Jack Leopards and The Dolphin Club so Scooter wouldn't get any coins from her art?? DO NOT MESS WITH THIS WOMAN. I REPEAT. DO NOT MESS WITH THIS WOMAN."
This individual tweeted, "Only taylor swift would create a fake band to get her brother to sing a cover of lwymmd AND THEN congratulate and praise her own band for the cover on her instagram stories."
"Taylor swift made up a fake band...to get a cover of her song...sung by her brother...onto killing eve...to keep her old label from profiting from it... i literally will be processing this for the rest of the week, if not year," posted this fan.
Checkmate, Taylor.