Dr. Cyril Wecht Doesn't Think There Was Any Foul Play in Brittany Murphy's Death (EXCLUSIVE)
When Brittany Murphy passed away in 2009 of pneumonia, rumors began circulating about potential foul play. Will Brittany Murphy's case be reopened?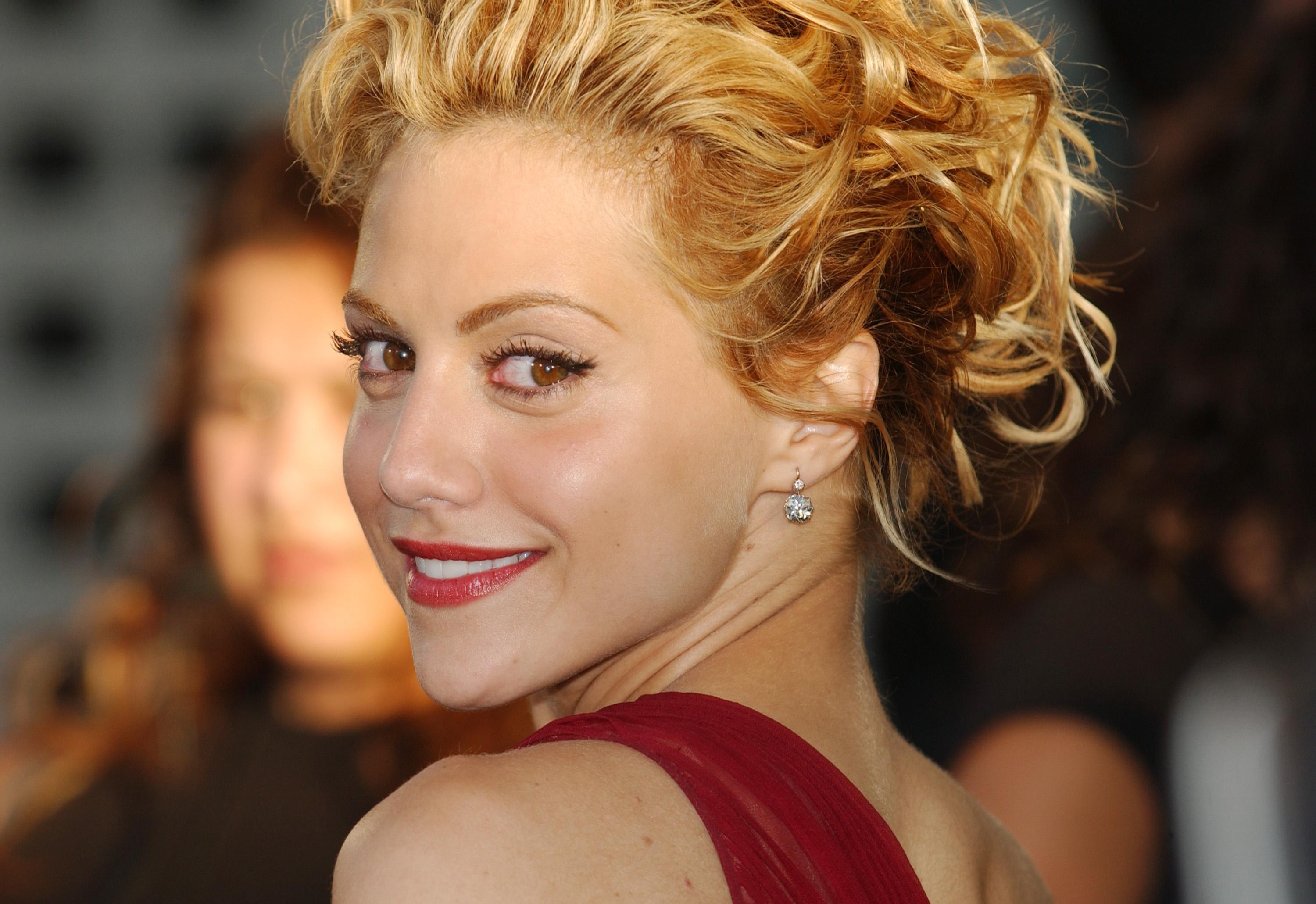 When actress Brittany Murphy suddenly passed away in 2009, her death came as a shock to everyone. Rapidly, theories about how she really died began to surface, leaving the cause of her death contested.
Article continues below advertisement
In a new documentary from Discovery, Brittany Murphy: an ID Mystery, her father, Angelo Bertolotti gave his last interview on his daughter's sudden passing. Forensic pathologist and medical-legal consultant Dr. Cyril Wecht spoke with Distractify about the star's death and if her case would ever be reopened.
What happened to Brittany Murphy?
On Dec. 20, 2009, Brittany Murphy's mom, Sharon Murphy, called 911 to report that her daughter was unconscious on the floor of her bathroom. While she and Brittany's husband, Simon Monjack, attempted to revive Brittany, it was unsuccessful, and medical personnel soon pronounced her dead.
Article continues below advertisement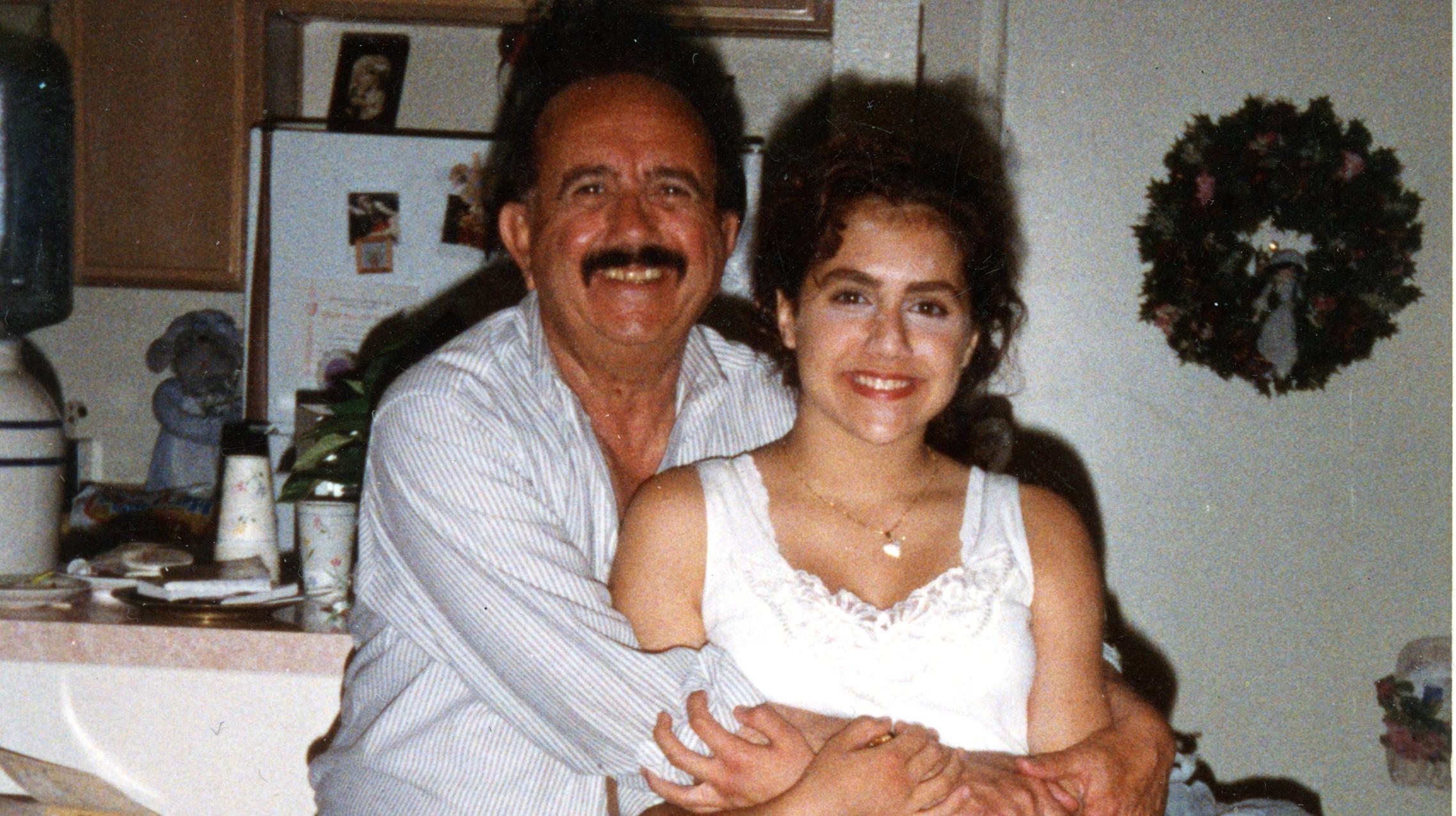 Brittany's official cause of death has been listed as pneumonia, though Angelo believed there was potential foul play involved. He and his attorney spoke with Dr. Wecht, who then examined Brittany's passing. His suspicion of foul play stemmed from a toxicology report that was completed on one of Brittany's hairs, which found the presence of 10 different heavy metals.
Article continues below advertisement
This information is what led to the many conspiracy theories around her death, questioning whether or not the star really died of pneumonia. Sharon's refusal to have an exhumation autopsy only furthered these theories.
Dr. Wecht, though, doesn't believe any foul play was involved.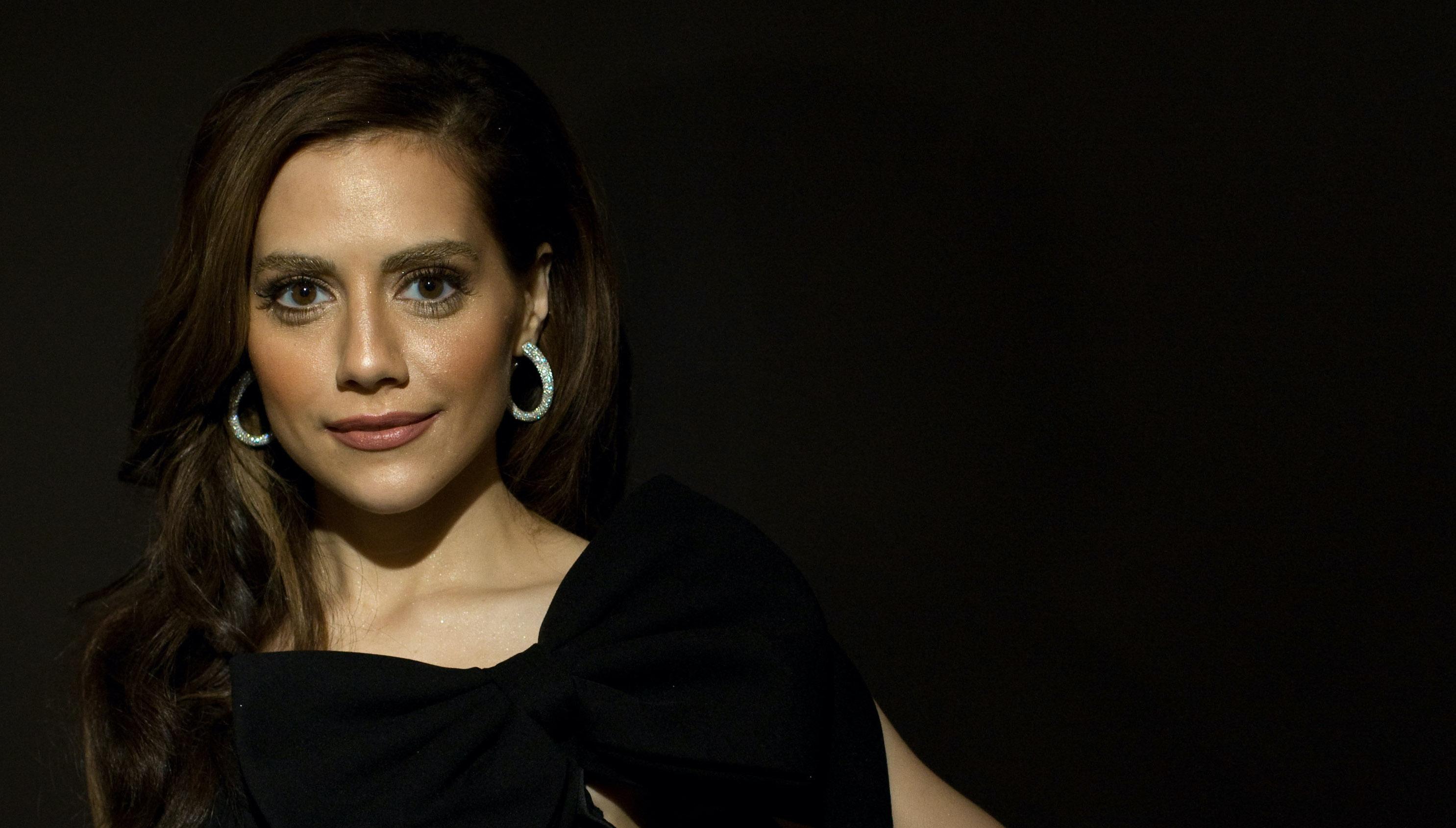 Article continues below advertisement
"I concur with the diagnosis of pneumonia I've studied the reports. They did a thorough job, they did special bacteriology studies, they even had things reviewed by an outstanding pulmonary pathologist. There's no question that there had been a severe advanced pneumonia that had been around for several days longer," he said.
He thinks the heavy metals found in her hair follicle was attributed to how often she dyed her hair.
"[The heavy metals] found in rodenticides and insecticides. They would have to be extracted and then who would've done that? How would've they accomplished that? Why would they have used 10 heavy metals instead of one or two? How would they have gotten access to her home or to her food?" Dr. Wecht said.
Article continues below advertisement
"This was not something that occurred overnight or something that had been accomplished at one time. It takes a long time for metals ingested into the body to be absorbed by the hair follicles and then grow out in the cuticle."
Article continues below advertisement
Will Brittany Murphy's case be reopened?
"I don't believe that's going to happen — you can forget about it," Dr. Wecht said. "Nobody has that authority except for the governmental authorities, and they've made it clear that they're not going to do it."
He cited the extensive decomposition that's likely happened to the body in the 10 years since it was last investigated as the main reason, and Sharon's refusal to have her daughter's death investigated further.
"What they're looking for is not likely to be ascertainable at this time because the nine, 10 year period, the body has undergone extensive decomposition and I do not believe an exhumation would be productive or meaningful at this time," he said.
Brittany Murphy: an ID Mystery airs on the Discovery channel at 9 p.m. on May 26.