Brittany Murphy's Mom, Sharon Murphy, No Longer Speaks Publicly on Her Case (EXCLUSIVE)
After Brittany Murphy's death in 2009 and her husband, Simon Monjack's death months later, Sharon Murphy was a suspect. Where is Brittany's mom now?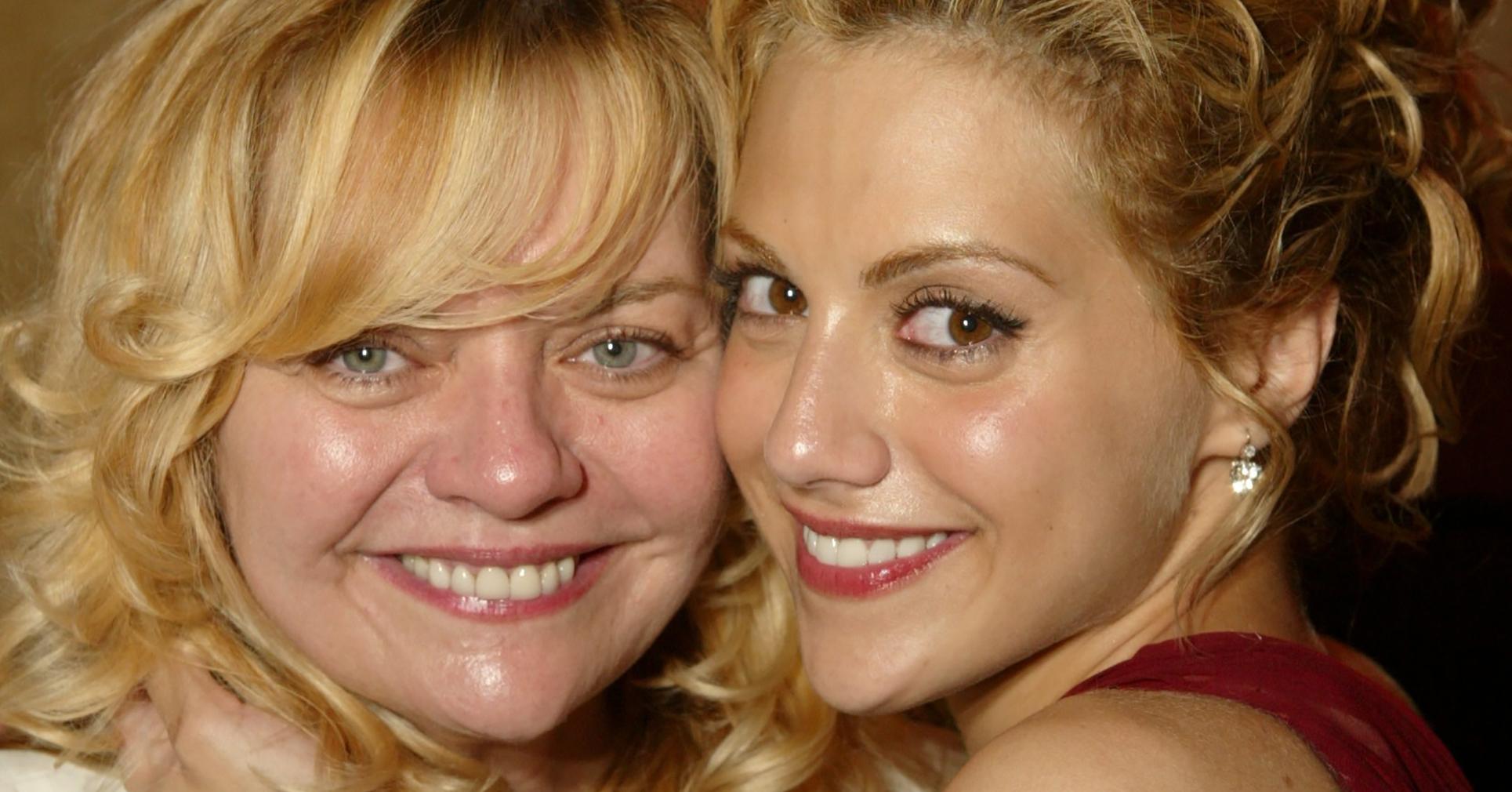 Brittany Murphy's unexpected death has continued to confuse fans, who struggle to accept that, at only 32, the rising star died suddenly of pneumonia. Her death was thrown into an even larger spotlight when her husband, Simon Monjack, died only five months later.
Article continues below advertisement
Brittany's father, Angelo Bertolotti, struggled to accept that his daughter died of natural causes, which is why he requested that her death be investigated further. He believed Brittany had been poisoned, and when he asked that another autopsy be done, Brittany's mother, Sharon Murphy, refused.
A new documentary from Discovery details the allegations of what really happened to the actress and features Angelo's last public interview on his daughter's death. There are a lot of questions that remain about Brittany's death — especially what happened to Brittany's mom, Sharon.
Dr. Cyril Wecht, a well-established forensic pathologist and medical-legal consultant, corresponded with Angelo on Brittany's death and spoke with Distractify about Angelo's claims.
Article continues below advertisement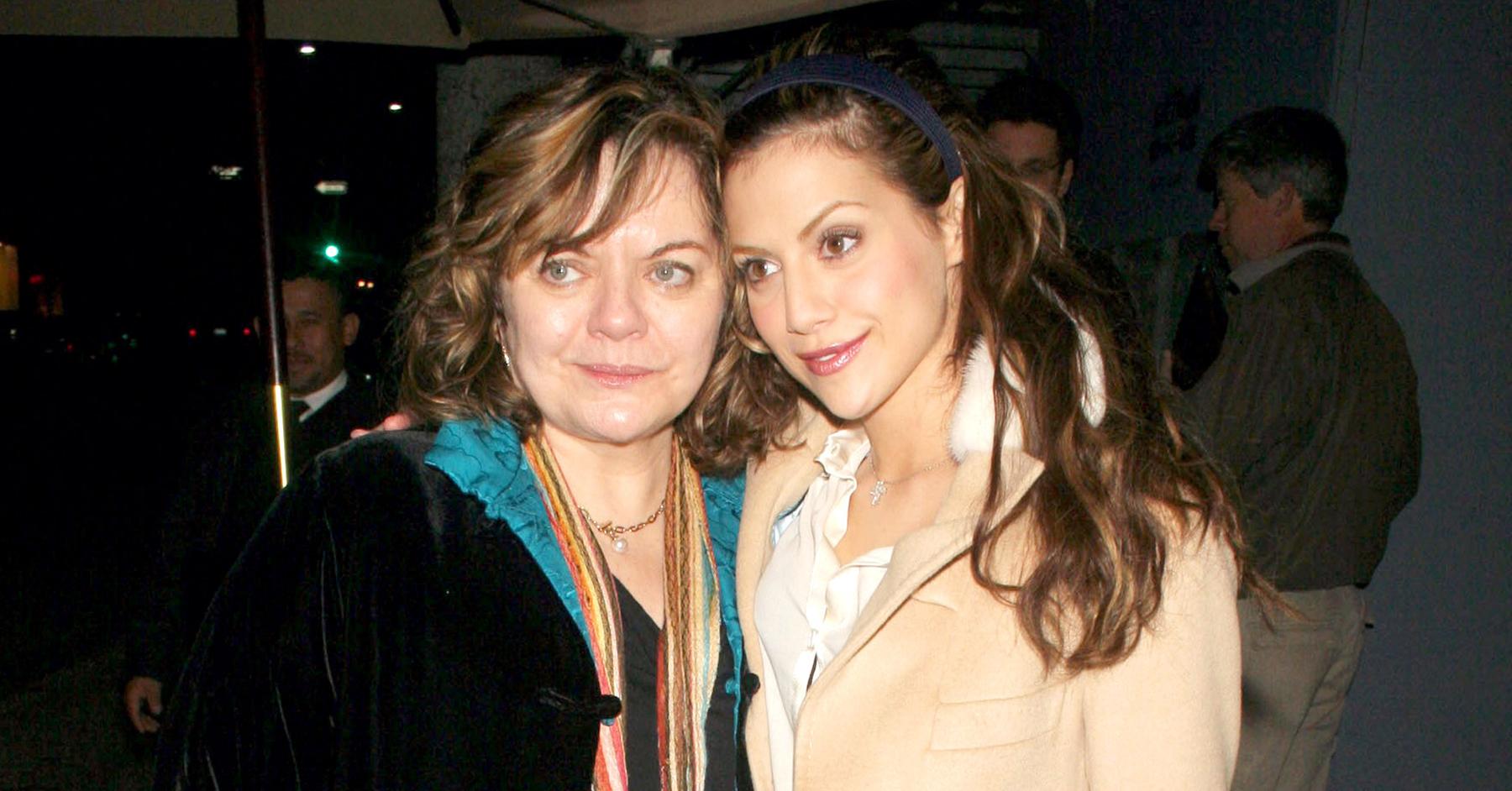 What happened to Sharon Murphy?
It was frequently questioned as to whether or not Sharon had anything to do with Brittany's death — and Simon's death so soon after Brittany's only continued to throw this question into the light. But Dr. Wecht doesn't believe Sharon had anything to do with Brittany's death.
Article continues below advertisement
"I don't believe [Brittany and Simon's deaths] are connected in the sense that someone murdered them. I don't think they're connected in the sense that Simon Monjack murdered his wife and then committed suicide. I had no reason to believe that. I don't believe Sharon Murphy killed her daughter and then her son-in-law. I don't believe any of that. No, not at all," Dr. Wecht said.
He said he fully believes both of them had underlying health issues that continuously went untreated, which was what led to their respective deaths.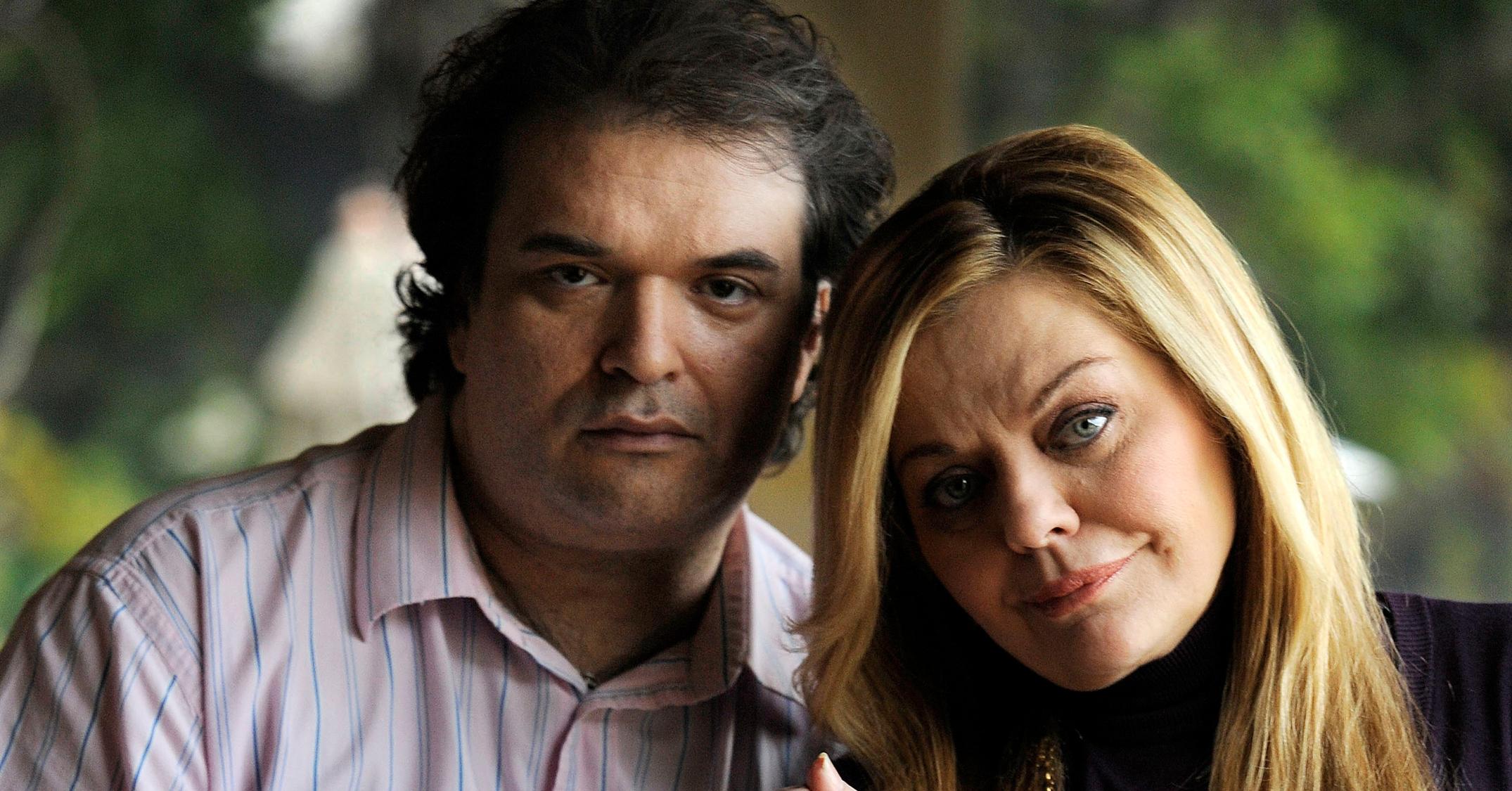 Article continues below advertisement
But where is Sharon now?
One of the potential causes of death that was investigated included the potential presence of a certain kind of mold in Brittany's home. While there was no mold found in the home to suggest that was the cause of either Brittany or Simon's deaths, Sharon sued her attornies in 2011, alleging they had wrongfully advised her to accept a settlement from the home's builders over undisclosed defects. She dropped this lawsuit two years later.
Also in 2011, Sharon sold the home for $2.7 million.
She continued to deny she had any involvement in Brittany's death and stopped responding to questions and reports about it after a 2013 letter she wrote for The Hollywood Reporter.
Article continues below advertisement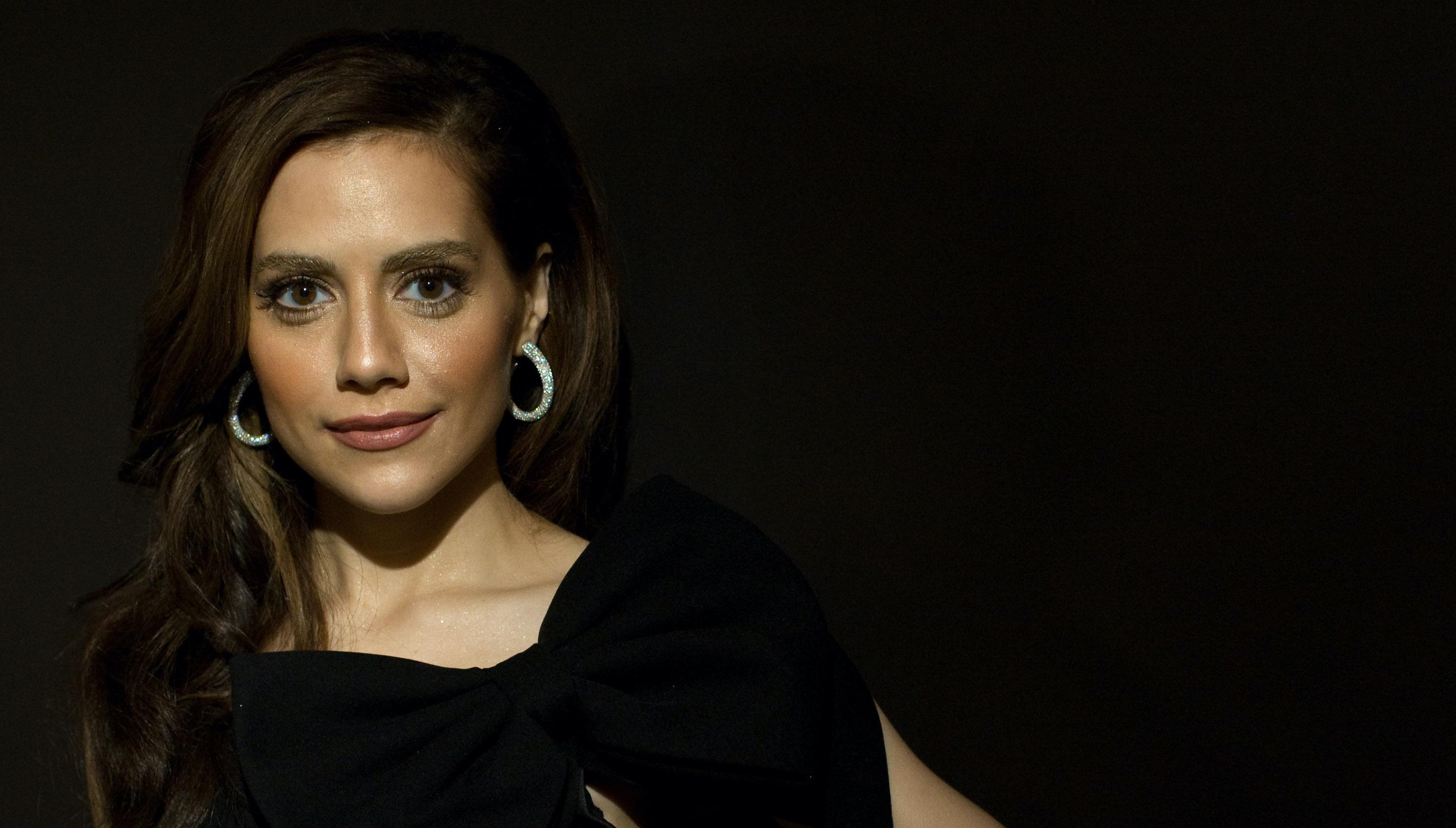 "I have no choice now but to come forward in the face of inexcusable efforts to smear my daughter's memory by a man who may be her biological father but was never a real father to her in her lifetime," Sharon wrote. "Angelo Bertolotti has relocated to California in his old age to claim he is here for Brittany, as he never was in life. He has made outrageous statements over the past few years, culminating in this latest madness: that my darling daughter was murdered."
She continued to defend her innocence, and stated that she's satisfied with the outcome of the investigation.
"We will never know for sure," she wrote. "However, we do know the Los Angeles County Coroner did extensive tests and found that she died of natural causes. And now she is a real living angel in heaven."
Brittany Murphy: an ID Mystery airs on Discovery at 9 p.m. ET on May 26.