Lili Reinhart's Alleged New Boyfriend Just Trolled Her Ex on Social Media
It appears 'Riverdale's' Lili Reinhart is currently taken. Here's what we know about who she's dating and her former relationships.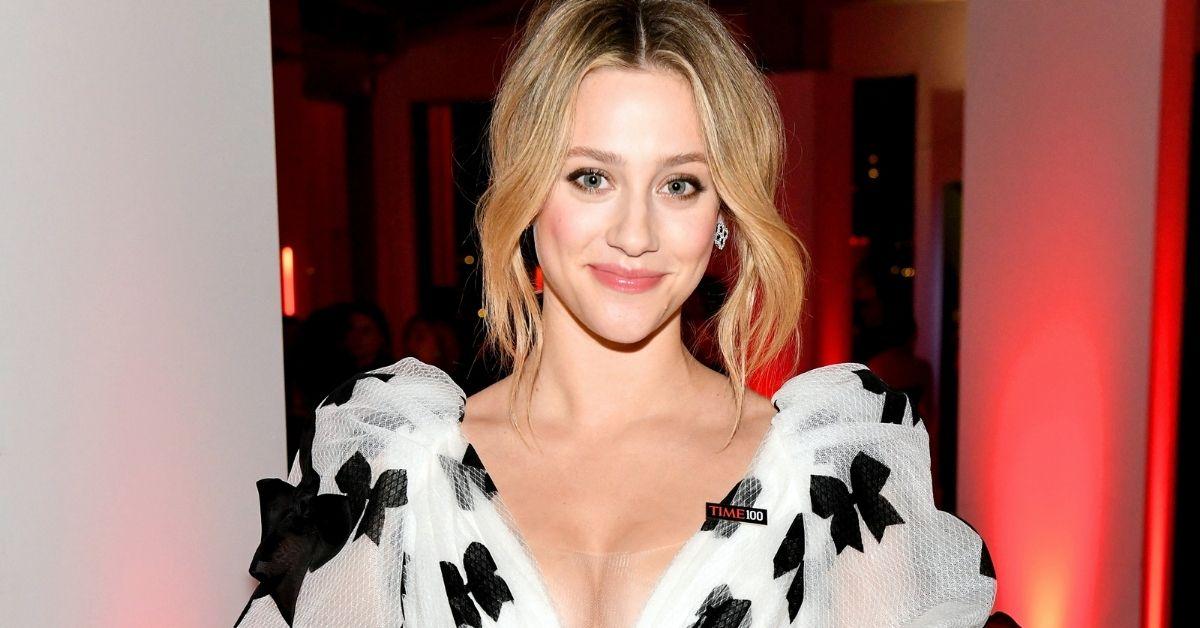 Actress Lili Reinhart entered the spotlight in 2017 when she was cast as Archie comic book character Betty Cooper in the CW original series Riverdale.
Since then, Lili has continued to add to her acting portfolio, snagging roles in big-name titles like Hustlers, Charlie's Angels, and Chemical Hearts. She also became a spokesperson for CoverGirl and published her first book, Swimming Lessons: Poems, where she got candid on mental health, fame, and more.
Article continues below advertisement
Typically a rather private woman on social media, Lili came out as bisexual on Instagram in 2020. "I am a proud bisexual woman," she wrote in her Instagram story at the time.
While we're glad to hear Lili is comfortable with her sexuality, we're also curious: Is she currently seeing anyone? Also, who has she previously dated? Keep scrolling for a look at Lili Reinhart's dating history.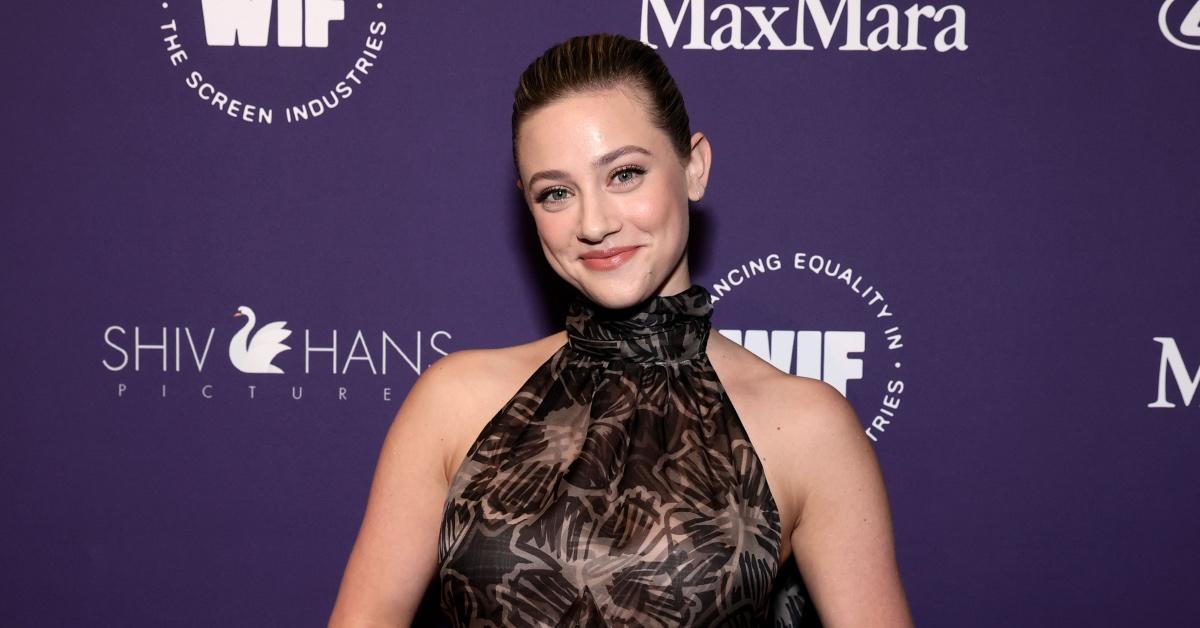 Article continues below advertisement
So, who is Lili Reinhart dating? She's been spotted with TikTok star Jack Martin.
On April 10, 2023, Lili was spotted kissing social media star Jack Martin goodbye at LAX by Page Six. Jack is most recognizable from his comedic TikToks, but he's recently turned to acting on the show La Brea and previously appeared on the CBS show All Rise.
The news of their relationship arrives shortly after Jack trolled Lili's ex Cole Sprouse on social media by seemingly mimicking Cole's infamous Call Her Daddy interview.
Article continues below advertisement
Not much is known about Lili and Jack's relationship, including how they first connected or how long they have been dating, but it's safe to say fans are happy for Lili!
Lili was previously linked to 'Ozark' star Spencer Neville.
Previously, Lili was linked to Ozark star Spencer Neville. The duo were spotted cozying up at Coachella in April 2022, holding hands as they exited the festival's Neon Carnival, per Us Weekly.
Later that month, a source told E! News that Lil and Spencer were "casually seeing each other."
Article continues below advertisement
The source added, "It's very new but she's really into him. They met through the industry and were introduced together by a few friends. Lili and Spencer spent the entire weekend together at Coachella and had a lot of fun."
However, it appears that by August 2022, Spencer and Lili were no more.
Article continues below advertisement
Lili Reinhart dated her 'Riverdale' co-star Cole Sprouse for three years.
On Riverdale, Lili's character, Betty, and Cole Sprouse's character, Jughead, were love interests. Their fictional love was very well-received by audiences, so as you can imagine, fans were over the moon when they heard that Lili and Cole were an item in real life.
Lili and Cole dated from 2017 to 2020; however, they kept their relationship fairly private. Occasionally, they'd post about one another on Instagram, but very rarely did they ever share a photo together.
Article continues below advertisement
But in late 2019 and into early 2020, their relationship appeared to struggle. Reports surfaced that the Riverdale stars had split.
However, Lili took to Twitter to remind her fans "not to believe everything you read on the internet."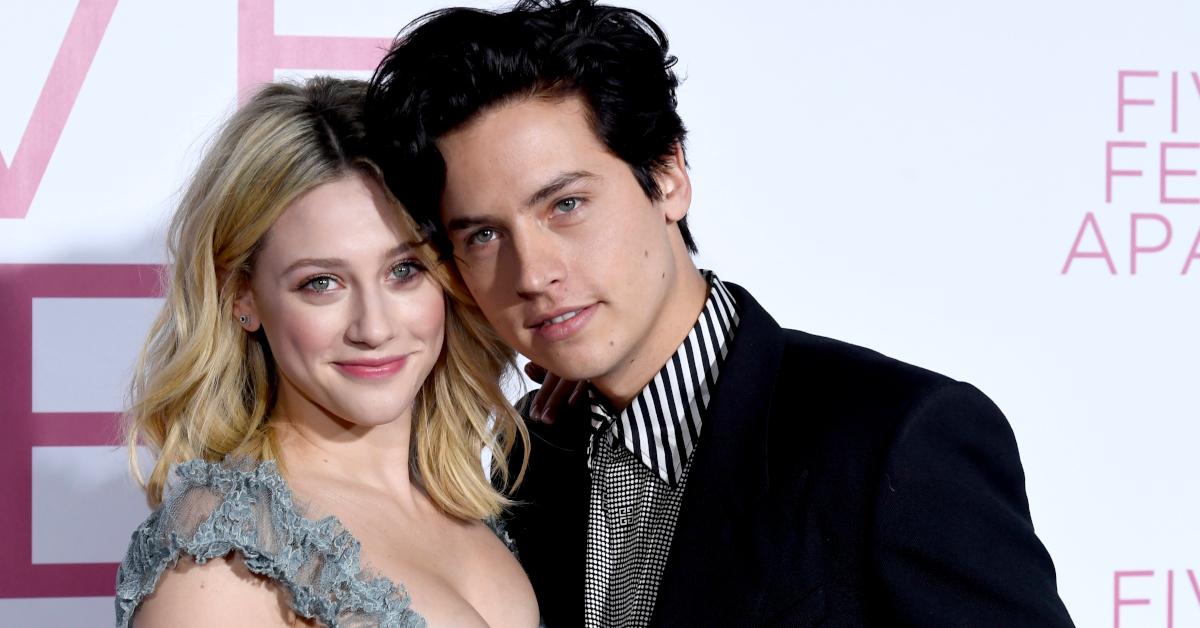 In August 2020, Cole finally spilled the truth. "Lili and I initially separated in January of this year, deciding to more permanently split in March," he wrote in an Instagram caption. He continued: "What an incredible experience I had, I'll always feel lucky and cherish that I had the chance to fall in love. I wish her nothing but the utmost love and happiness moving forward."
Not much is known about Lili's love life prior to Cole.