Will 'La Brea' Have a Season 3 Despite Viewership Dropping? Here's What We Know
Fans want to know if 'La Brea' is coming back for Season 3. The answer is actually not as straightforward as you'd think. Here's what we know.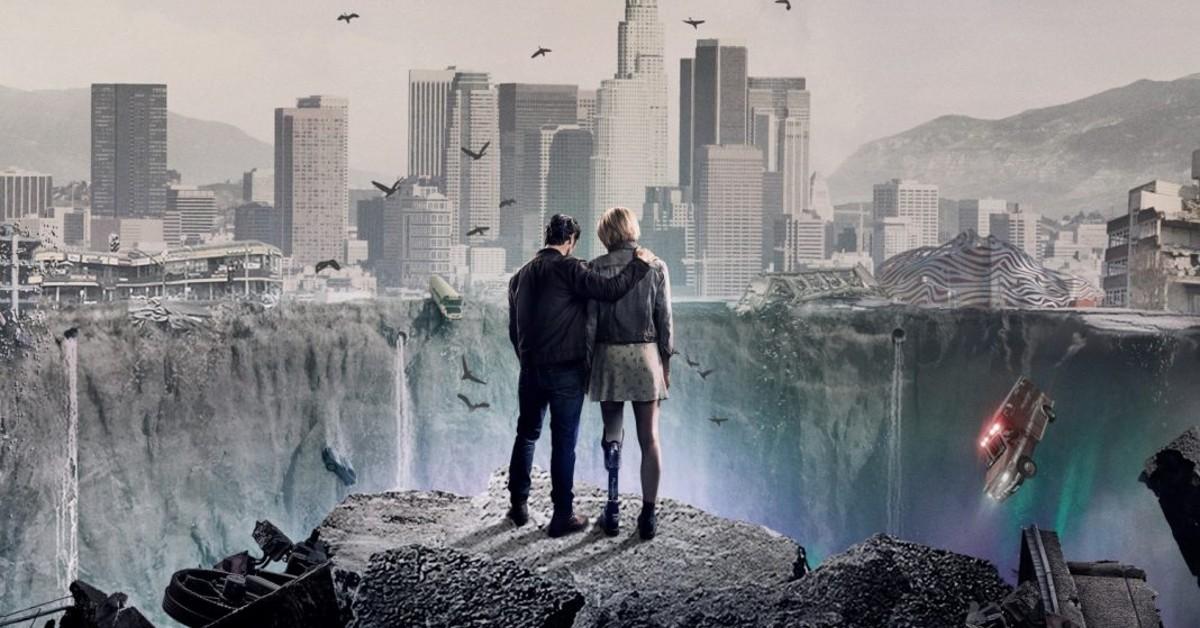 When La Brea debuted in 2021, the NBC scripted show pulled in very strong viewership. Unfortunately, that fact has changed with the series' second season. So, will La Brea, which explores what would happen if a giant sinkhole opened in the heart of Los Angeles, get a Season 3?
Here's what we know about the status of the sci-fi drama as of February 2023.
Article continues below advertisement
So, will 'La Brea' get a Season 3?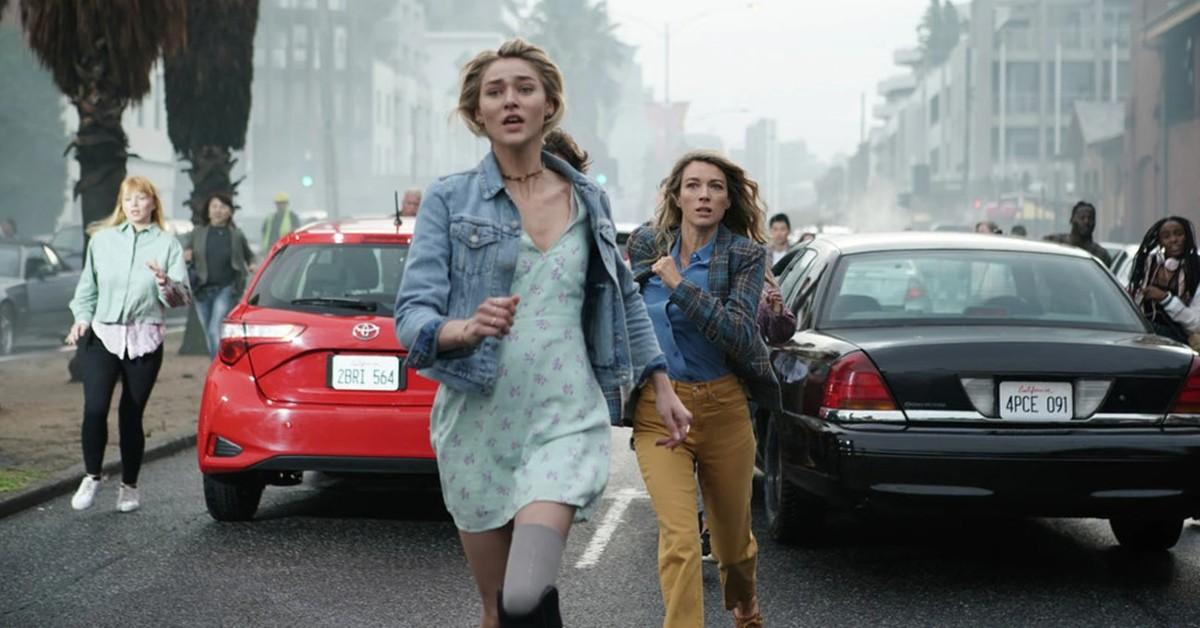 In January of 2023, NBC proudly announced that indeed, La Brea had been renewed for a third season. Viewers would get to see more of what sinkhole survivors' lives were like in the year 10,000 B.C., because believe it or not, that is what's happening underneath modern day L.A. — on the show at least.
La Brea's fate had definitely been up in the air prior to that announcement. The show's initial 6.2 million viewers, per Variety, dwindled considerably by its second season. At the beginning of February 2023, just 2 million eyeballs were tuning into the show, per TV Fanatic. It's no wonder that some devoted watchers began to worry that La Brea was officially ending.
Article continues below advertisement
'La Brea' isn't canceled, but Season 3 isn't going to be like the others.
According to recent reports, La Brea is not getting canceled — at least not yet. Instead, per Deadline, and as we've stated, the show has been picked up for Season 3. But the third season will be considerably shorter than past seasons, and the reason behind this decision is actually a bit complicated.
Article continues below advertisement
As TV fans may know, a strike is looming among writers, directors, and actors in Hollywood. The Writers Guild of America union contract expires in May of 2023. Meanwhile, per Variety, the Directors Guild of America and SAG-AFTRA contracts are up in June. Welp! It may be time to start stressing over what new shows we'll be getting come fall.
But as it concerns La Brea, reportedly NBC negotiated a shorter Season 3 with the cast to produce some new programming pre-strike. The production will begin filming in Australia in March. Fans can expect six episodes versus ten, which will likely be the last for the series.
Article continues below advertisement
How did season 2 of 'La Brea' end?
The season 2 ending was a two-hour event, broken up into two episodes called "The Journey Part 1," and "The Journey Part 2." And let's just say a lot when down that will open up multiple narrative avenues come season 3.
The finale commences with the group still stuck in 10,000 B.C., but a secret lab with a portal could take them all back home — to their rightful time and place.
To give a brief recap of the finale's main events: Gavin dies (but time travel saves him), Lucas and Veronica are having a baby, and (just when we think everyone will return home safely via the portal), a gunfight ensues damaging the portal.
Dozens of new portals open up, and our protagonists are scattered across different periods. However, the final moments see a T. Rex chasing Gavin, Izzy, and Josh.
A release date for La Brea Season 3 has yet to be announced.